Movie Review
Document preview:
The version of the Scott film is if full of entertainment performance from Matt Damon. The movies describe the space mission to a Red planet Mars. Where on the mission crew Damon goes missing and while he rest opt to return to Earth where those on Earth are morning him. They plan a rescue mission when they discover that he is not dead but a life through NASA satellites. Weir puts word in the month of Mark Wartney (Damon) saying…"I am pretty Much Fucked". On that red planet, Watney grows potatoes which makes them wonder how and where he got the manure he uses as a fertilizer. The great challenge is how he is going to survive in the red planet using his Botanical Science tactics, they are sure that Watney has food for only one Month.The plight for mission rescue team will take four years to Land into the Red planet. This beats logic because there is no way a one month food can last for four years. After all, should not worry about that, this is because the NASA Director (Jeff Daniels) wi...
This might be interesting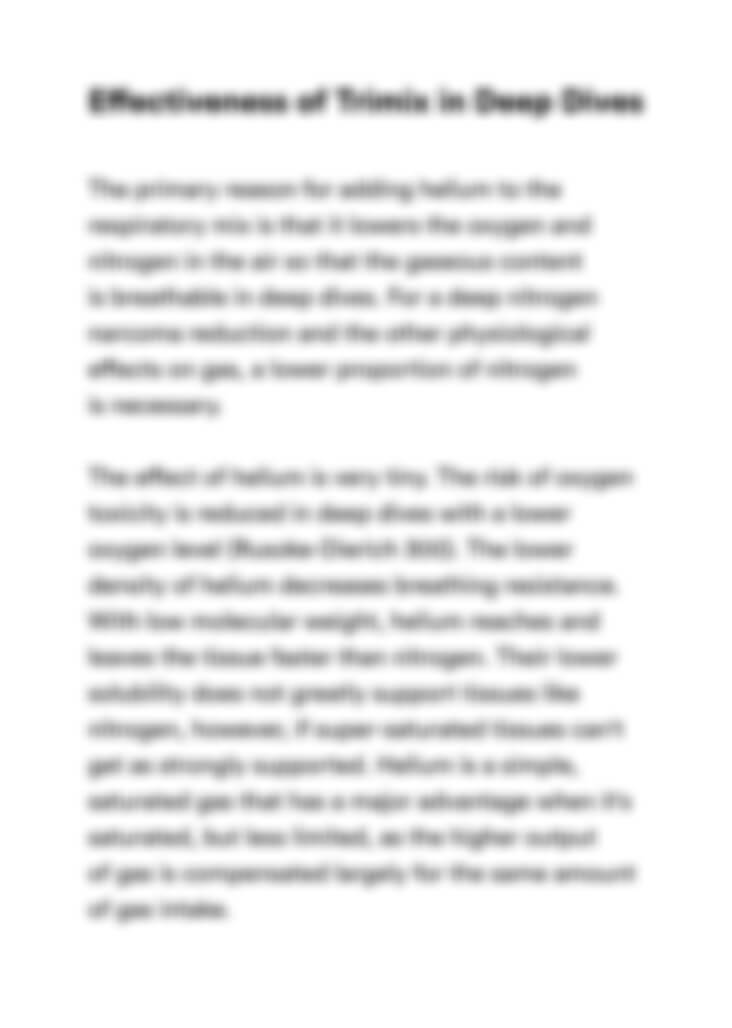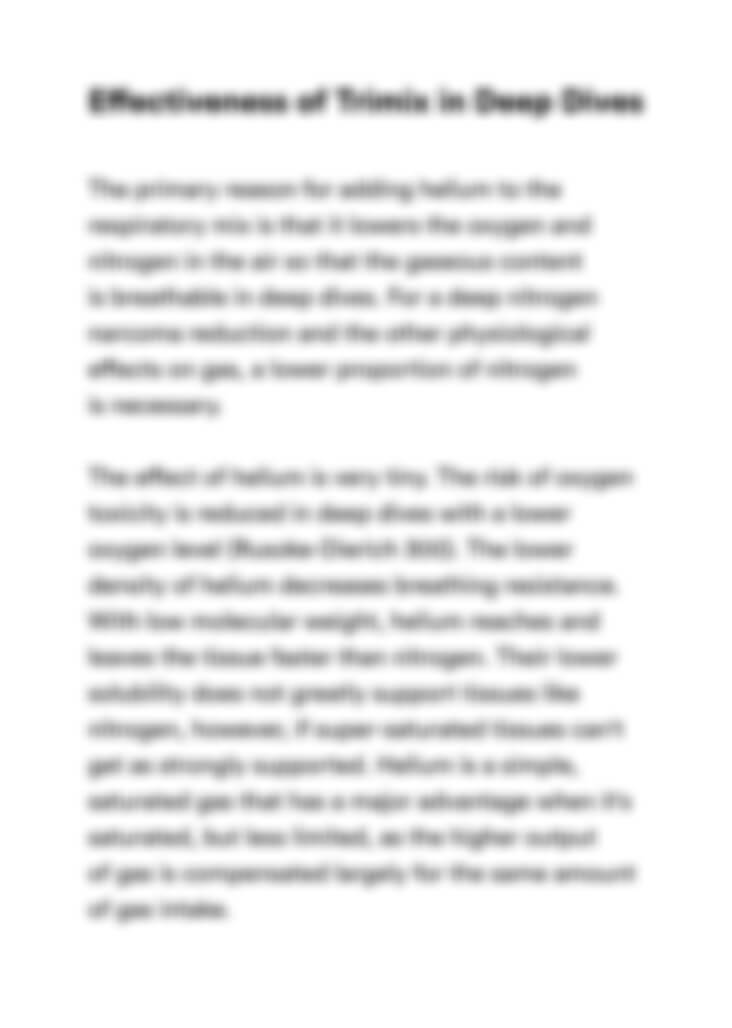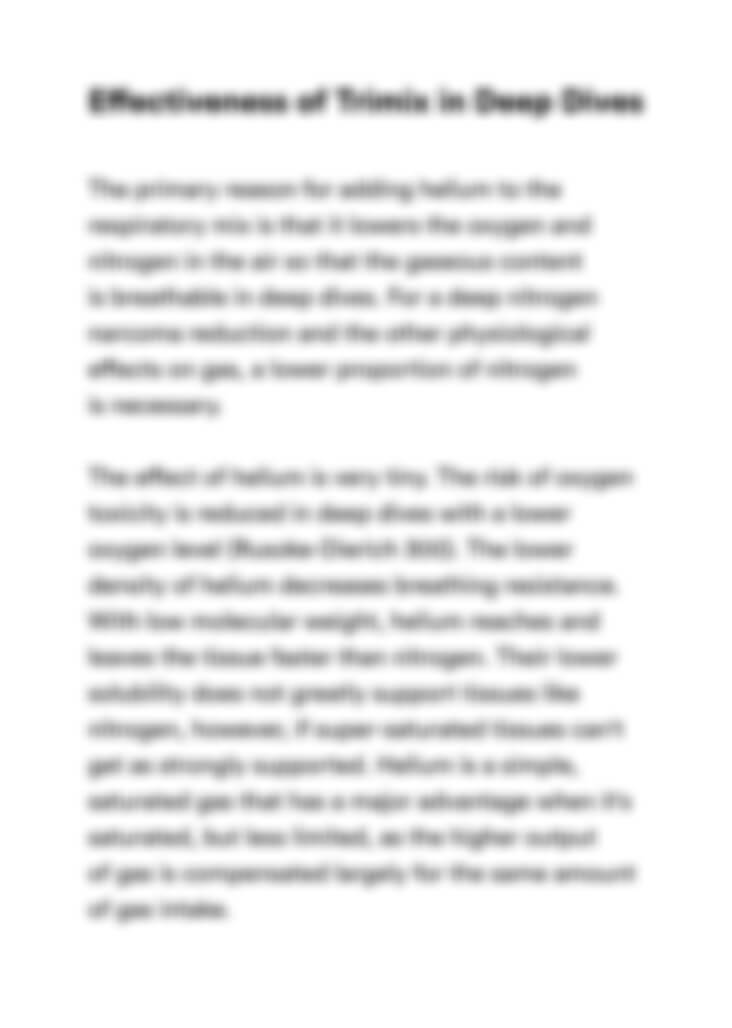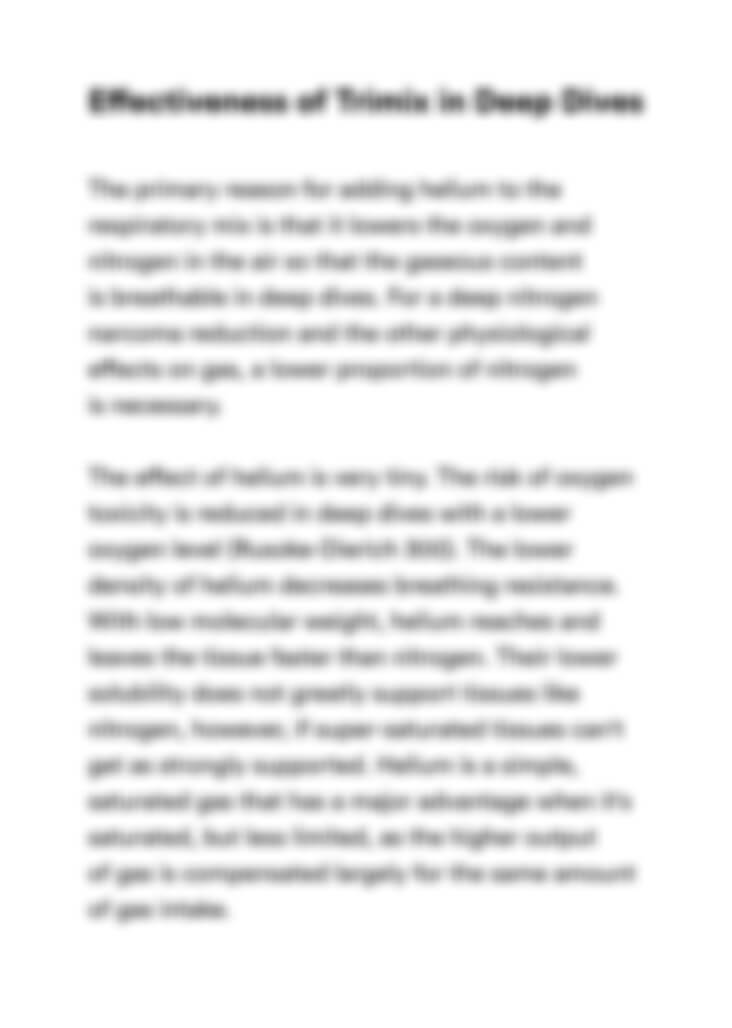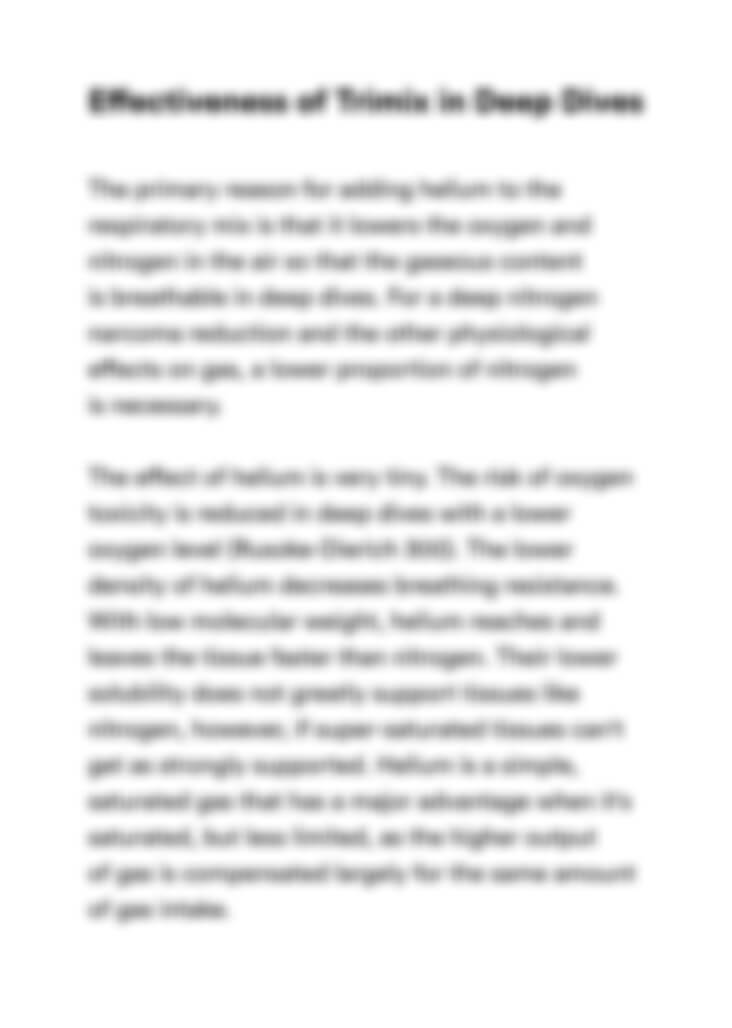 Can't find the right project?
Our experts can help you get one from scratch.