Motivation strategies at British Airways
Document preview:
The sources of information for the research included the company websites, CSR reports, and the annual reports. A focus on the strategies used within the past 5 years ensured that the poster contained relevant and up-to-date information. Key Literature that Informed the Poster Motivation strategies can be in different forms, whereby the organizations can directly or indirectly focus on motivating the employees (Miner, 2012). Direct focus of the strategies involves the use of extrinsic motivators whereby the organization offers incentives to improve performance. The direct focus is supported by the motivator factors under the Herzberg two-factor model (Hatch & Cunliffe, 2013). The company is committed to ensuring a healthy and safe working environment by eradicating potential health risks that the employees may face (British Airways, 2016a). This strategy motivates employees to increase their output through assured safety, hence consistent with Herzberg model's hygiene factors. T...
$25
Motivation Strategies at British Airways
This might be interesting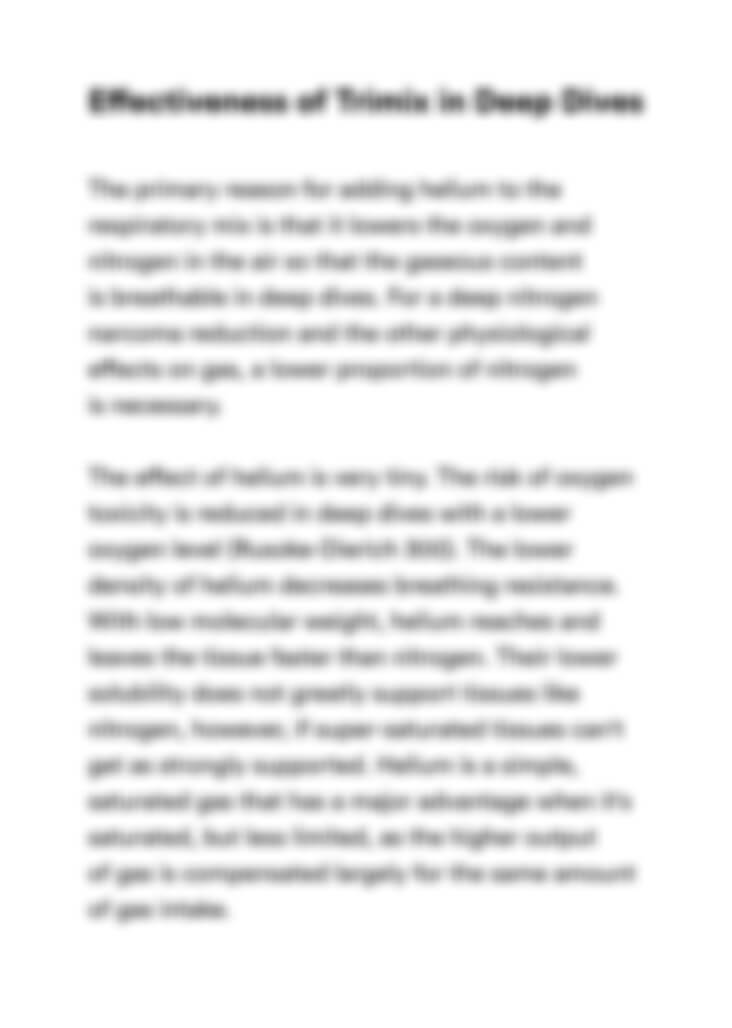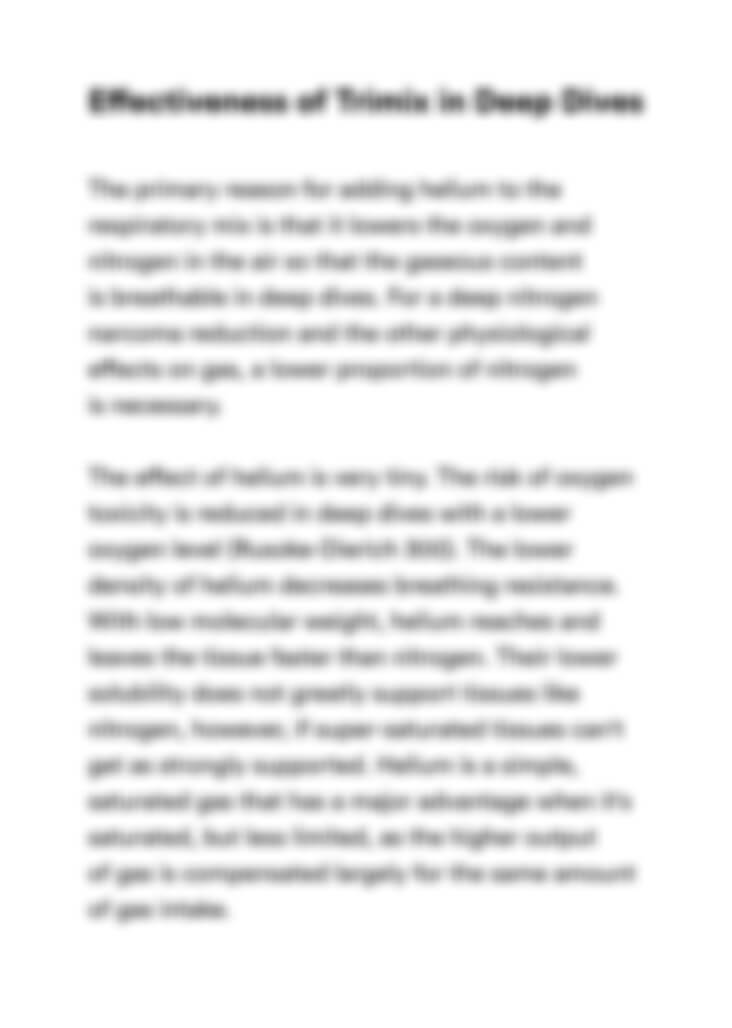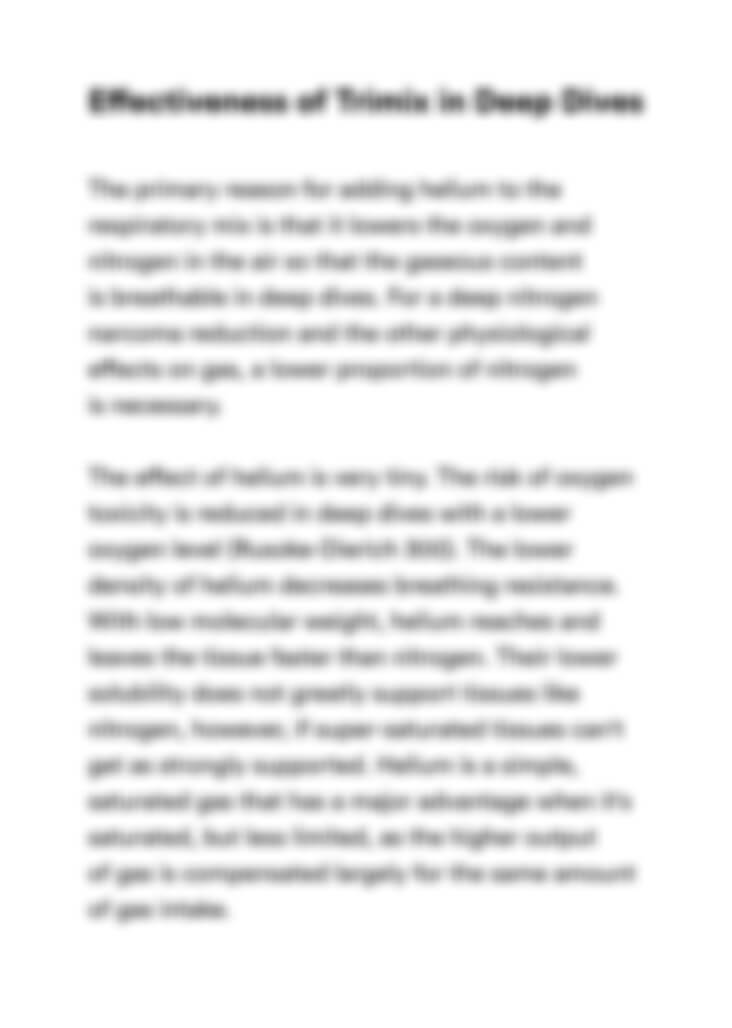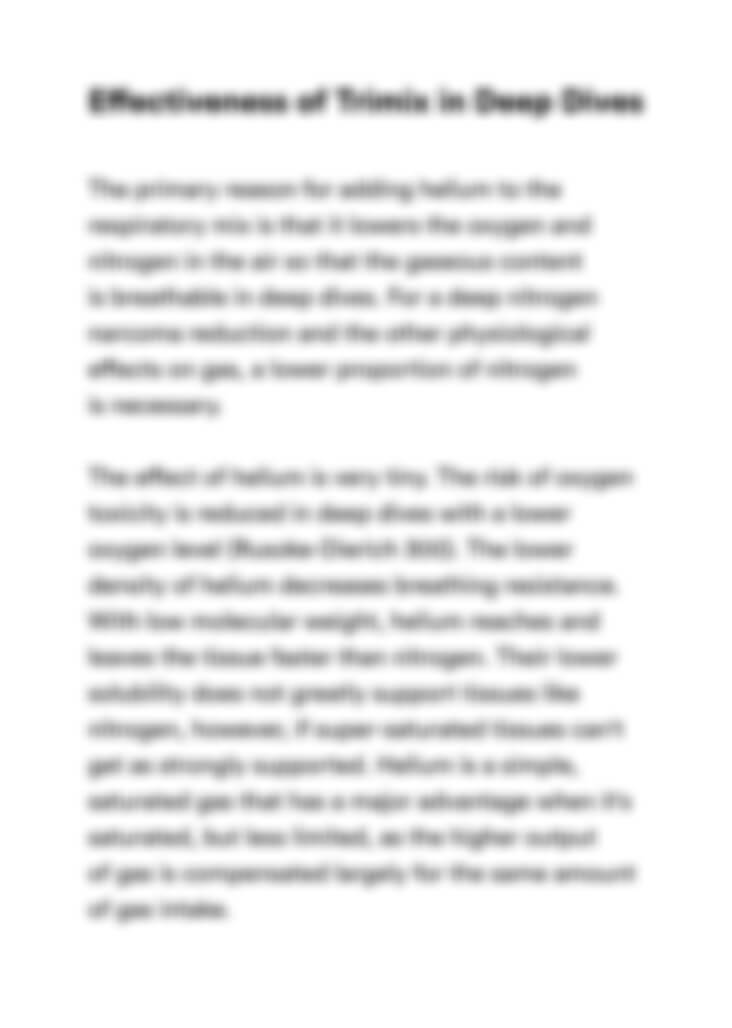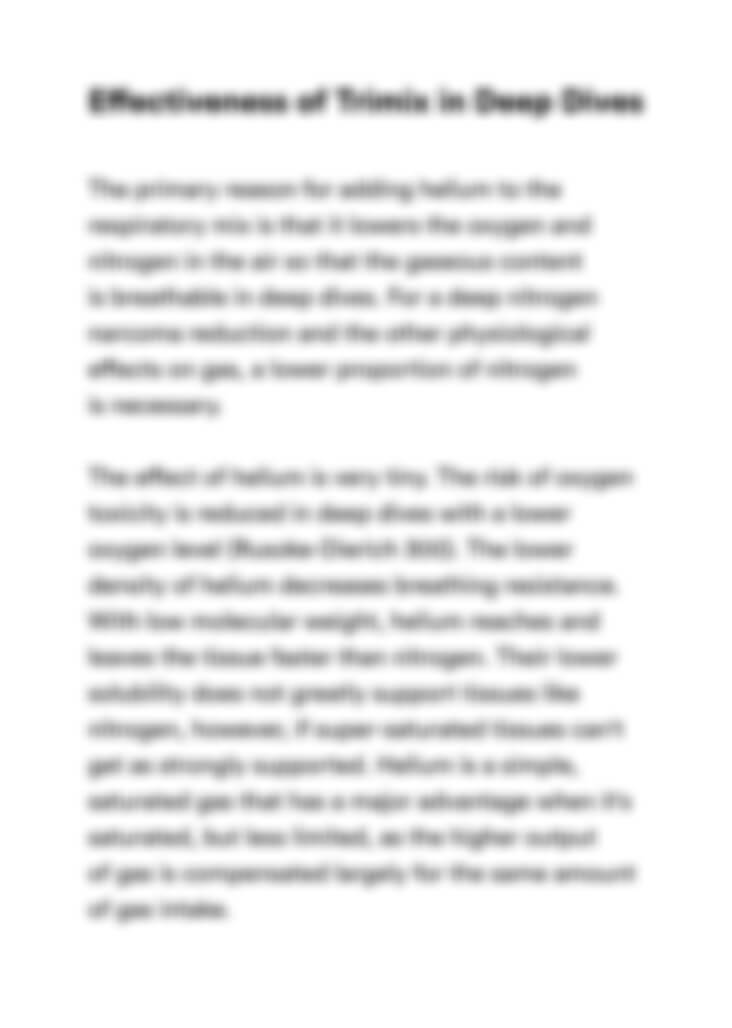 Can't find the right project?
Our experts can help you get one from scratch.