Moral Luck
Document preview:
As a result, in this case, we should choose Kantianism because it directs us on how we should deal with the situation of the homeless. Nagel has identified four kinds of luck which include resultant, circumstantial, constitutive and casual luck. I recommend giving a change to the homeless person and therefore resultant luck manifest itself because things just turn out that this person is homeless. Circumstantial luck is how circumstances present him with a choice of dollar or change. Constitutive luck is portrayed from the fact that this person is homeless and casual luck shown by the fact that these people are determined to either get dollar or change (Bennett 55).
This might be interesting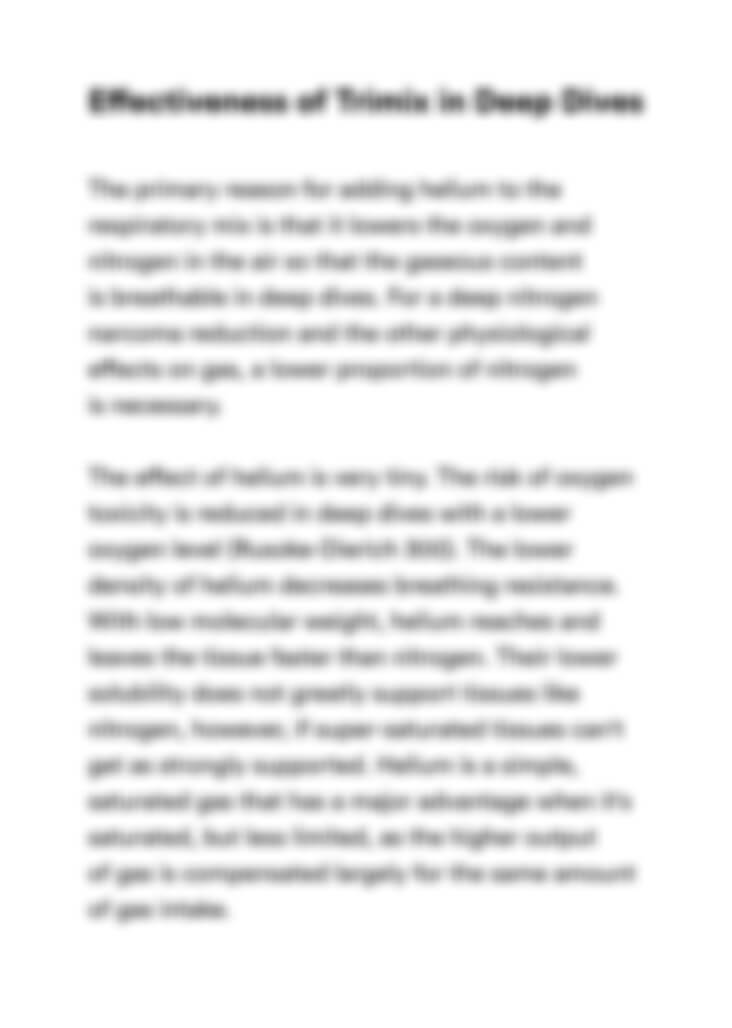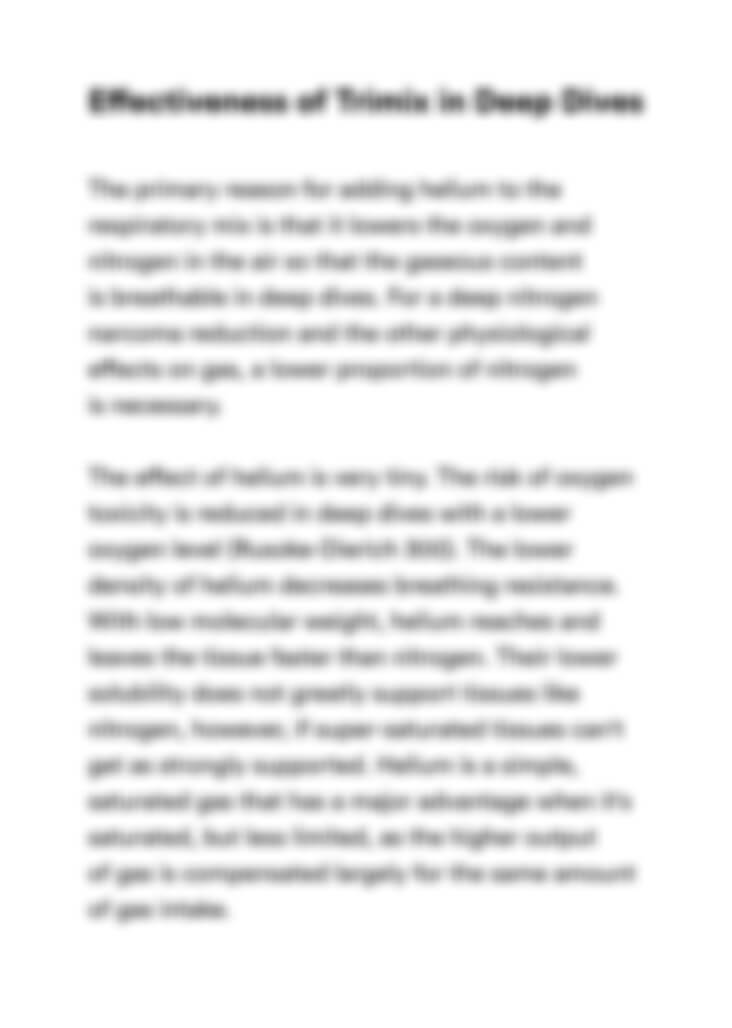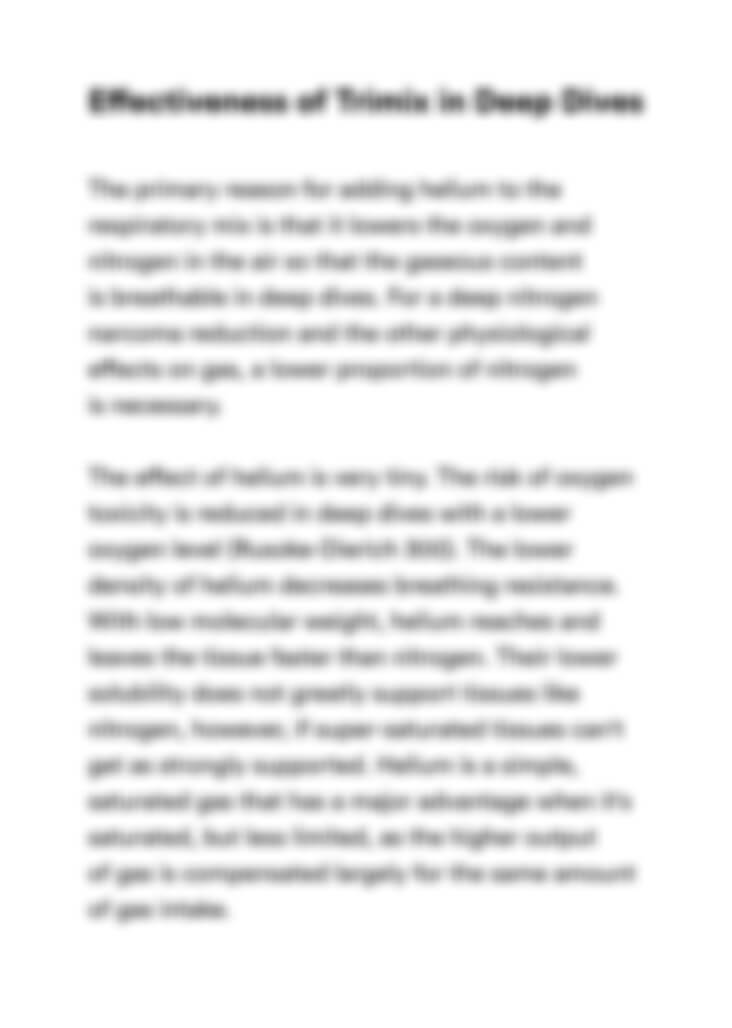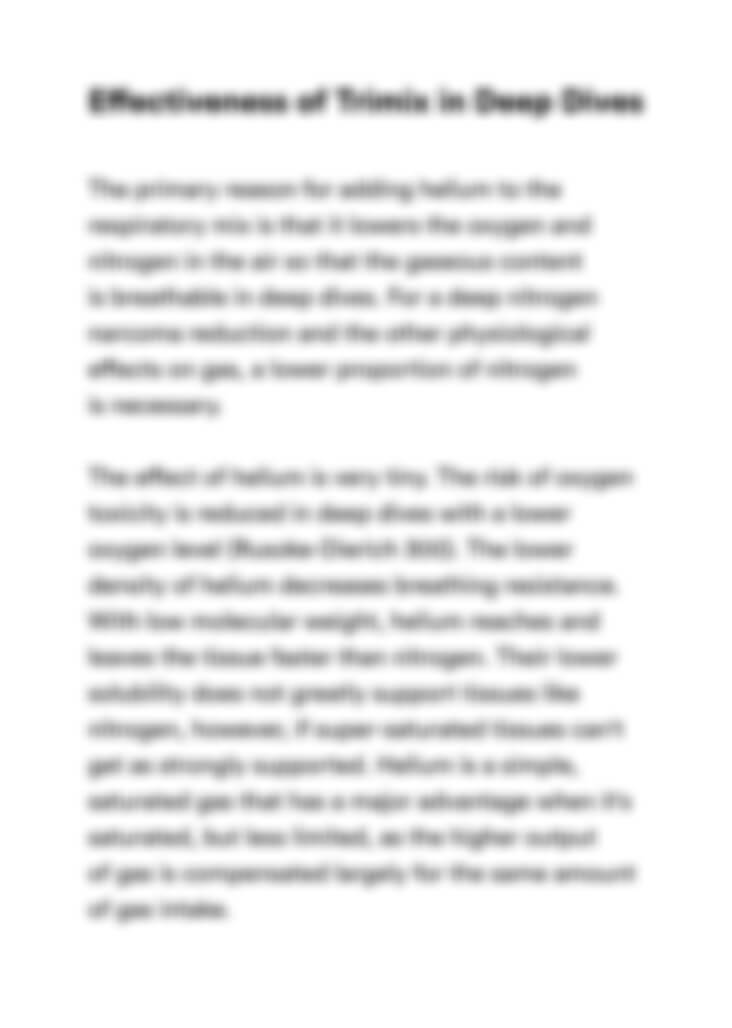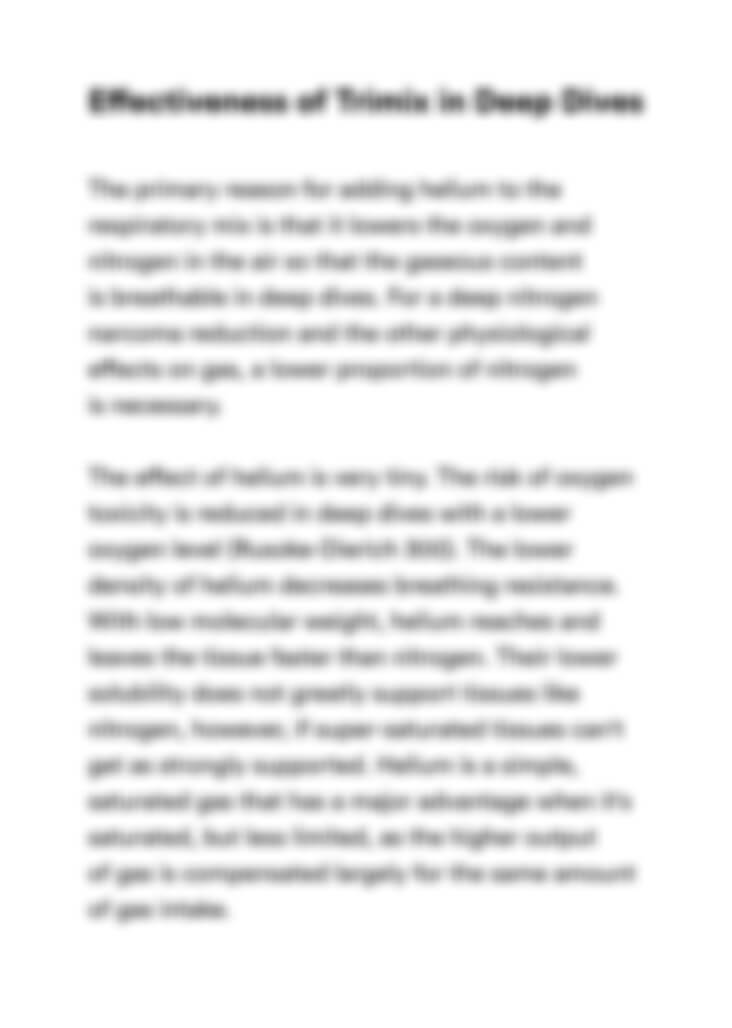 Can't find the right project?
Our experts can help you get one from scratch.