module 7
Document preview:
Another way is to communicate with other teachers across grade levels to ensure they identify the strengths and weaknesses of the students. Additionally one should not be afraid of the data. Teachers should dig in to it to find its actual meaning in order to understand and use it. Data can also be utilized well to look for gaps in student learning. Students' comprehension and knowledge data should be collected at the beginning and end of each unit leant to ensure teachers gage how much each students have learnt. Others include review and reflection tools. These tools help students to review and reflect on their work, knowledge and progress, what they have learnt throughout the month and what they have achieved during that unit or topics taught.
This might be interesting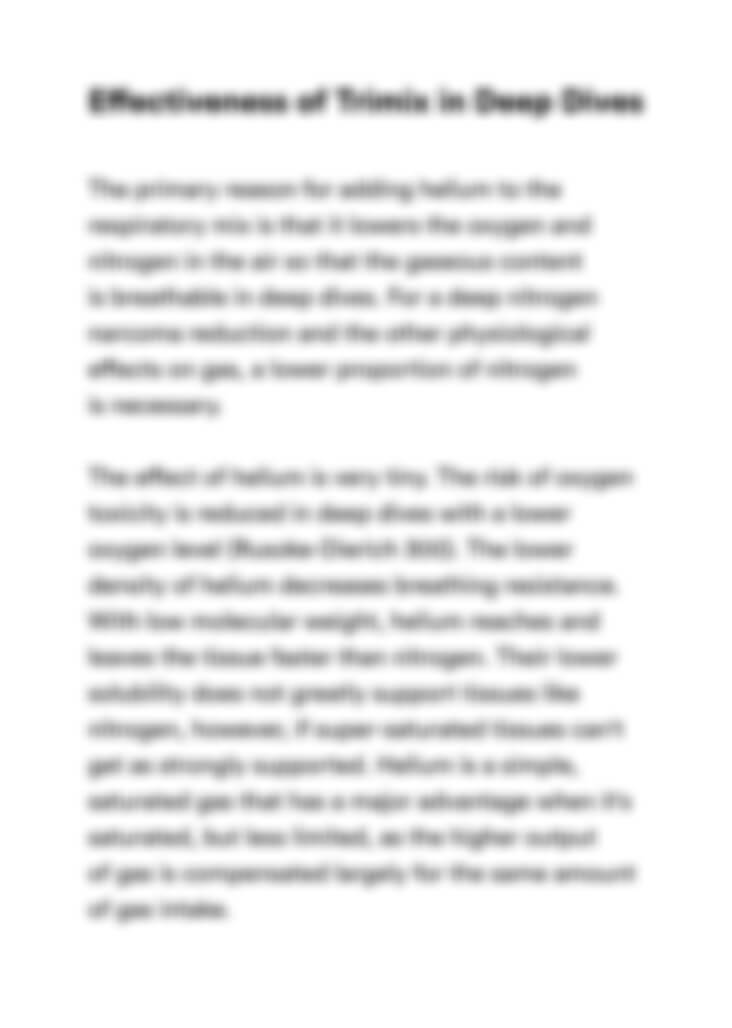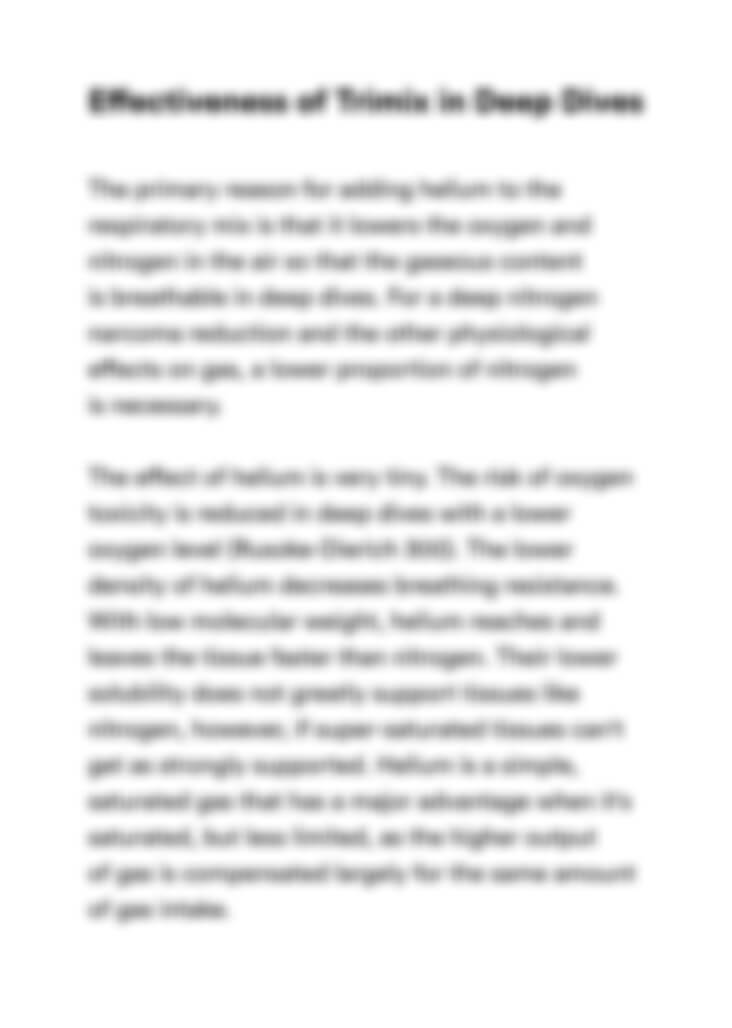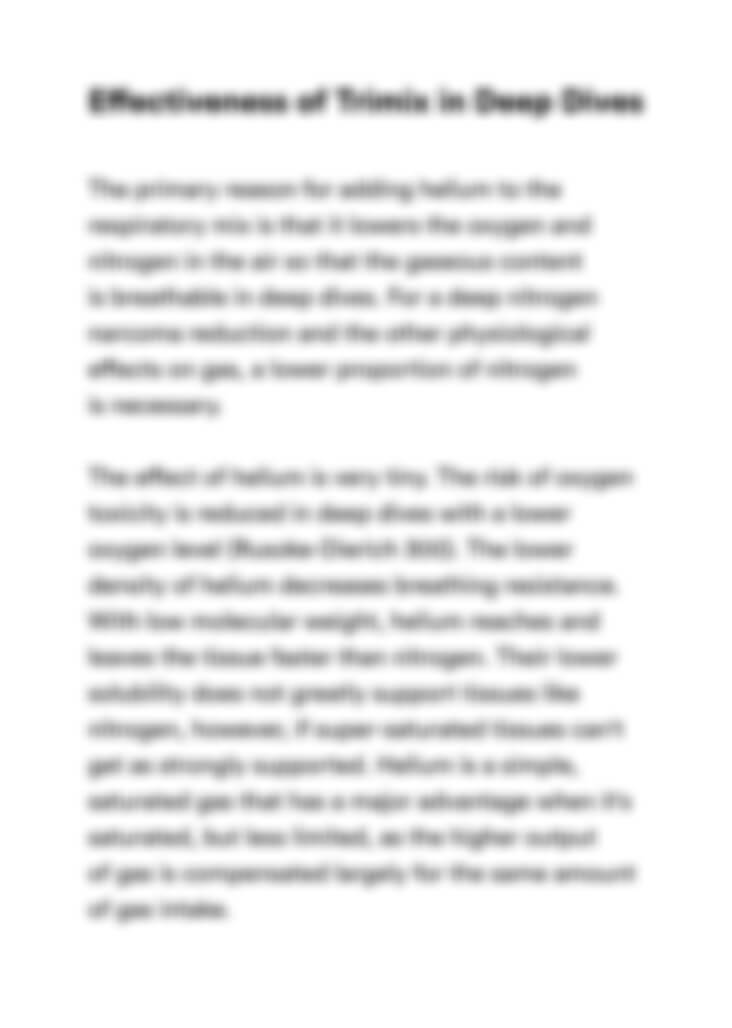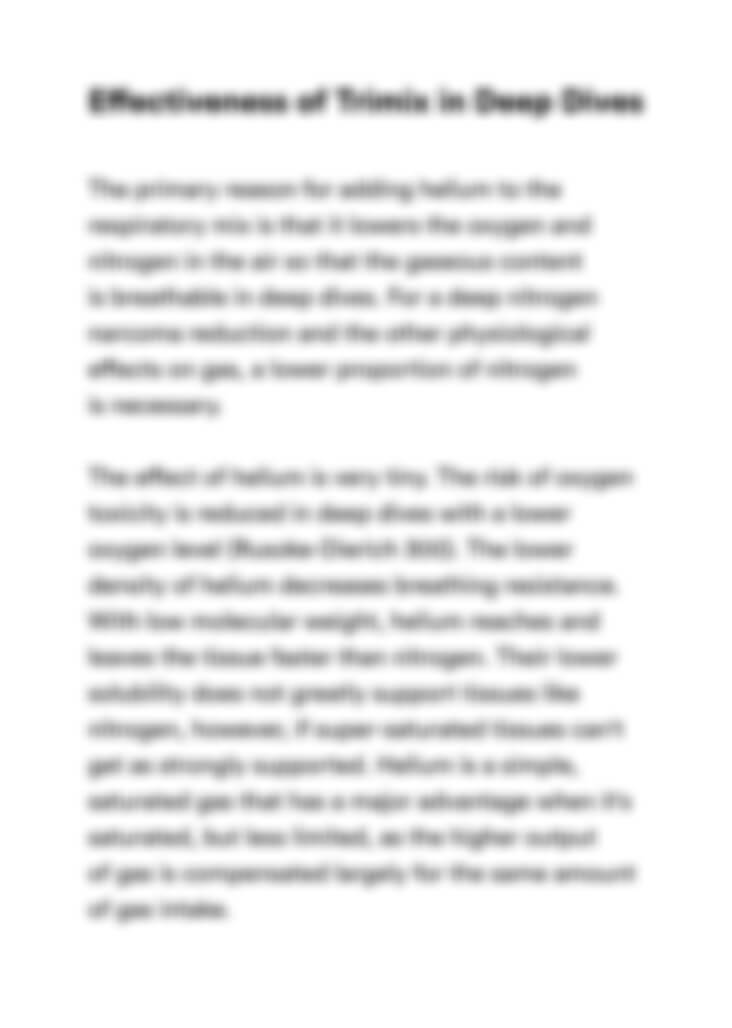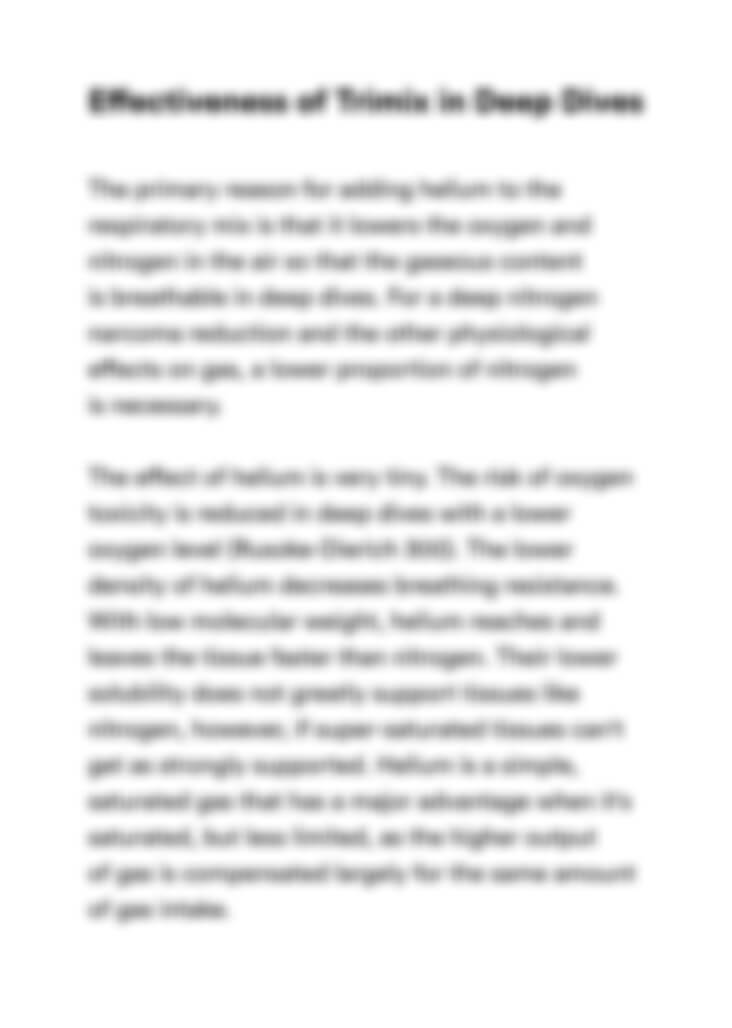 Can't find the right project?
Our experts can help you get one from scratch.