module 7
Document preview:
Students' comprehension and knowledge data should be collected at the beginning and end of each unit leant to ensure teachers gage how much each students have learnt. Data can also be used to offer invaluable insight into a student's style of learning (Achacoso and Marilla, 45). Therefore, teachers can make decision or adjust their methods of teaching based on data collected. In our special education school, there are several instruments used in student assessments. In physical education there is gathering of students' achievement and making inferences about student progress based on the evidence given. They include strategies in which teachers increase the time they have to wait when asking questions in class.
This might be interesting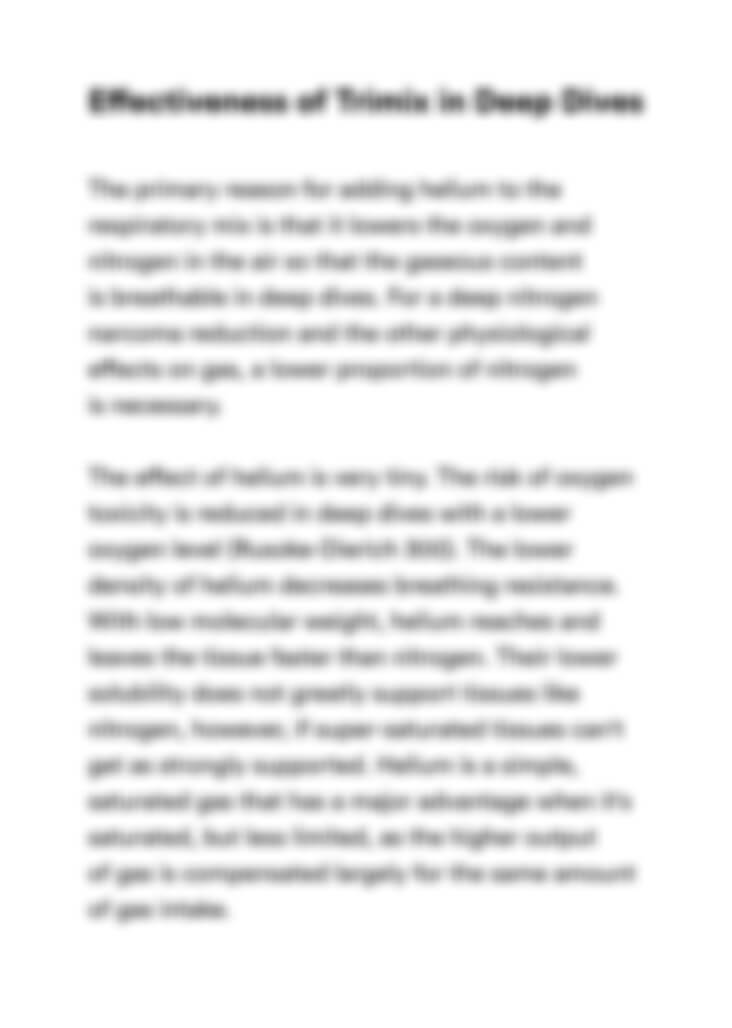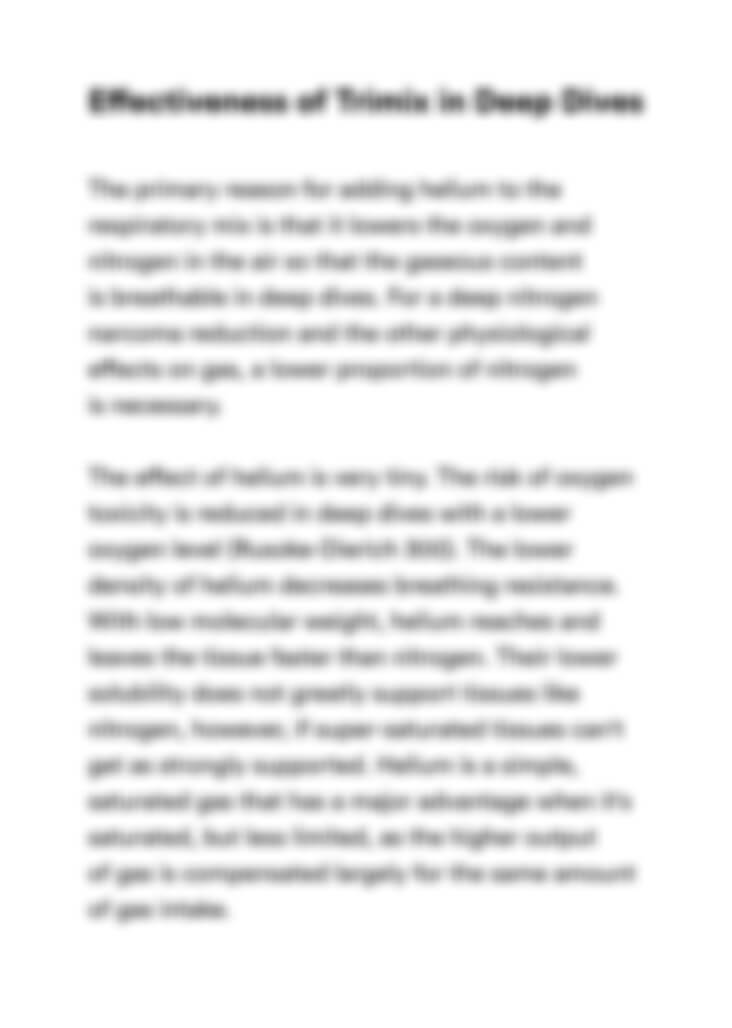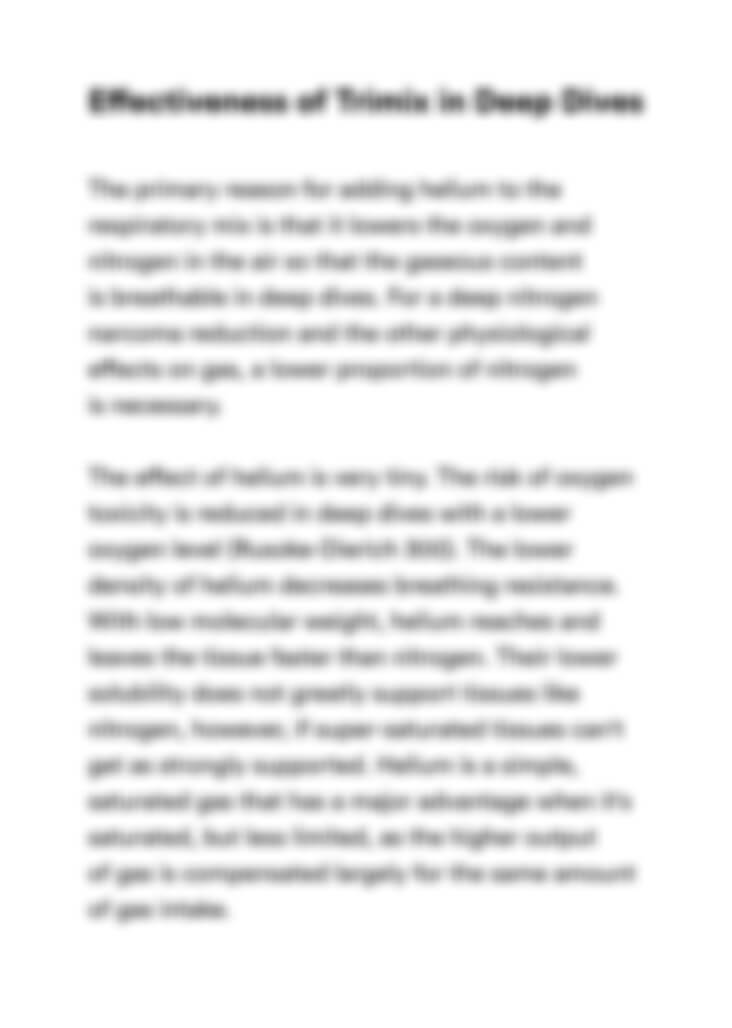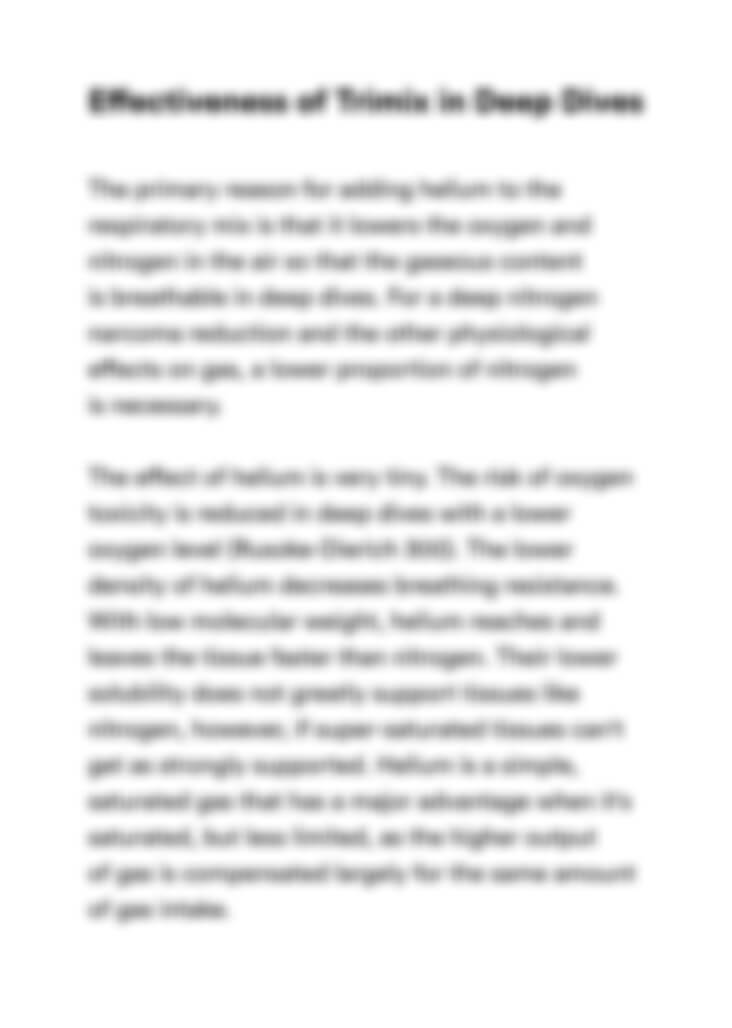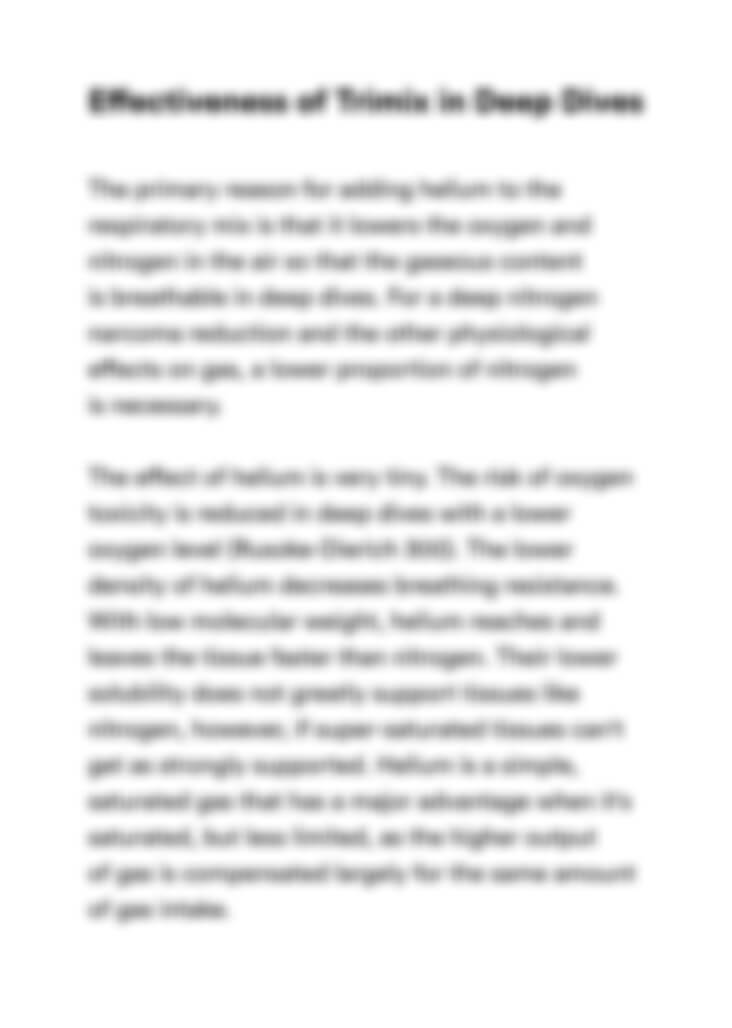 Can't find the right project?
Our experts can help you get one from scratch.