Mock Therapy Assignement
Document preview:
development of health complications. The session was started by creating a professional psychotherapy environment to differentiate it from the normal friendship conversation this was made possible by a formal introduction between the therapist and the client which was aimed at trying to create a therapeutic bond. During the therapy as a therapist I had to listen carefully and note down the key points that is the main problem causes of the problem questions raised by my client and the possible solution to those problems raised. According to the client their main aim was to get over drug and substance abuse and go back to living normally. The client confessed of having messed up and was living an unworthy life due to the effects of the drugs that he was taking. The client was ready to take up any solution that was effective in helping them get over the drug abuse problem. From my own point of view the problem of drug abuse cannot be solely shouldered by the client because it is a common ...
$20
Mock Therapy Assignement
This might be interesting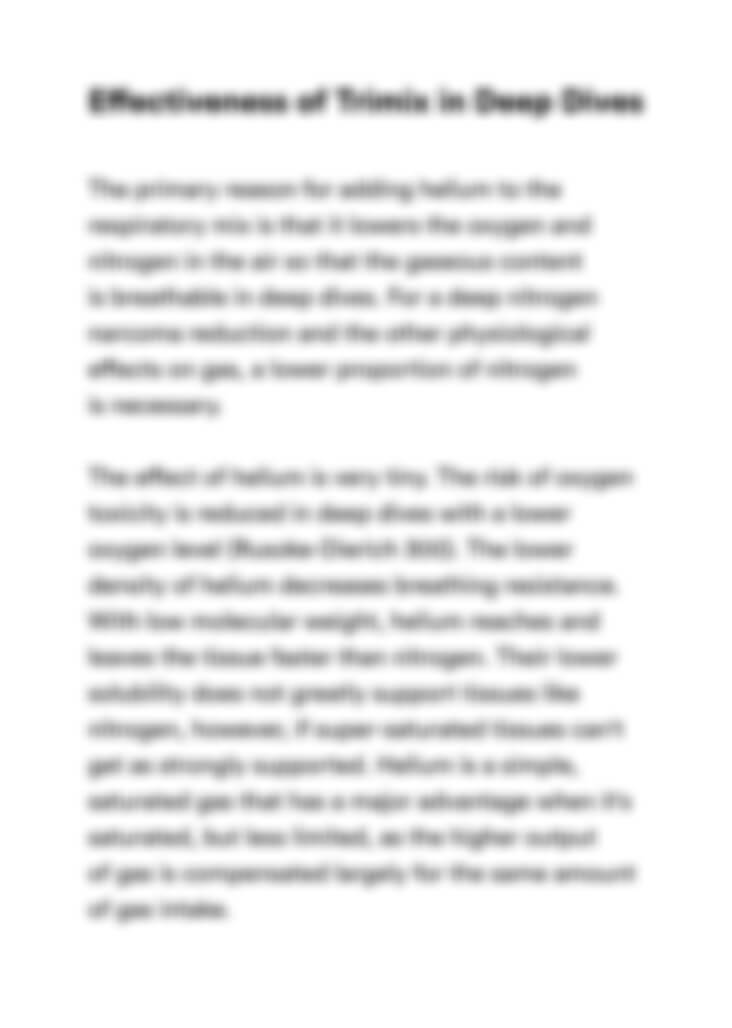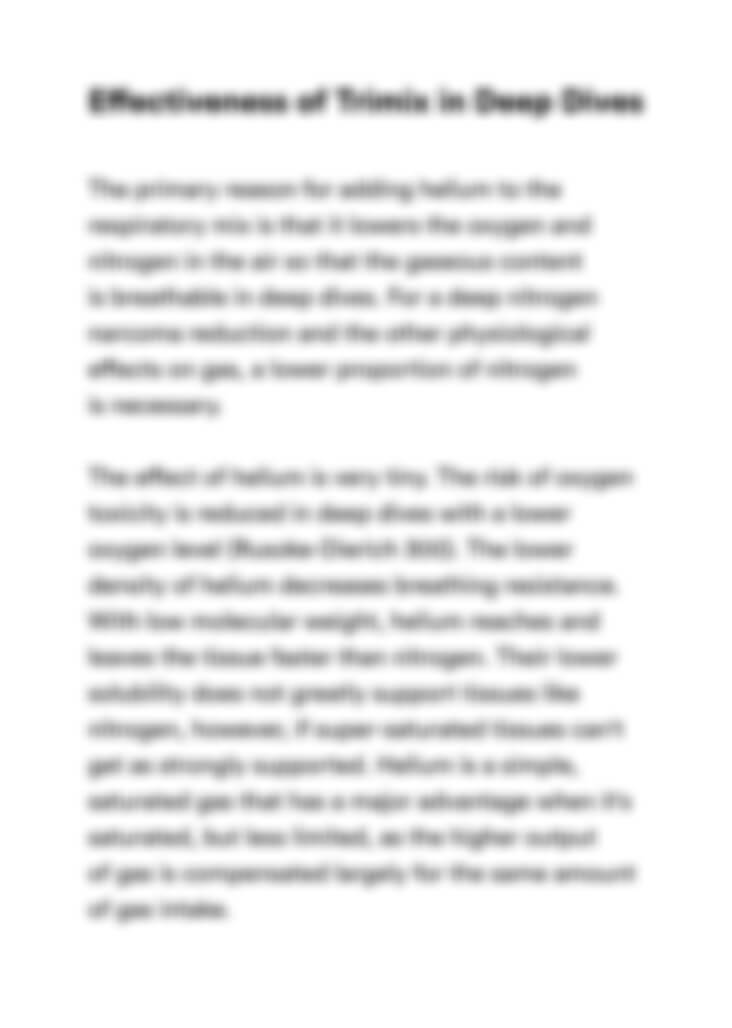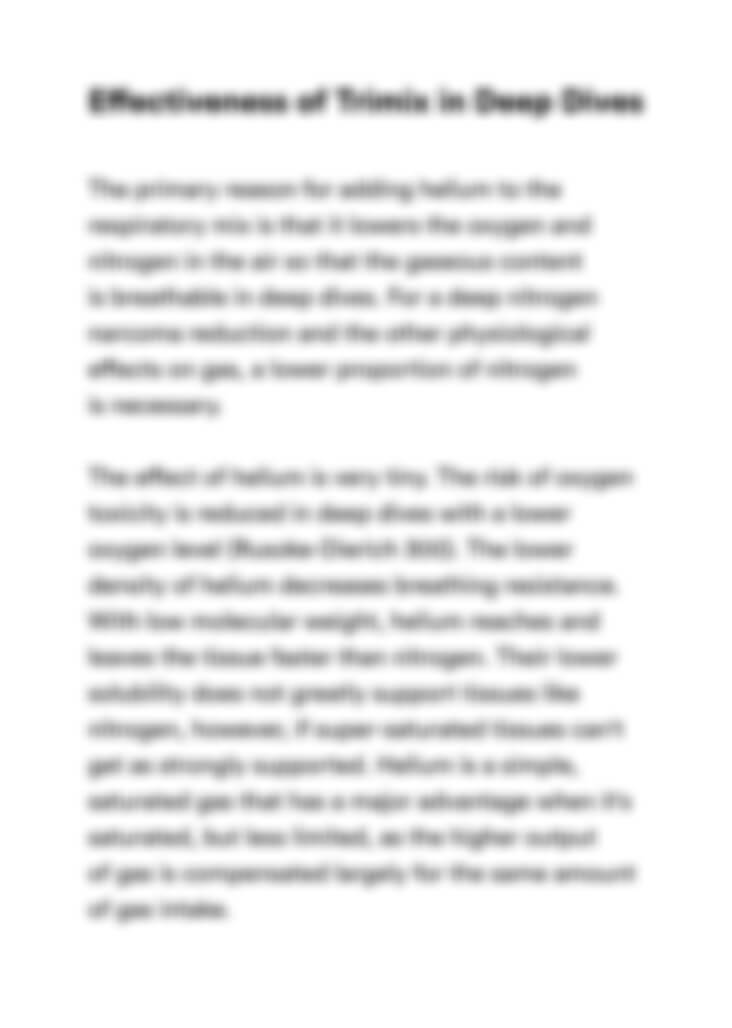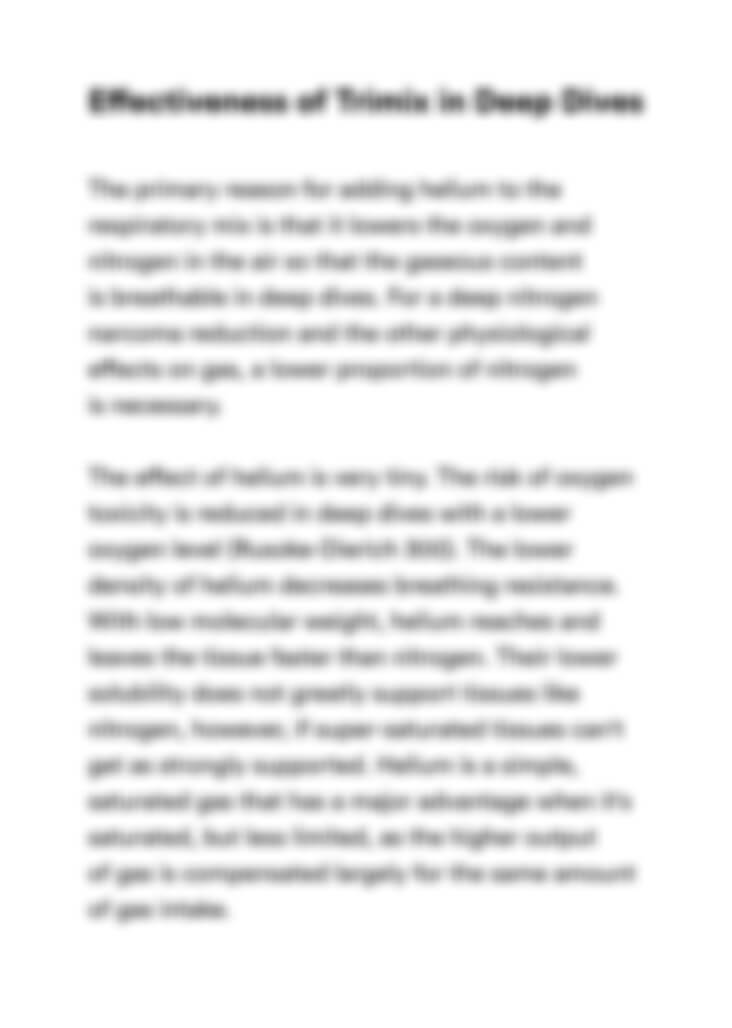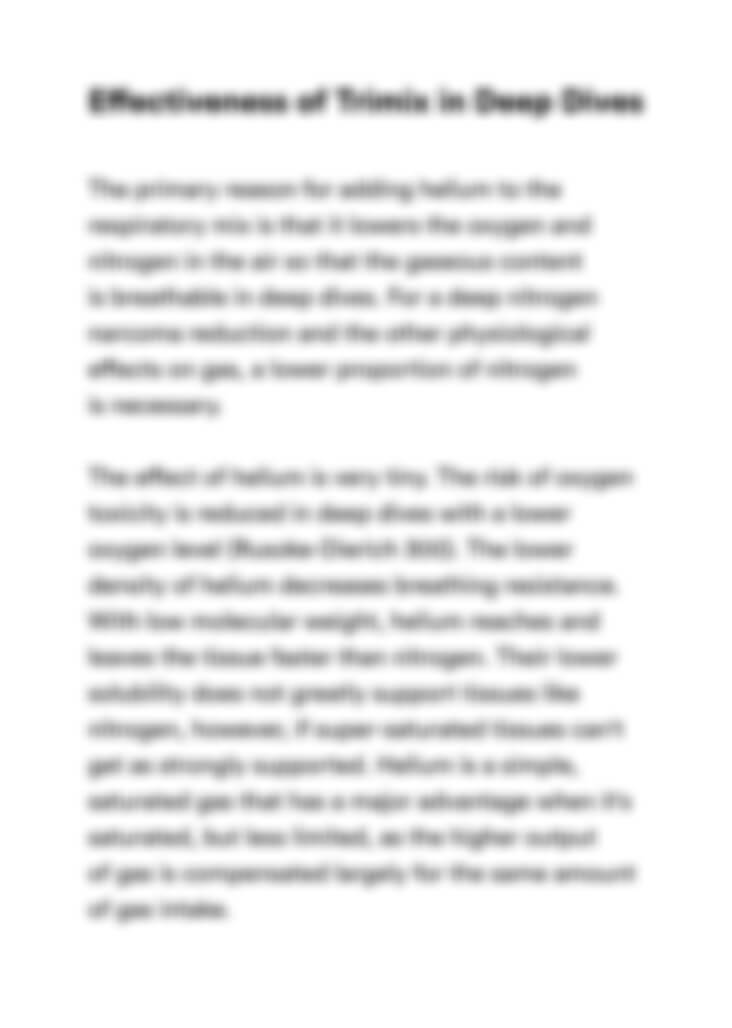 Can't find the right project?
Our experts can help you get one from scratch.