Mikhail Gorbachev's 1988 UN Speech
Document preview:
He makes the world aware of the onerous task ahead to make these process a reality. Not forget to restructure the powers of Soviets locally. Gorbachev calls for the whole world's involvement in the great revolution. In his speech Gorbachev calls for the sharing of ideologies to help come to an agreement solving the misunderstandings. Coming out as an honest challenge between different ideas. Restructuring of the defense would also be done. The withdrawal of the formations of assault landing, units, and the river-crossing assault forces together with their combat equipment and armaments. The superpower is seen to bring to a continuation the dialogue already in process.
$25
Mikhail Gorbachev's 1988 UN Speech
This might be interesting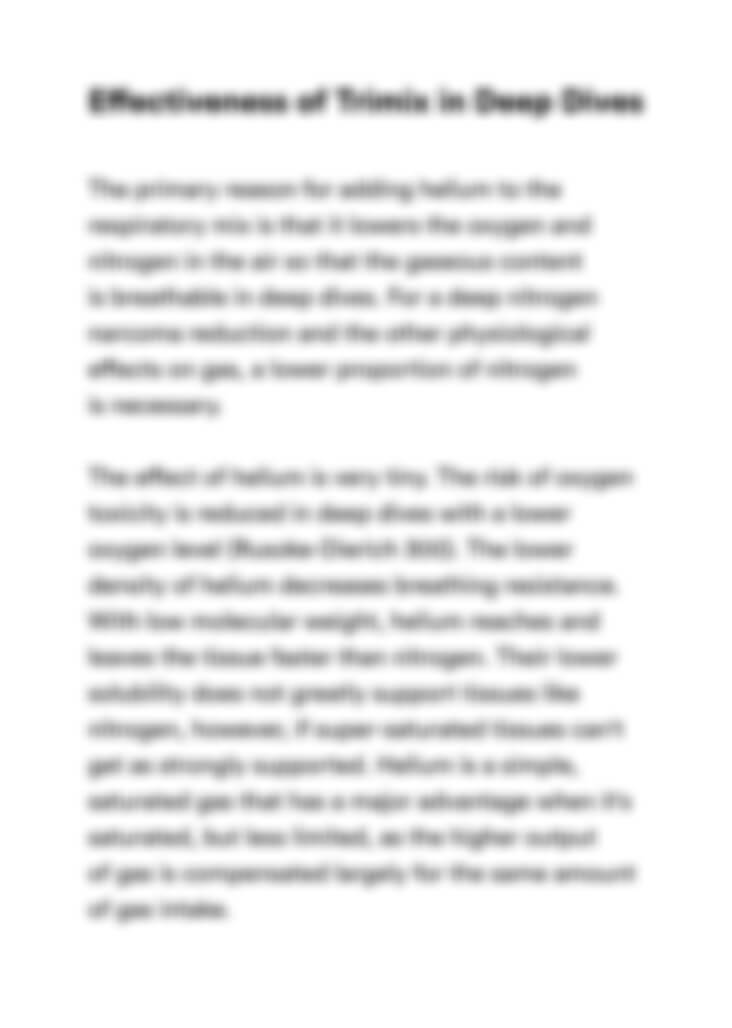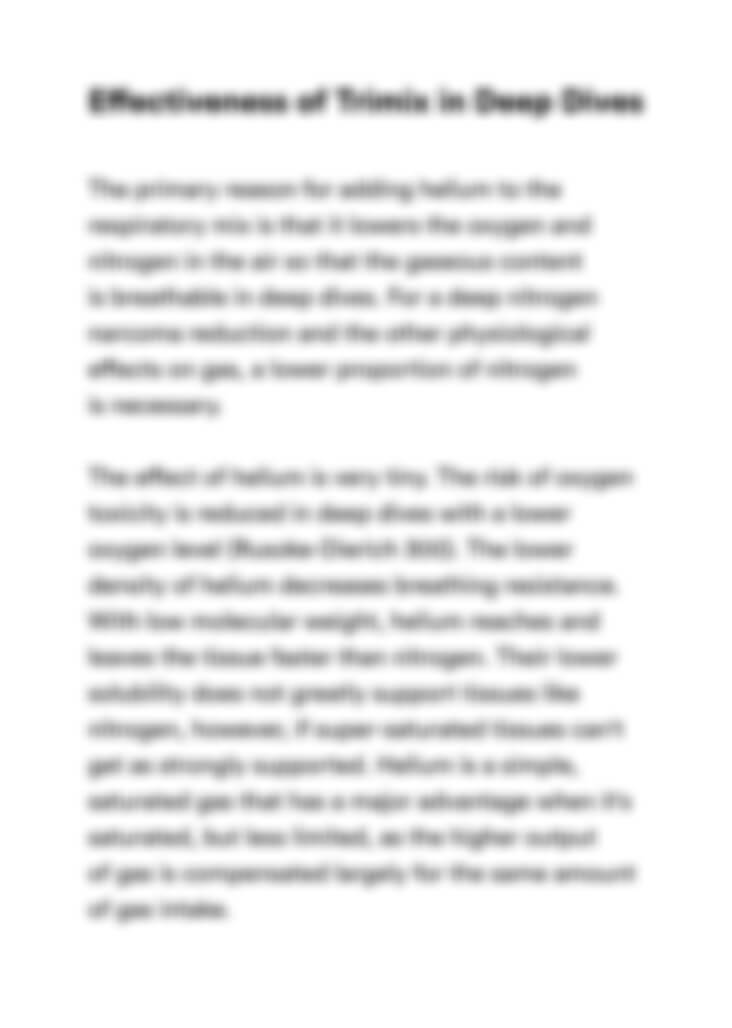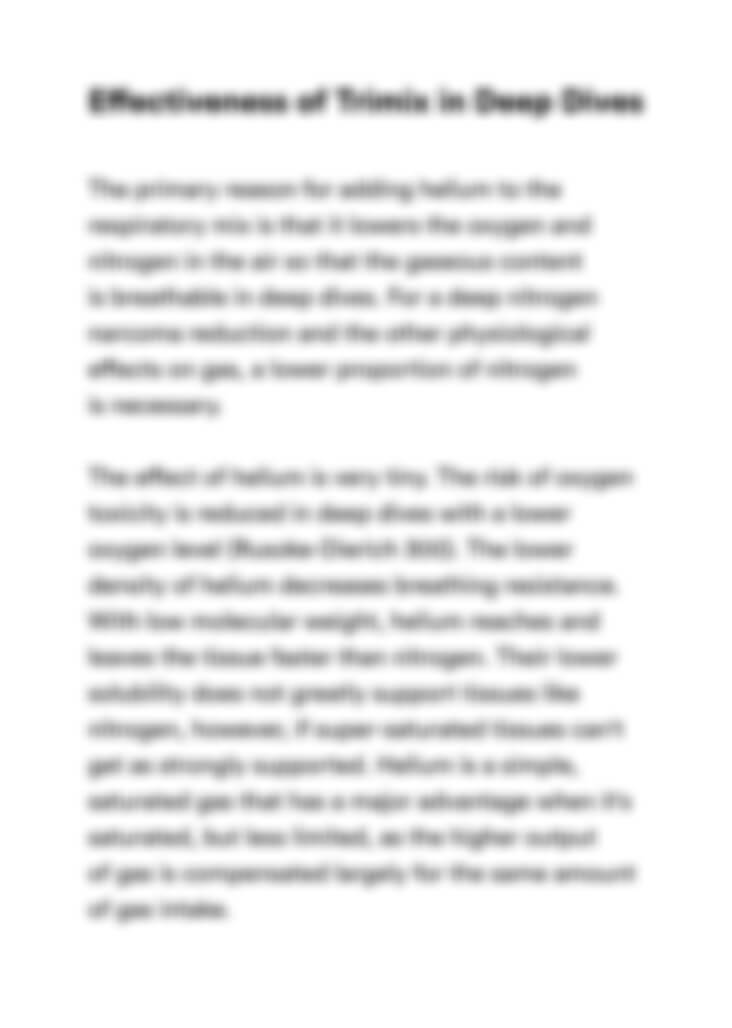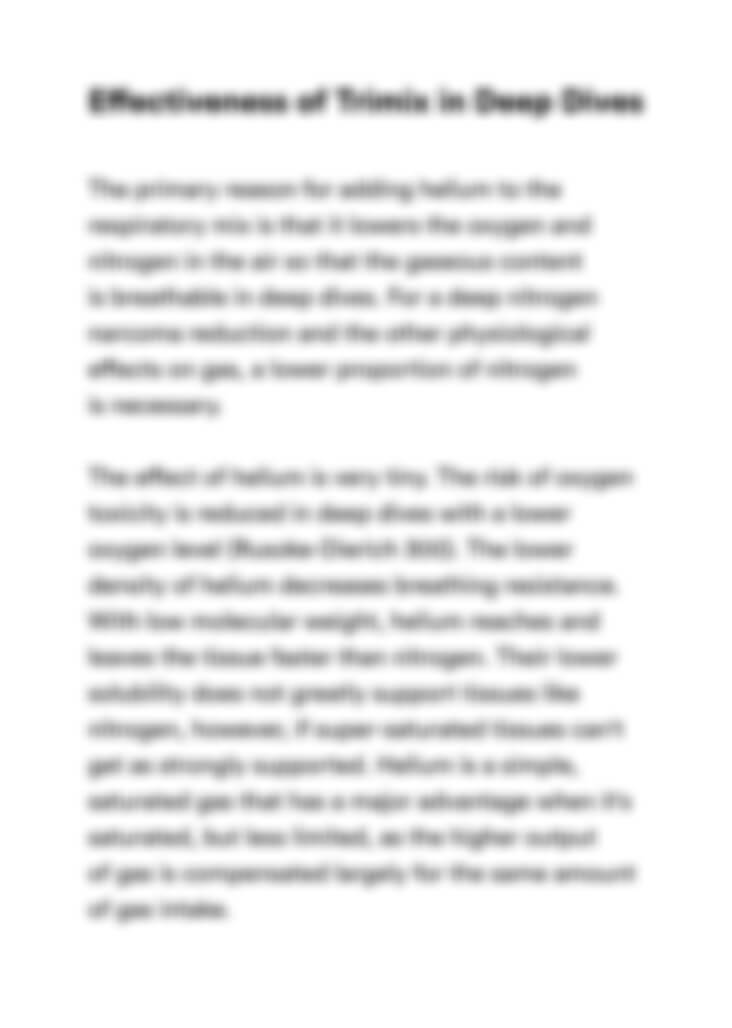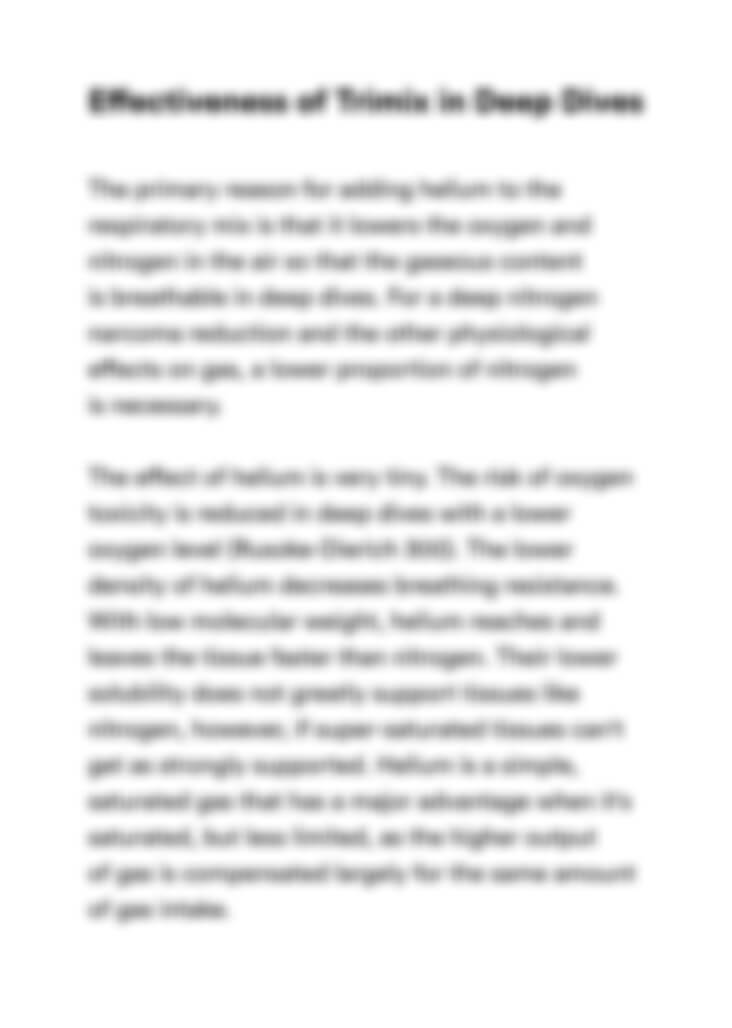 Can't find the right project?
Our experts can help you get one from scratch.