Middle Ages
Document preview:
The Empire had been dissolved into several kingdoms without centralization of power. He controlled this situation through successive campaigns where most of the Western Europe nations united under his leadership. This made him expand his Frankish state to the so-called Carolingian state. Through uniting Western Europe, he became very powerful, and he offered protection to Pope Leo III when he was physically assaulted by a faction of Romans in 799 (Gagliardo, 1980). Charlemagne would become the Holy Roman Emperor crowned so by Pope Leo III in St. As a result, trade was very successful where some laws enacted by the nobles were abolished thus allowing peasants participate in commerce. The lower classes benefited so much under Charlemagne leadership since he was so much sympathetic with the peasants. Charlemagne subjected all local governors to regular inspections which ensured that there were no injustices committed (Gagliardo, 1980). Charlemagne contributed a lot in founding the Caroli...
This might be interesting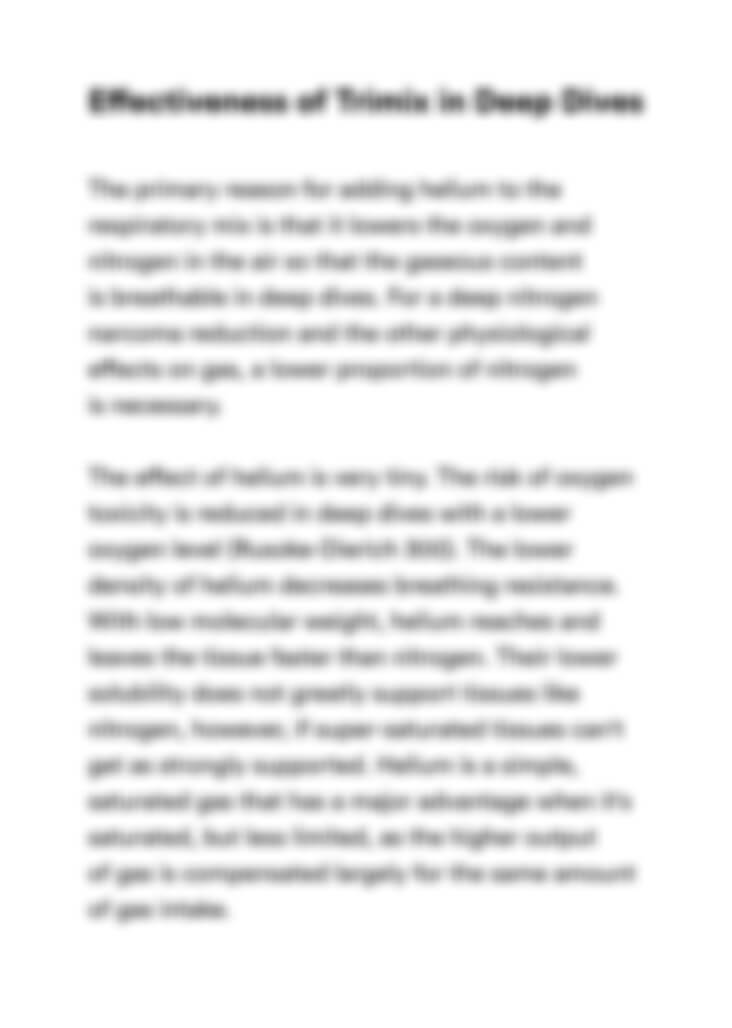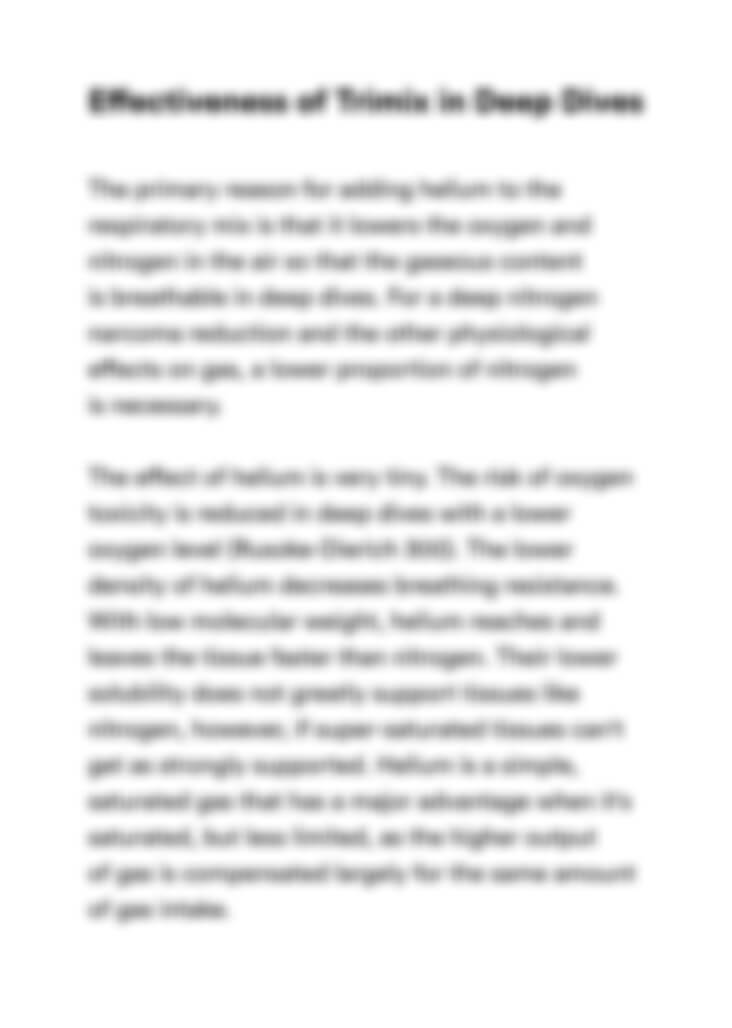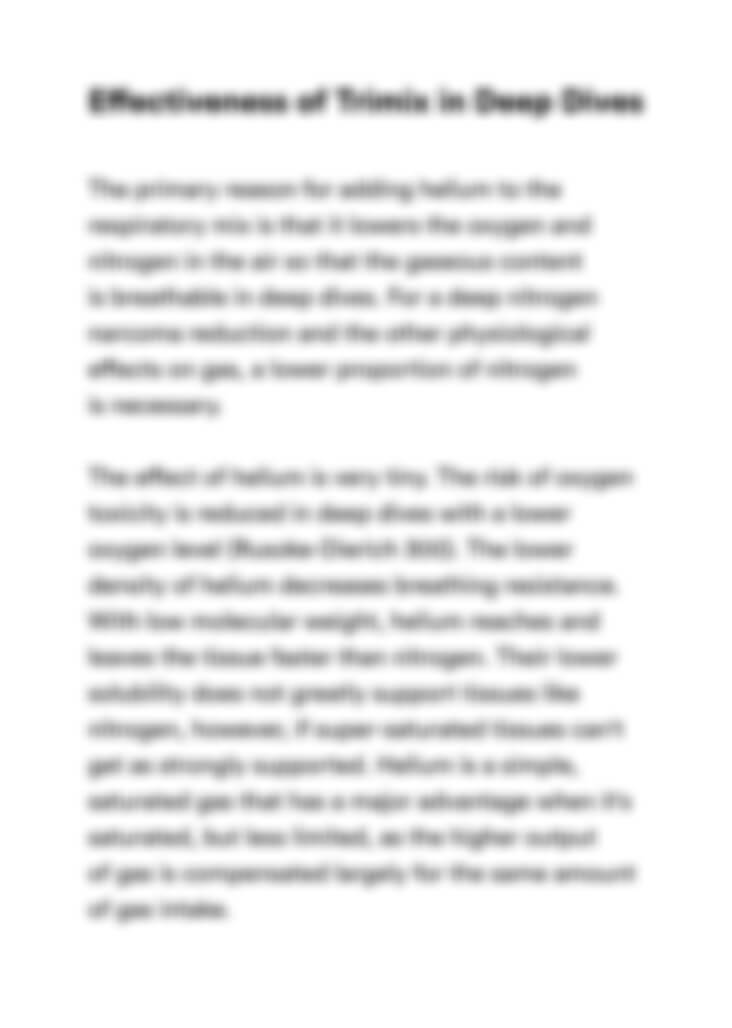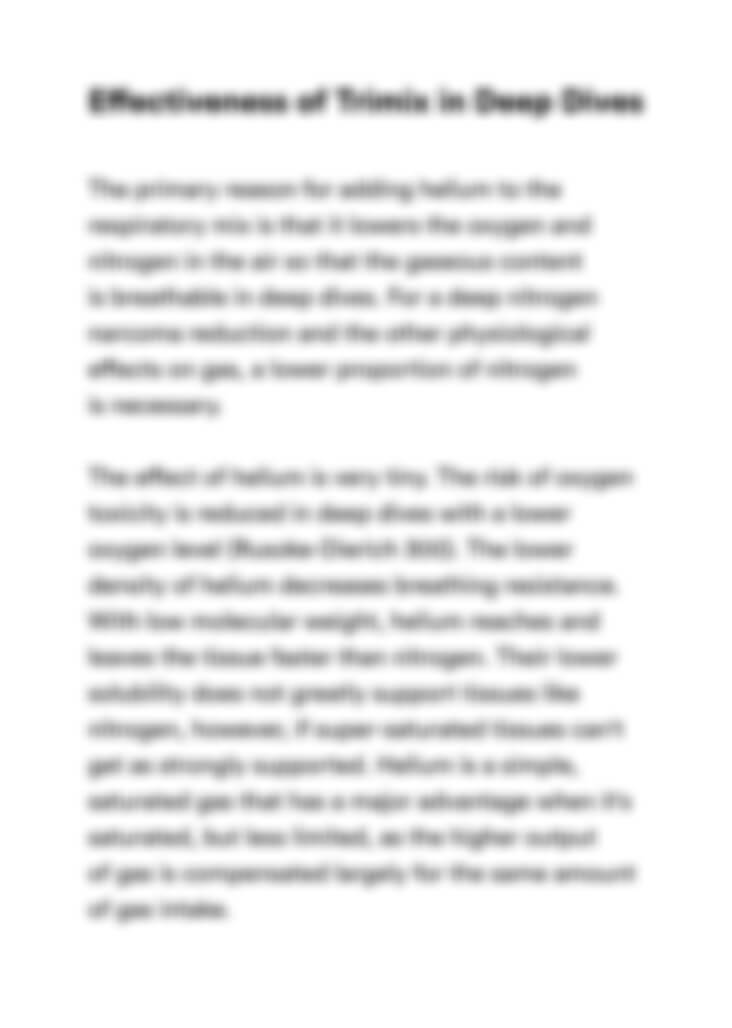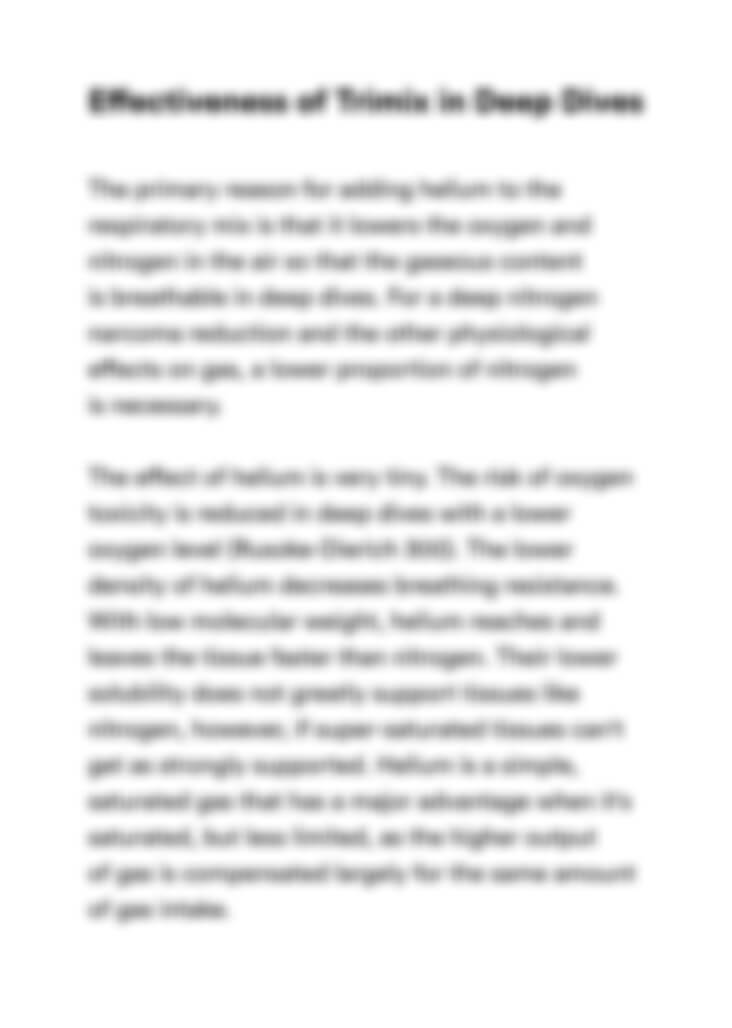 Can't find the right project?
Our experts can help you get one from scratch.