mexican american war
Document preview:
According to Depalma, "the Mexican-American War (1846-48) may be America's most overlooked conflict, but it helped create the U. S. as we know it today-both geographically and culturally. "1 In February 1848, Mexico and the United States of America signed what was referred to as the Treaty of Guadalupe Hidalgo in the aftermath of the Mexican-American War, in which the United States paid fifteen million dollars to Mexico for New Mexico and California and other areas like Colorado2. In essence, this treaty and the subsequent arrangement led the USA into gaining the present day Arizona as well as parts of Colorado and other areas such as Utah and Nevada. The sparsely populated sections of North Mexico were subjected to raids by the US, further fueling this conflict that resulted into a full-blown war.The raids led to the Mexican government into sponsoring migration of people in affected areas into the Mexican province of Texas. This led to later rebellions against this same Mexican gover...
$35
Mexican-American War and Formation of Colorado
This might be interesting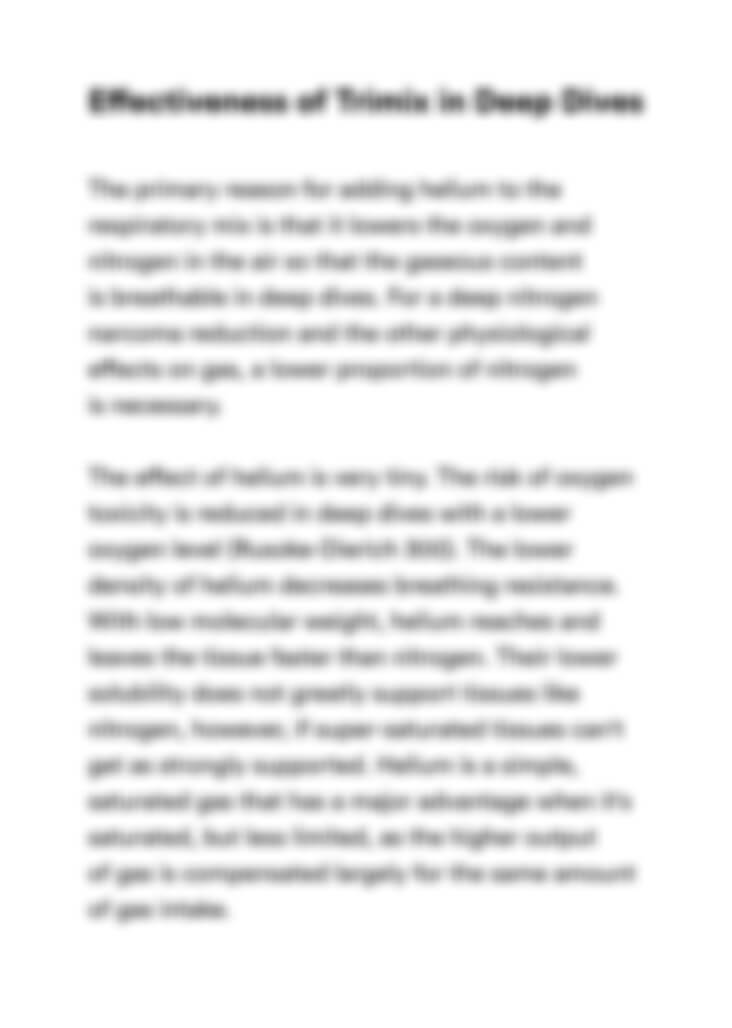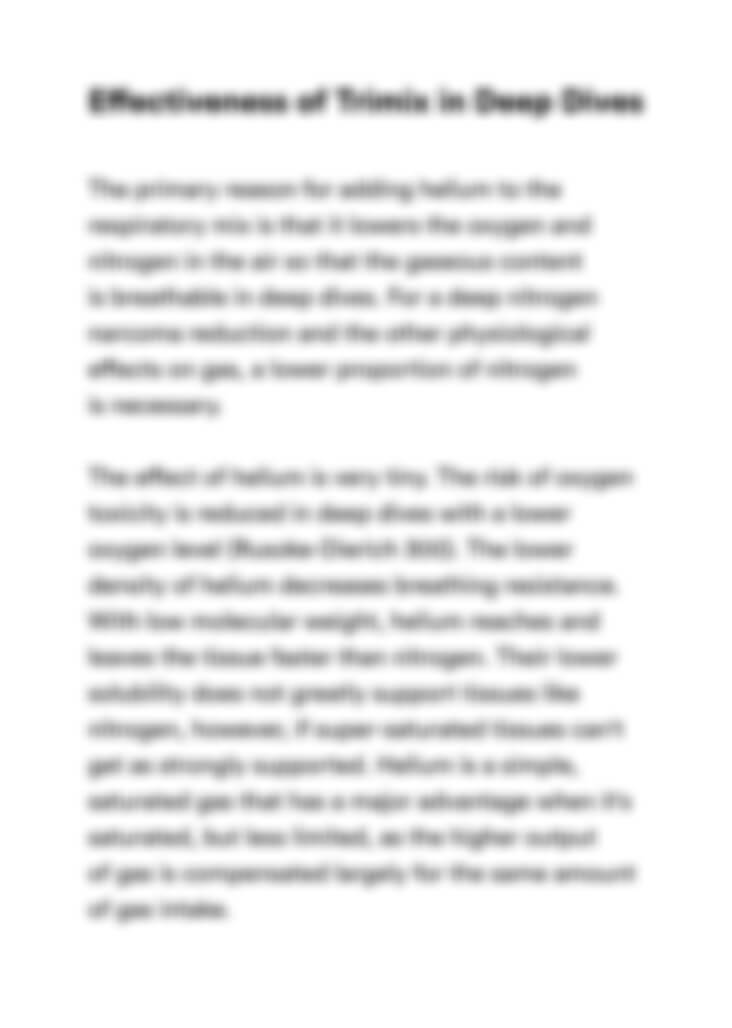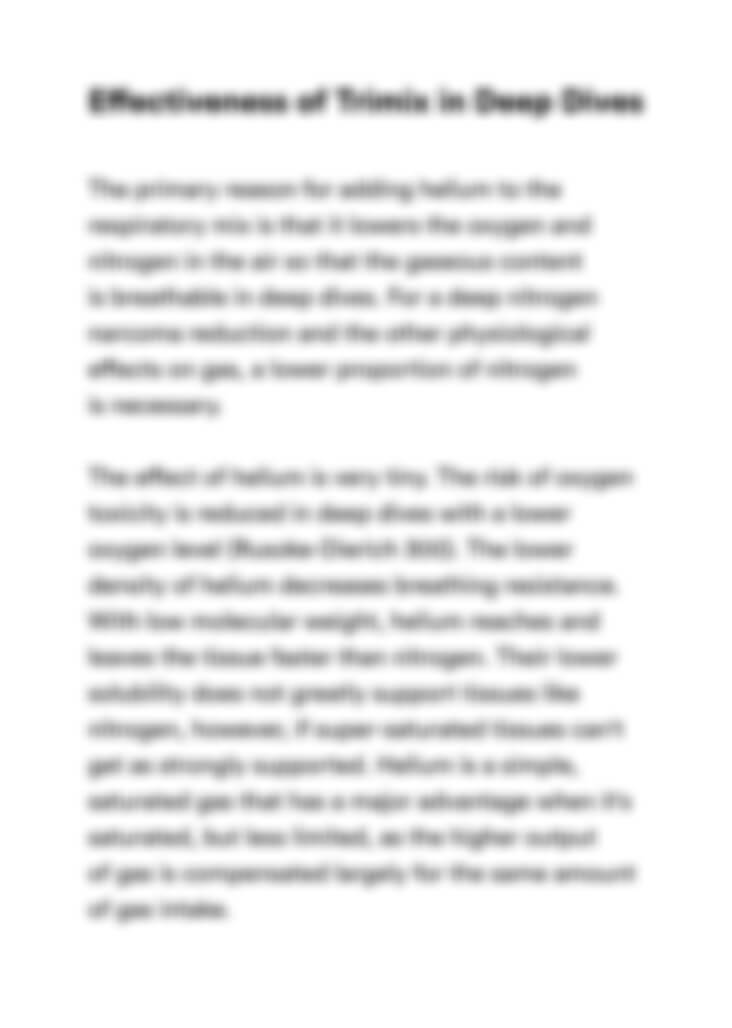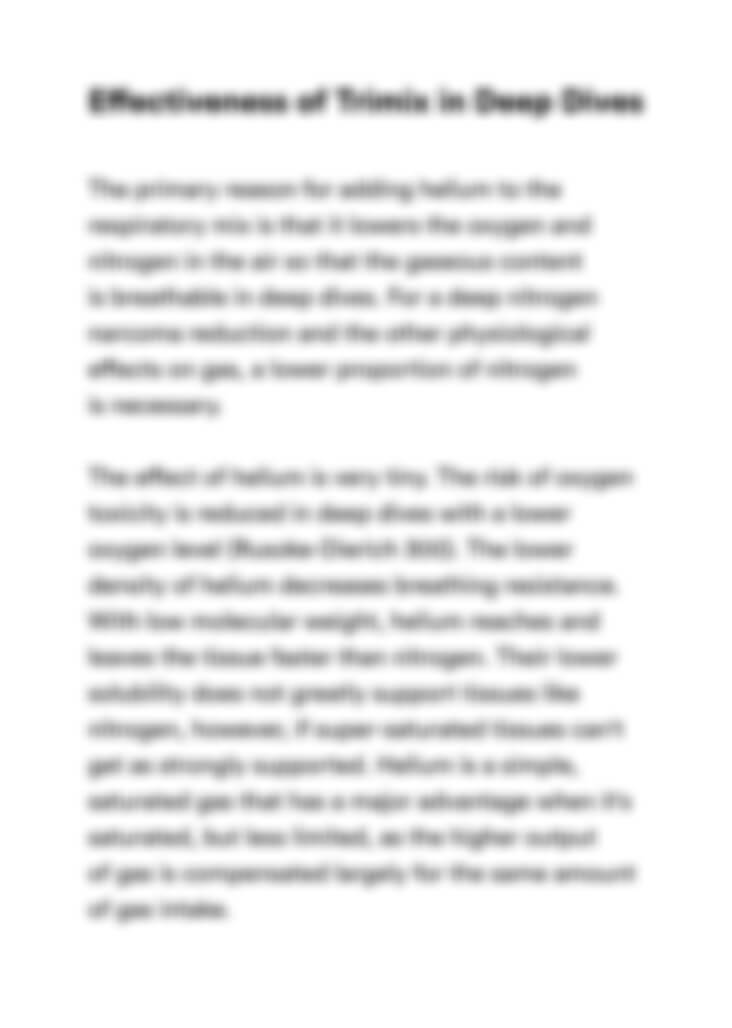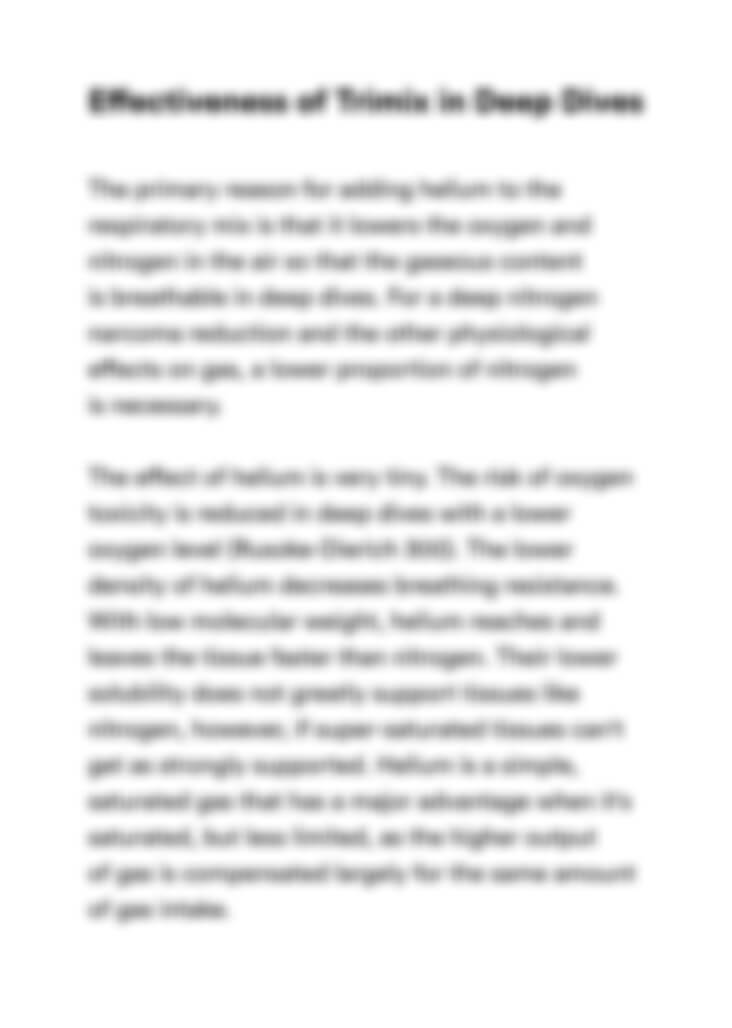 Can't find the right project?
Our experts can help you get one from scratch.