Memory is intrinsically connected to reality
Document preview:
" This makes it possible for us to explore the reasons why out personal memories construe the perception one has about the exact nature or reality of the world. People have unique points of view, and these factors aim to explain the hostilities of our different views or facts. Unique childhood experiences shape an individual`s view of the world. Every person has had an upbringing that is distinct from the rest in some ways. This may be due to the geographical factors such as where one was born or eve the type of parents they had and their occupation. It blinded them from the fact that this may have been a ploy to elevate the financial or economic value on their families.Besides, childhood perceptions make one understand the way things are. For instance, when Ribot tells of a little boy who saw a lame man limping on the street and cried, "Mama, look at that poor man's leg. " He then formulated a story that the man had been riding a big horse, and he fell on a large rock, and he hurt his...
$25
Memory is intrinsically connected to reality
This might be interesting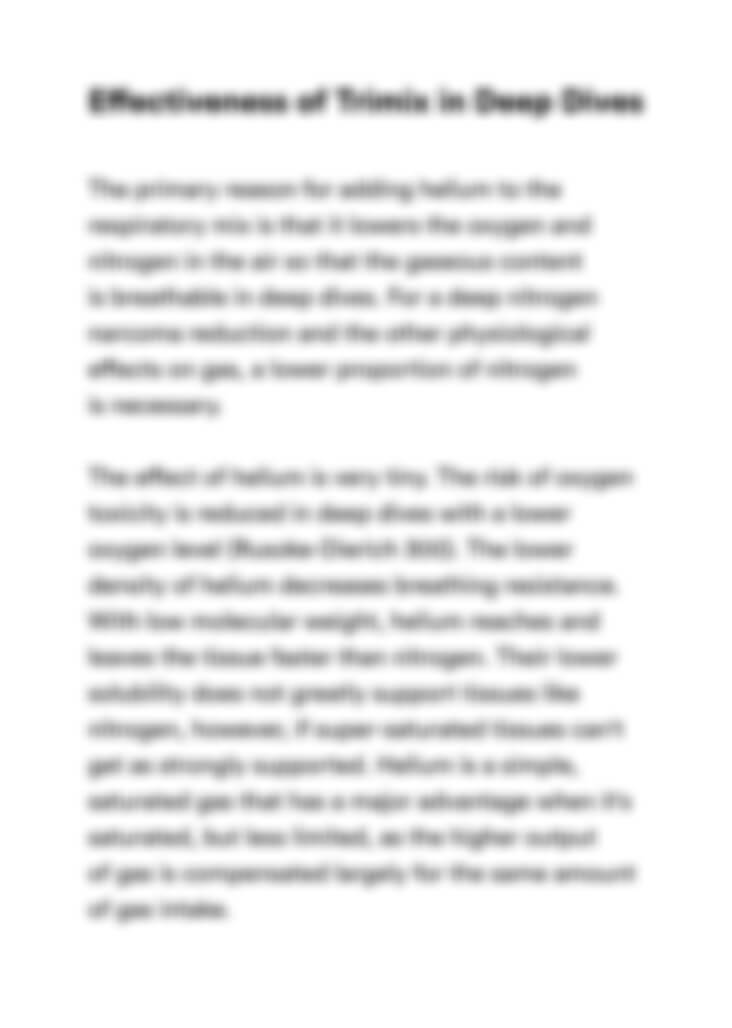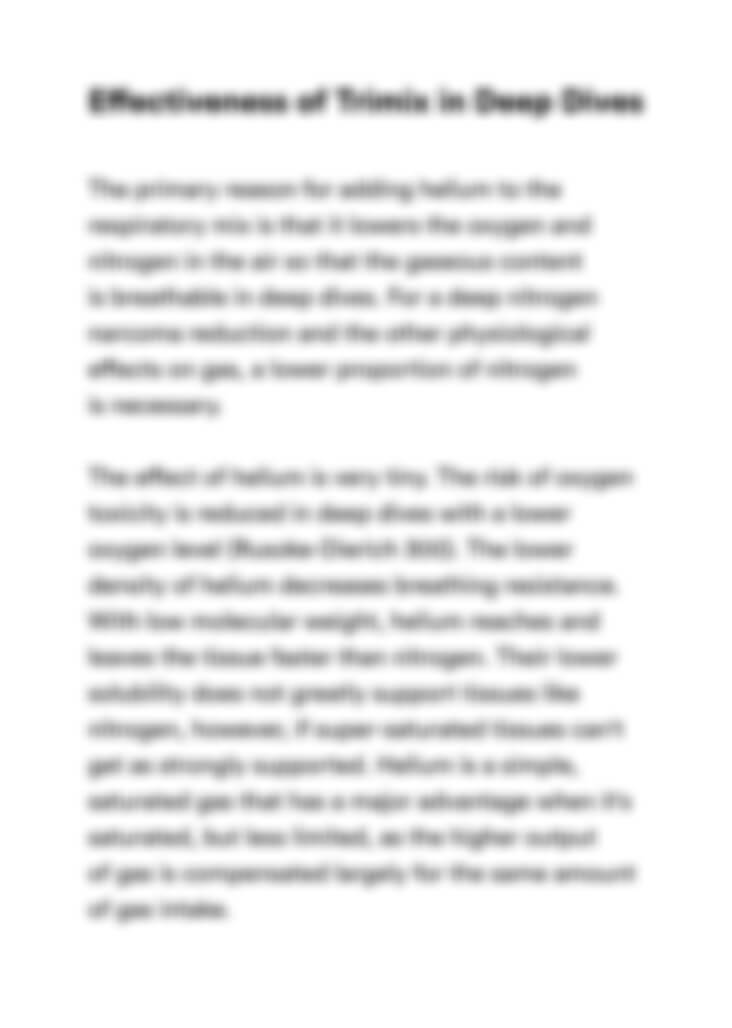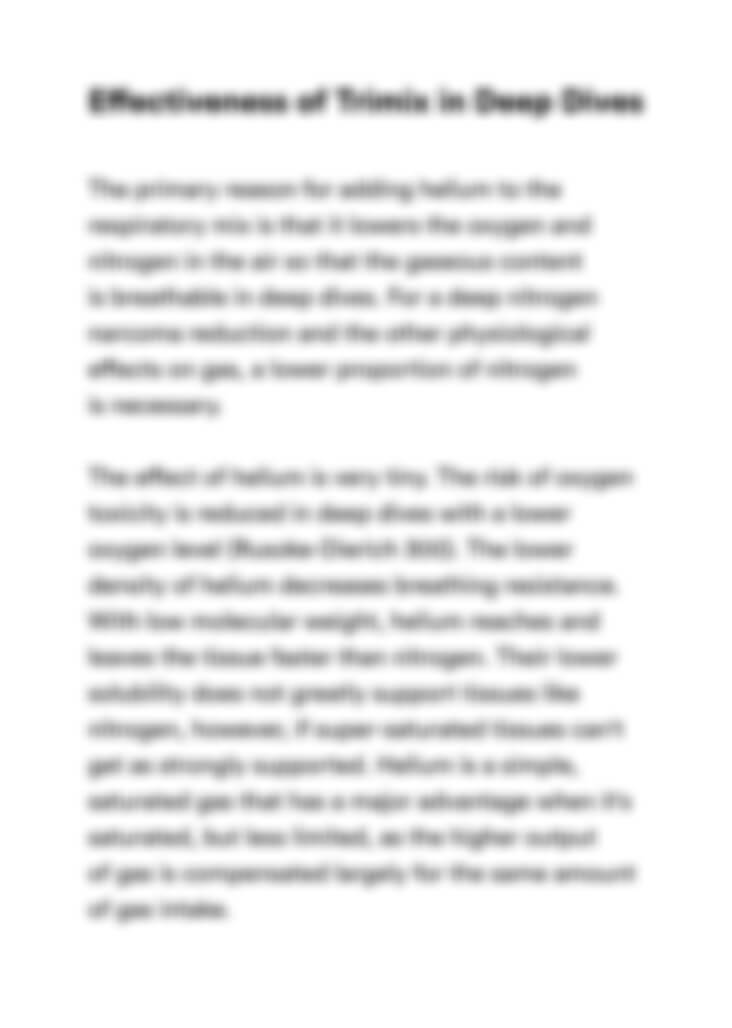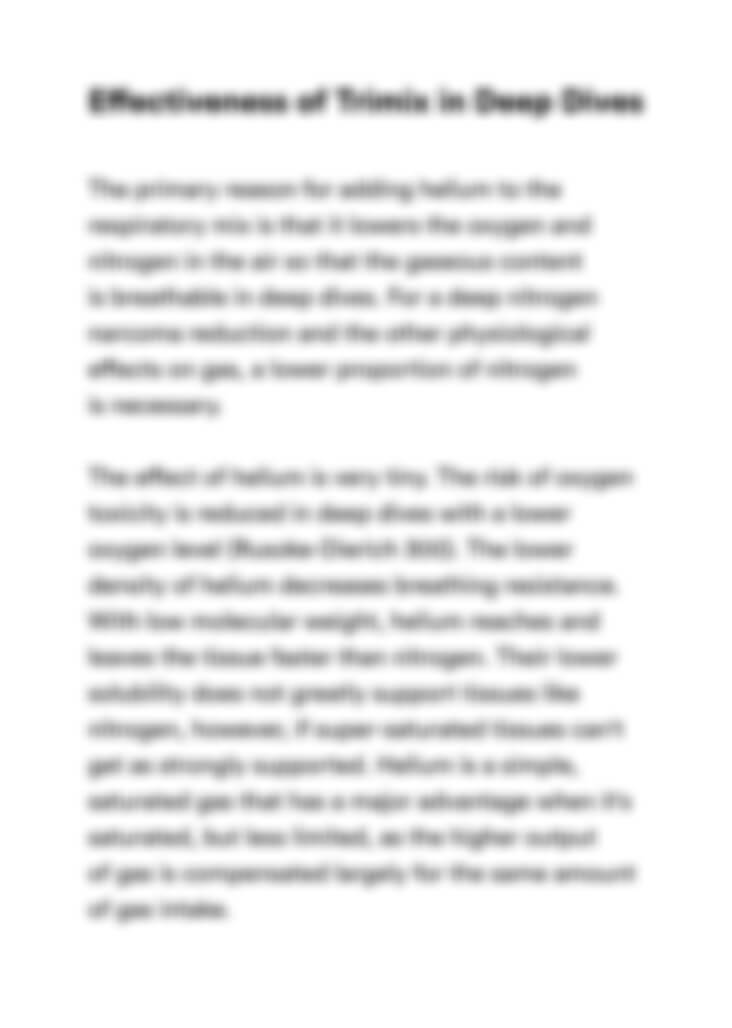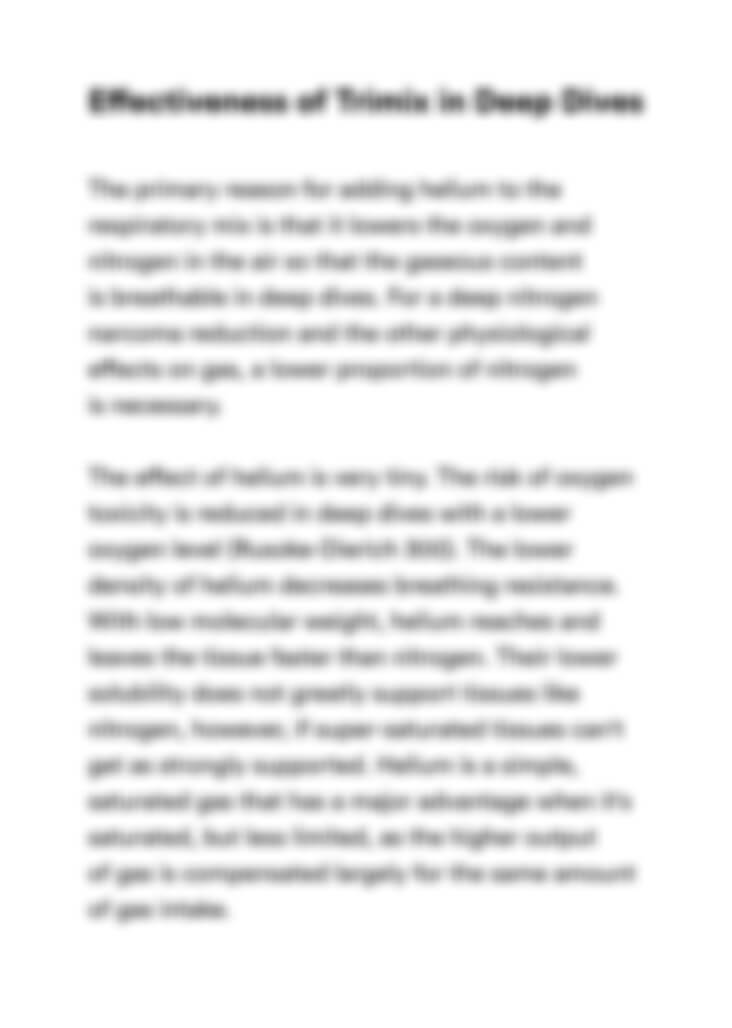 Can't find the right project?
Our experts can help you get one from scratch.