Medicine River
Document preview:
He depicts Rose, Will's mother as a strong Blackfoot woman who works hard to raise her children on her own without the help of her husband. Despite this, she seems weaker when the children raise the subject of their father. Women are known to be emotional and Rose is no exceptional especially when such a crucial subject is introduced. Most single women are perfect in the sense that they play the role of both a mother and a father to their children and hence Rose is portrayed as a perfect character in this novel while her imperfect side is seen through her weakness in engaging into a conversation with her children concerning their father. This clearly illustrates the fact that strong women can also have imperfections given their emotional nature that makes them more vulnerable to emotional situations. This shows her imperfect side despite being strong to tolerate the abusive relationships in the past. On page 178 of this chapter, her imperfect nature is seen as she doesn't really know ...
This might be interesting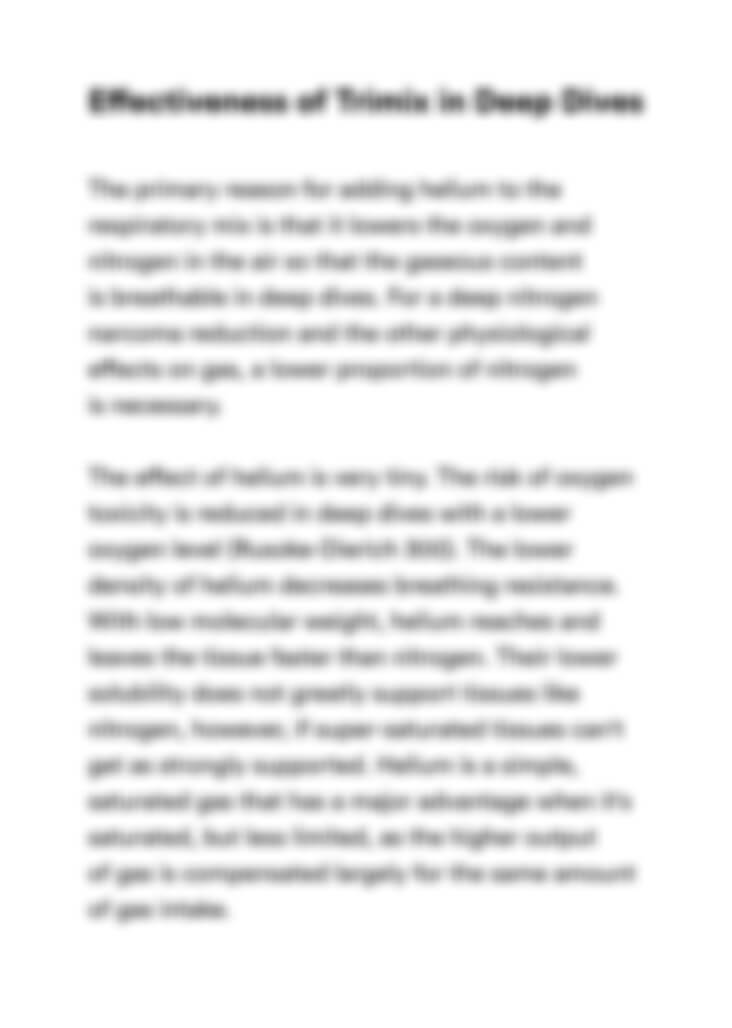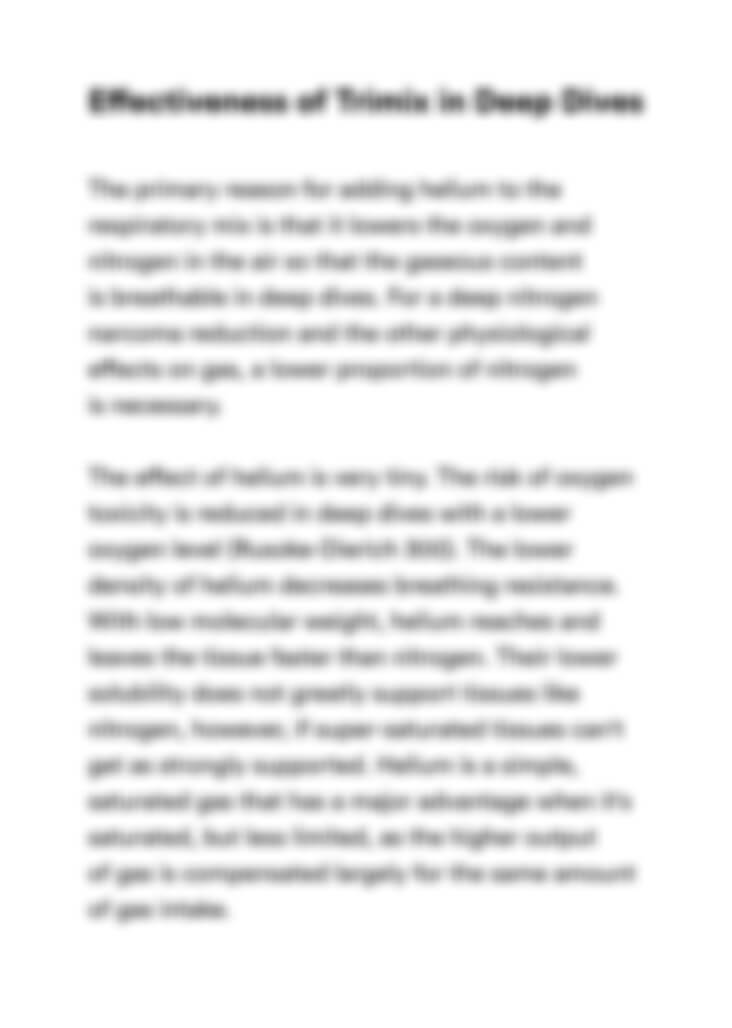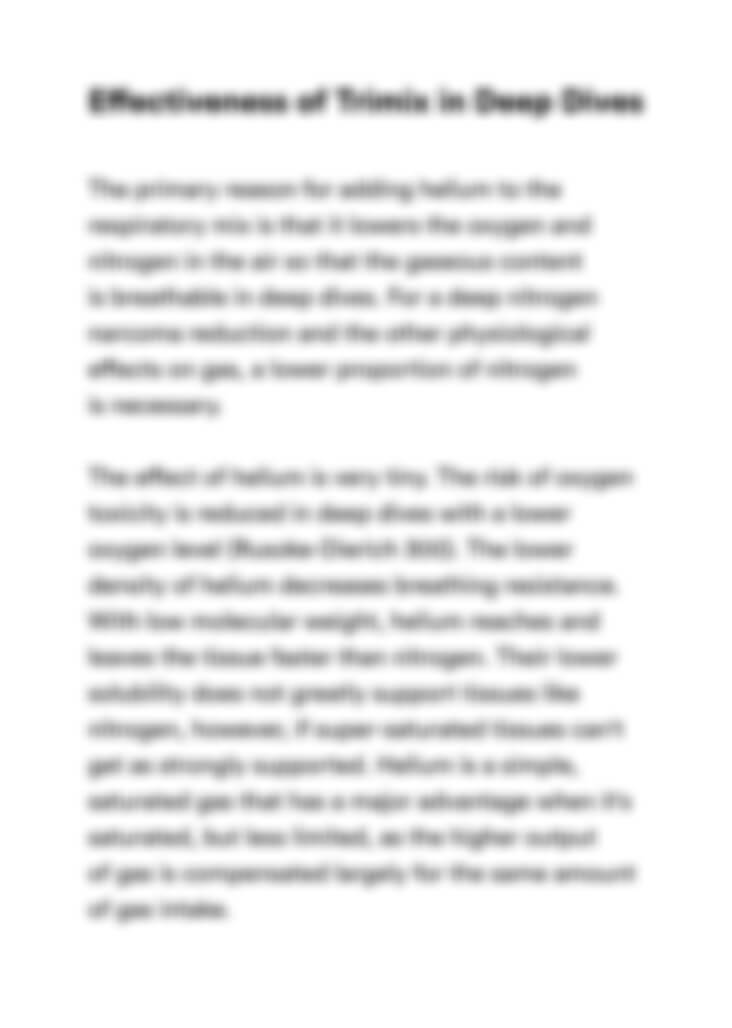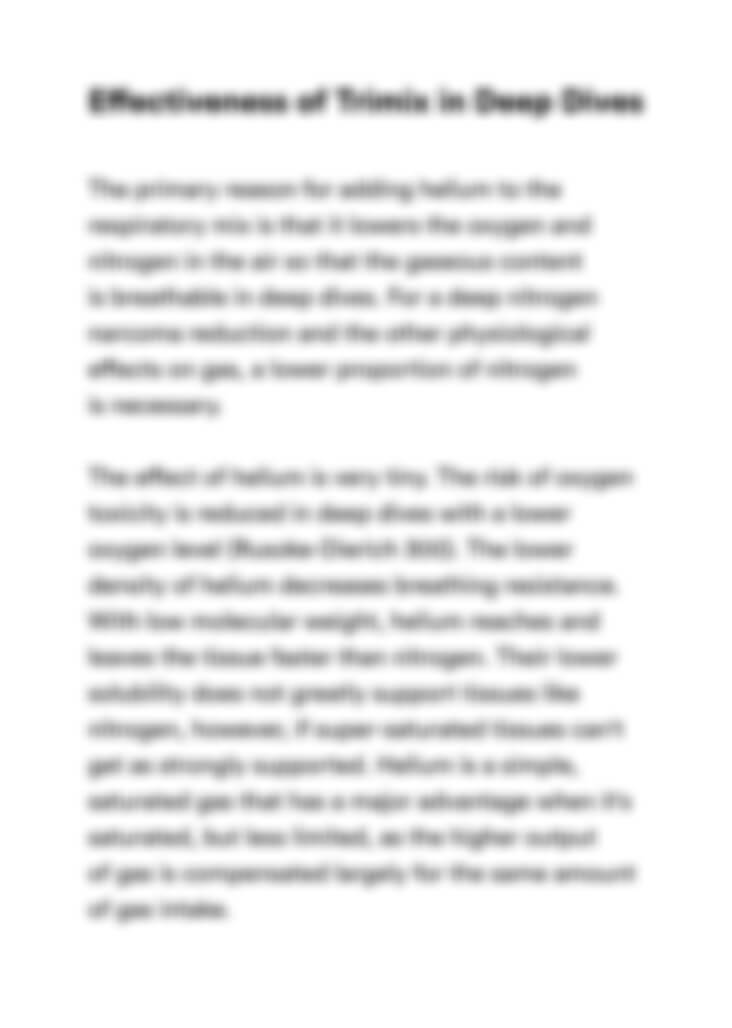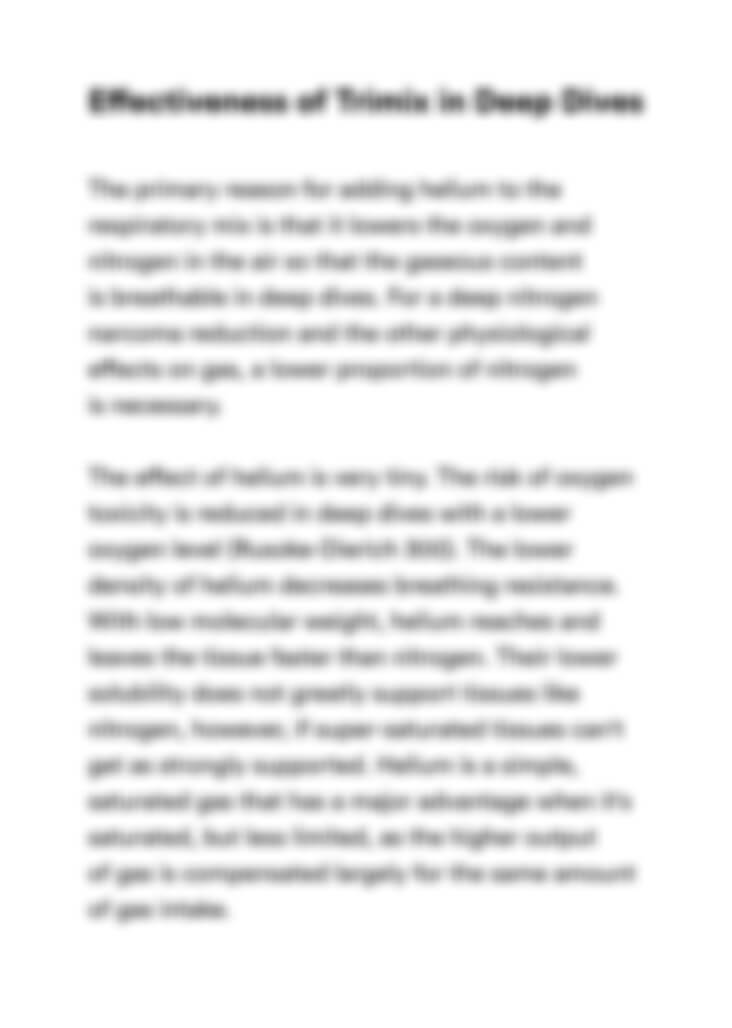 Can't find the right project?
Our experts can help you get one from scratch.