math 111 writing assignment
Document preview:
A growing catalogue of research has been produced to show that birth order has no influence in different areas of psychology such as education and intelligence, personality, relationships, parental favoritism and political affiliation.Children work to differentiate their personalities in the family ecology in order to decrease the competition from other siblings and obtain the most of the resources from the parents. The more comparable the siblings are to each other in terms of character, the more will they try to differentiate themselves. However, it is noteworthy that children decide for themselves, along with the environment they live in, what role they want to hold in the family hierarchy. Birth order is not the cause of the personality differences but rather that each serial child must adapt itself to find a unique position in the family and thus secure survival. For instance, if a person is biologically a male only child but is adopted at birth into a family that already has a t...
$20
Birth order does not affect social attitude
This might be interesting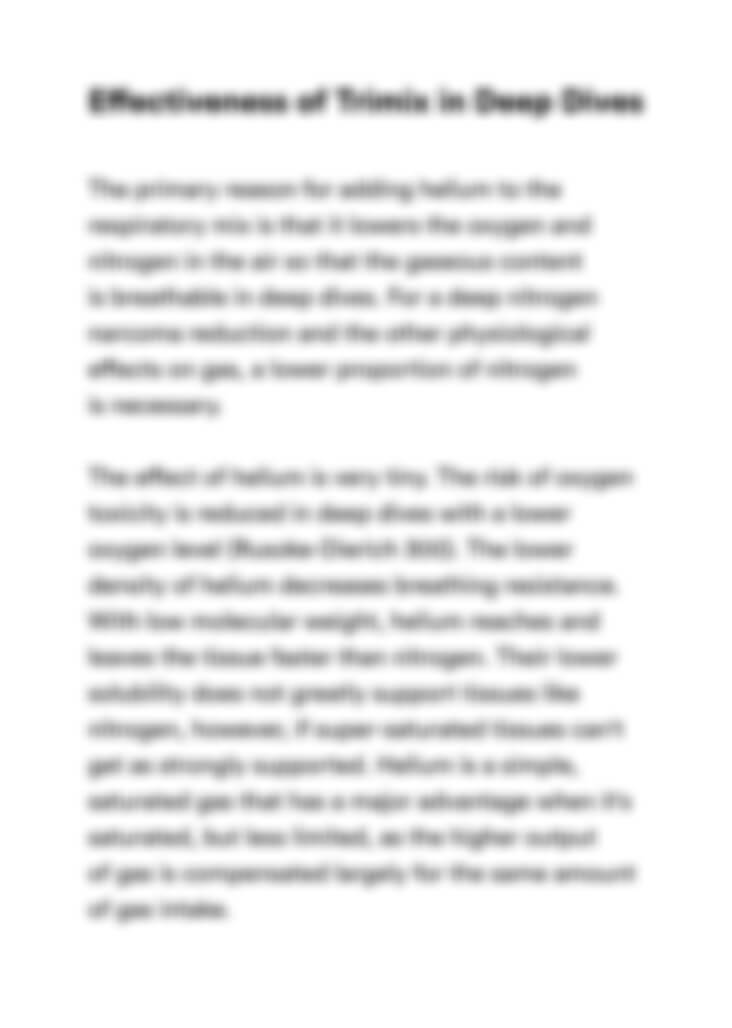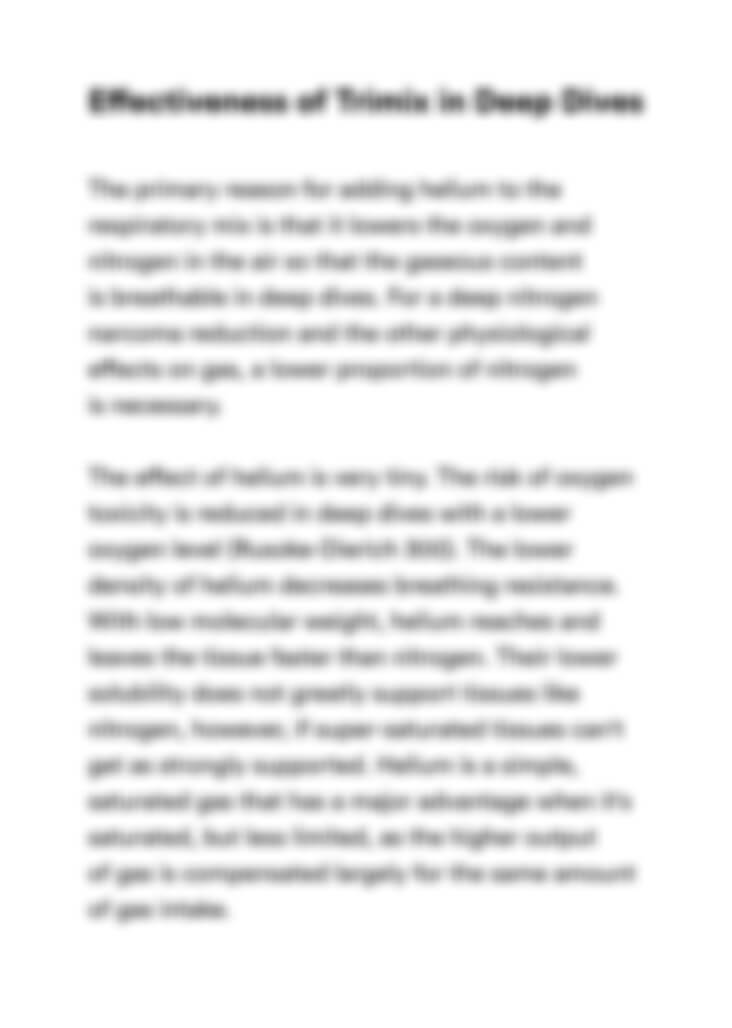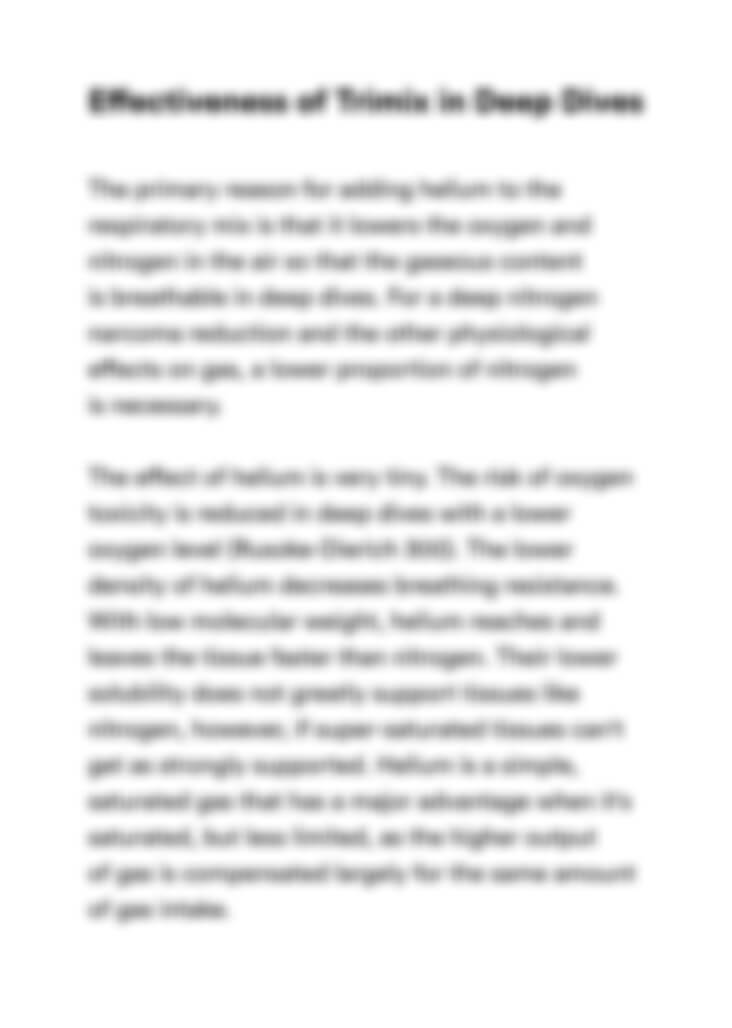 Can't find the right project?
Our experts can help you get one from scratch.