marketing article critique
Document preview:
For instance, the Japanese company Uniqlo uses tennis world champion Novak Djokovic to promote their sports' apparel in the international market (Arthur, 2016). Uniqlo is not alone in the use of sports' stars as their brand ambassador. An American multinational company, Tommy Hilfiger, signed Rafael Nadal, another tennis player, as its global ambassador in August 2015 (Arthur, 2016). Tommy Hilfiger's underwear sales doubled following the month of the signing of Rafael Nadal. This increase in sales was attributed to Nadal's involvement as its brand ambassador (ibid). But then, in the recent times, that is barely enough. Many customers in the international markets identify or idolize some of the sports' stars (McKelvey & Masteralexis, 2013). They want to dress and or use the same products that their favorite sports' stars use. Multinational companies take advantage of this phenomenon so as to reach these consumers in whatever part of the world they are. As a result, many companies are ...
$20
The Power of Sports' Stars in International Marketing
This might be interesting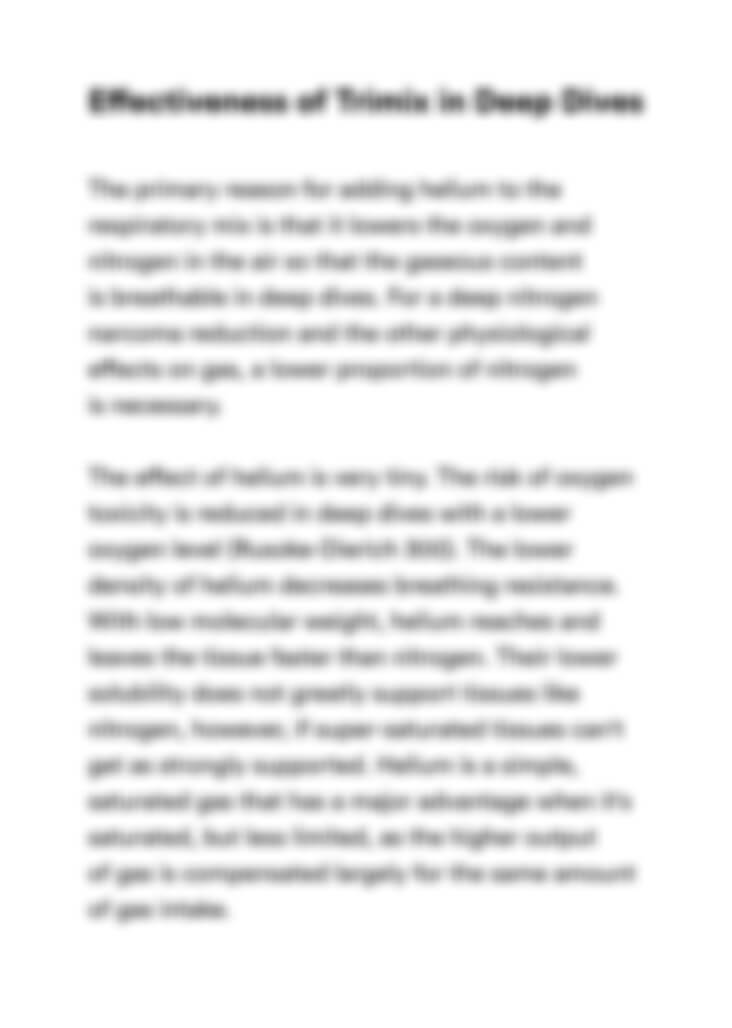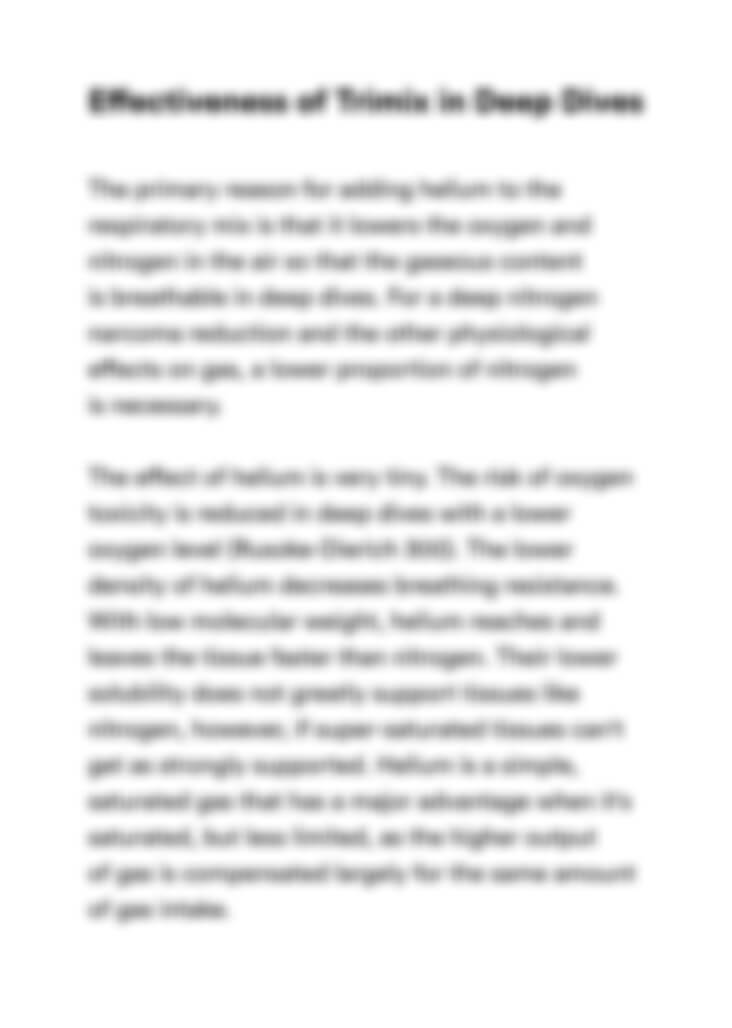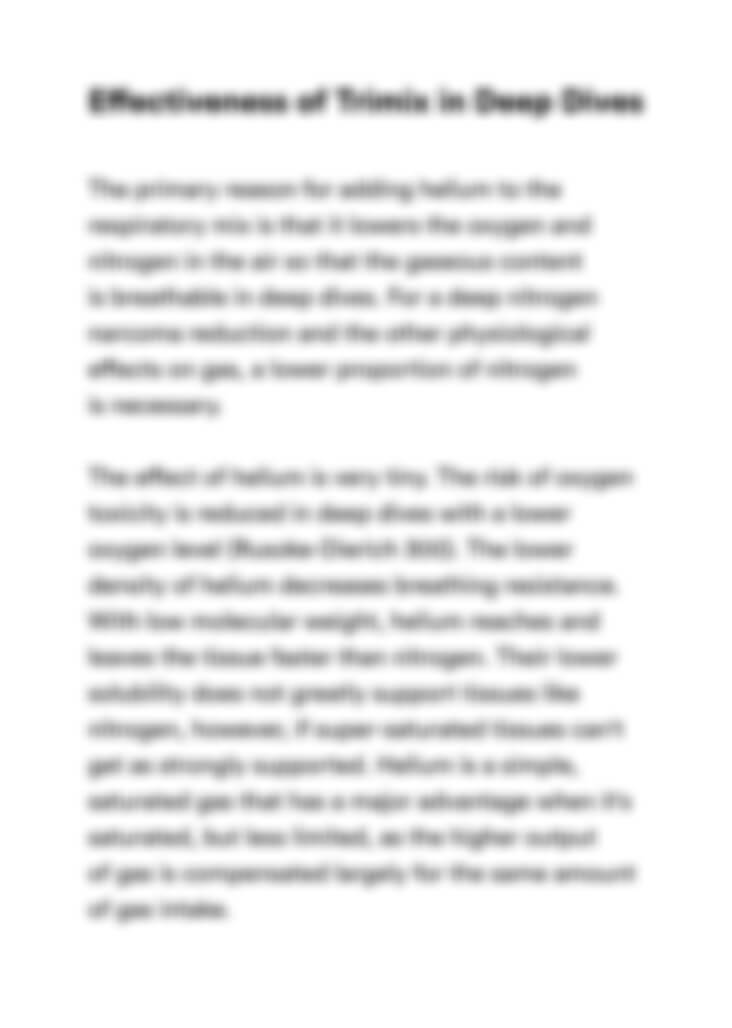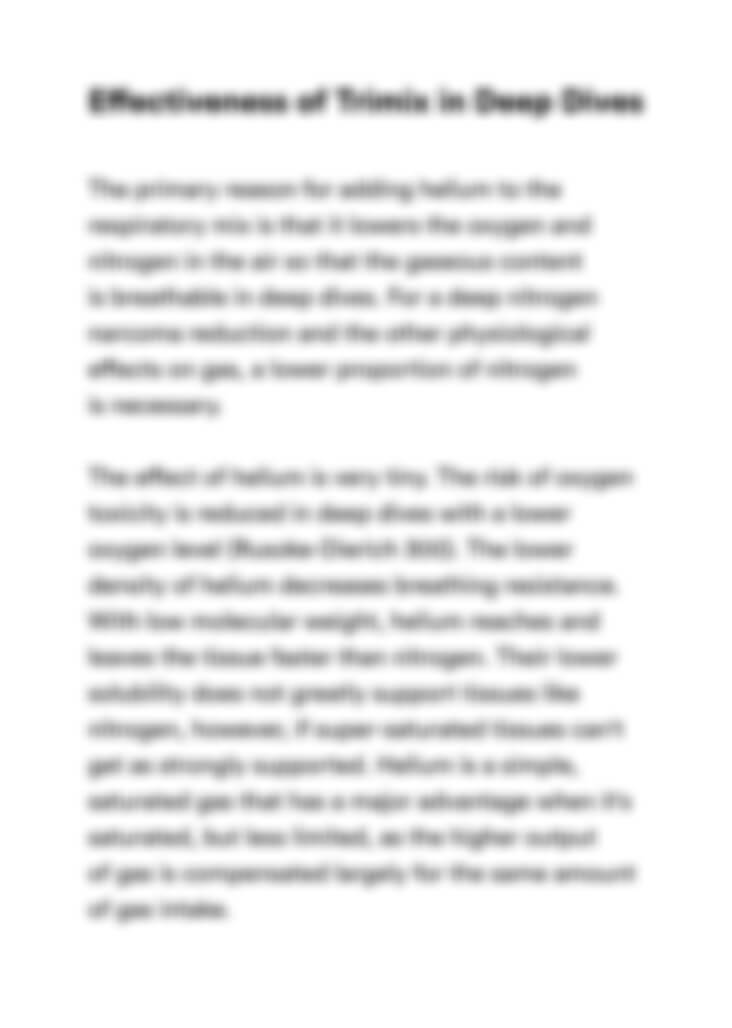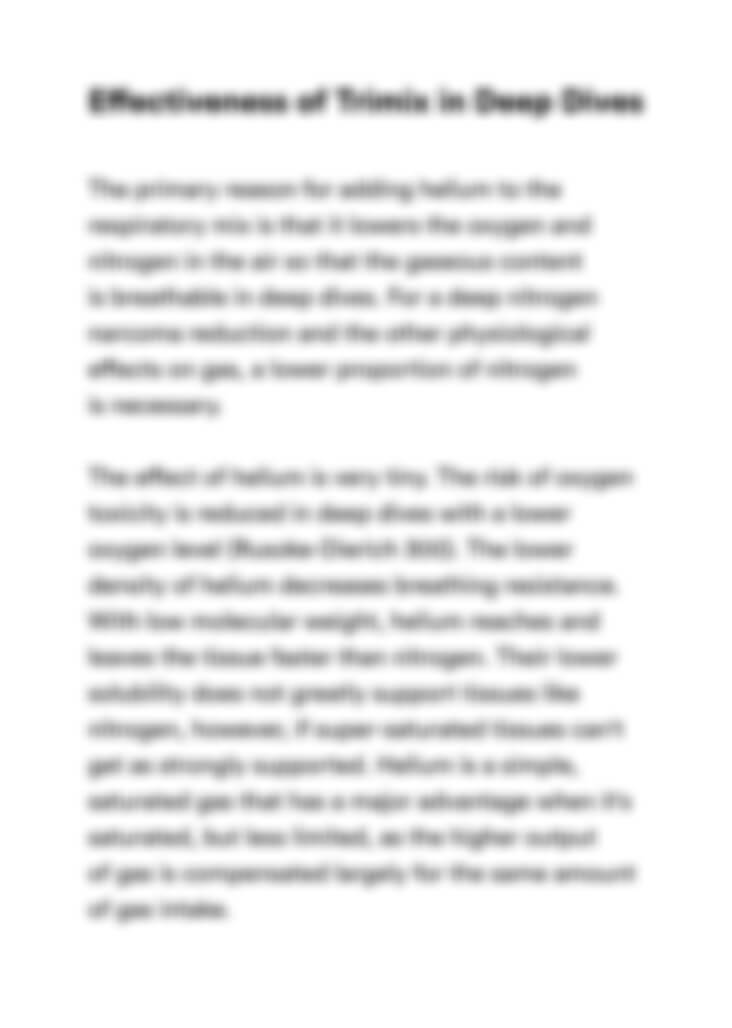 Can't find the right project?
Our experts can help you get one from scratch.