Manifest Destiny Mini Essay
Document preview:
However, this is important to the future because this helps to disconnect from the past and connects them only with the future which is great. America is a nation of nations; this refers to the many states that make the United States. The belief in God's natural and moral law of equality and brotherhood, this is meant to create peace, love and good coexistence among the people of the United States. Finally, equality of rights and freedom which include: freedom of conscience, freedom of person, freedom of trade and business pursuits and universality of freedom, all these unite the people of the United States and thus makes the United states a futuristic country.
$25
Manifest Destiny Mini Essay
This might be interesting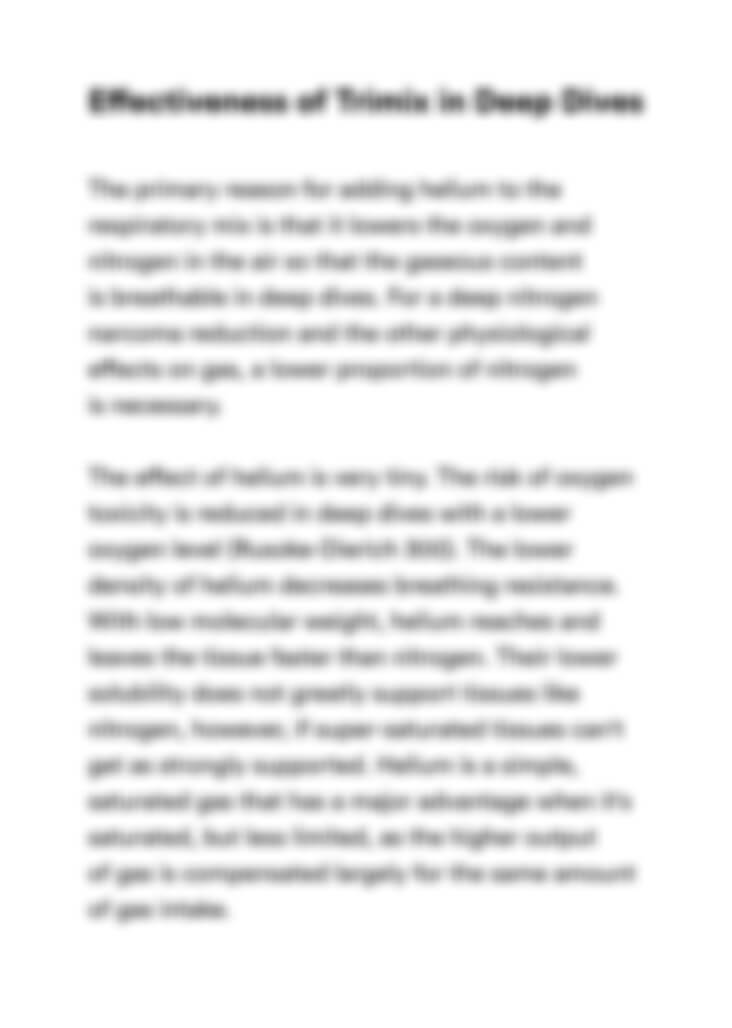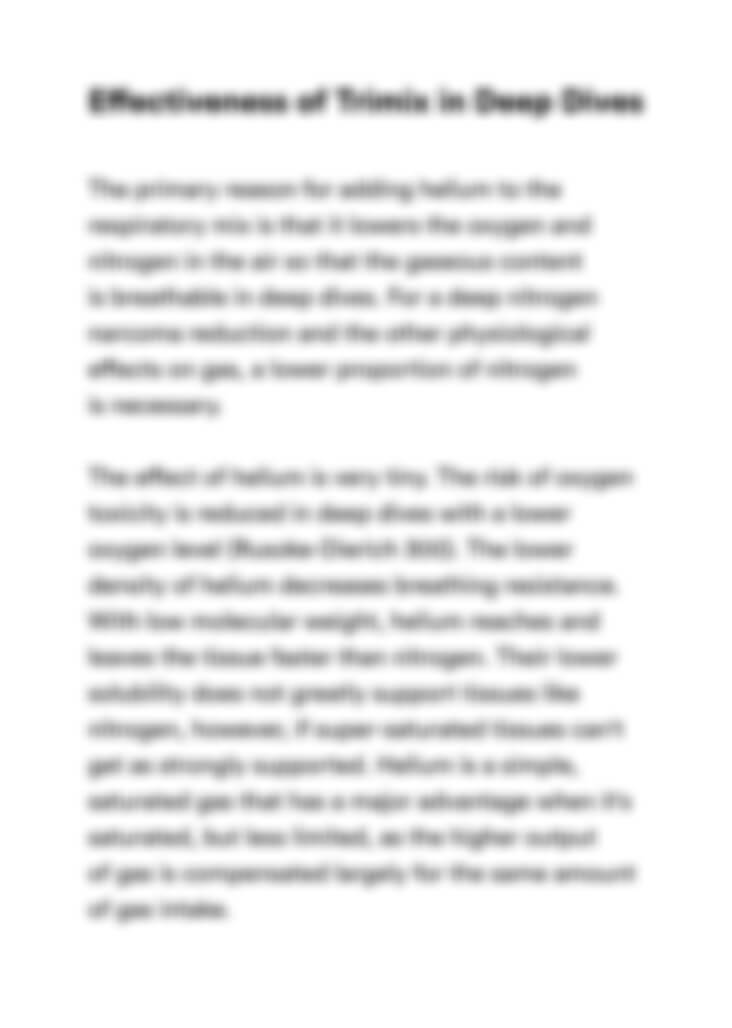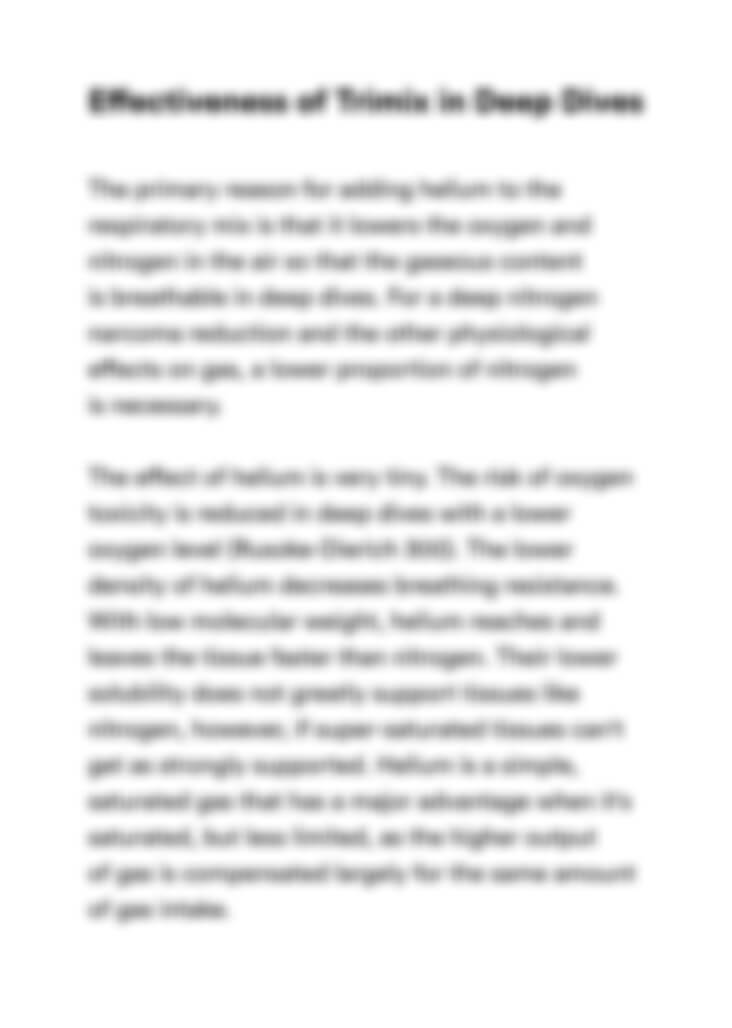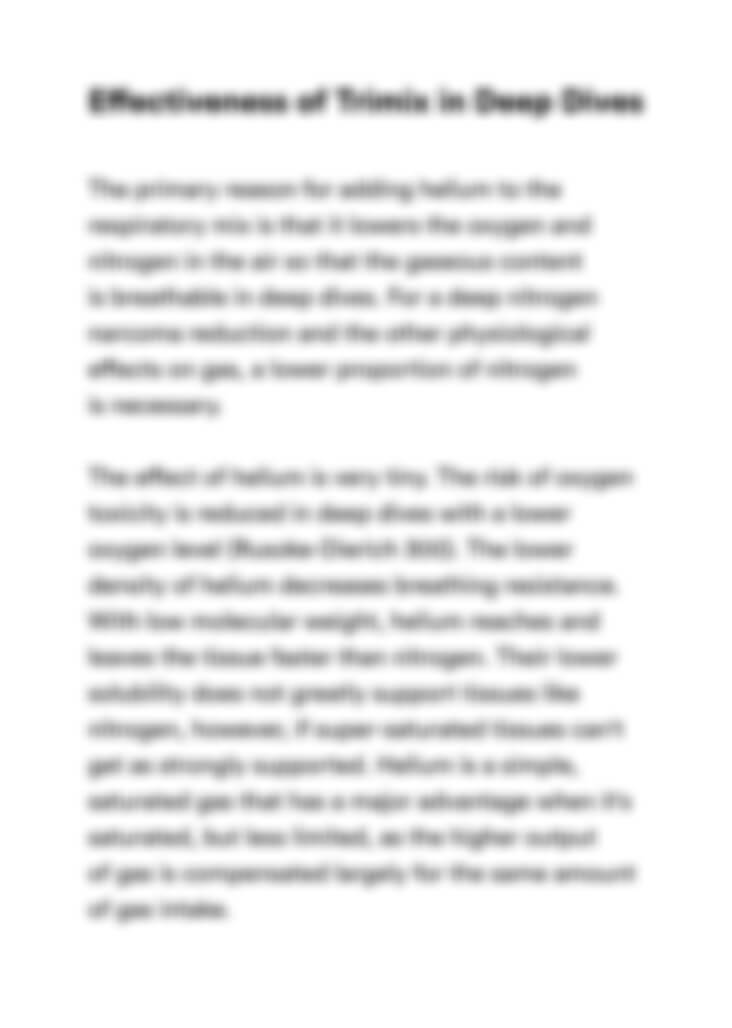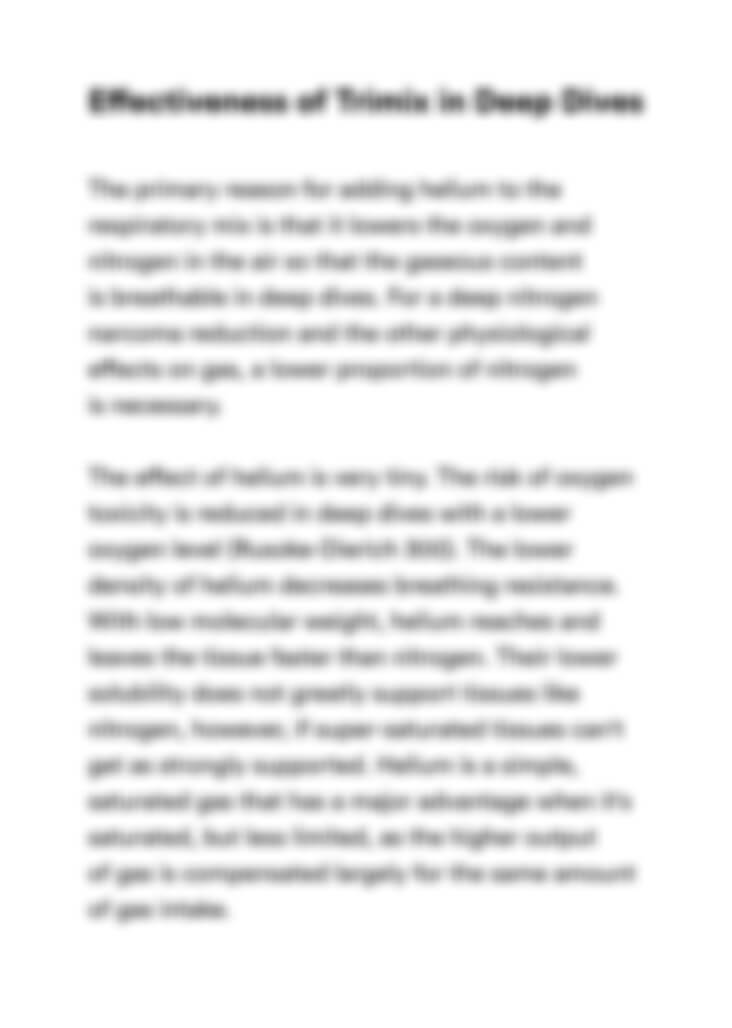 Can't find the right project?
Our experts can help you get one from scratch.