MANAGMENT OF ADHD IN A CHILD
Document preview:
A child with ADHD has pronounced increased inattentiveness, hyperactivity, and impulsivity. The affected child will always depict deficits in attention, which is manifested by easy destruction, inability to complete assigned tasks, forgetfulness, inability to organize tasks, inability to listens, and making careless errors more often. Hyperactivity and impulsiveness are marked by lack of calm, constant fidgeting, impaired ability to sense danger, acting without proper thinking, excessive mobility, inability to wait, and excessive talking. It is important to understand symptoms because it guides in the diagnosis of ADHD and its ensuing management. The ultimate goal of ADHD management is to improve symptoms, enhance functional performance, and eradicate behavioral obstacles.
$10
Describe management of ADHD in a child
This might be interesting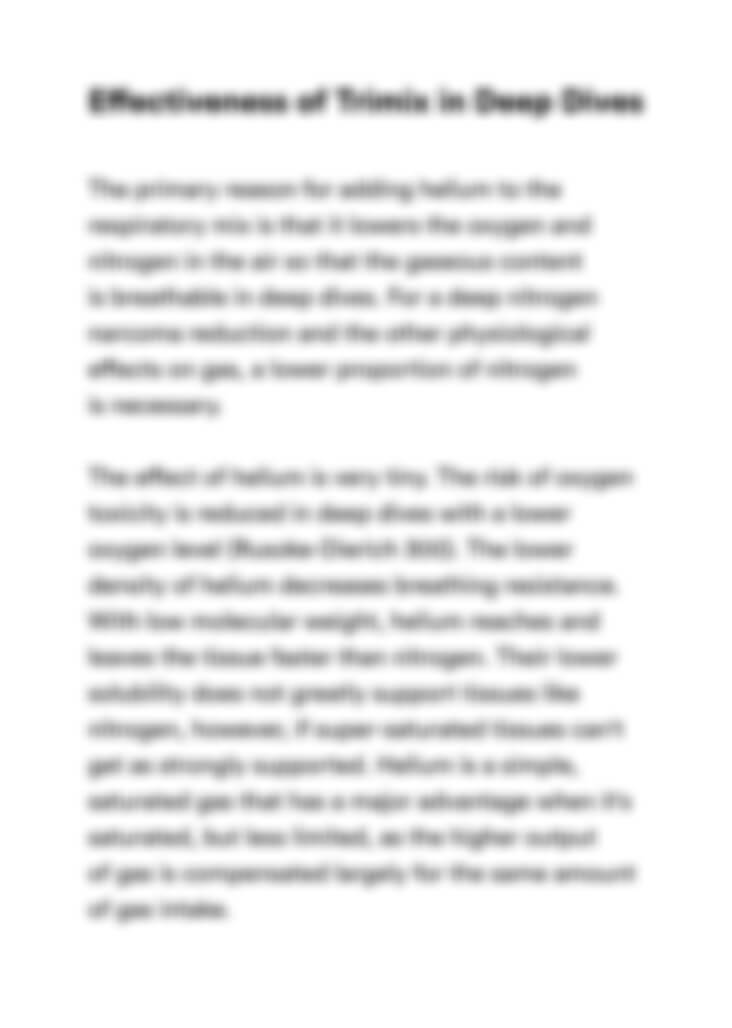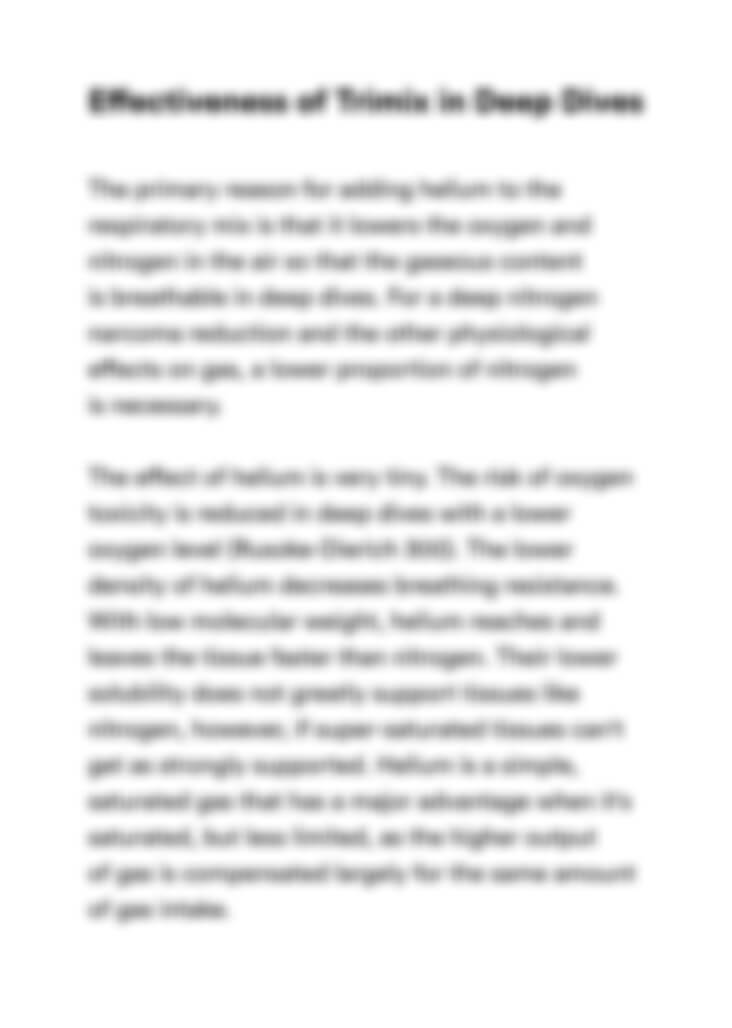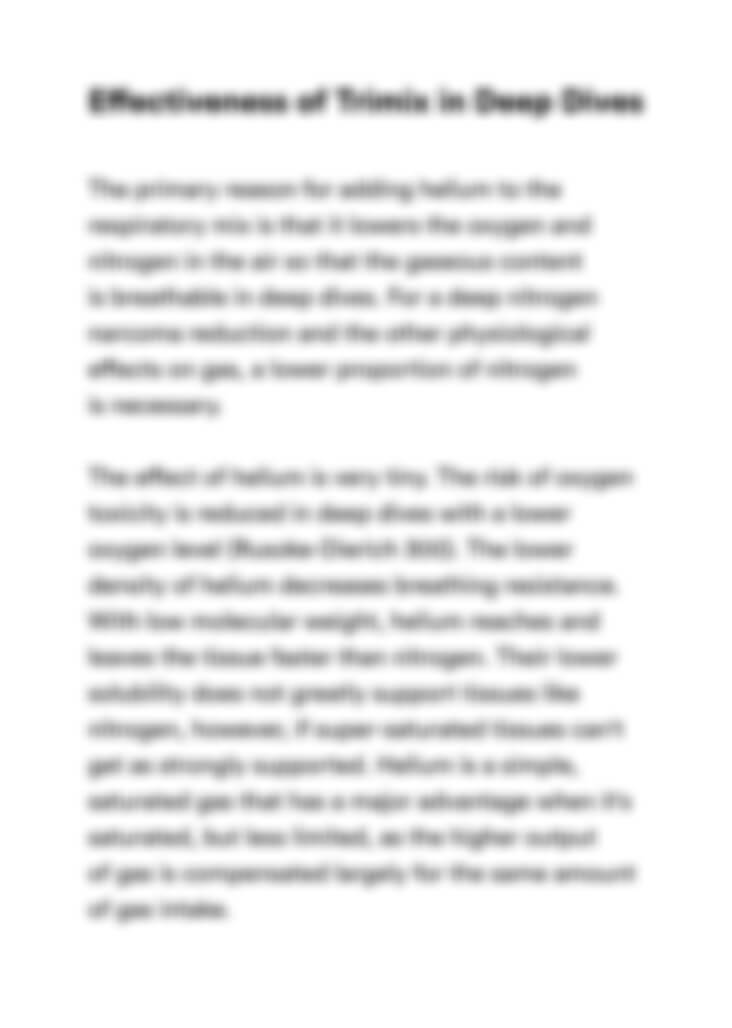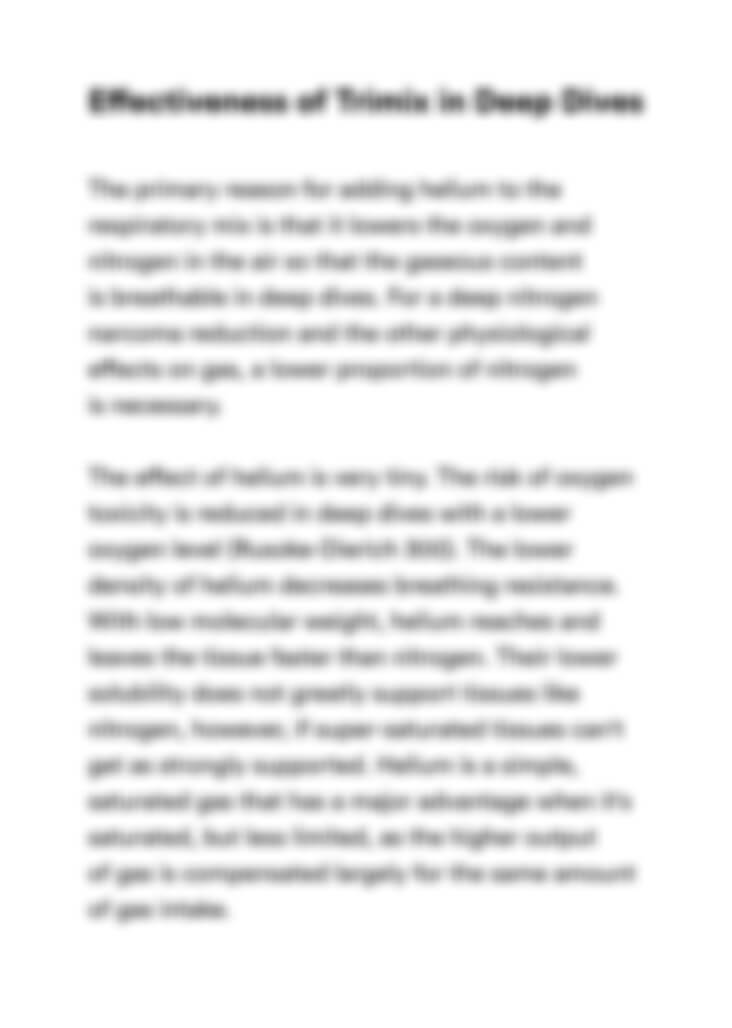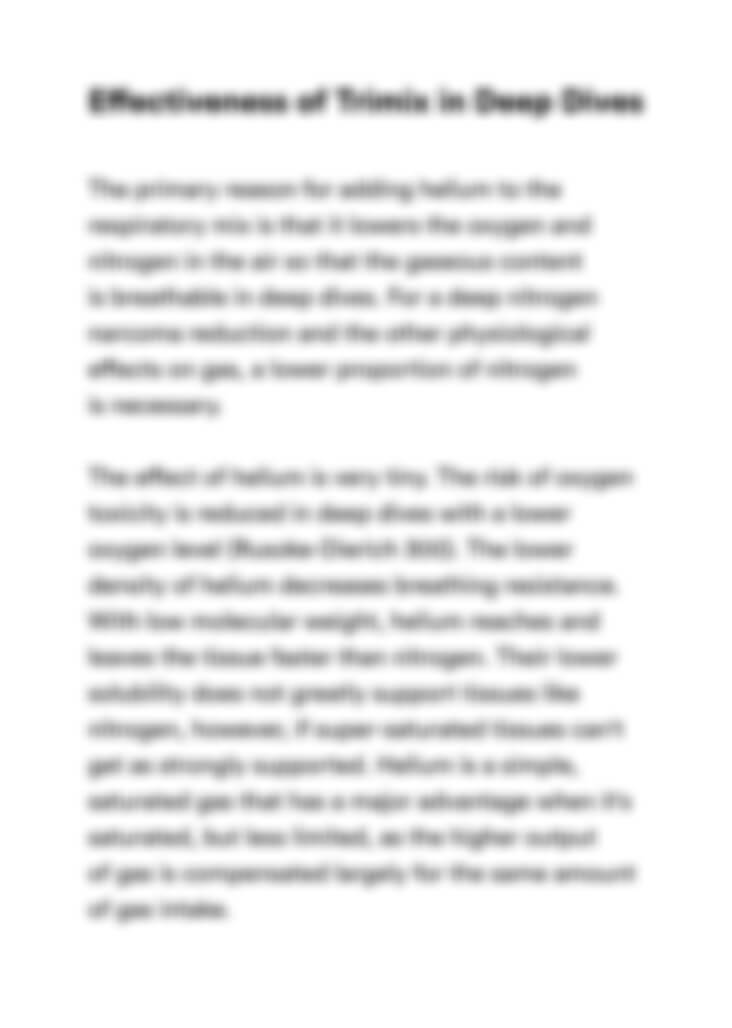 Can't find the right project?
Our experts can help you get one from scratch.