looking sociologically at current events
Document preview:
There are three sociology theories that can be applied to Canada's response to the conflict in Syria. Structural function concept refers to the way the society functions and if one part is affected then the other part of the society must be affected too. Social conflict is the way the people are unequal in different ways and therefore conflict with each other (Giddens & Sutton, 2009 p5). Symbolic interaction is face to face interaction or symbolic interaction between different groups of people. This paper is focused on discussing the sociology concepts in relation to Canada's response to the Syrian conflict and refugees getting in the country. On October 28 2016, the Huff Post had a post on how people are not comfortable living with the Syrian refugees (Buessecker, 2016 p3). The writer like many Canadians, asks God to bless the Syrians with peace so that they can go back to their country. There is conflict for the few existing resources such as jobs and the citizens are always treat...
$25
looking sociologically at current events
This might be interesting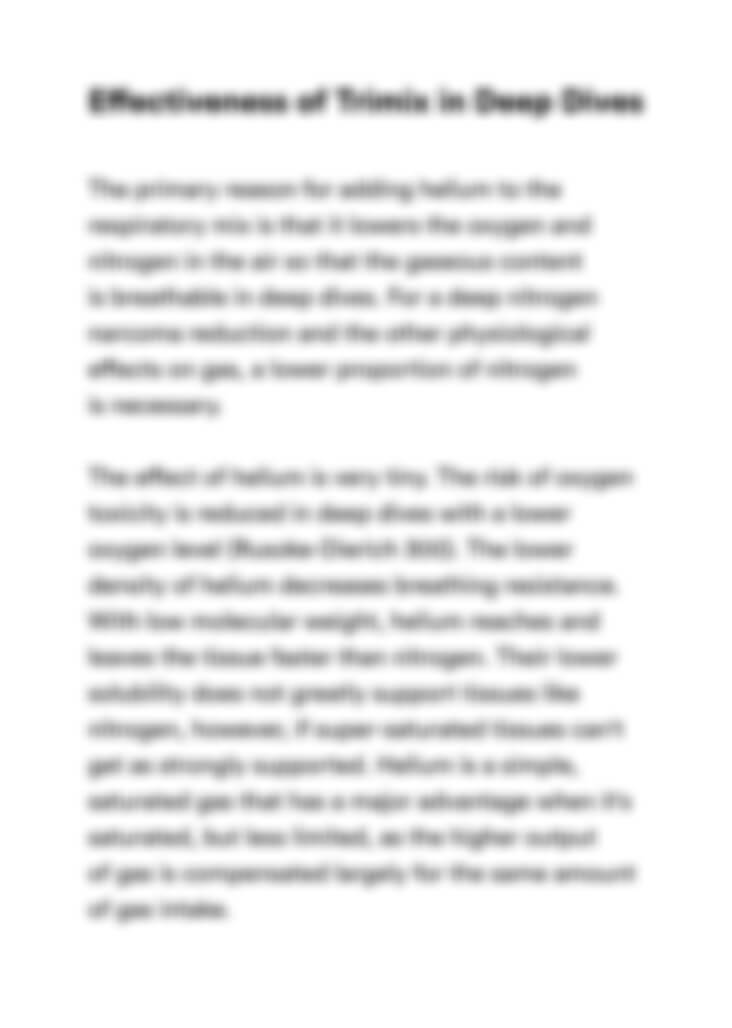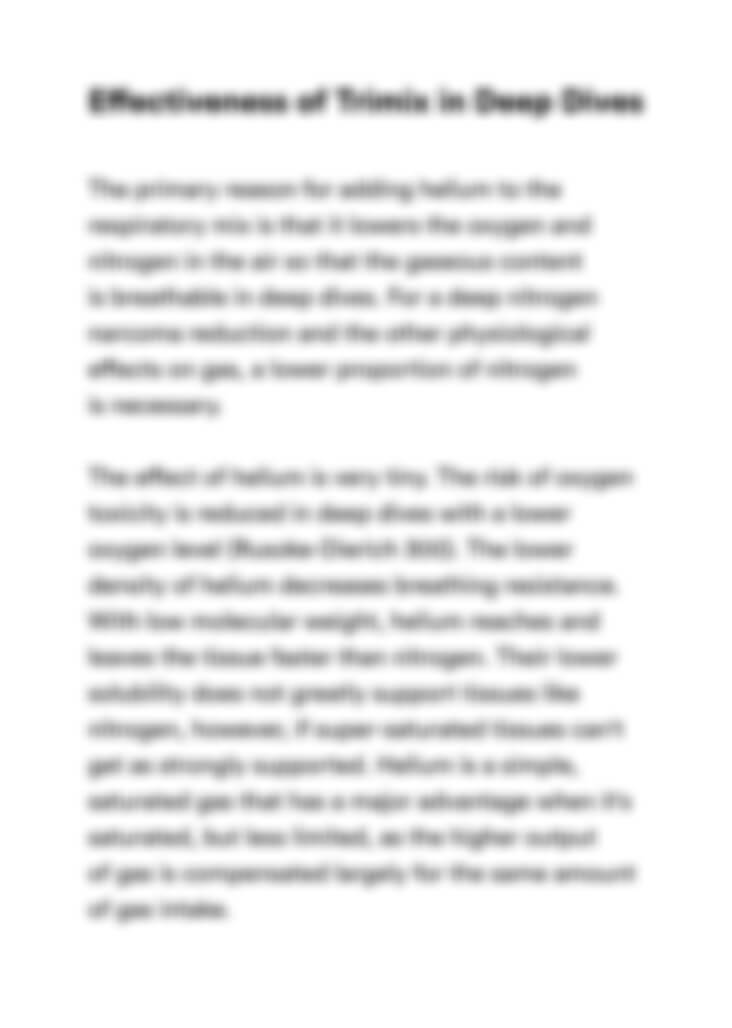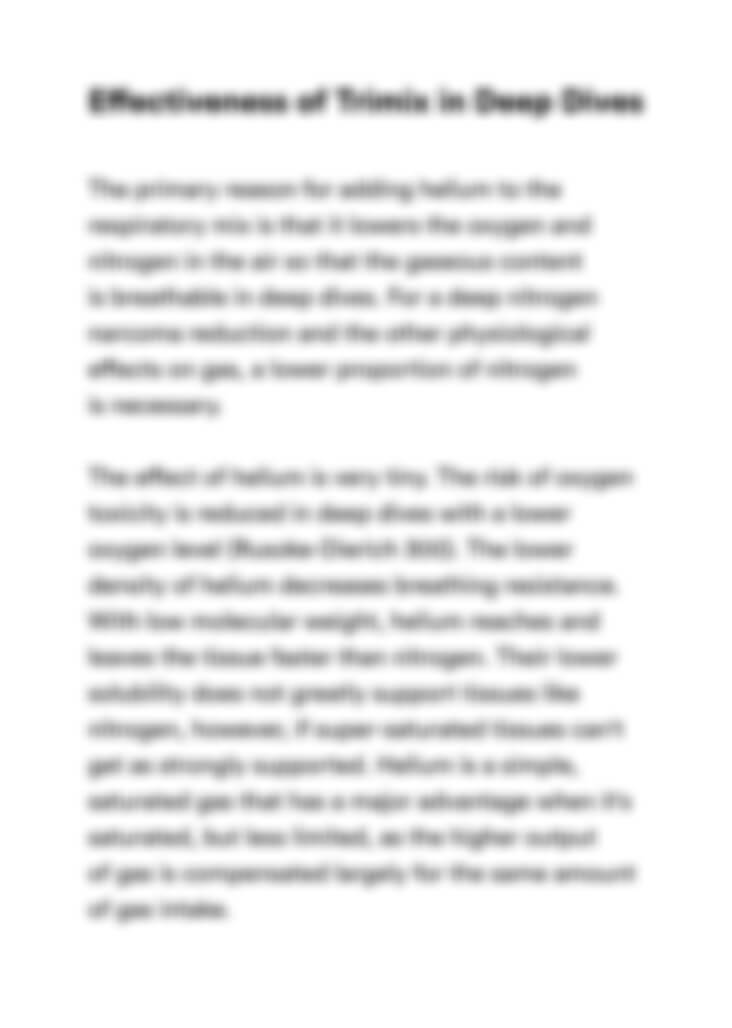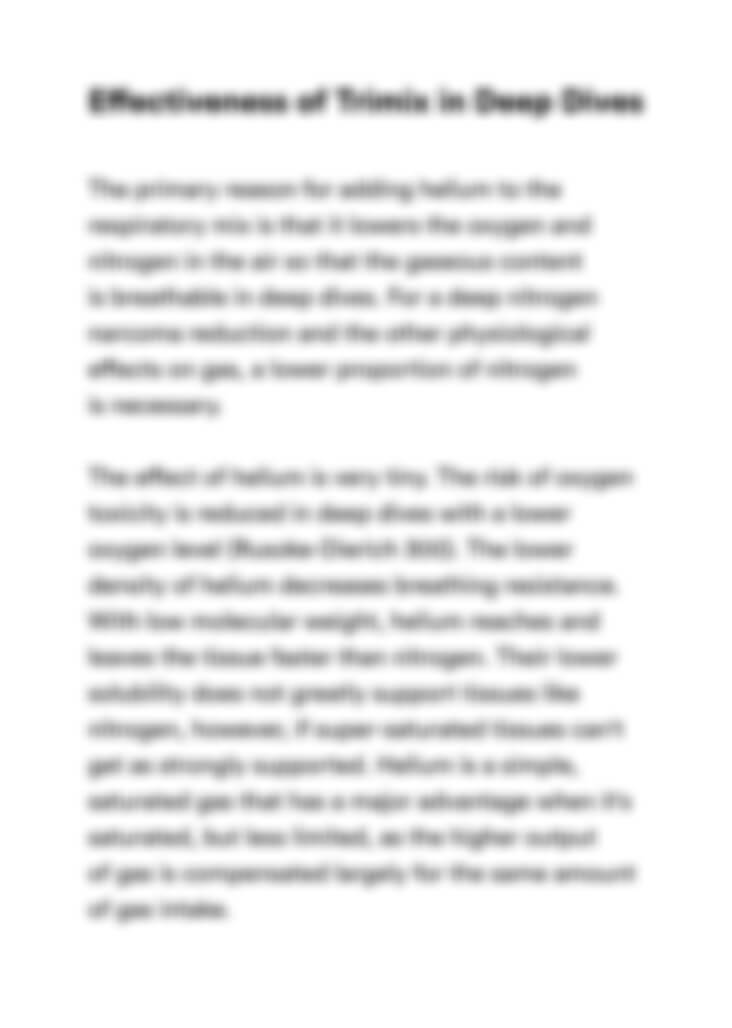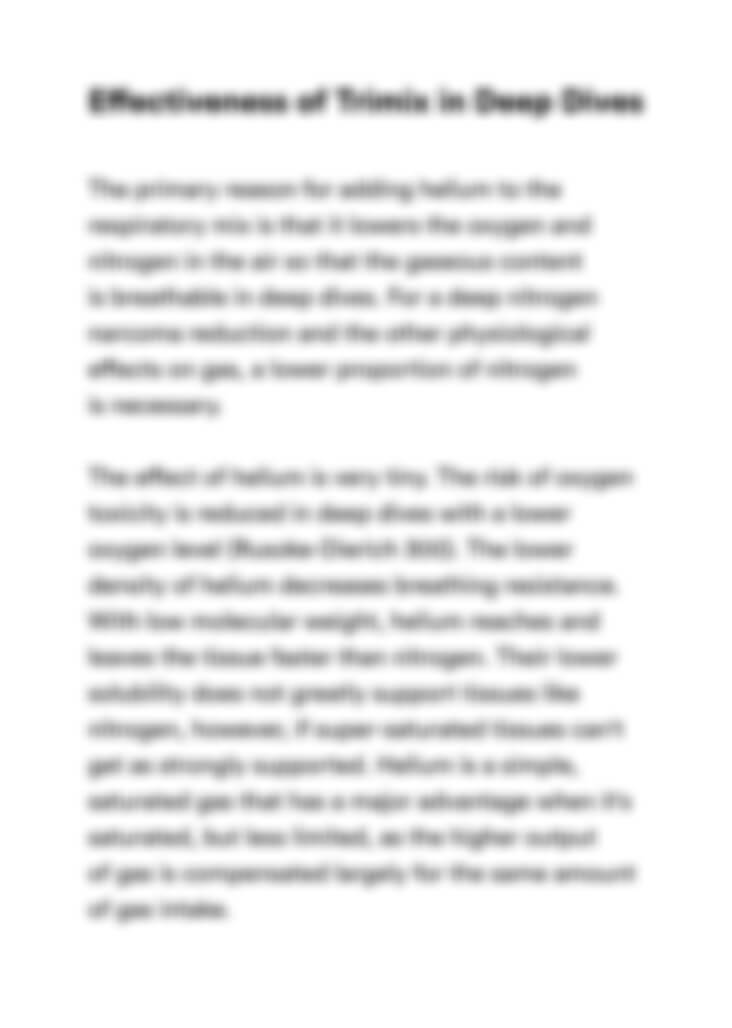 Can't find the right project?
Our experts can help you get one from scratch.