Leadership self-assessment
Document preview:
Understating my emotions and feeling has been very key in my leadership and works as a platform in which I tame or control myself when responding to heated environments. Before I started embracing this tool I used to find it difficult to control my eager. It was very hard to have work flowing since at such level stress was high. I could not manage to have a good working relationship since controlling my impulse was very tricky. However understanding other people emotions it serves as a mirror which I use to evaluate how to respond to others, manage myself and manage them. Self-competence has assisted me to analyze my collaboration, teamwork, and social awareness skills. This is a tool that governs how to approach environments through examining the reactions from others especially workmates. It instructs my autocracy and through an application of interpersonal skill it moves others on my side. I consider this very key in the work place since it is easy to instill confidence to my work...
$25
Leadership self-assessment
This might be interesting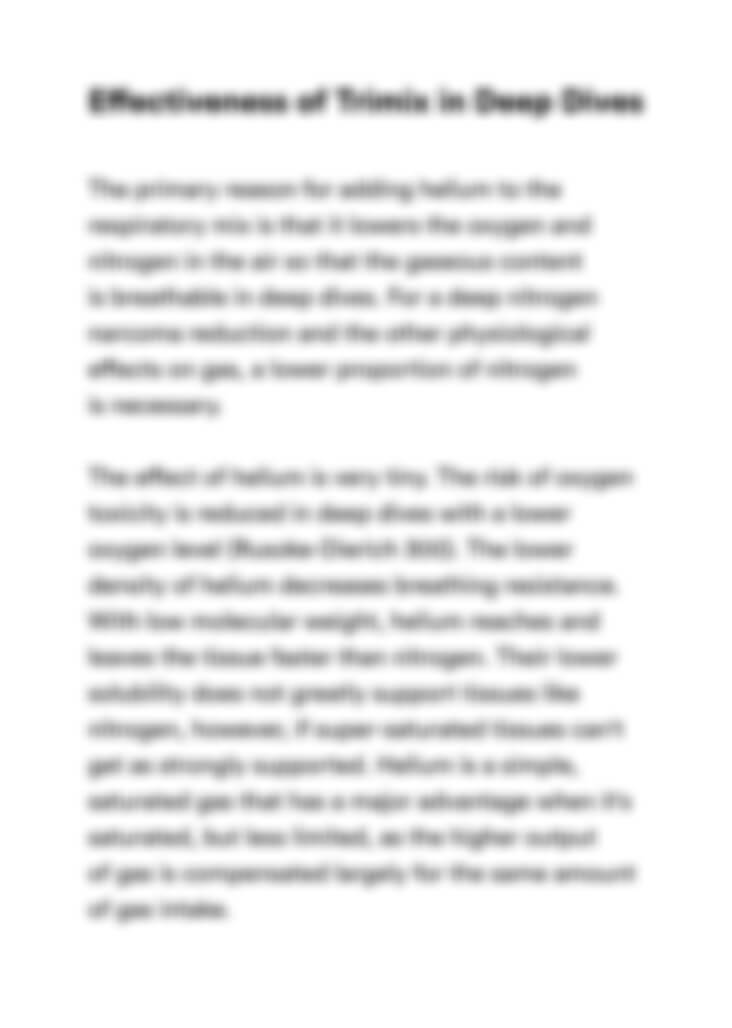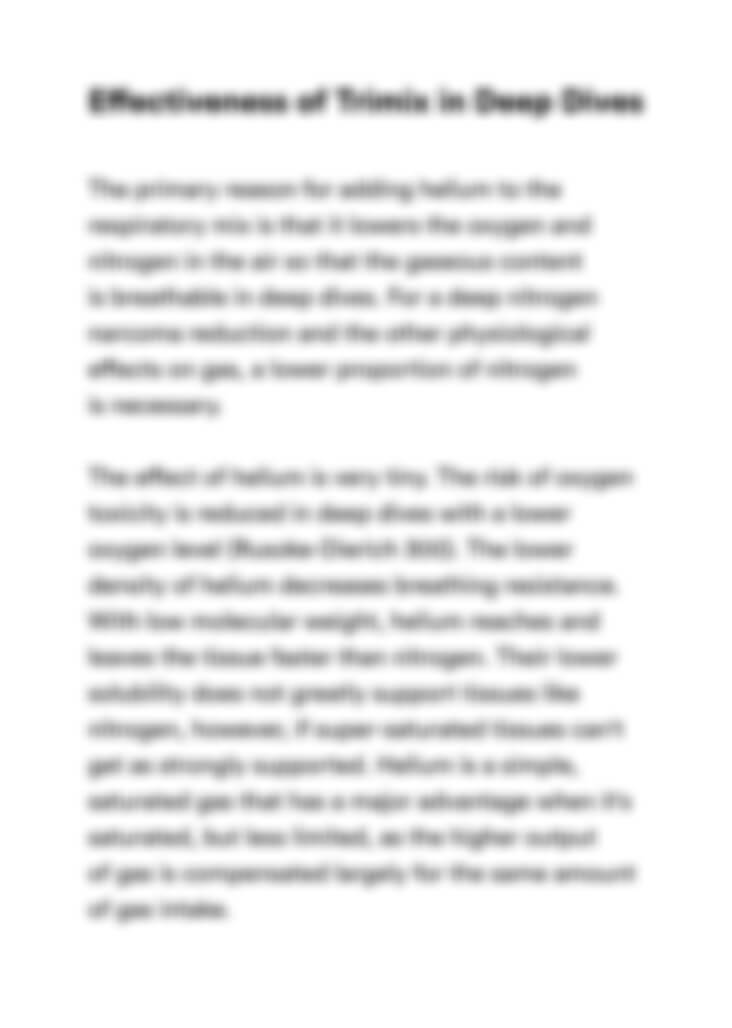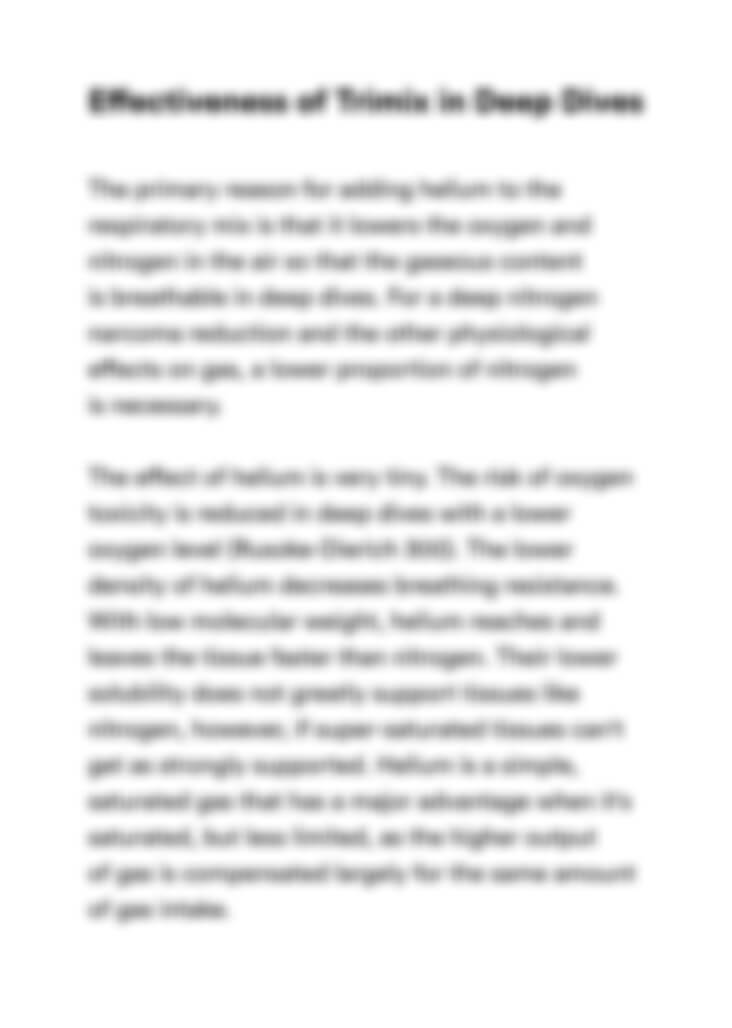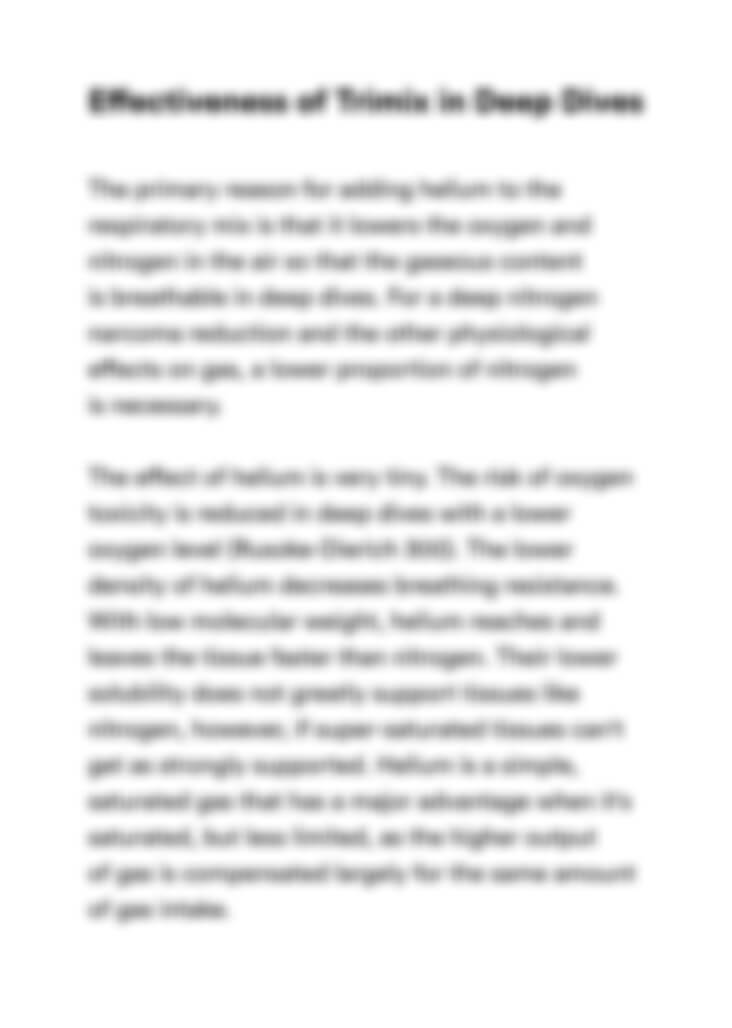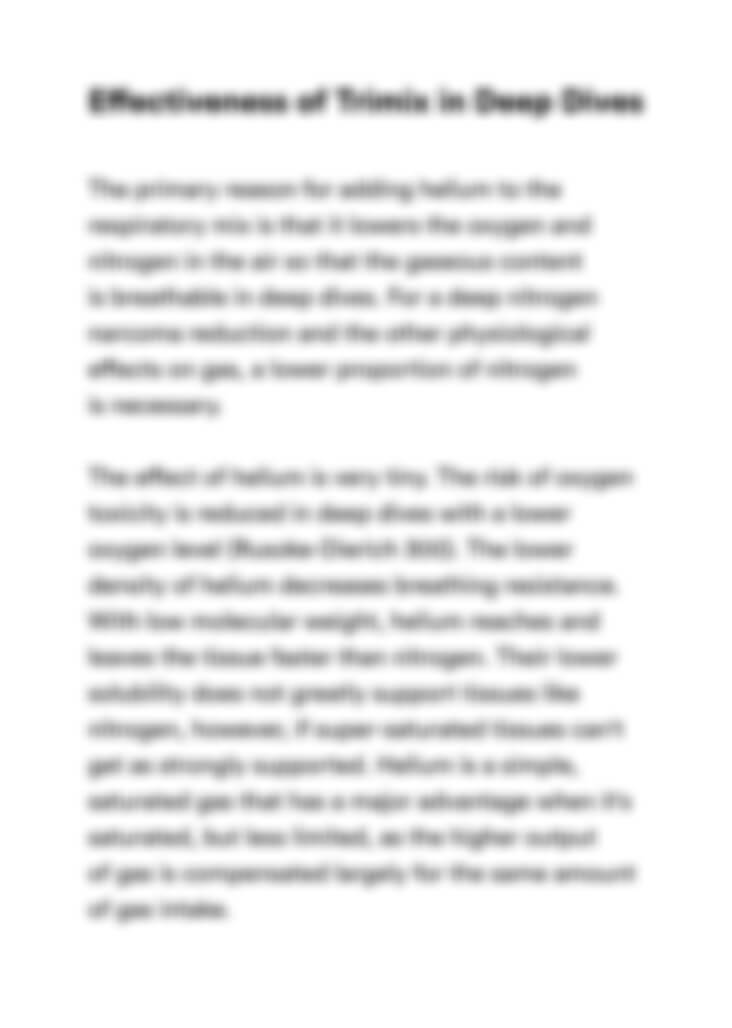 Can't find the right project?
Our experts can help you get one from scratch.