Latino men and deportation crisis men and masculinity
Document preview:
According to a research conducted by Pierrette Hondagneu-Sotelo the mass exodus is a deliberate plan targeting Latino men, and that, the move is socially detrimental and susceptible to vast consequences. The deportations are more common within Latin America or the Caribbean, and that, among approximately 96 percent detainees, only seven percent are women. Notably, women and children seldom fall the victims. The women and children remain in misery, straining economically, and may get subjected to psychological distress. As a result, the consequences of the deportation spread up to became social, economic, and psychological societal problems. The criminal incarceration body of literature argued that the ongoing family interactions with the accused ensure creates social relationships and ties. However, the approach is not a universal one giving loopholes to biasness. Second, the children may get affected by the background, detention facility, and their legal situation may affect the qua...
$2
Latino men and deportation crisis men and masculinity
This might be interesting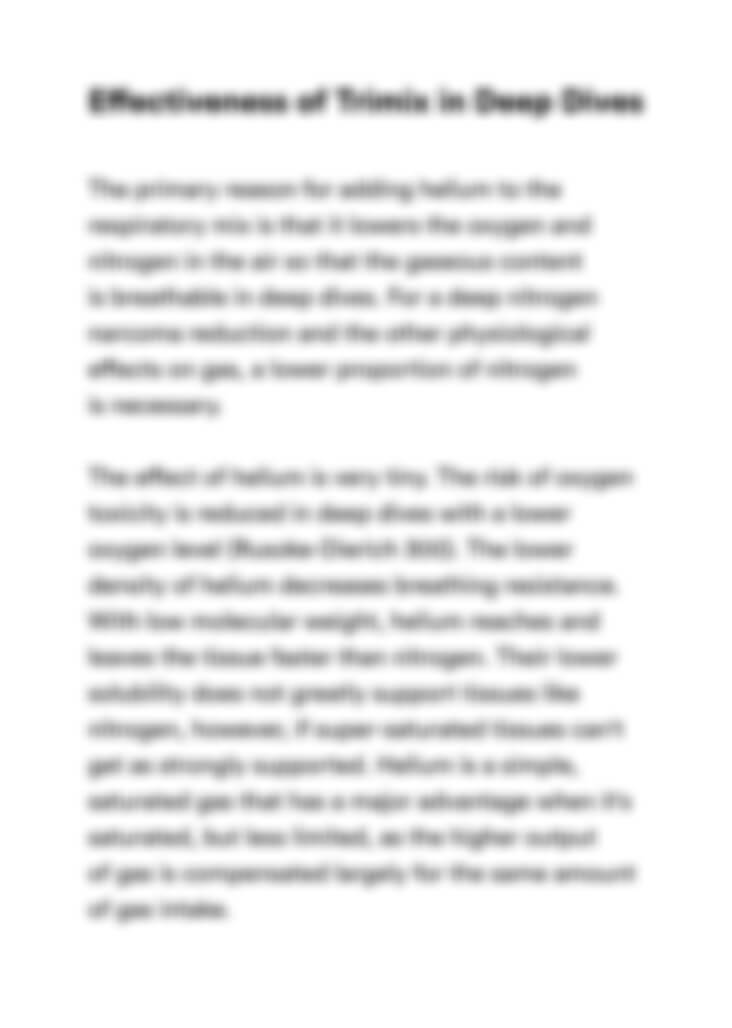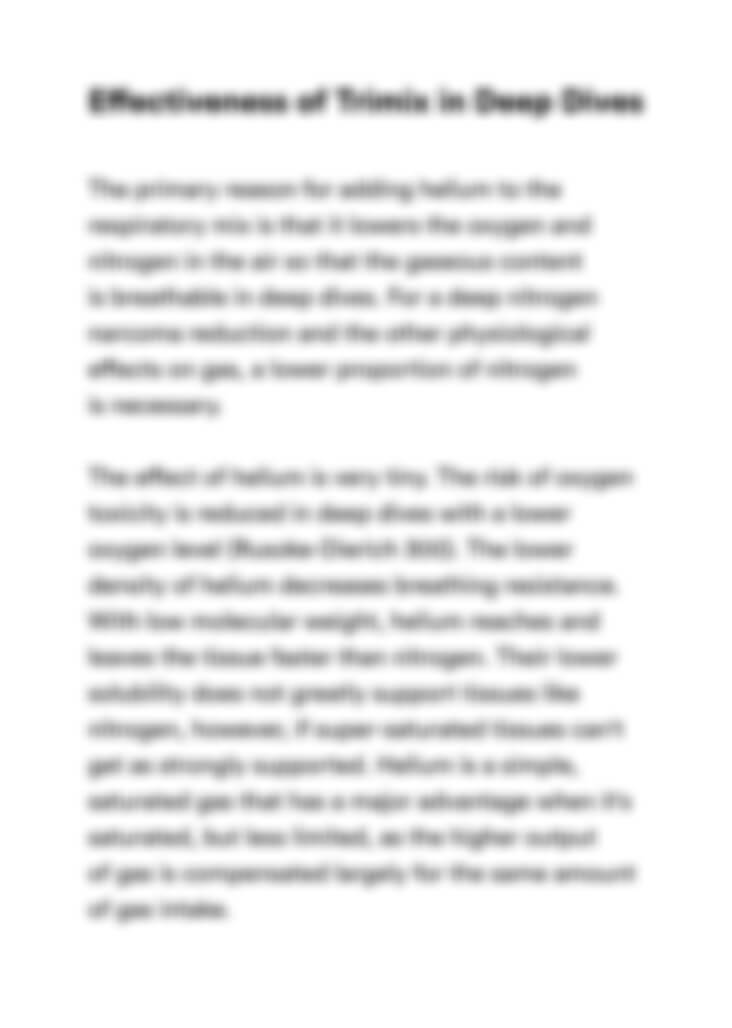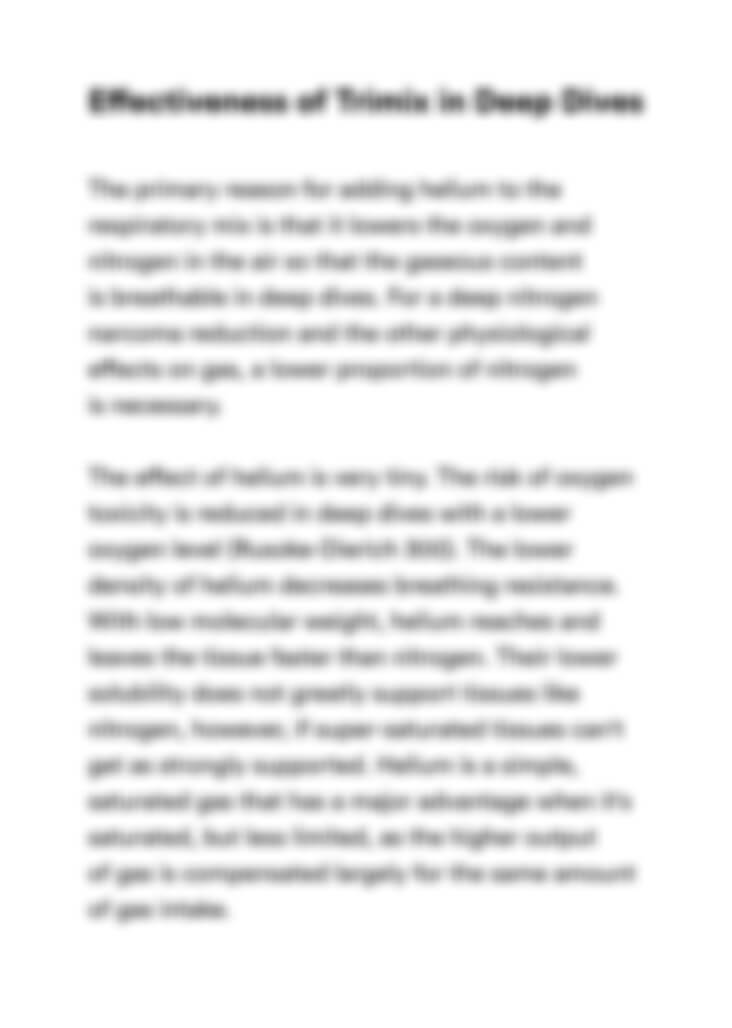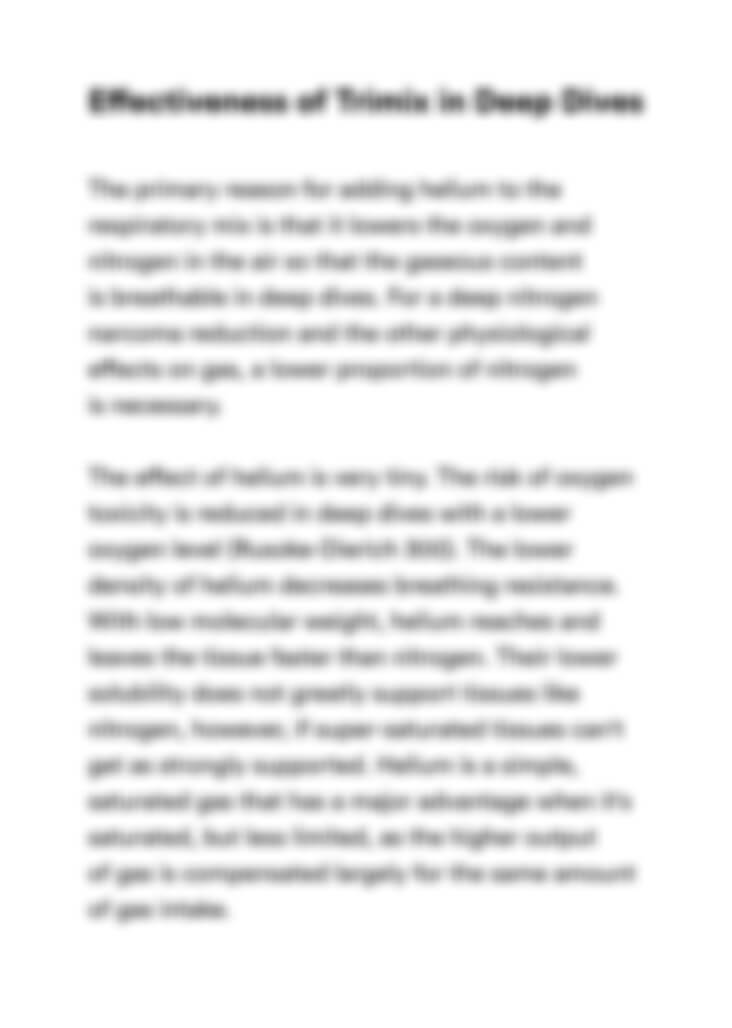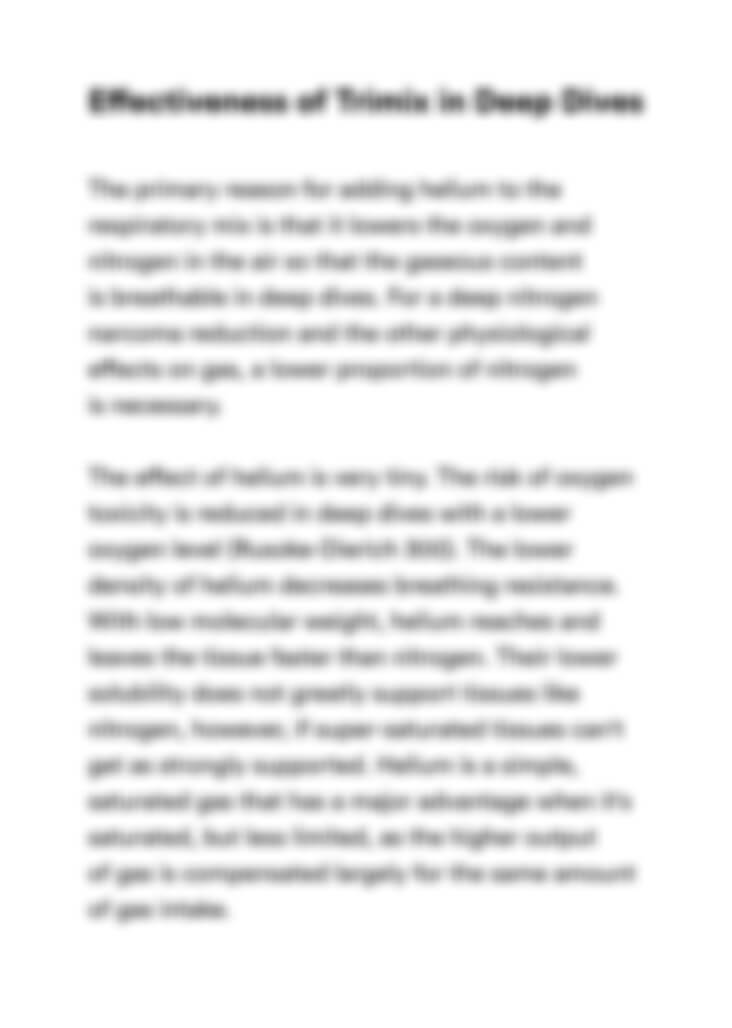 Can't find the right project?
Our experts can help you get one from scratch.