Lady Macbeth Essay
Document preview:
This murder was aimed at hastening the prophecy. She was afraid that Macbeth would not meet his ambition. We further see her say that her husband was weak, she contains too much milk- the milk of human kindness. When her husband arrives with the news of the king's visit, Lady Macbeth does not hesitate in telling him her mind vividly. We see Lady Macbeth taking up the role of indeed being Macbeth partner in crime, and apart from just that she takes the responsibility of controlling Macbeth actions, to the extent of his actions. She goes ahead to implicate the murder of Duncan with carrying out a sexual act (1. 38-41) we see that throughout the play, whenever her husband shows signs of faltering, the woman implies that he is less than a man.
This might be interesting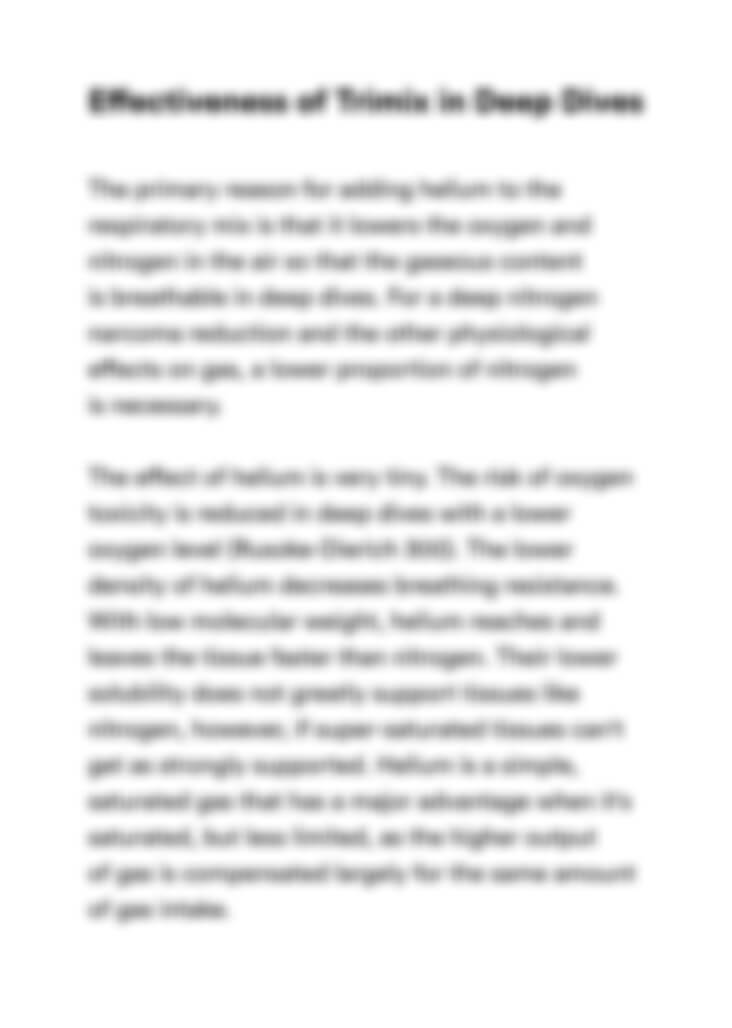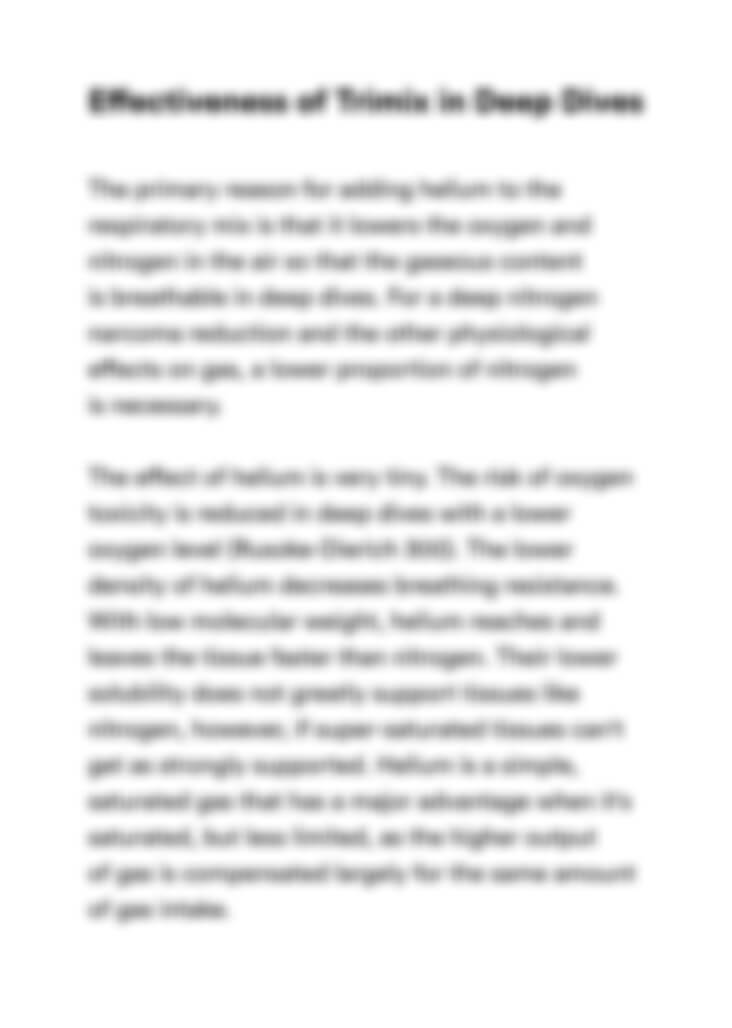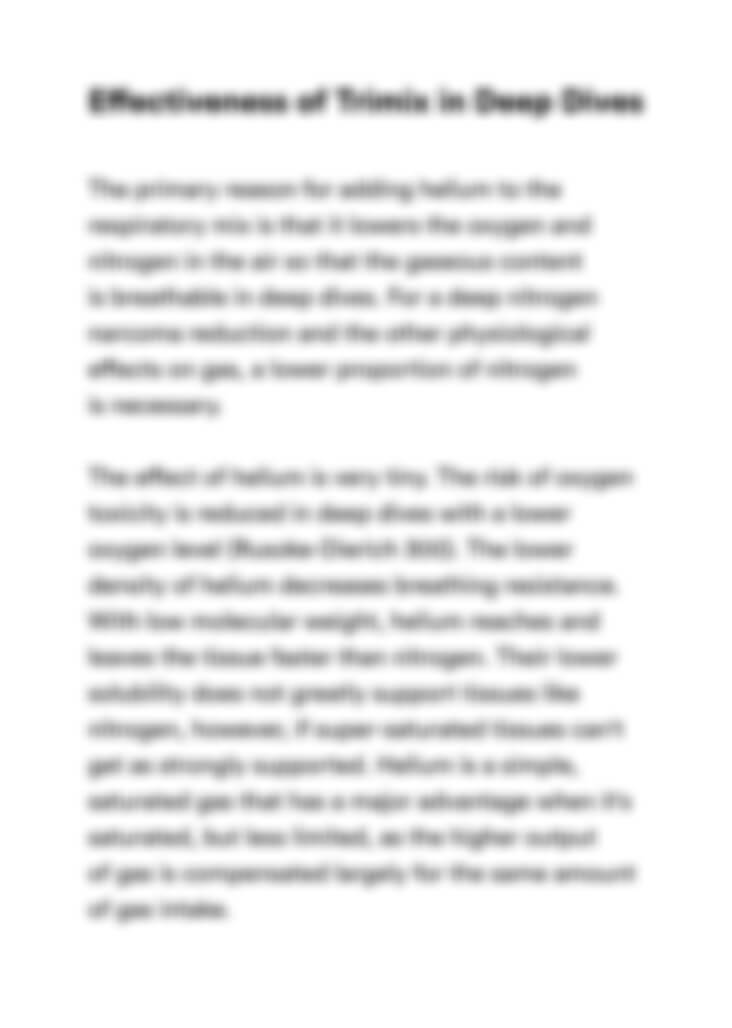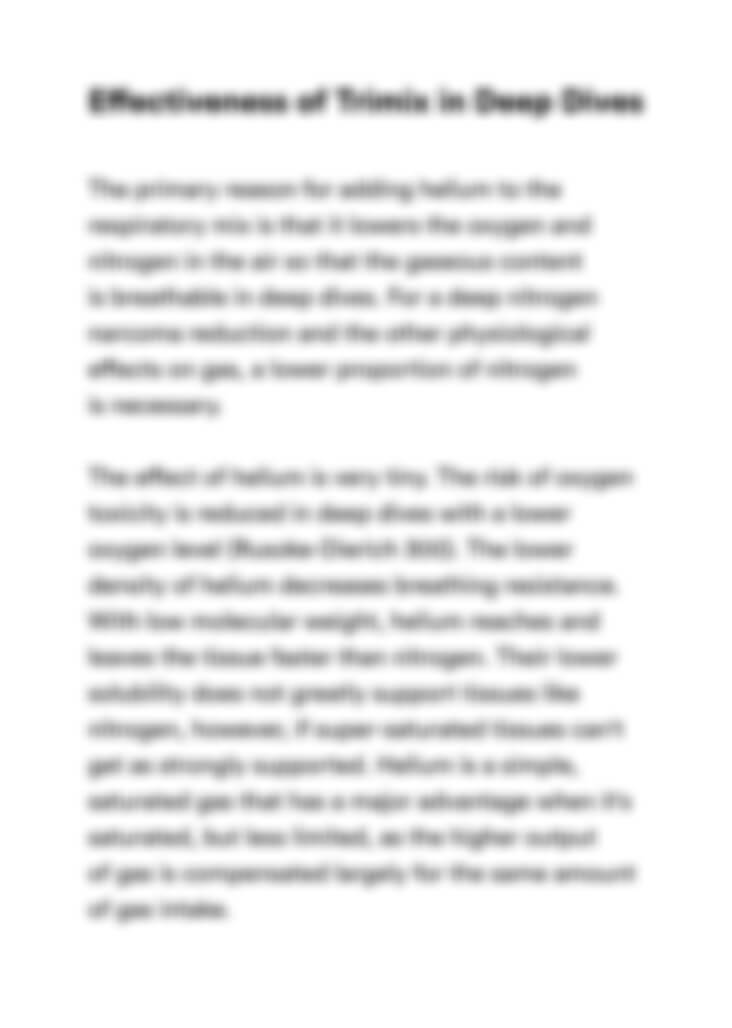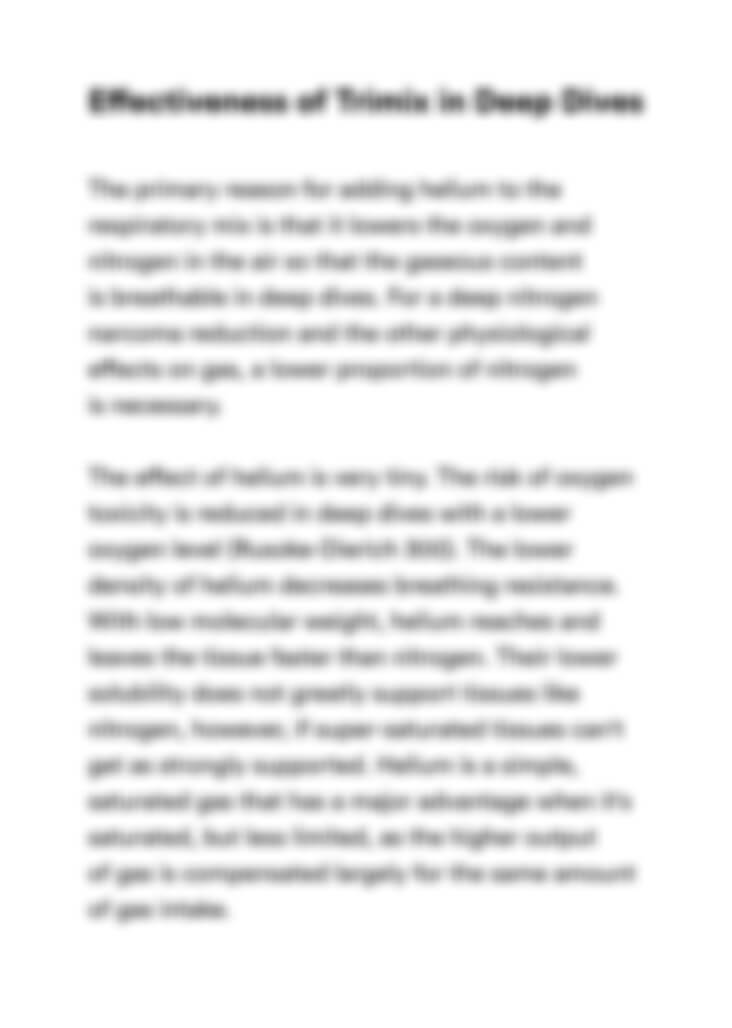 Can't find the right project?
Our experts can help you get one from scratch.