John q ethical dillema
Document preview:
He disregards the ideas of morality through his actions and actually symbolizes egoism as he does not care about the hostages but only considers his son. It is very difficult to determine what is actually wrong and what is actually right in this movie. This gives a state in which we wonder what decision we would make if we were subjected to the situation. In judging the morality of others it is very difficult. John as a father actually is supposed to be moral obligated so that he can really do what is within his powers and ensure that he saves his son. When it comes to the role as a parent John has actually acted morally. Ironically, John ignores the utilitarianism approach which believes for the common good of the people. It is very immoral as well as irrational for him to bring the hostages without taking into consideration their various needs and given the fact they a...
$20
John q ethical dillema
This might be interesting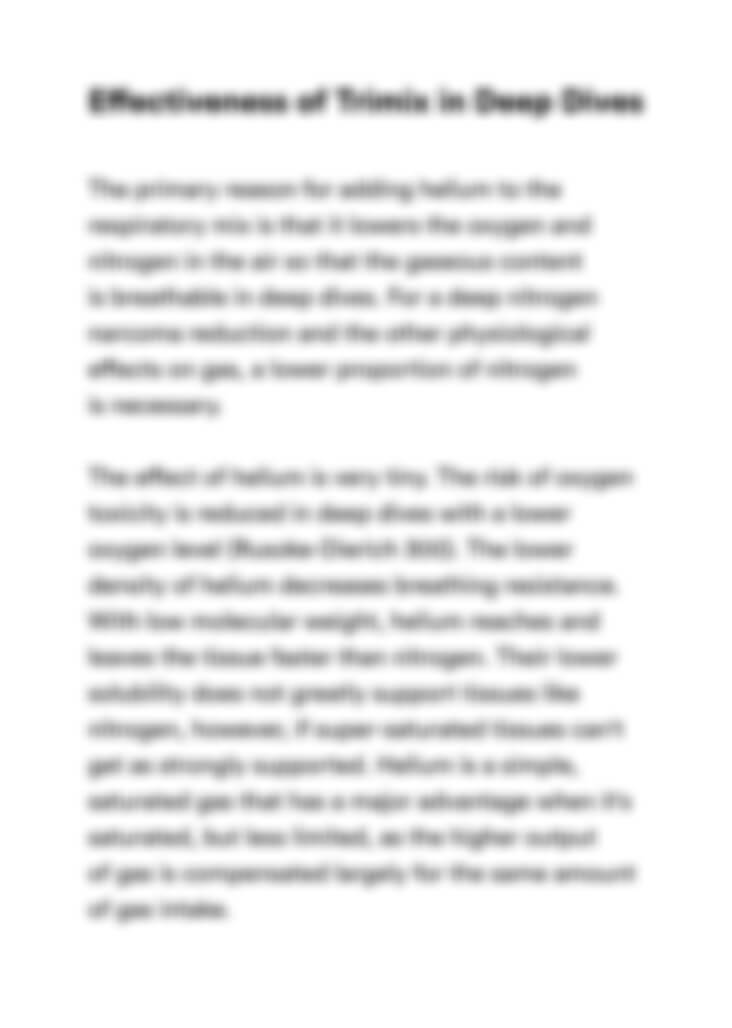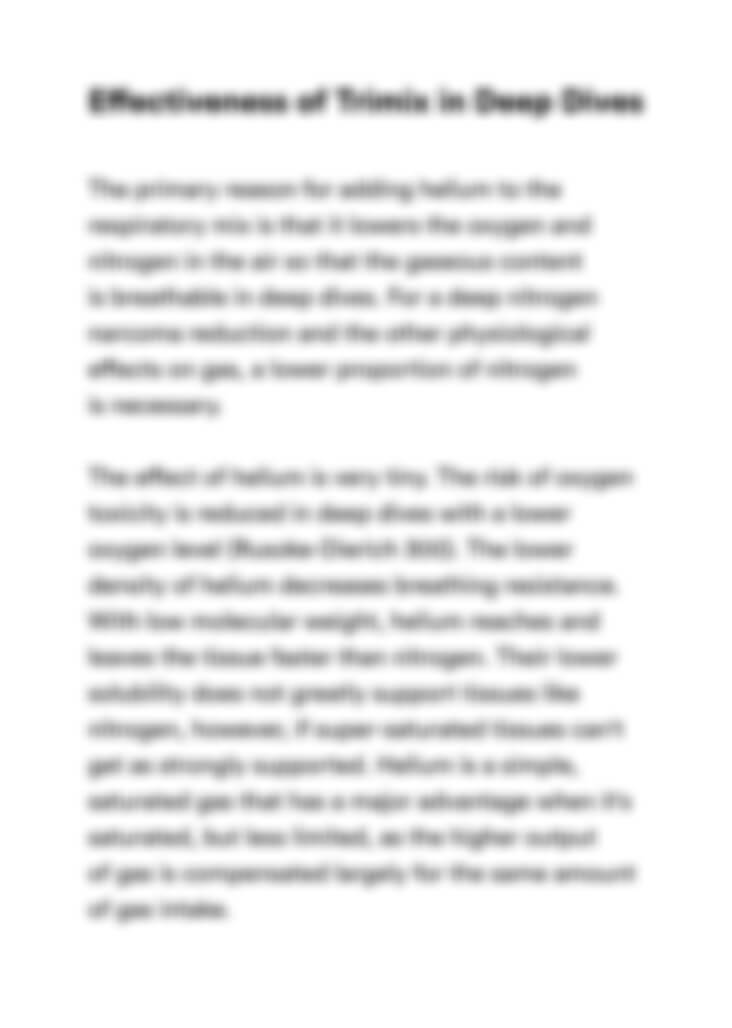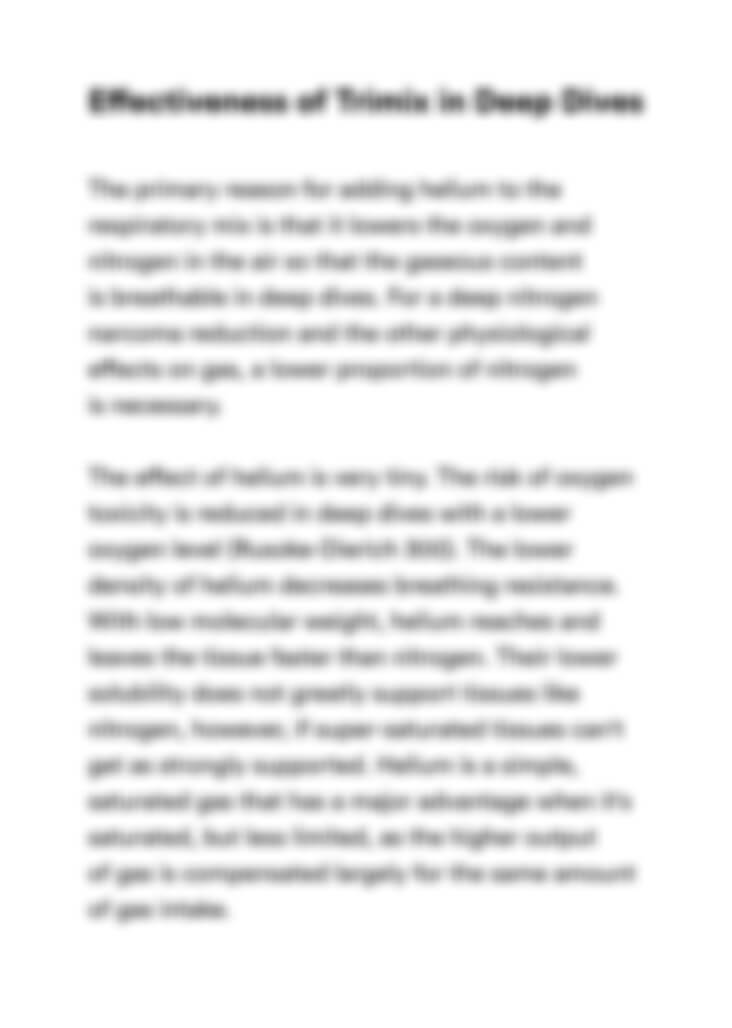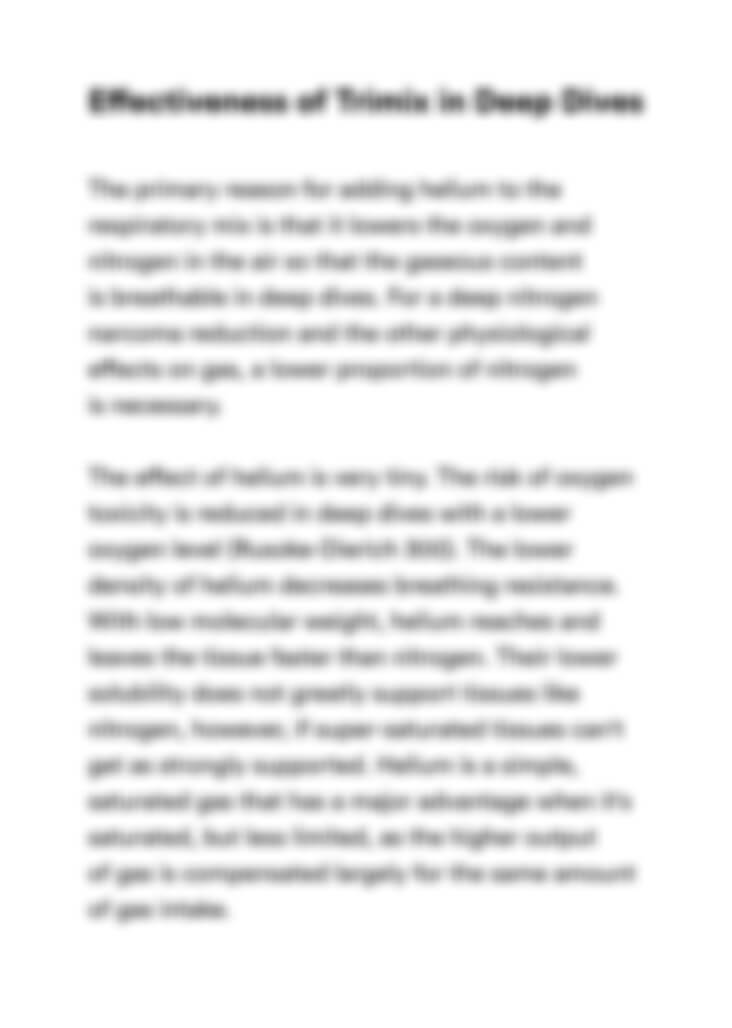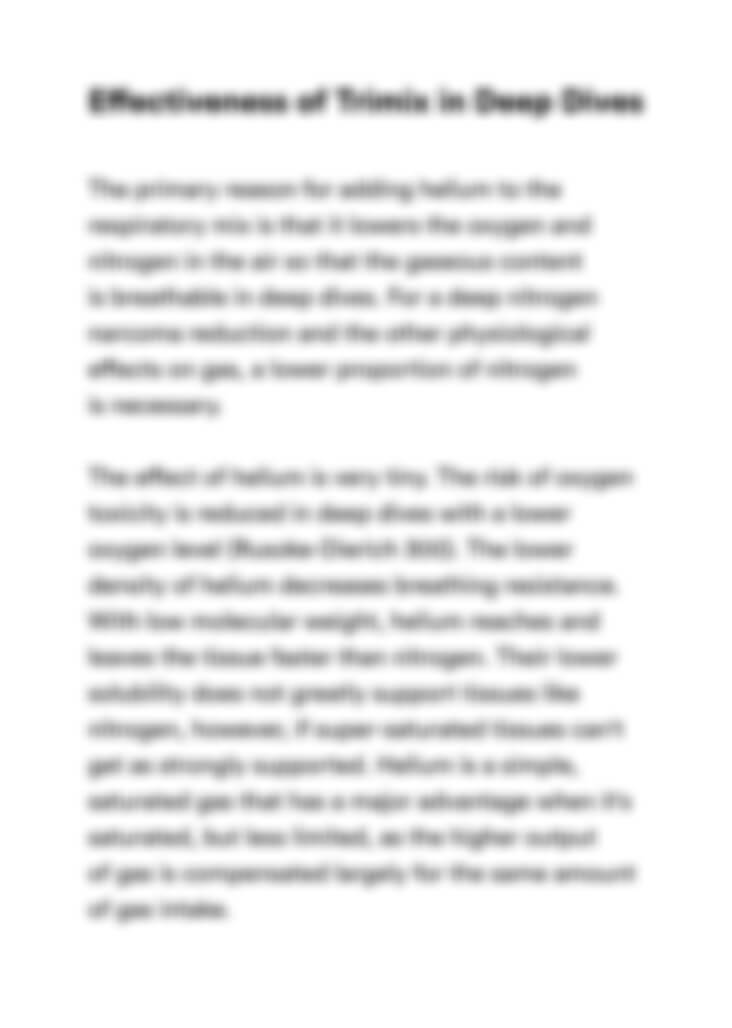 Can't find the right project?
Our experts can help you get one from scratch.