JFK life and assassignation
Document preview:
His name comes from his grandfather Honey Fitz who was mayor of Boston. Since John had blue eyes, family and friends used to call him Jack. He encountered a lot of health problems in his childhood and this is evident where her mother Rose kept records of his childhood diseases in a notecard. When he was hardly three years, he suffered from a fever that threatened to kill him and his father felt that he would die. Joseph Kennedy, Jack's dad, would visit him on a daily basis in the hospital. Upon finalizing his course, he was engaged in writing a thesis where he discussed the reasons he believed the Great Britain was not ready to be involved in a war with Germany.The thesis was published later and named Why England Slept. Later on, he graduated from Harvard College and joined the Navy where he became the Lieutenant in the South Pacific. He became in charge of Patrol Torpedo boat which consisted of twelve men whose job was to prevent ships from Japan from supplying war items to their sold...
$35
JFK life and assassignation
This might be interesting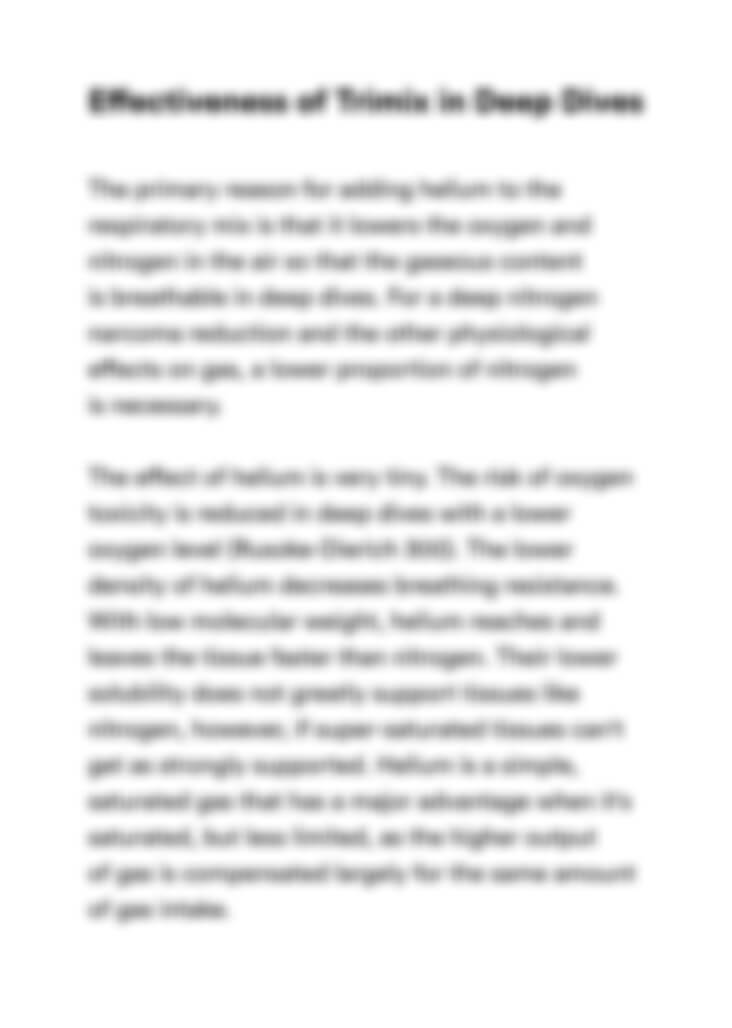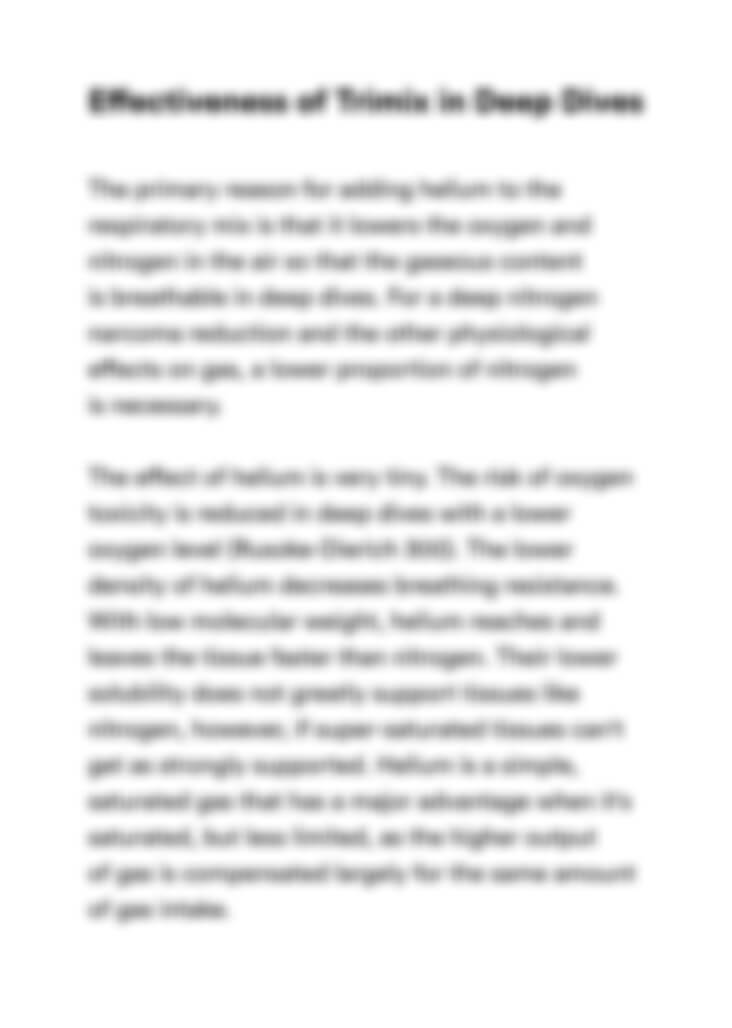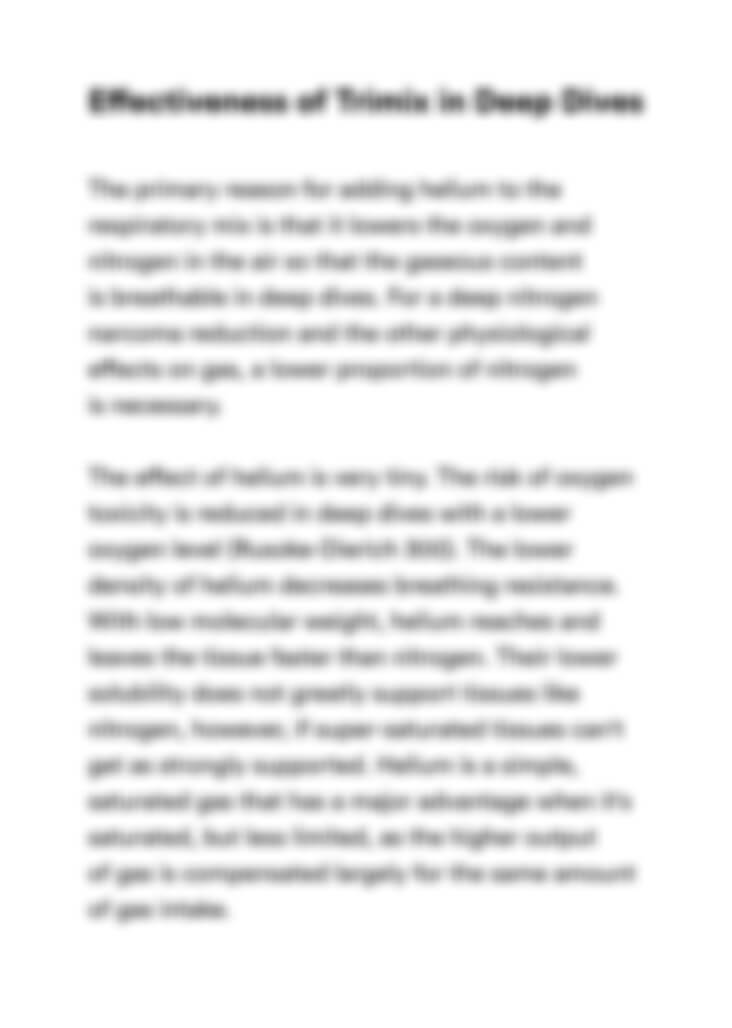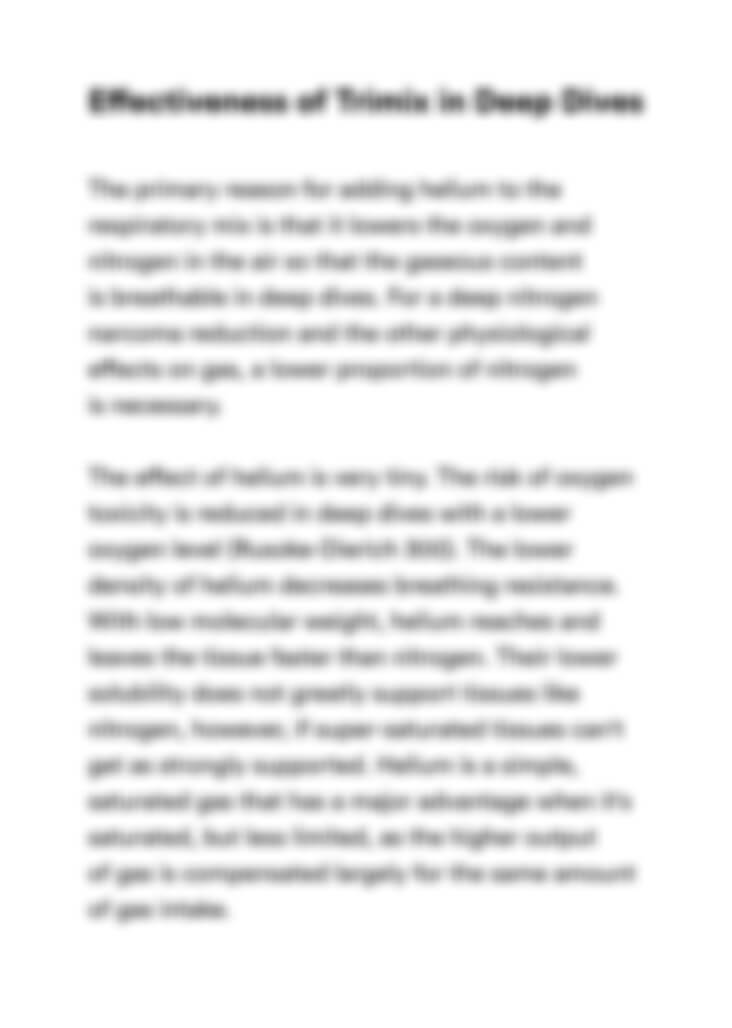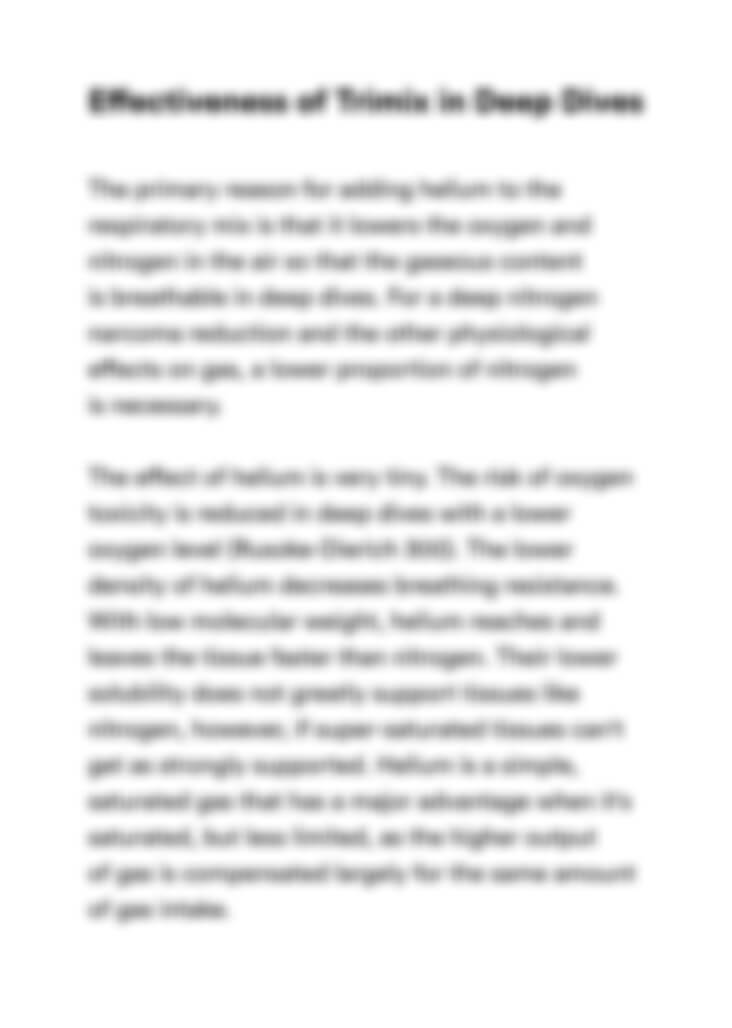 Can't find the right project?
Our experts can help you get one from scratch.