introductions to economics
Document preview:
23 =23% decrease in price. Percentage change in supply is given as 1% Price elasticity of supply: 1/23=0. The new large export to Taiwan will therefore lead to an increase in the price of milk commodities. The price of the milk or any other product in perfect market is determined by the demand and supply. In this case, the demand has shifted from D1 to D2 after increasing resulting to a change in price. The shift to the right of the demand curve implies an increase in price while a shift to the left indicates a decrease in demand and a subsequent decrease in price. P p2 p1 Q1 Q2 Q Fig 3: The effect of change in demand Assumptions The case uses the Cateris paribus assumptions that all other factors are held constant and they have no influence over demand and supply of a commodity. (b) Monopoly market – it is a situation which involves only one seller or one firm and many buyers. The commodities sold do not have close substitutes and the price is determined...
$25
introductions to economics
This might be interesting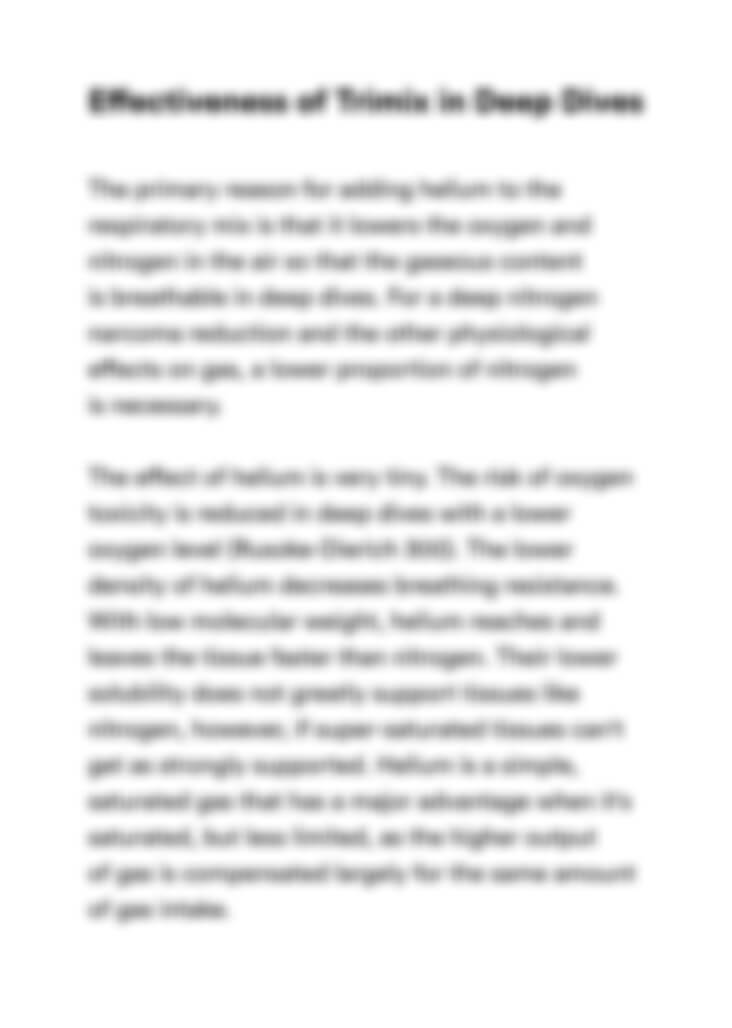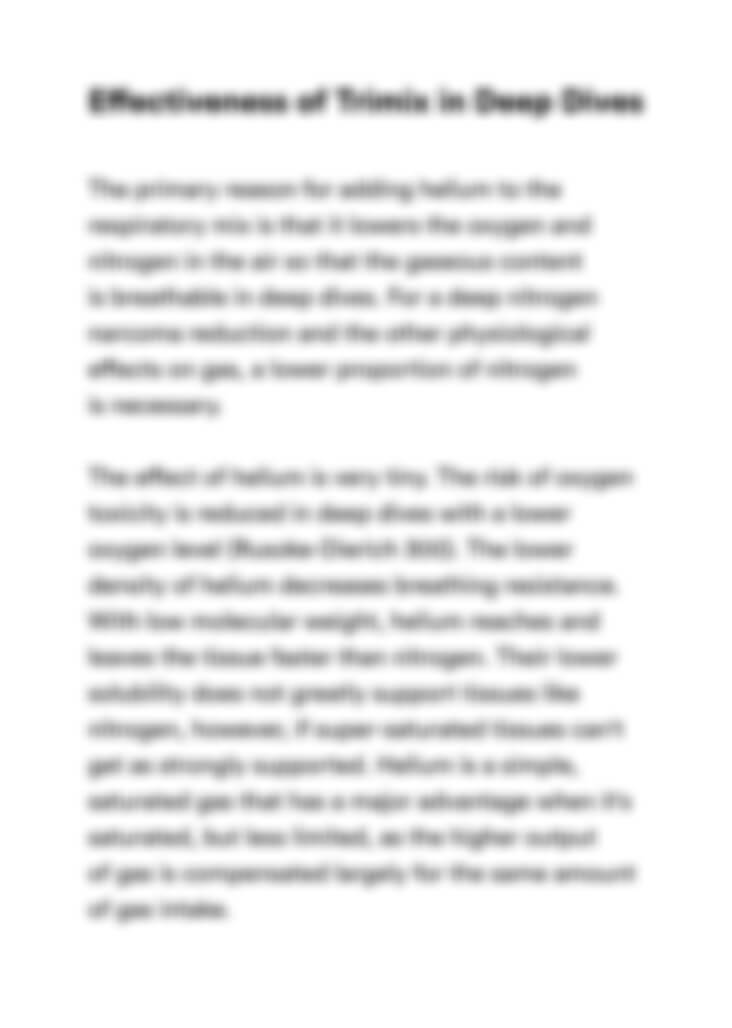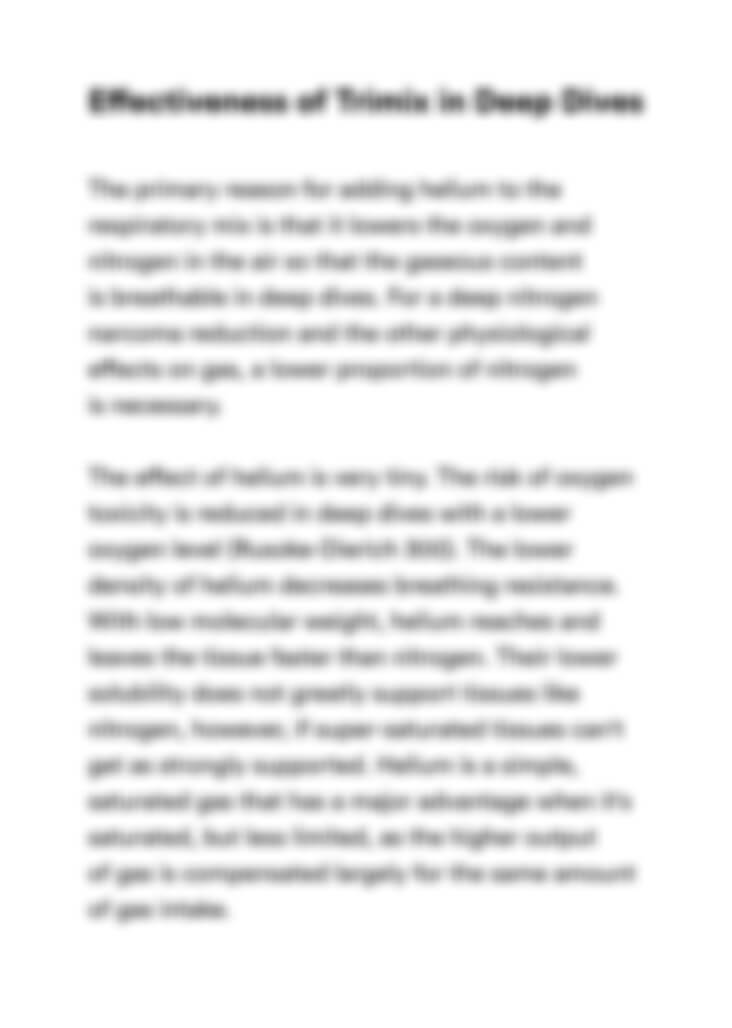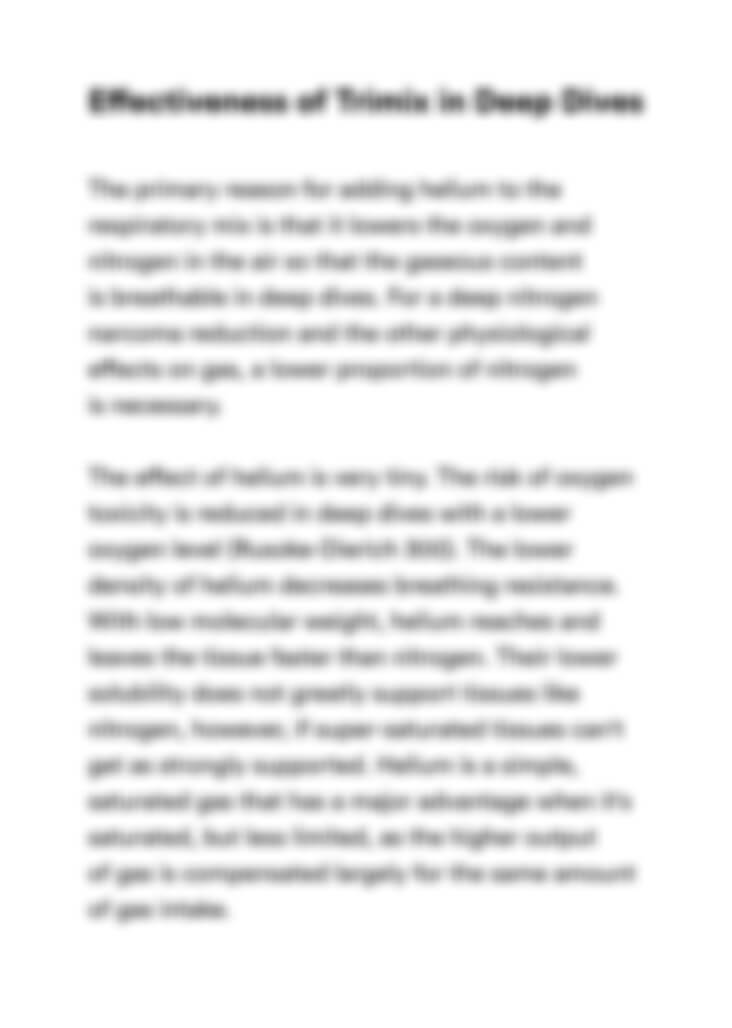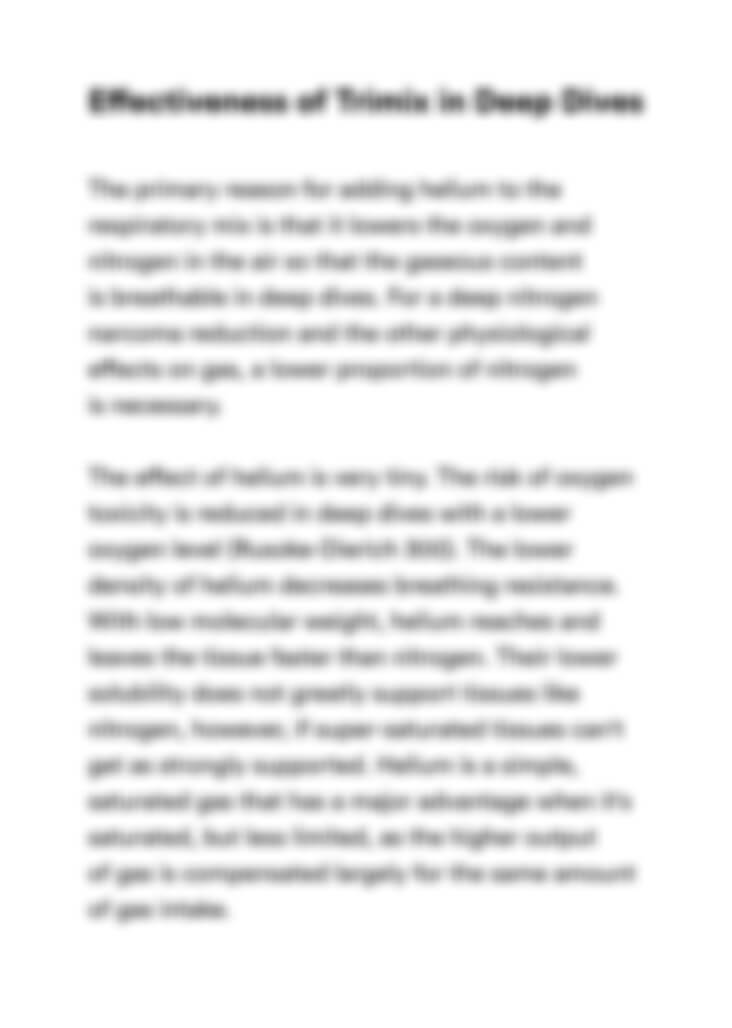 Can't find the right project?
Our experts can help you get one from scratch.