intergrity
Document preview:
Another way to build on integrity is by keeping appointments. This could be at a personal or professional level. Examples of such appointments include physical exercise to maintain body fitness, practice on playing a musical instrument, reading a chapter of a book every day, spending time with family, etc. It requires discipline to stick to such habits that eventually make up one into a wholesome individual. From these day to day practices, one develops a habit to always do what is required of them, making one trust worthy. This may require one to stop certain actions such as impulsive speaking among other annoying behaviors.
This might be interesting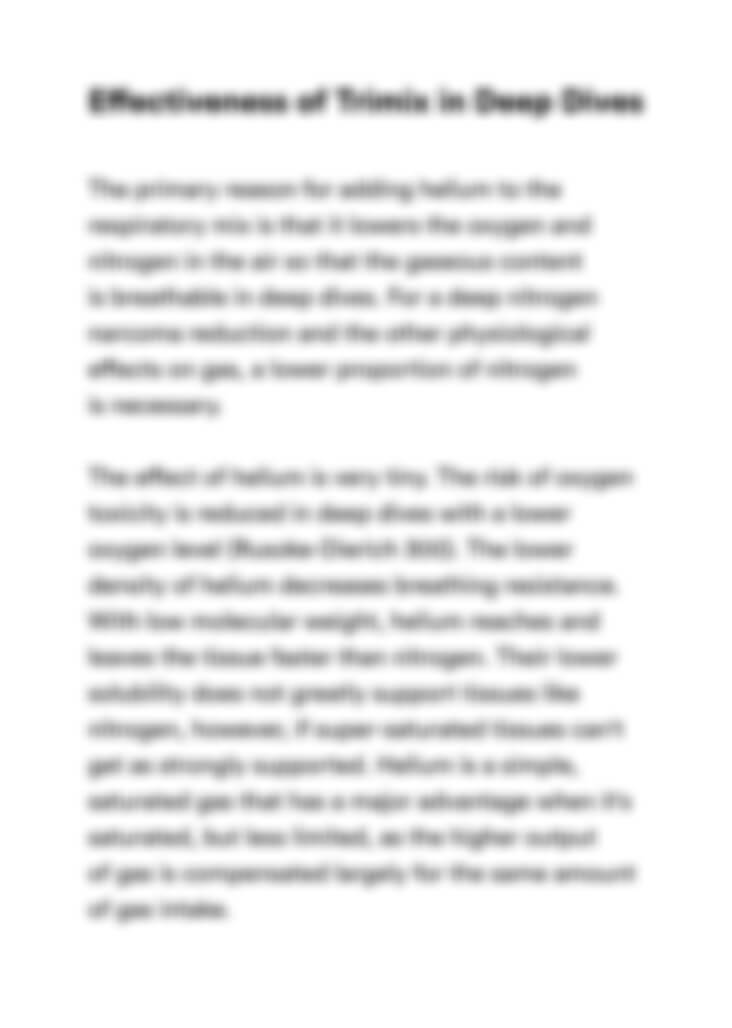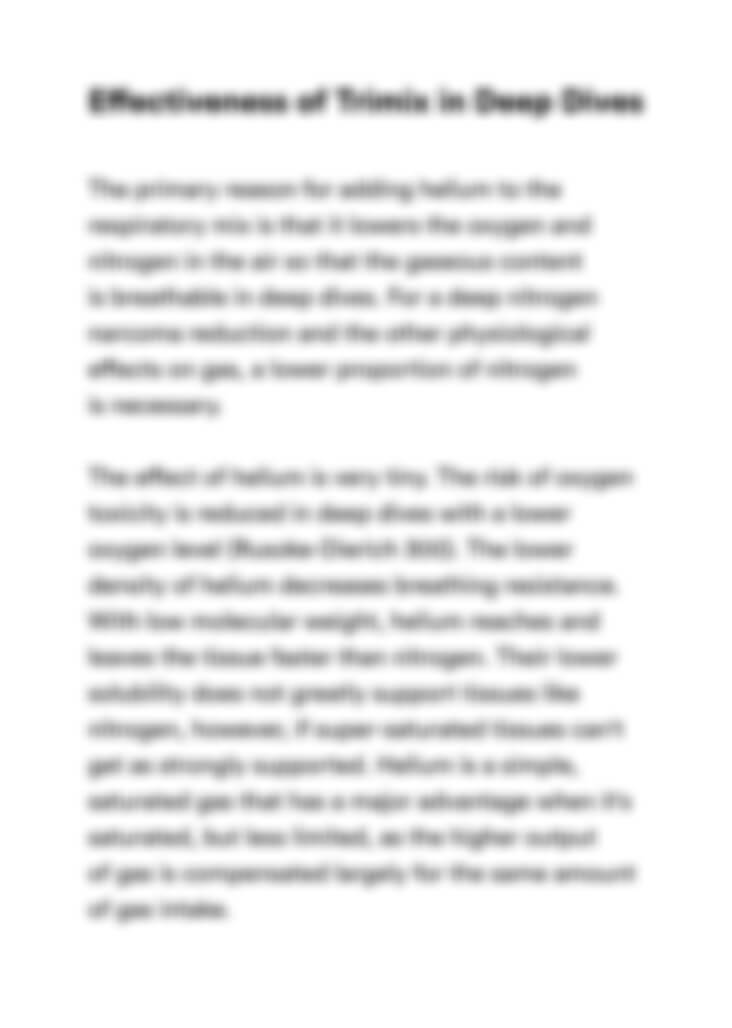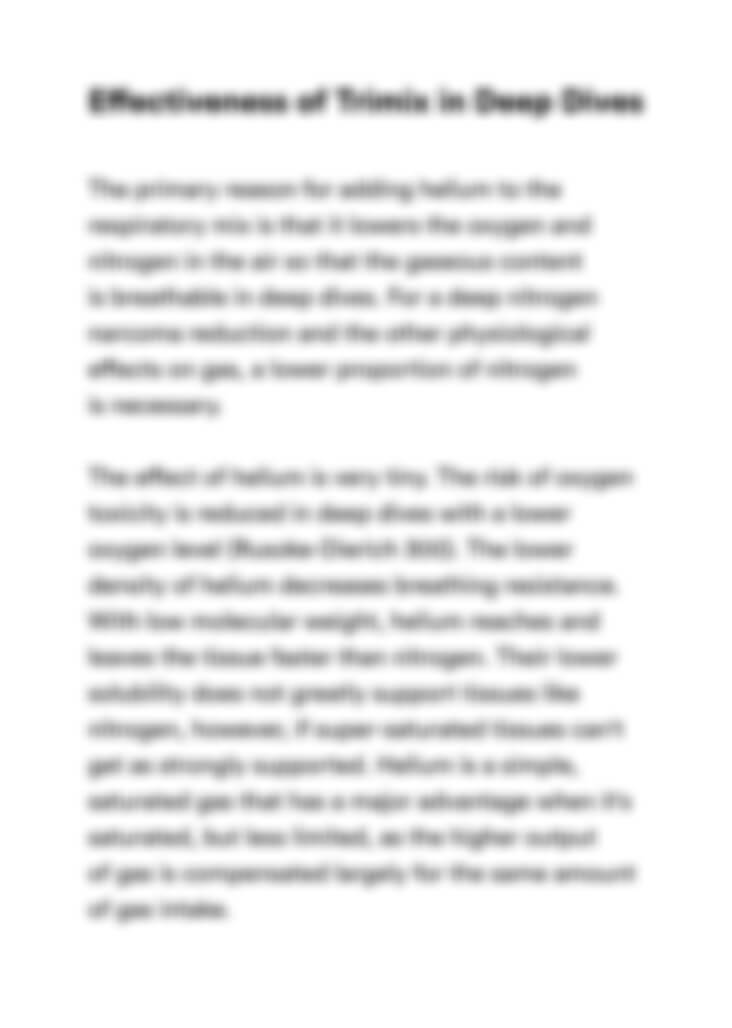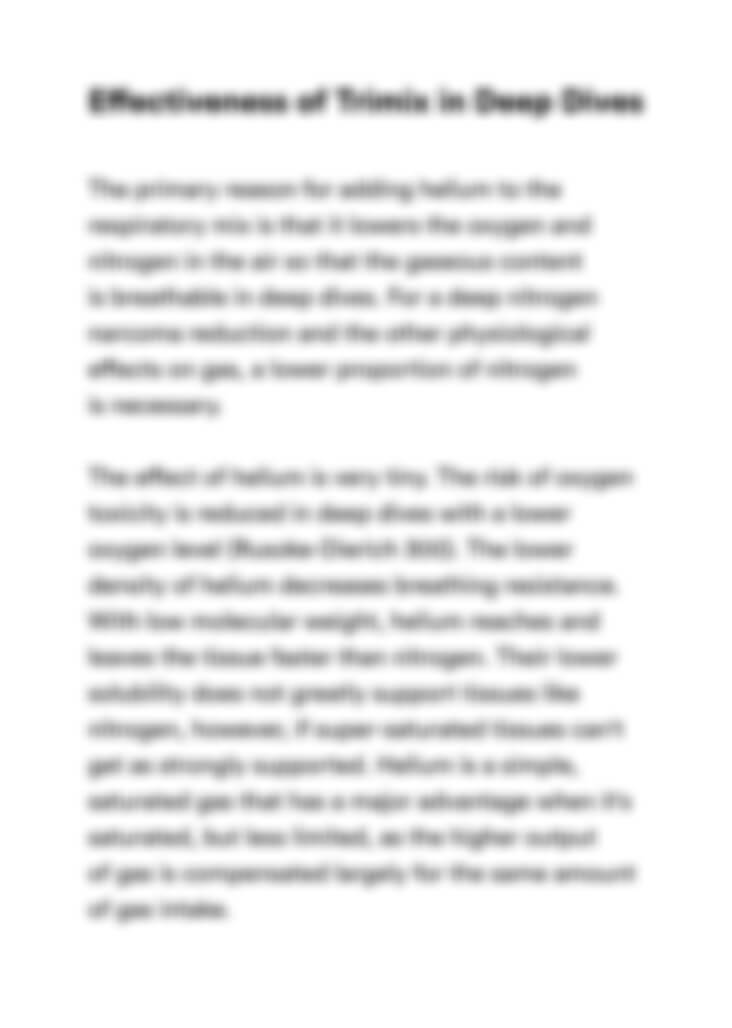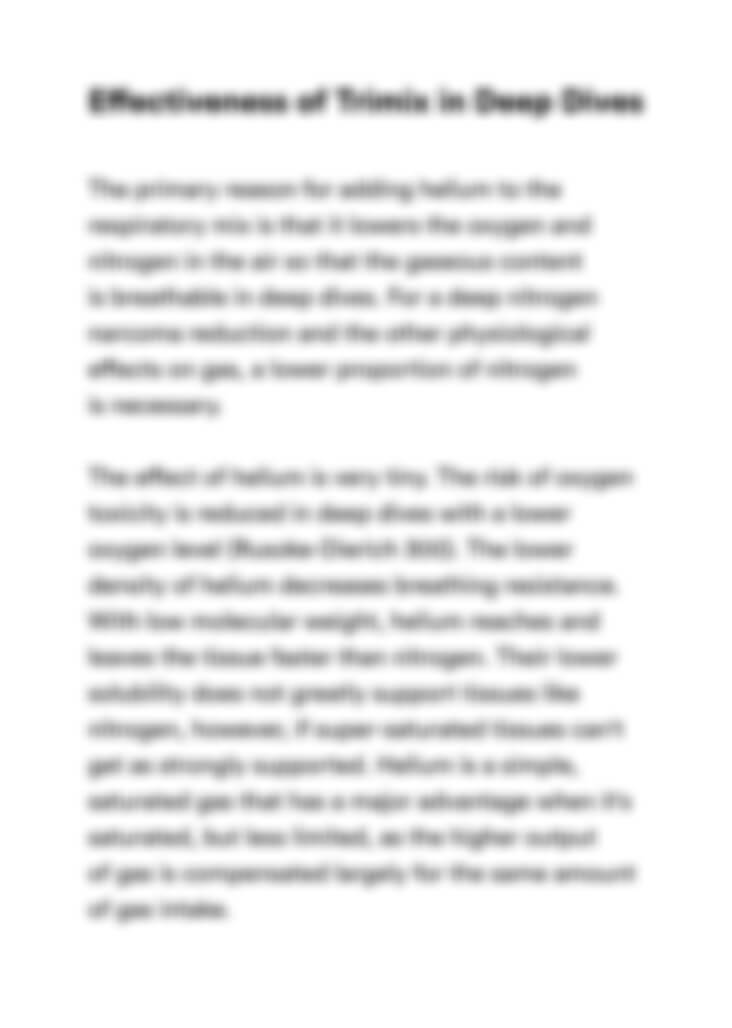 Can't find the right project?
Our experts can help you get one from scratch.