Importance of job interview
Document preview:
A good example is when candidates are asked about their behavior in the past experiences (Wilson, 2016). Thirdly, a situational interview is where an applicant is asked certain questions about what can happen on the job. He/she is expected to come up with solutions on how to handle it. If it is effective, then the employee is expected to deliver in his new job (Ingold et al, 2015). For instance, applicants can be asked to their view if they encounter sexual violence in an organization. An applicant is expected to respond to some questions sent to him either through the email or visiting an organization's web page. Video interview involves permitting two or more people from different geographic locations to engage in audio and visual exchange as if they are meeting face to face. A good example is when applicants get an interview through Skype. A Comparison of All the Interview Types Similarities Differences All interviews seek to provide insight about applicant's values, skil...
$25
Importance of job interview
This might be interesting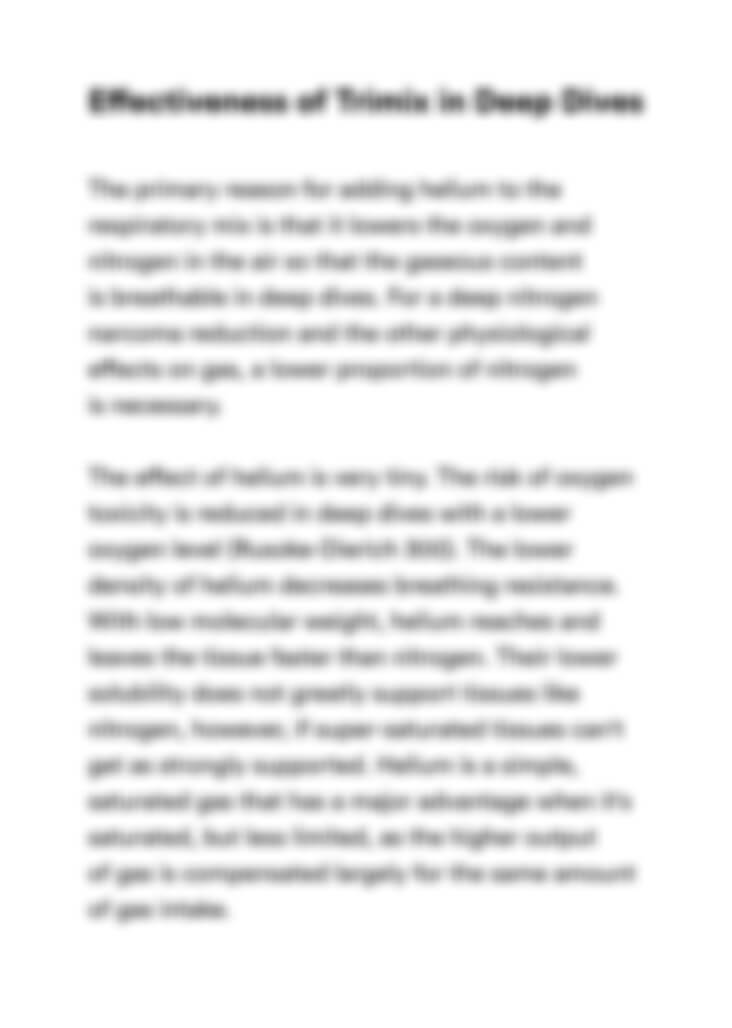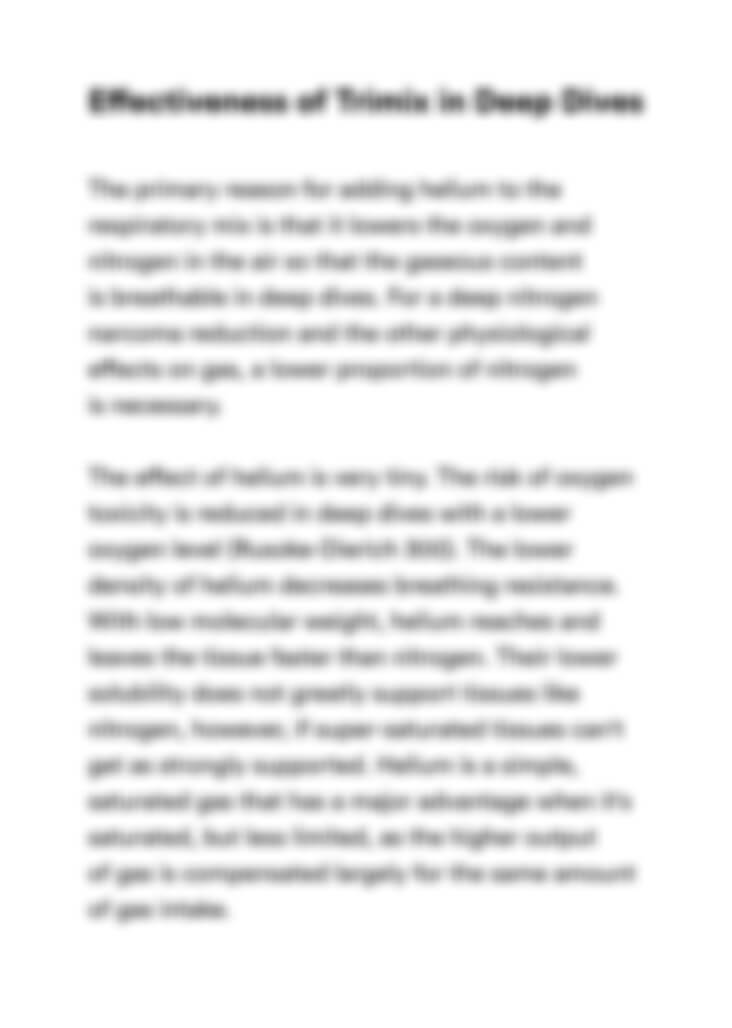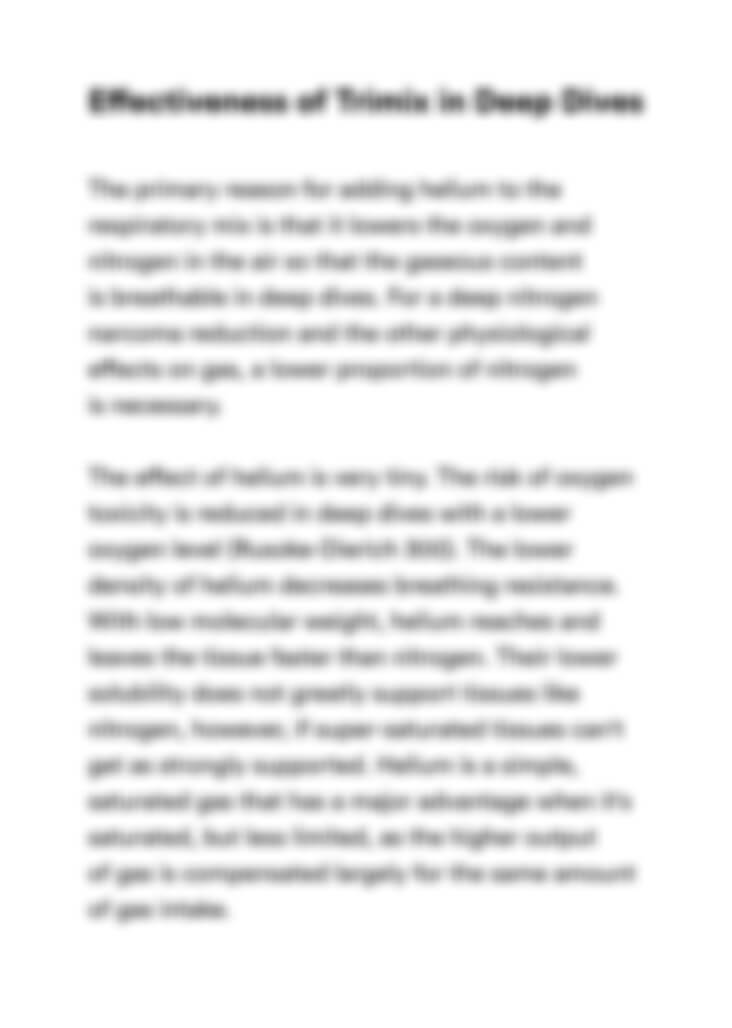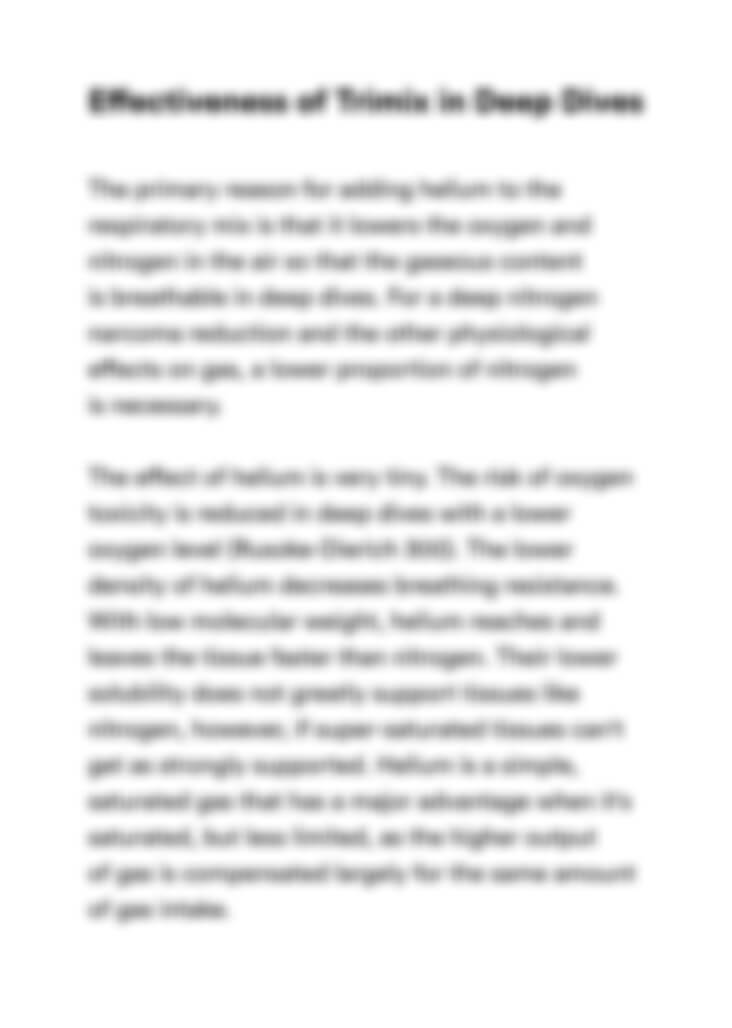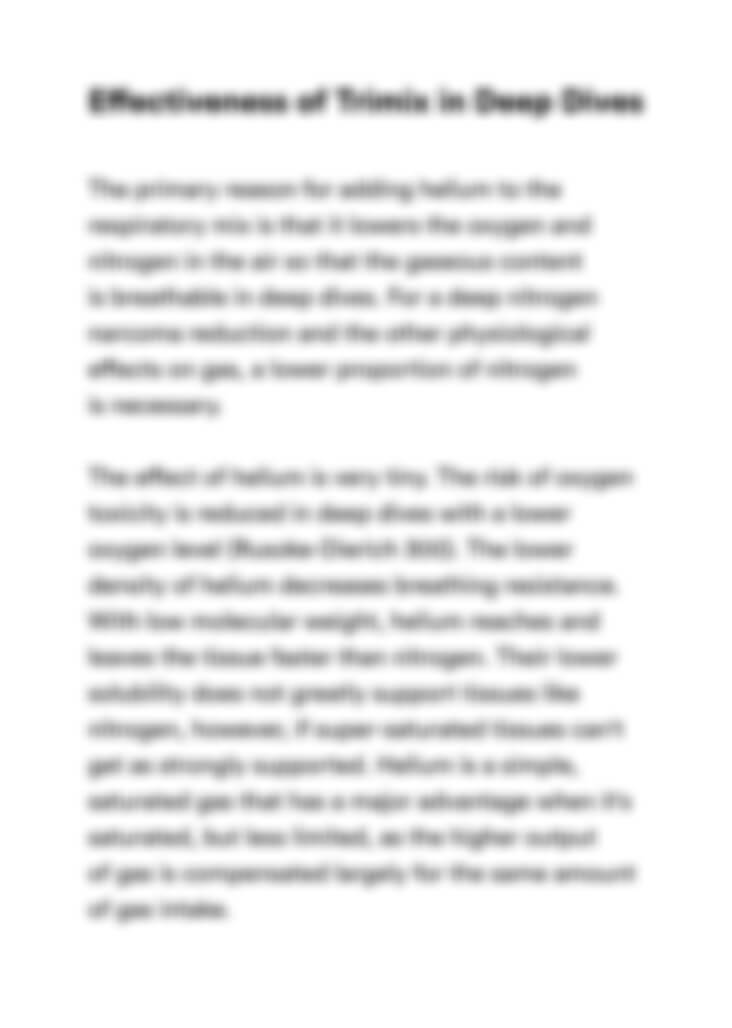 Can't find the right project?
Our experts can help you get one from scratch.