Human to Sheep Kidney Comparison
Document preview:
This paper will aim at comparing the kidney of a sheep to that of a human. A Comparison Between a Human Kidney and a Sheep's Kidney Introduction Kidneys play an irreplaceable function in the body of mammals, reptiles, and birds. The body needs to be cleansed from toxins that can damage its cells and cause irreparable damage. Some wastes are very poisonous such as urea and creatinine and they need to be expelled from the body. Also, minerals that are in excess and could also threaten the lives of organisms are filtered from the blood stream by the kidneys. Features A kidney serves a very important role in the body because of the various features it got. These features include a renal capsule, a renal hilus, a renal artery, a renal vein, a renal cortex, a renal pelvis, and renal pyramids. All of these parts of the kidney are what enables the kidney carry out its function well. To start with, both sheep and human kidneys have a renal hilus from which other structures of the ki...
$35
Human to Sheep Kidney Comparison
This might be interesting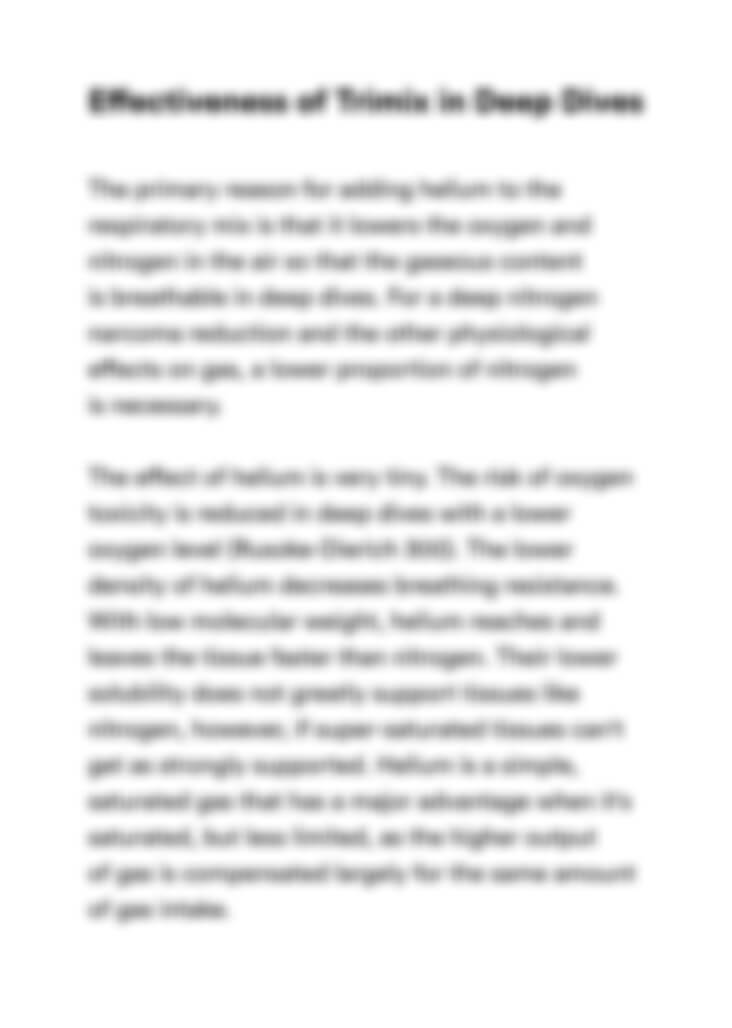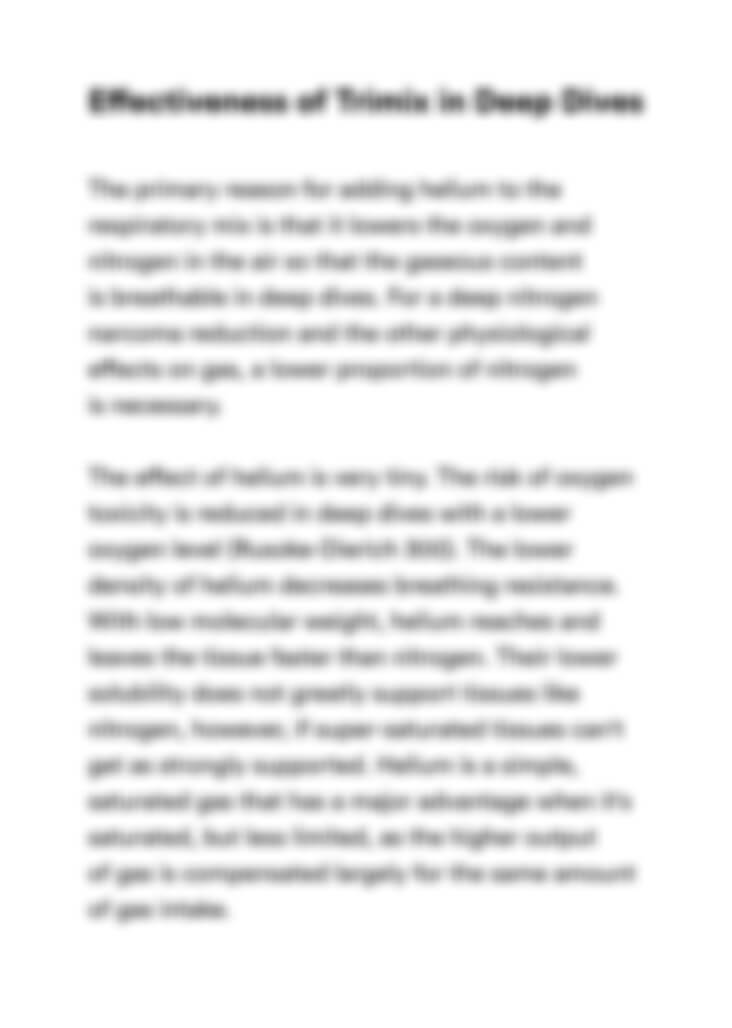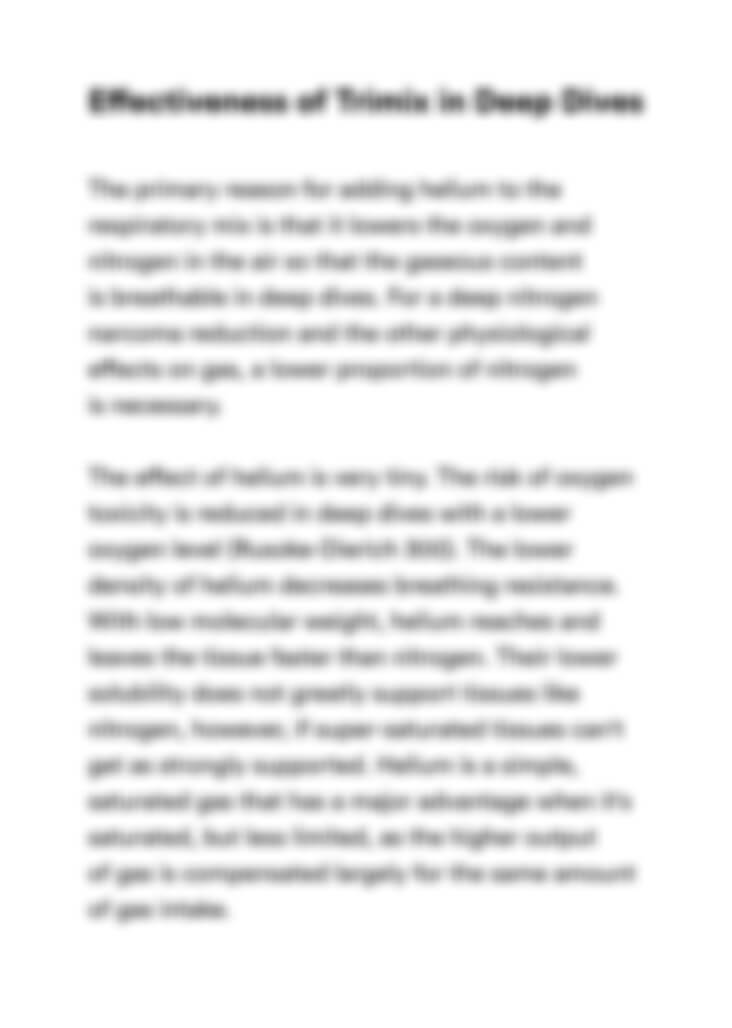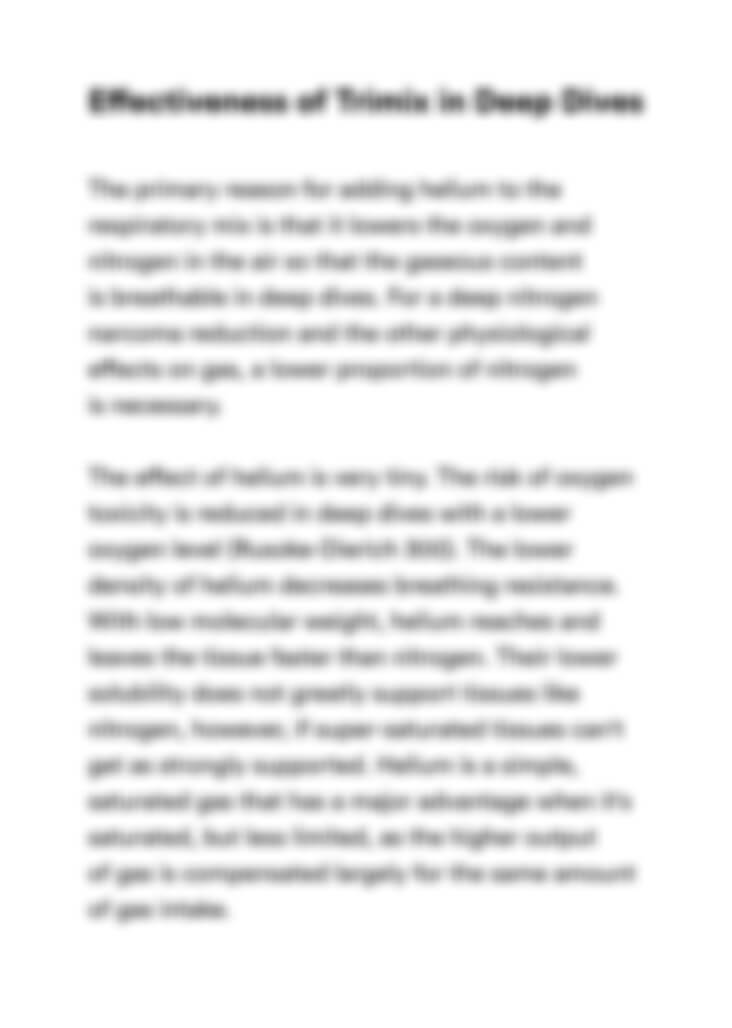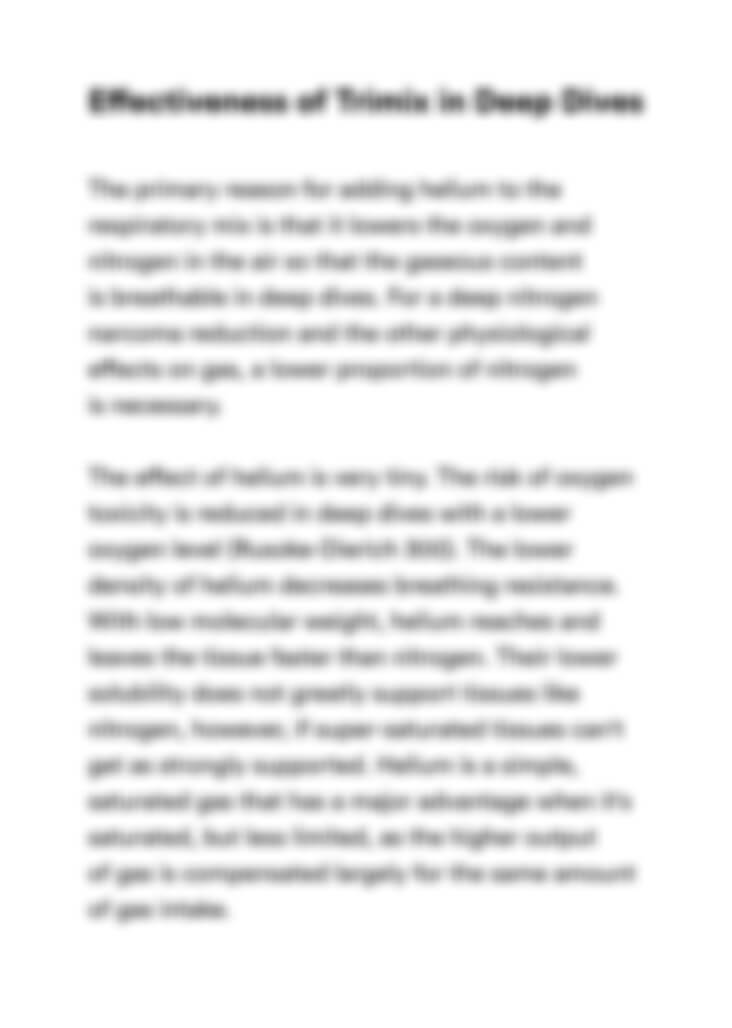 Can't find the right project?
Our experts can help you get one from scratch.