Human growth and Development Preschool
Document preview:
Student's Name Professor's name Course Number Date Human Growth and Development Preschool What are some of the differences that distinguish one Inference from another? Inferences can be distinguished based on the type and where they derive their logic conclusion. If an inference derives a logic conclusion from premises assumed or known to be true then it can be classified as deductive inference (FCT). Other inferences are from particular premises to a universal conclusion and are known as induction. If an inference is the best explanation then it is an abductive reference. Another distinguishing feature is the validity of the inference which is dependent on the form of the inference (FCT). The aspect of validity does not mean the truth of the conclusion or the premises. Some inference can be invalid yet some parts are right while some can be valid yet some parts are false. The one that is both accurate and correct has a true conclusion. Discuss Social Referencing. What are the positiv...
$20
Human growth and Development Preschool
This might be interesting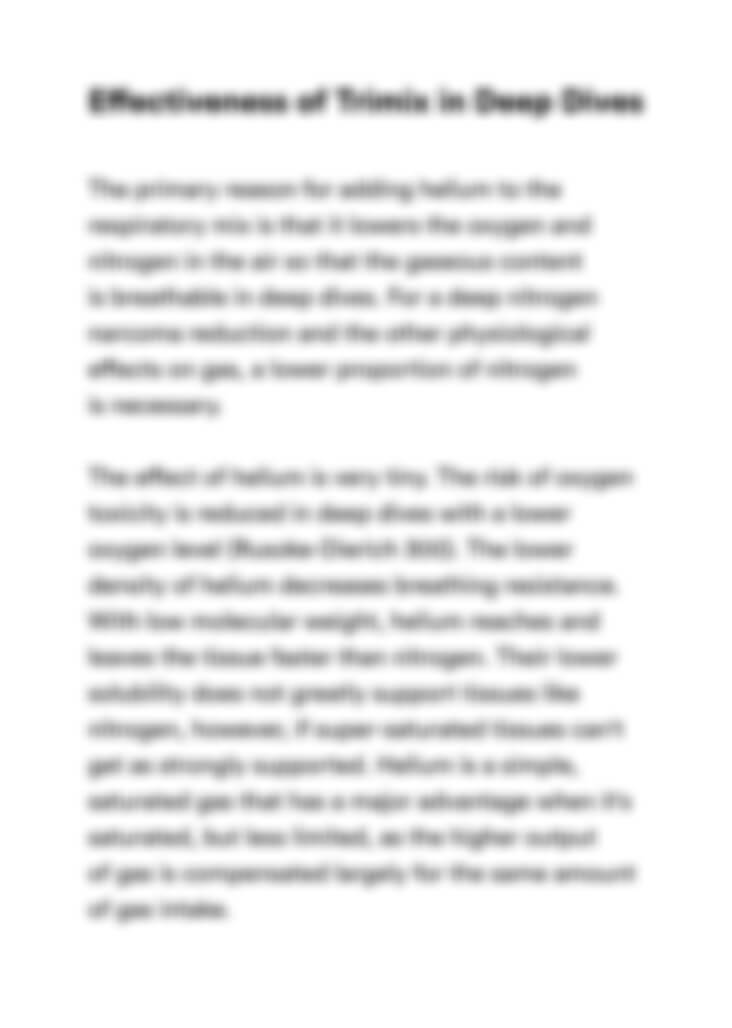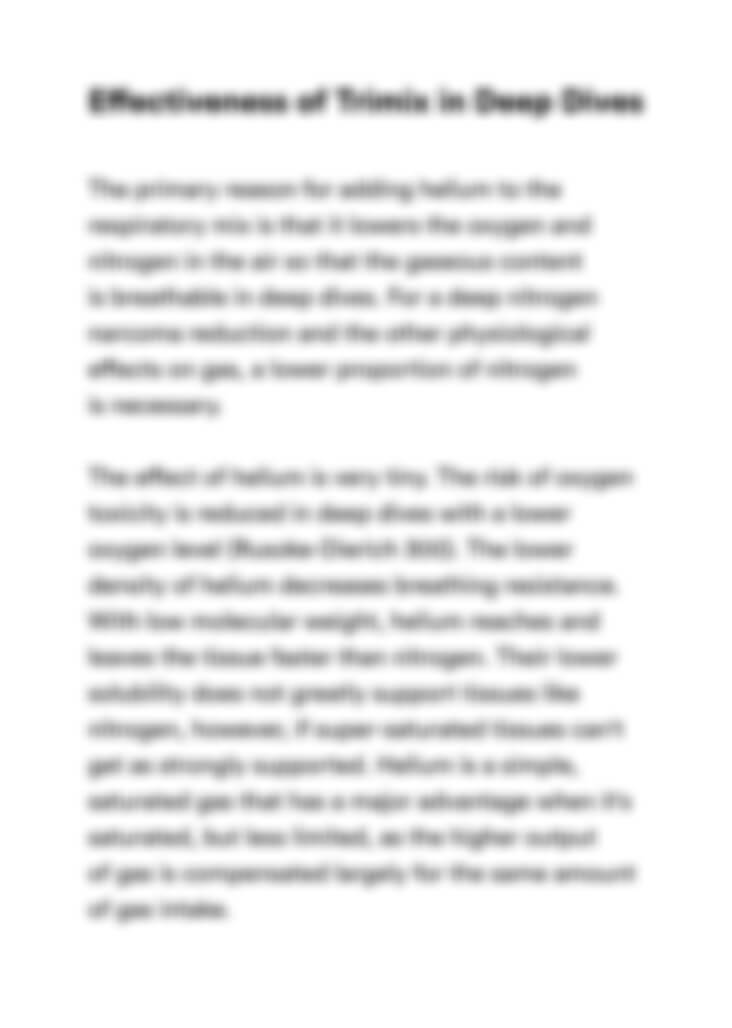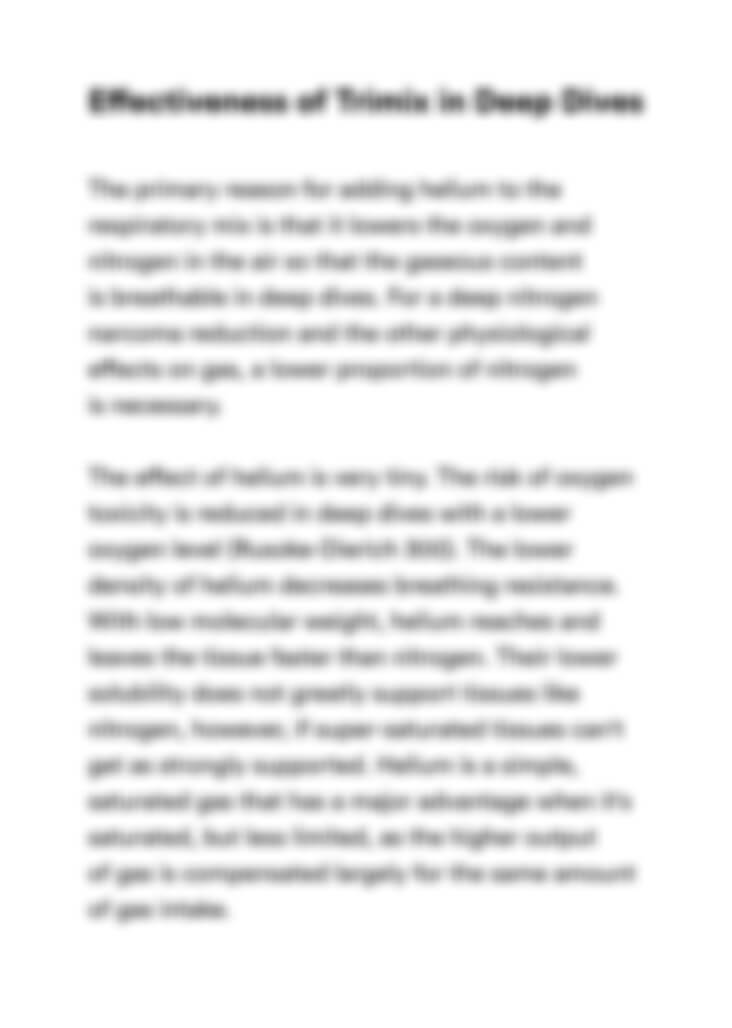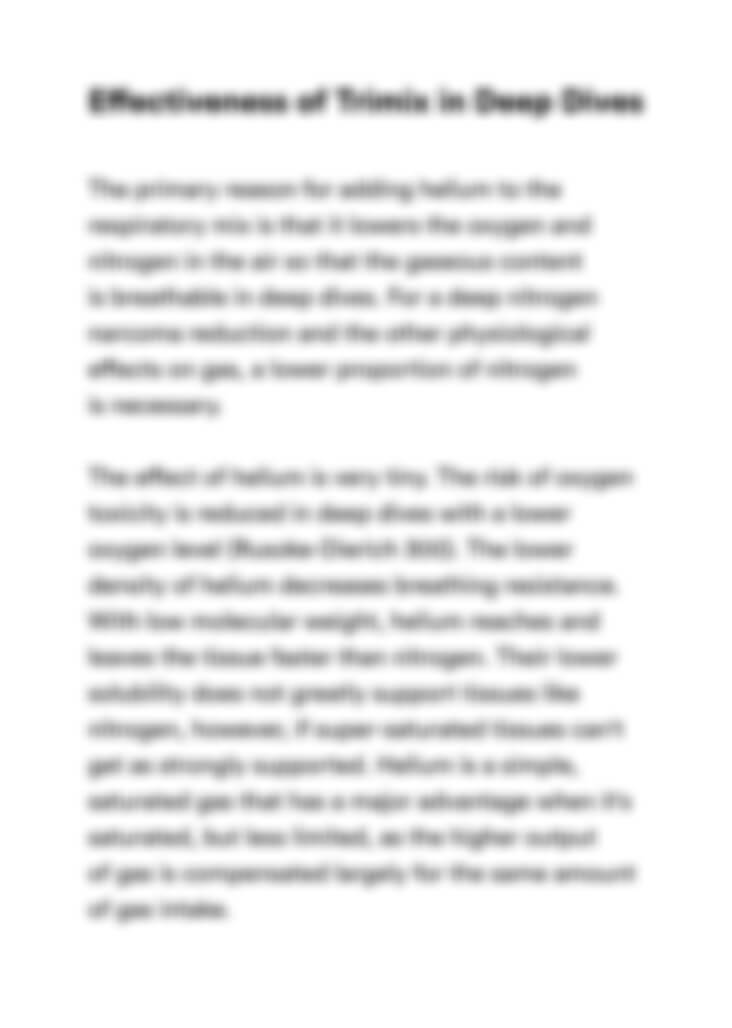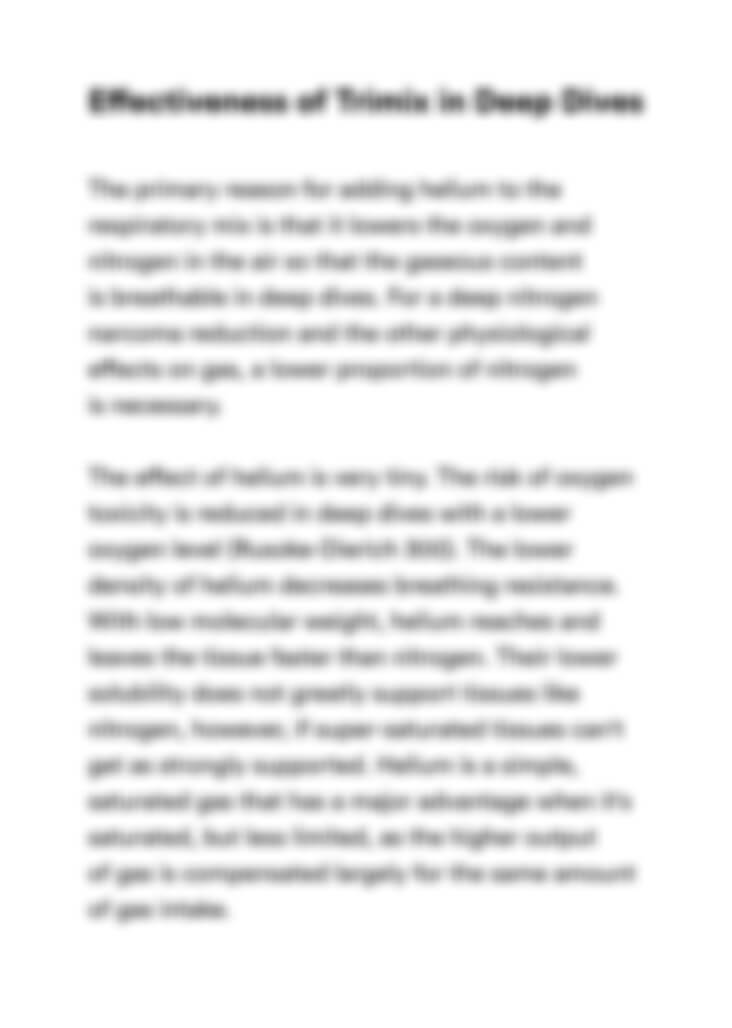 Can't find the right project?
Our experts can help you get one from scratch.