Human growth /adalescents
Document preview:
Feelings control most adolescents, and this switches them away from concentrating in their studies to meet their desires. As a result, their performance declines over a period making some teenagers drop out of school. Early sexual practices also lead to unwanted pregnancies and some end up contracting sexually transmitted diseases, and even HIV/AIDS. Most adolescents are involved in criminal activities due to drug abuse, coming as a result of peer influence (Carskadon, Acebo & Jenni, 284). Teachers are influential in shaping the adolescent's personality through guidance and counseling. They become uncontrollable because of strong sexual desires. Kids born to such parents tend to adopt their genes, and when they grow big, they find it hard to abstain from sex (Bailey & Pillard, 135). Stress from life-challenges has made many teenagers find solace in drugs and sexual abuse. Depression has proven to rob people their ability to enjoy everyday life and greatly has severe health and...
$20
Human growth /adalescents
This might be interesting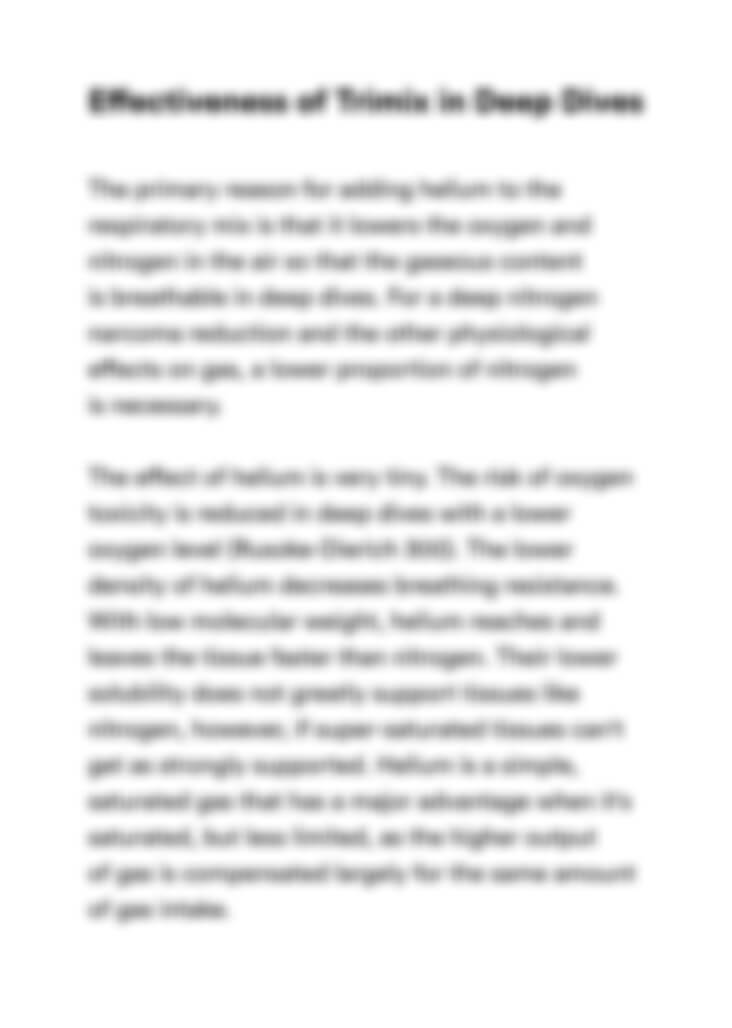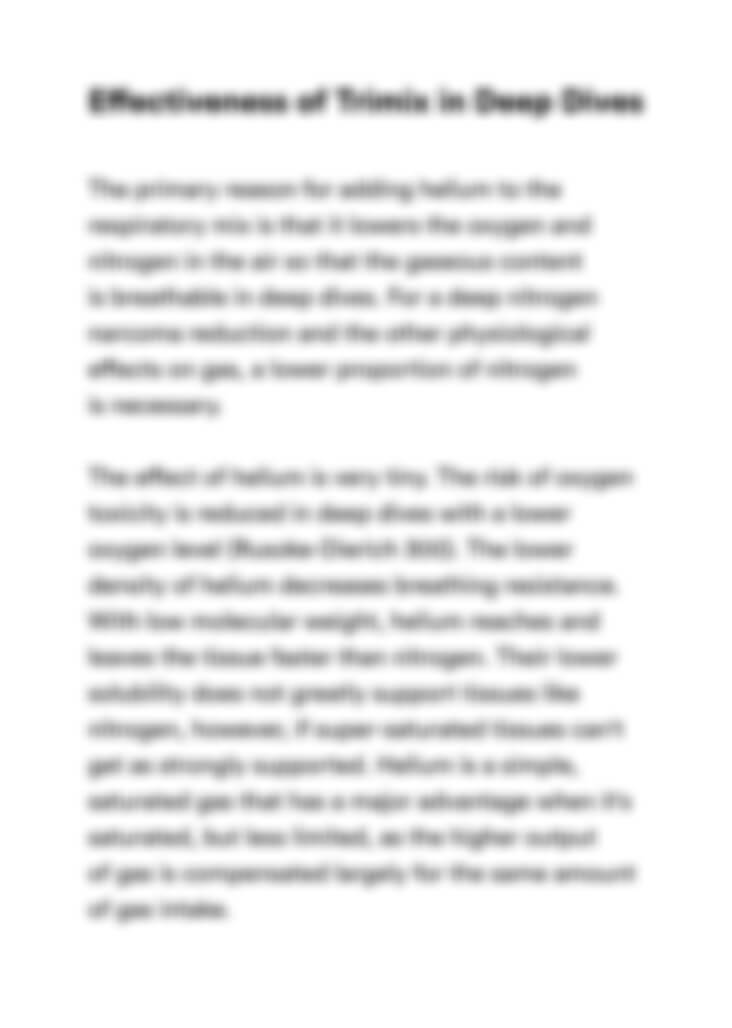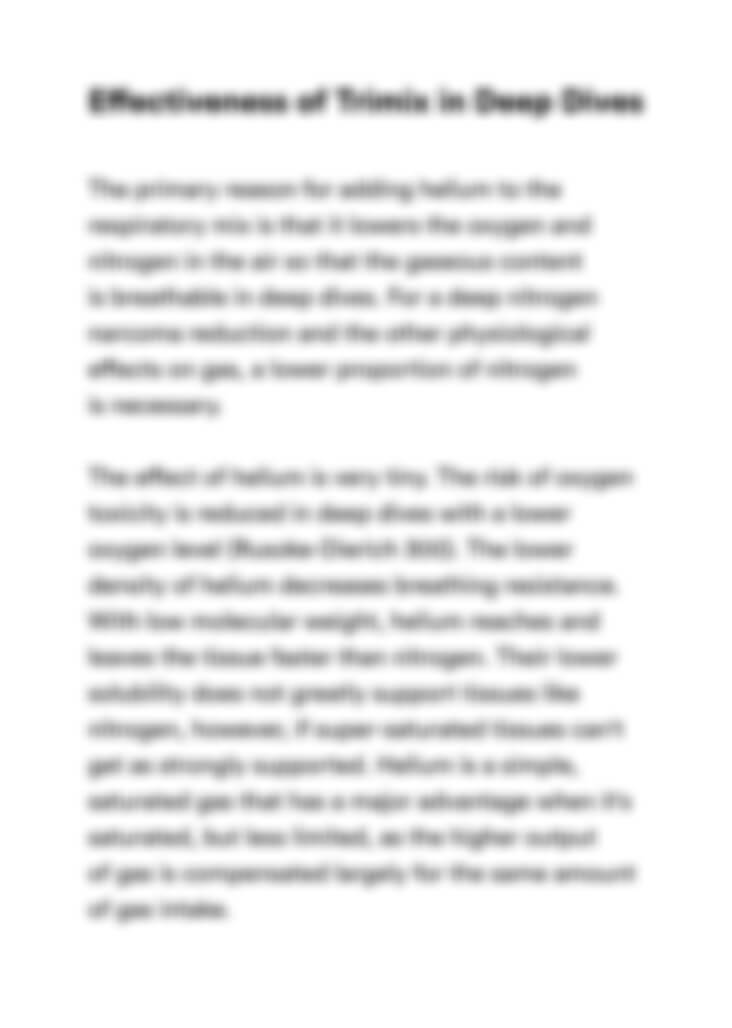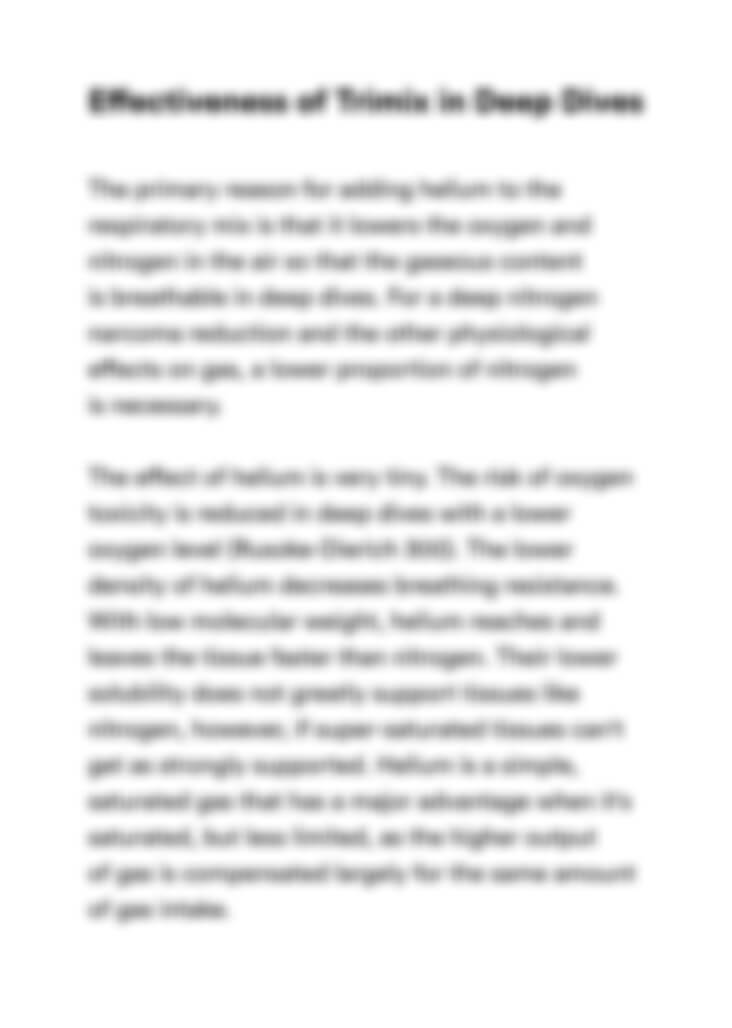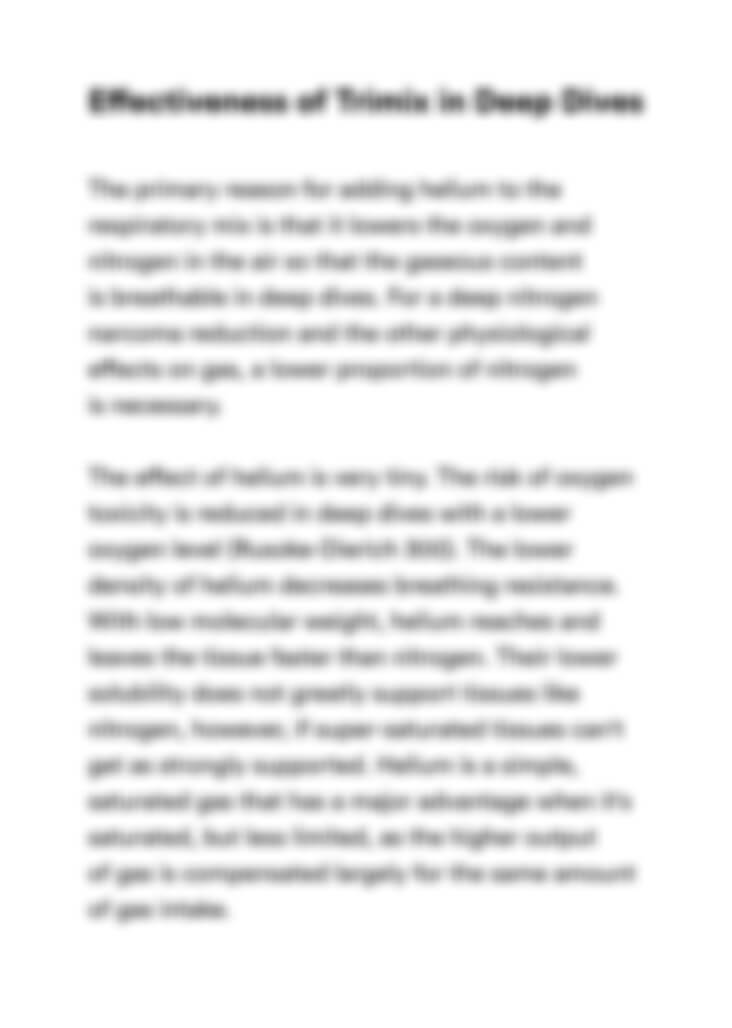 Can't find the right project?
Our experts can help you get one from scratch.