Human growth /adalescents
Document preview:
Student's Name Lecturer's Name Course Number Date Why is a passage to adolescents regarded in many cultures as such a significant transition that it calls for unique ceremonies? Adolescence is regarded as significant transition stage because it is considered to be a transition period from childhood to adulthood. It also promotes personal understanding and it is a sign of continuity of generation growth and development. Adolescents are allowed to attend some cultural teachings which prepare them for the future. These lessons expand their thoughts and this makes them understand themselves better (Spear 432). Further it implies continuity of the generation since the adolescents are taught lessons on reproduction and how to keep generations such as searching for a male child; this is a positive confirmation of the future generation. Adolescence promotes social development by acquiring essential skills for adult roles relationships and intellectual reasoning about numerous options and oppo...
$20
Human growth /adalescents
This might be interesting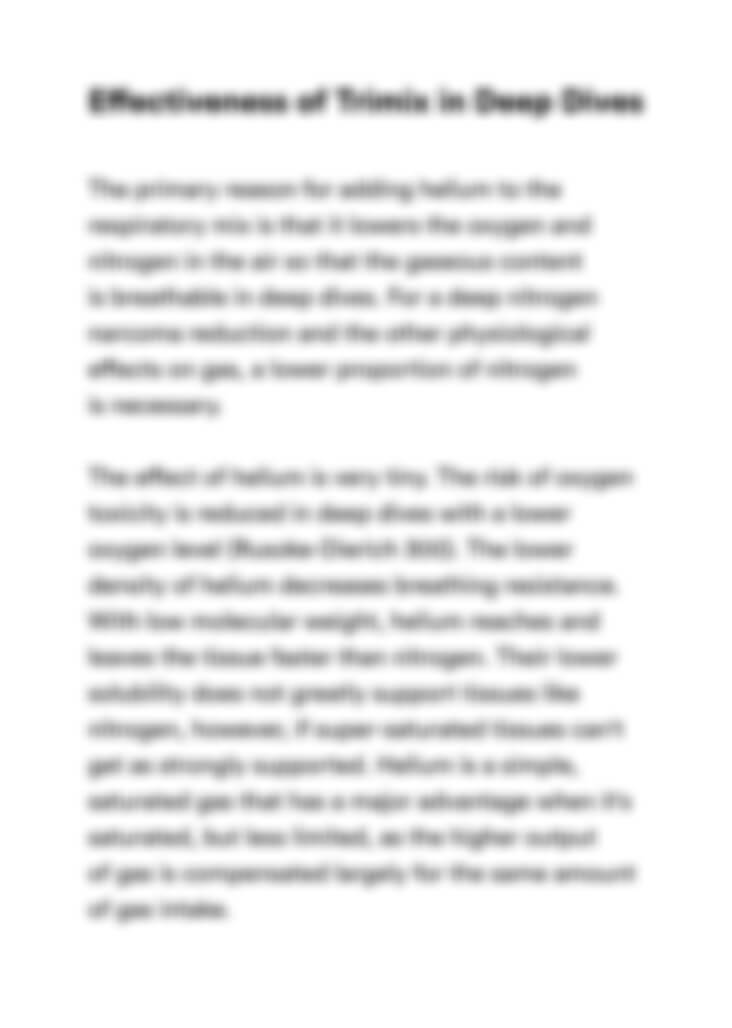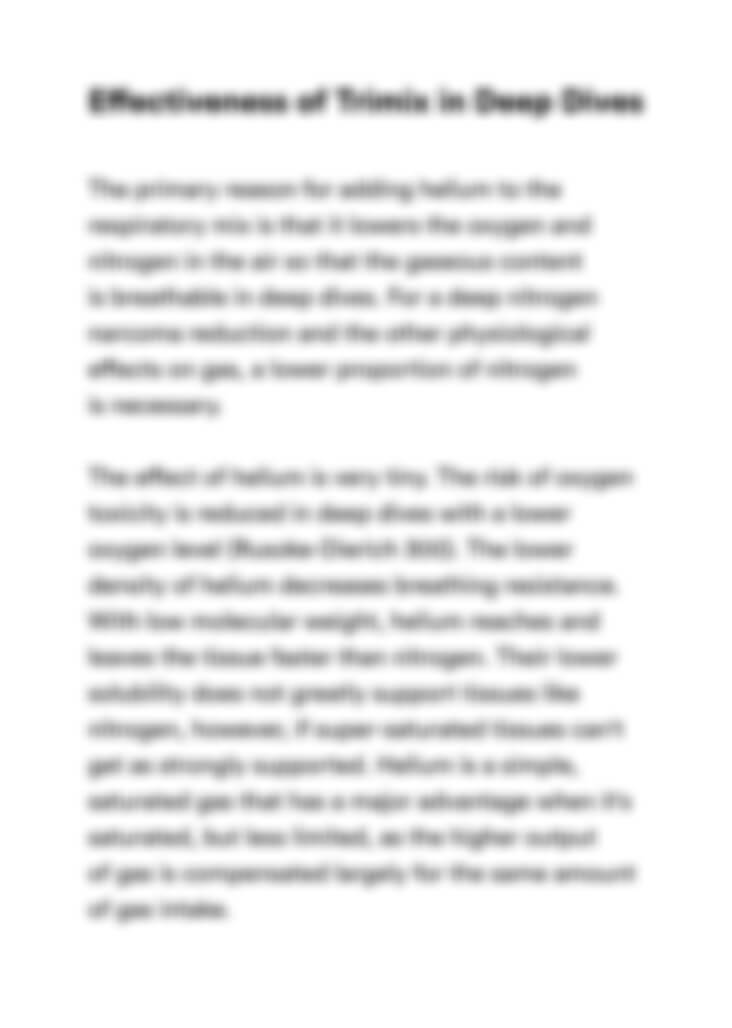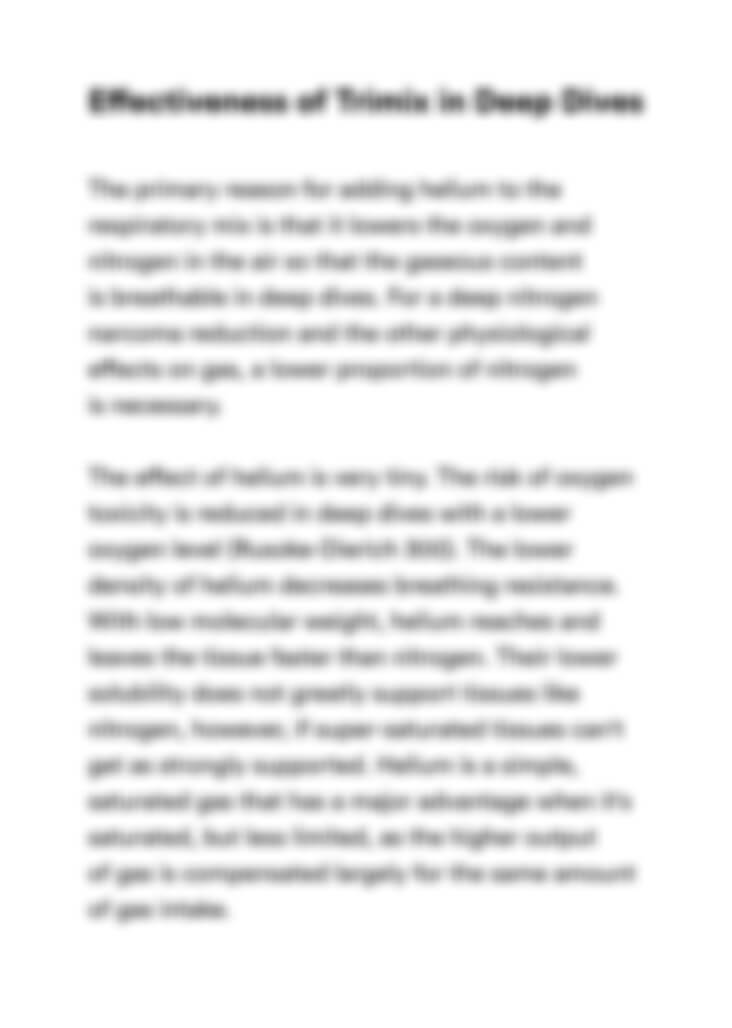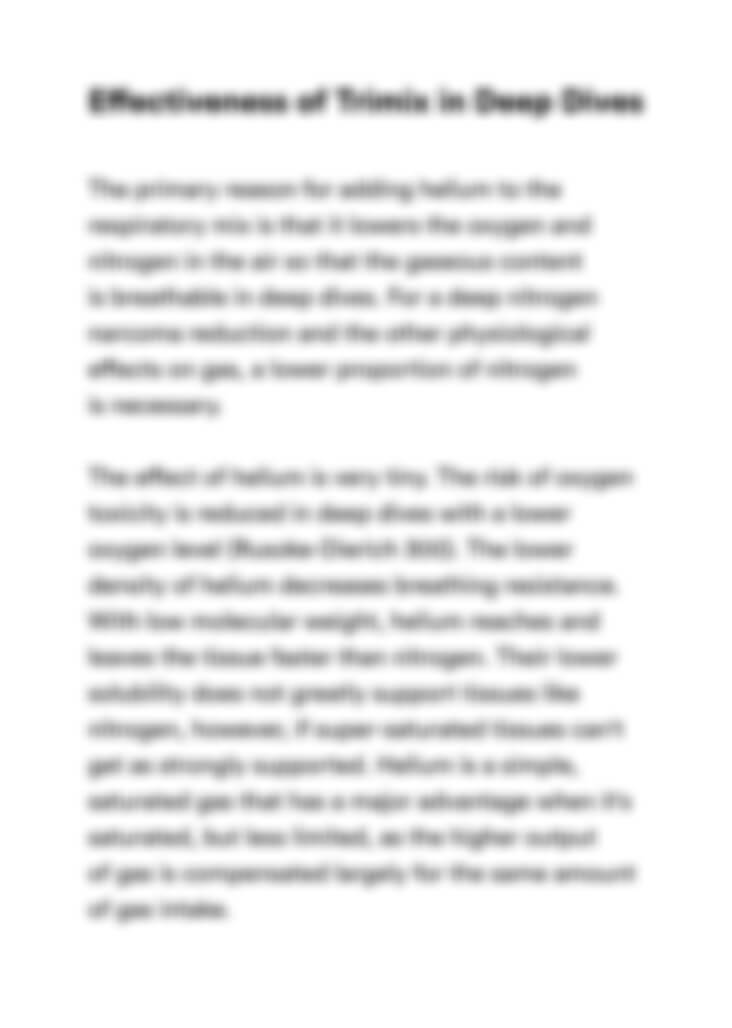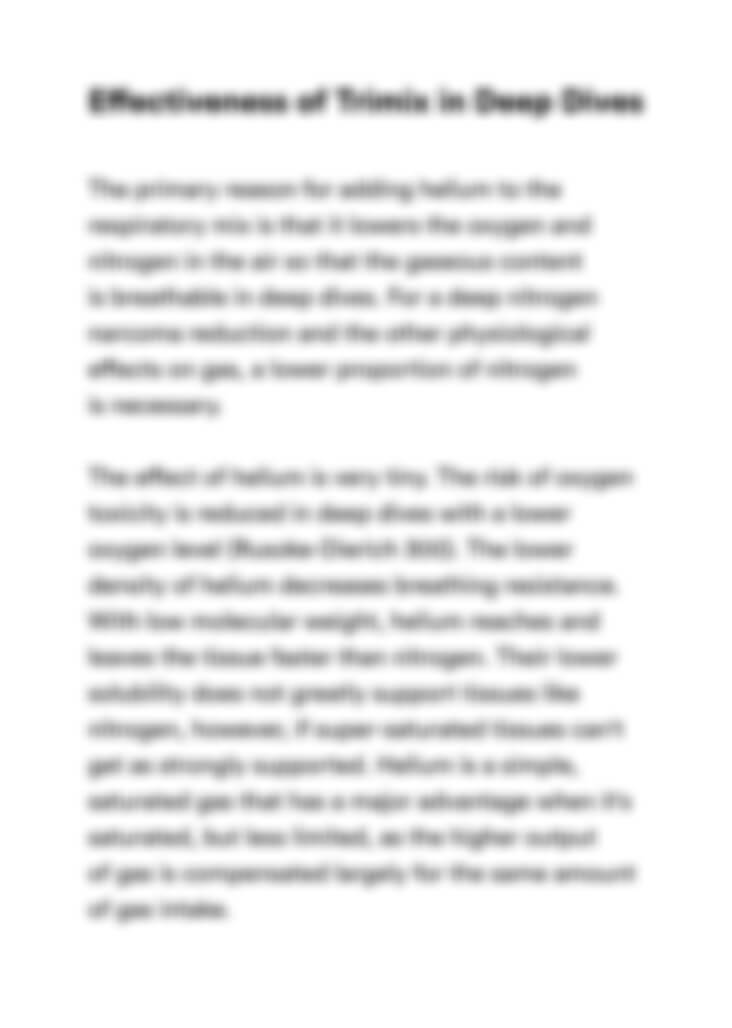 Can't find the right project?
Our experts can help you get one from scratch.