Hua Hu Ching by Lao Tzu
Document preview:
Hua is about religious conversion or evangelization, a perception that is conflicting the spirit of Tao teachings. Those who concur with the teachings of Tao have no missionary zeal to convert other people. There was no problem with people from other traditions were not interested in the Tao. Tao specialists are gratified to co-exist in peace and harmony with the others without the need to convert or transform them. On the other hand, Hu had a meaning that denotes ignorance. He says that such time-honored disciplines tranquil the mind and brings a person into harmony with all things. Brian Walker talks of the practices that will ensure someone is in harmony and at peace with all the things. The first practice comprises of the practice of undiscriminating virtue. In other words, one should take care of those who need it as well as those who do not need it. When one extends his or her virtue to all without discrimination, then his or he feet are firmly planted on the path that leads to ...
$20
Hua Hu Ching by Lao Tzu
This might be interesting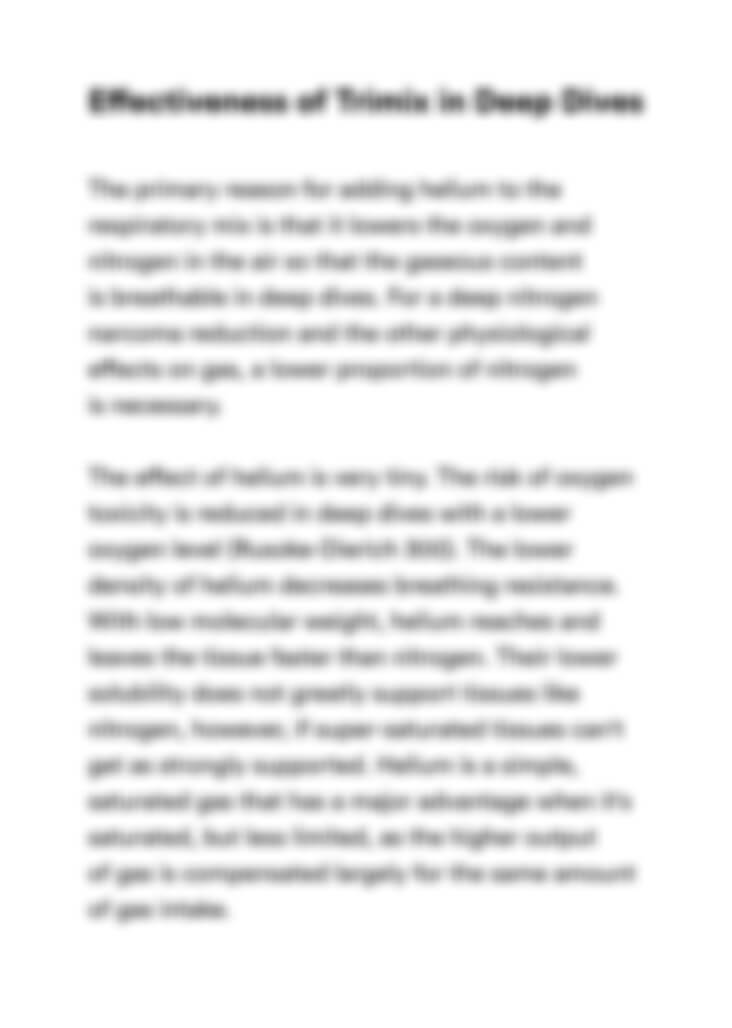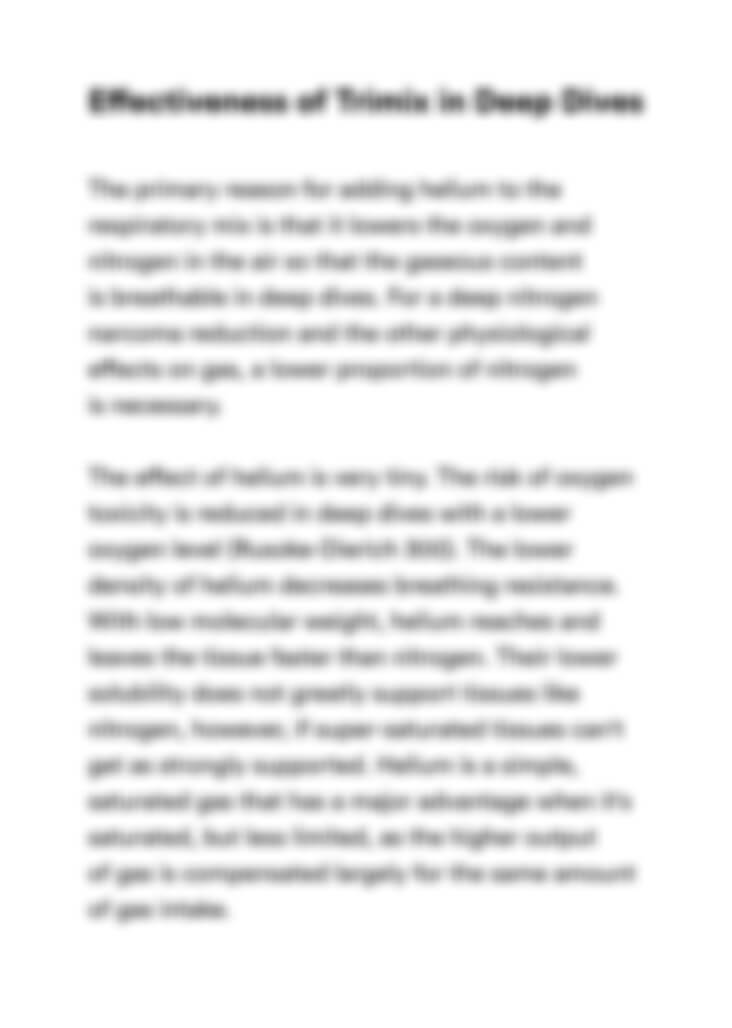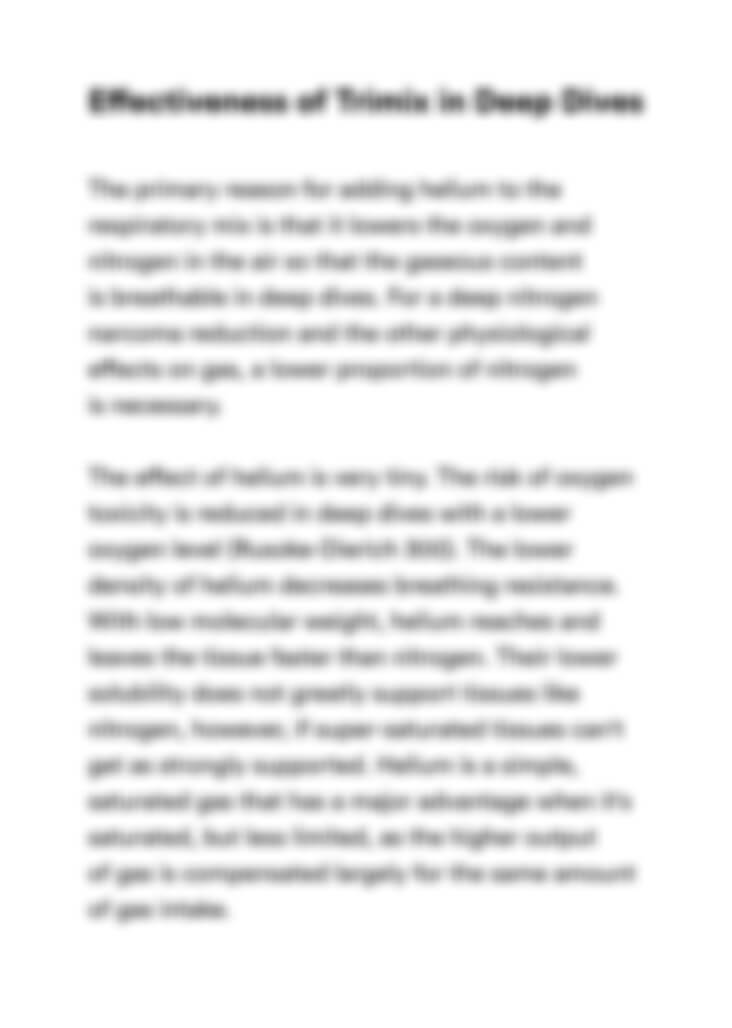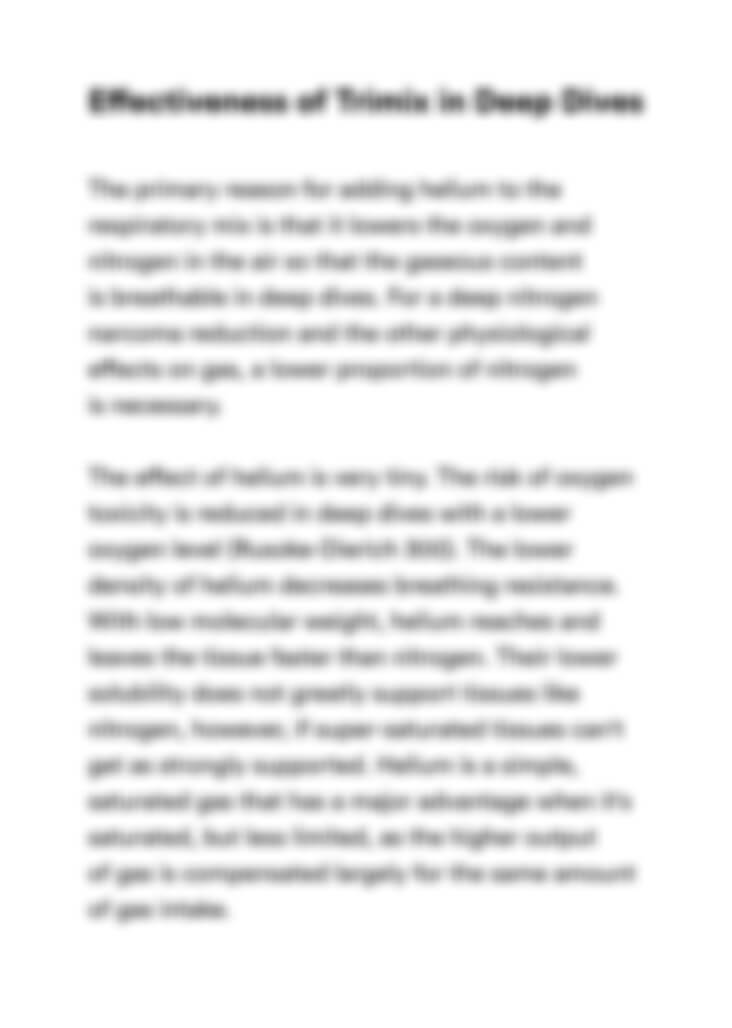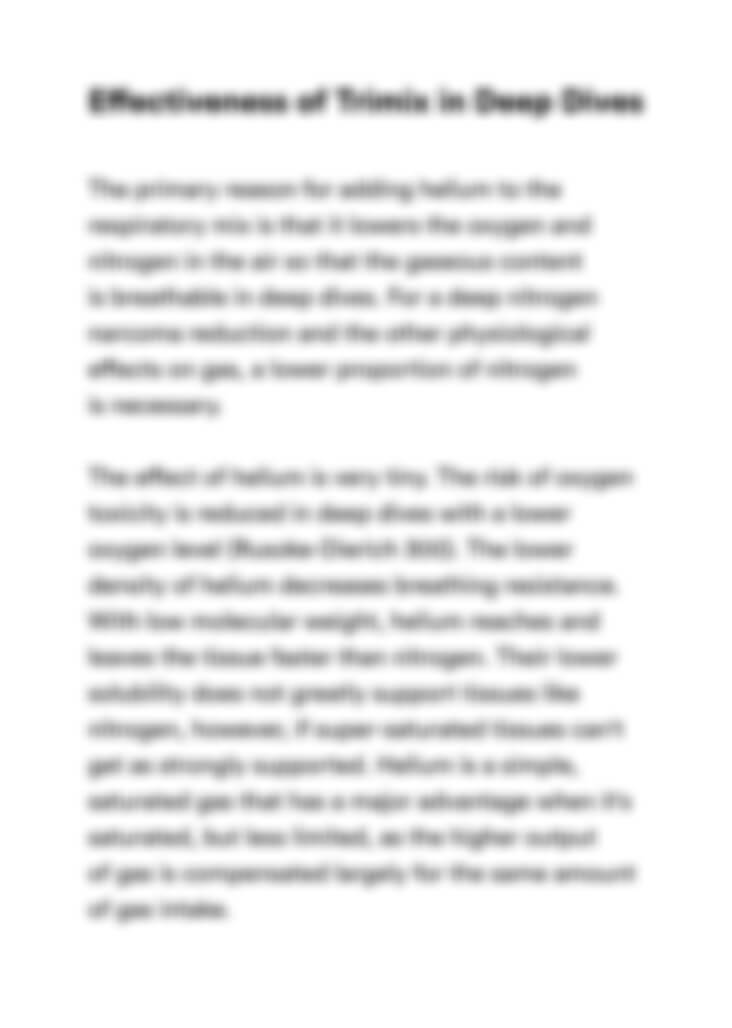 Can't find the right project?
Our experts can help you get one from scratch.