How Japan Has Perfected Hospitality Culture
Document preview:
In three star hotels they have attendant in their elevators, dressed in a well-tailored uniform and she welcomes the guest with spoken greetings and bow their head. As we move into the elevator, she extends her arm for protecting the guest when the gate was closing and in the lobby attendant turn to face the guest and bows deeply. Hospitality In Japan when we go to any restaurants, the bowing of staff continues. Because of this behavior, people of Japan are mostly considered as "polite". This quality is likely embedded in the omotenashi– a type of hospitality in Japan. One of the unique Japanese hospitality can also be observed when leaving a taxi where its door automatically shuts and open. Ryokan Ryokan is a traditional Japanese inn and staying at this inn is an absolute necessity for those hoping to experience real Japanese hospitality. Every single thing from the moment a guest is welcomed at the entrance till the departure has its own experience. Once a guest enters the ryok...
$20
How Japan Has Perfected Hospitality Culture
This might be interesting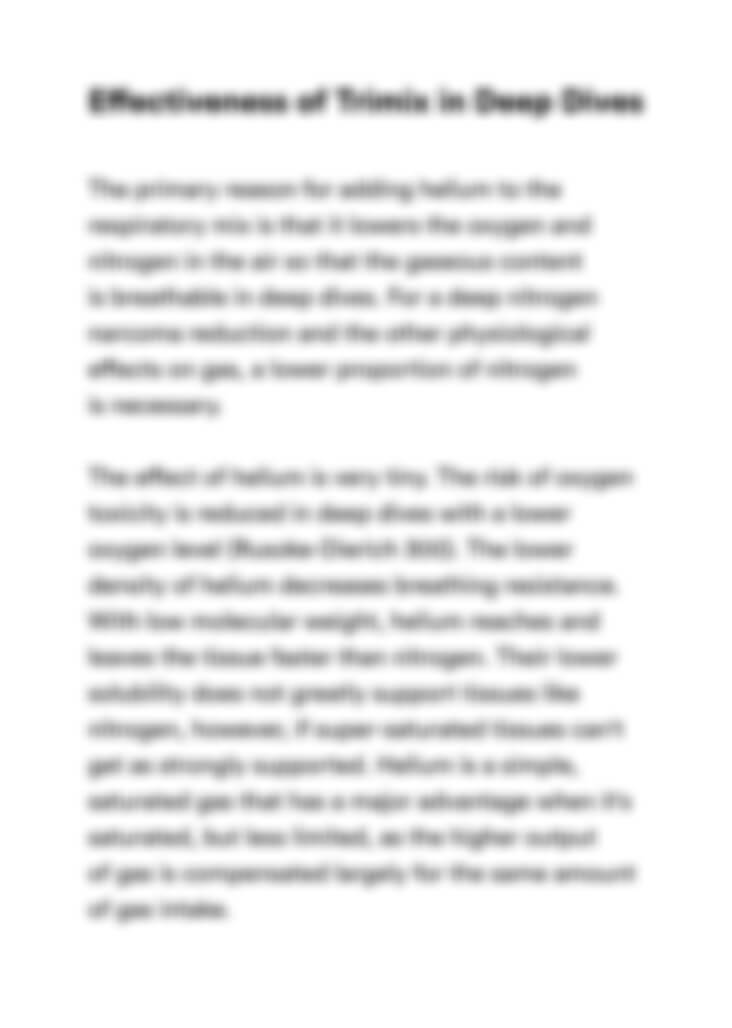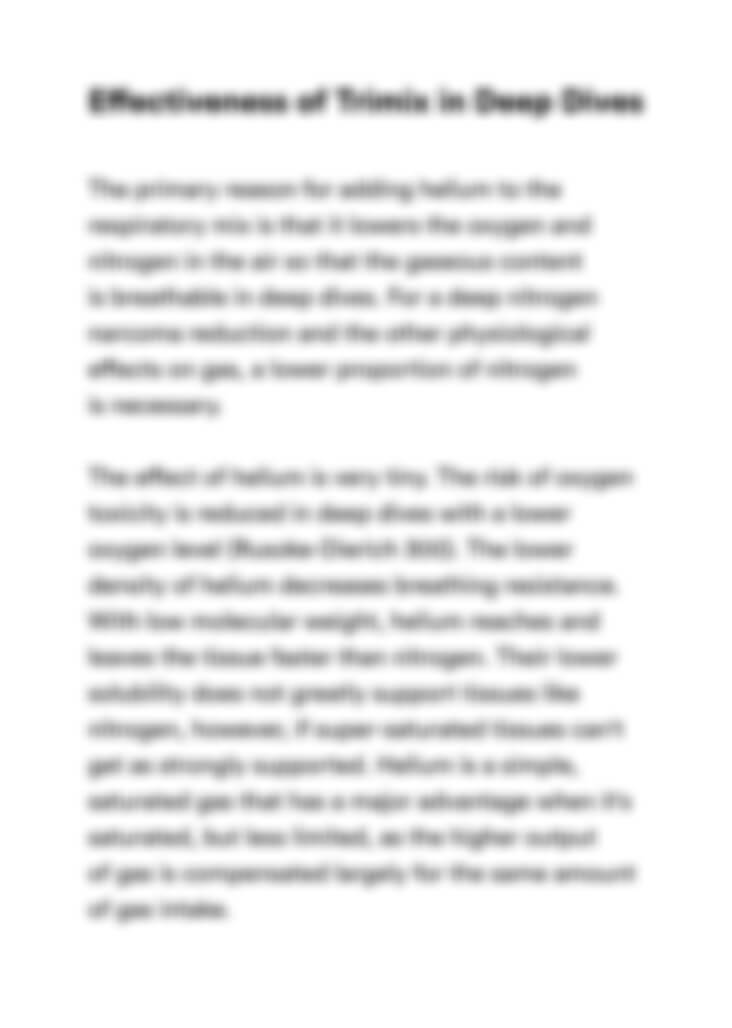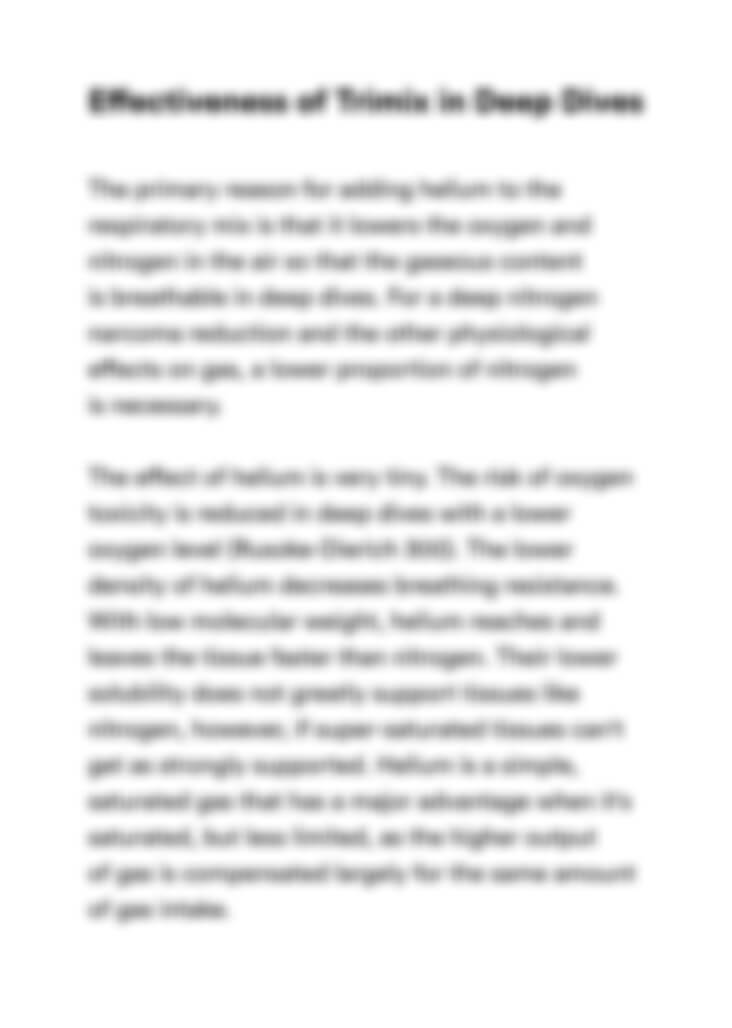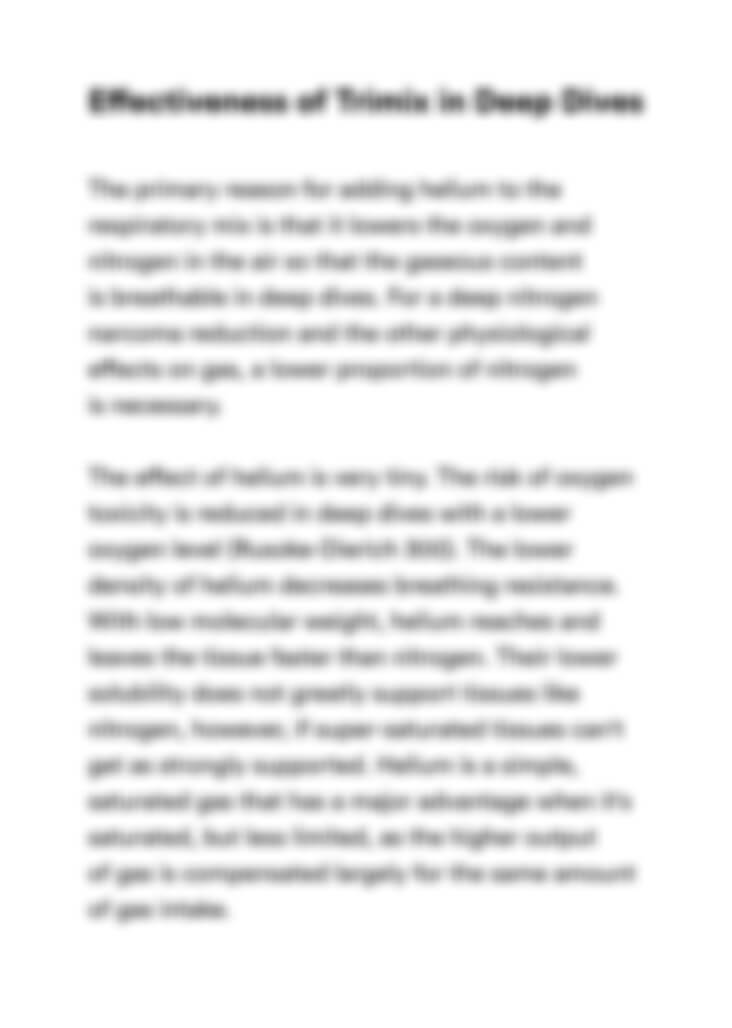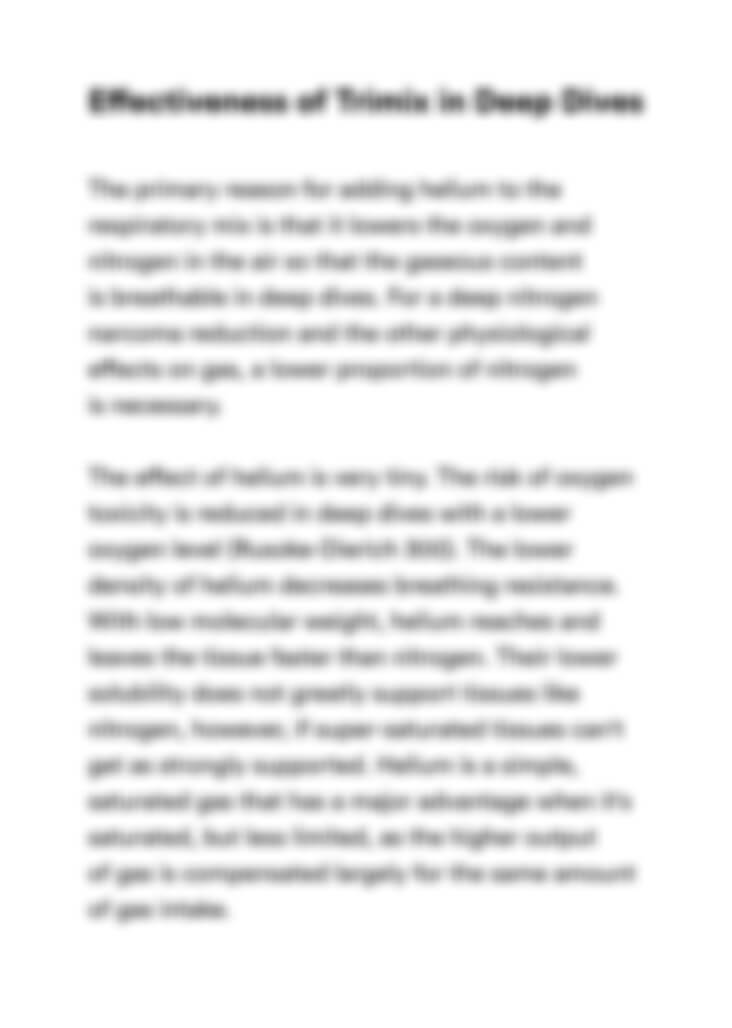 Can't find the right project?
Our experts can help you get one from scratch.