How have you grown as a student of English this term?
Document preview:
important thing I have learnt about my writing is that I have to plan beforehand. I have found out that brainstorming prior to the writing process helps me to generate ideas. Editing and proofreading my work to eliminate errors is also another important writing aspect that I have learnt this semester. As am English writer I utilize good vocabulary and avoid technical terms. My sentences are also short and precise. In other words brevity concision and precision are my main writing pillars. Since I am excited to learn English and get the best I feel that my obsession with perfection has become my greatest weakness. I tend to edit and proofread my work so much and cannot just get enough of it. By the enddo personal reading and polish my reading writing and speaking skills. The lecturers have been the main contributors to my general improvement. Their friendliness and unending support has been so amazing. I have maintained doing both my classwork and homework something that has also contri...
$25
How have you grown as a student of English this term?
This might be interesting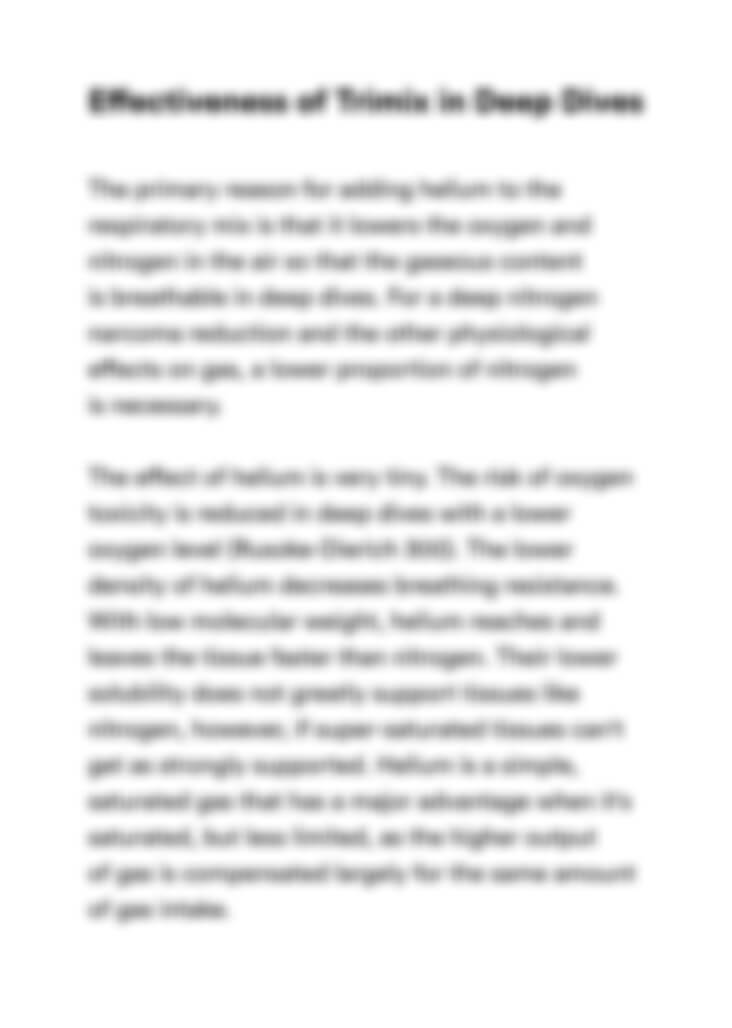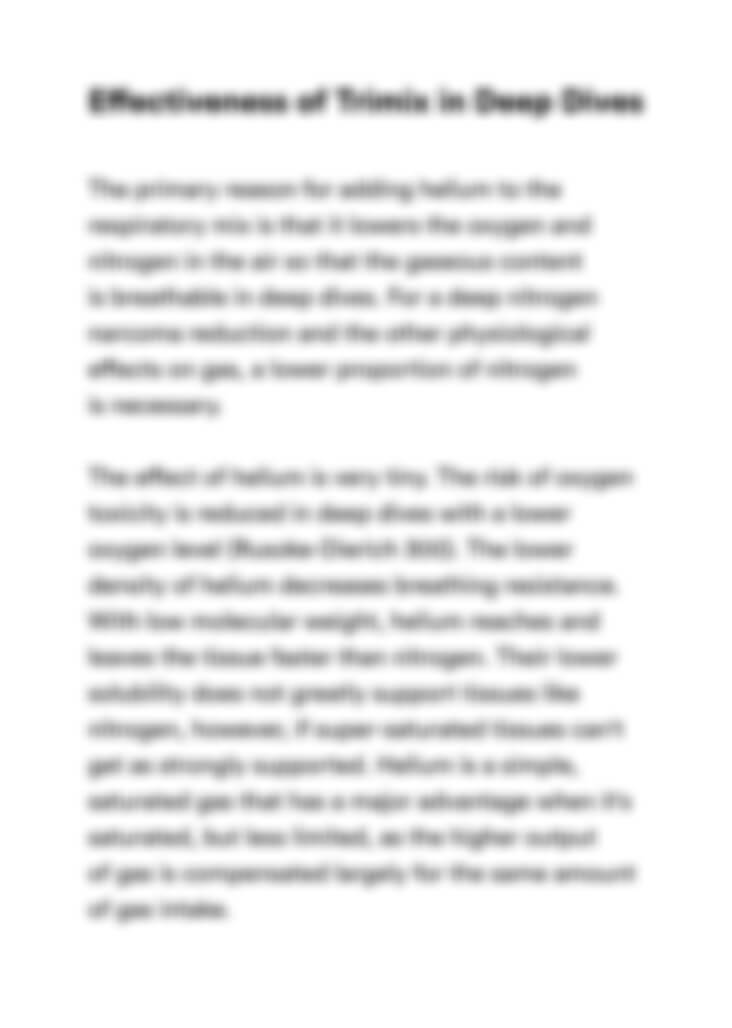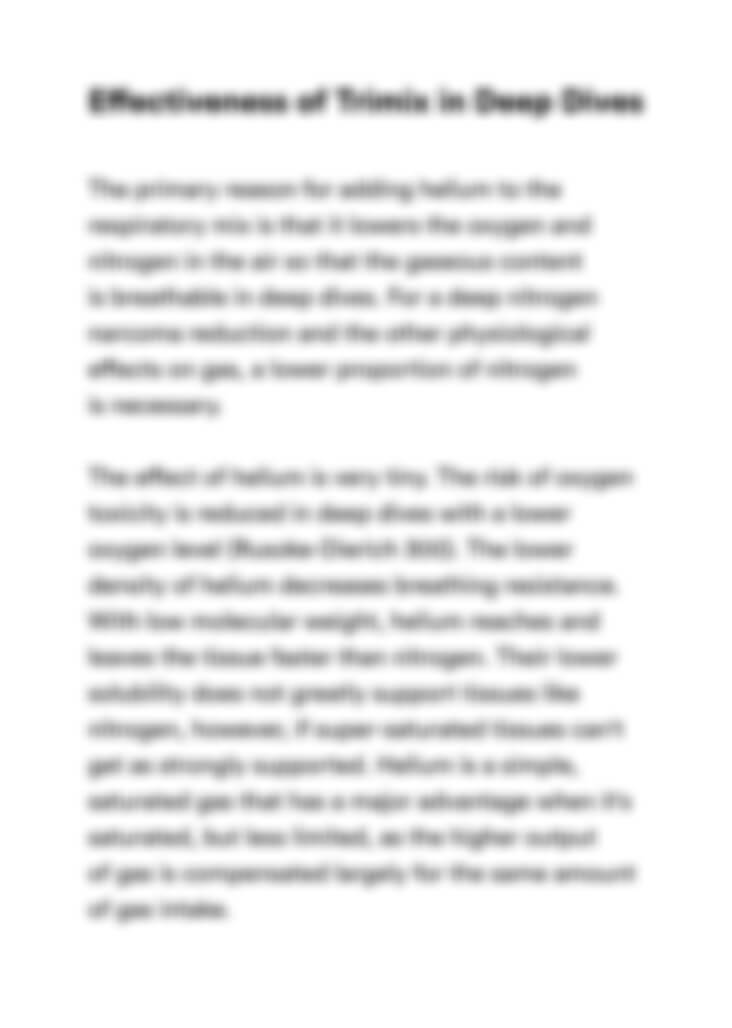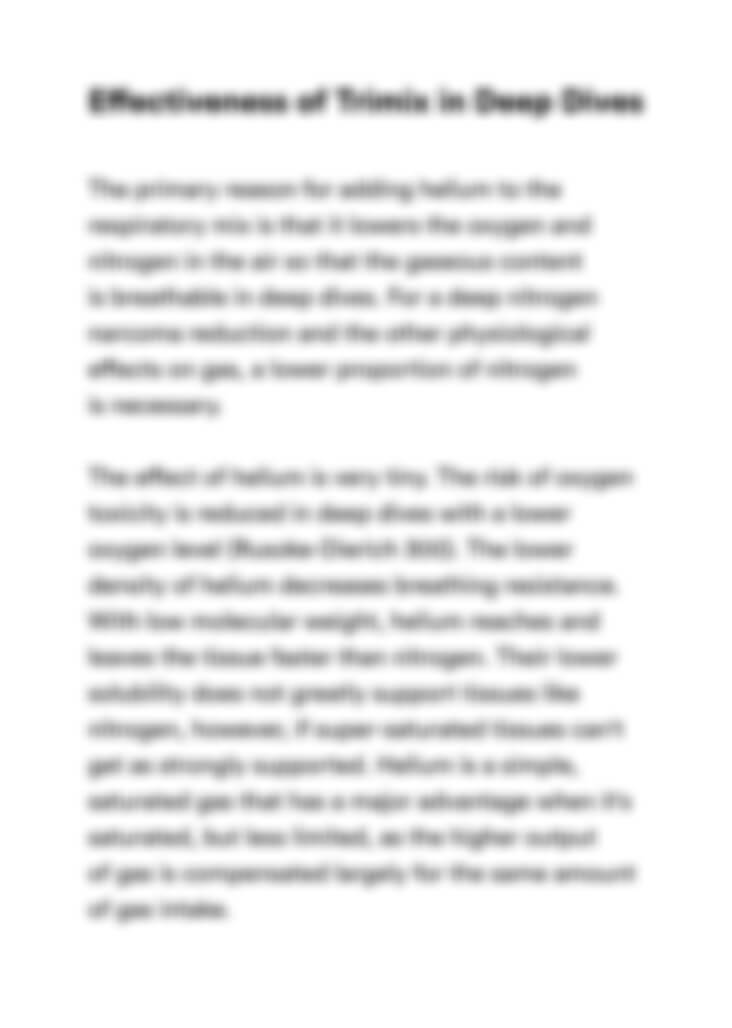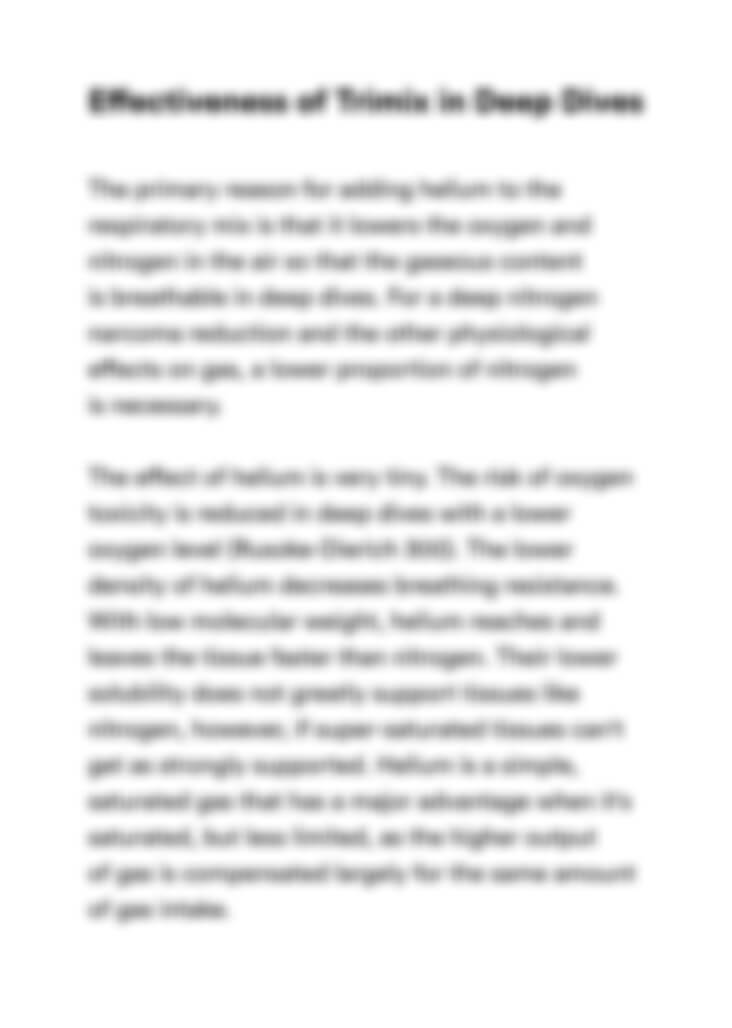 Can't find the right project?
Our experts can help you get one from scratch.