"How does Street Food Industry in the Philippines affect the People and the Economy"
Document preview:
The industries also affect the economy of Philippines. Introduction Street food is a term used to describe a wide range of ready to eat foods and beverages that are sometimes prepared in public places, notably the streets, and sold1. The street foods cost less just as the fast foods compared to the restaurant meals. They always offer an attractive to home-cooked food. The street foods always reflect traditional and local cultures and exist in endless varieties. I located potential articles by looking at the citations of protuberant articles I found and checked out there singular sources. My area of interest included the advantages and disadvantages of street food industries in Philippines. The purpose of this research was to focus on the merits and demerits of street food industries, their jurisdictions and how they affect the health and sanitation in a Philippine society together with the economy.Results The Philippines streets are always flocked by street food vendors. The vendors pr...
$20
How does Street Food Industries in Philippines Affect the People's Health and Economy
This might be interesting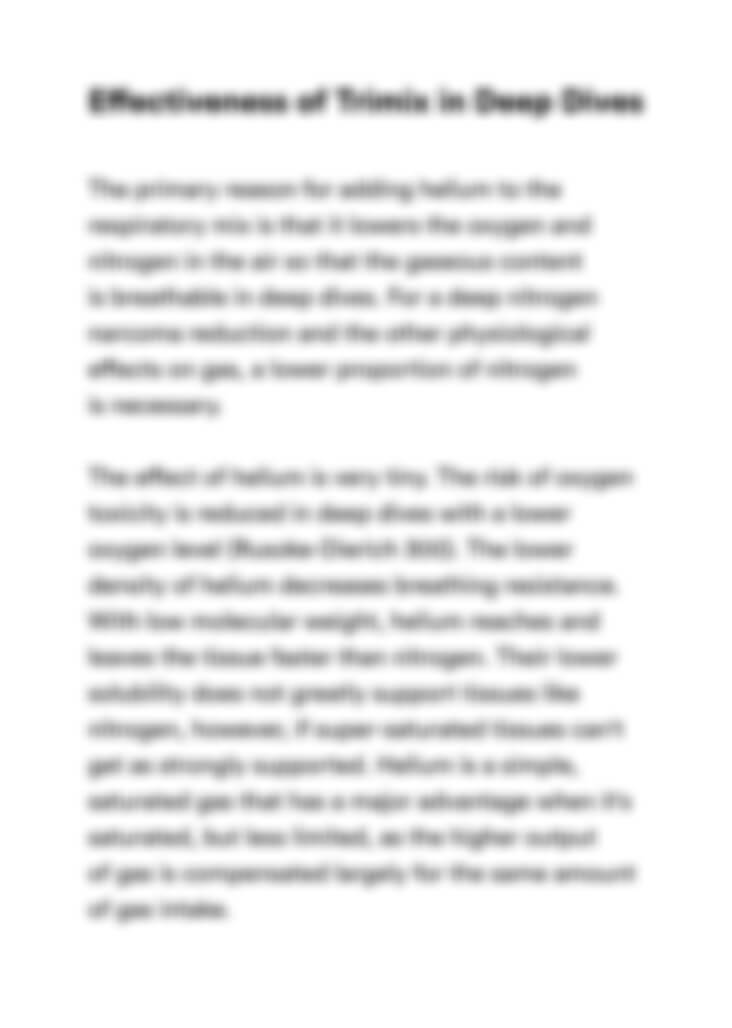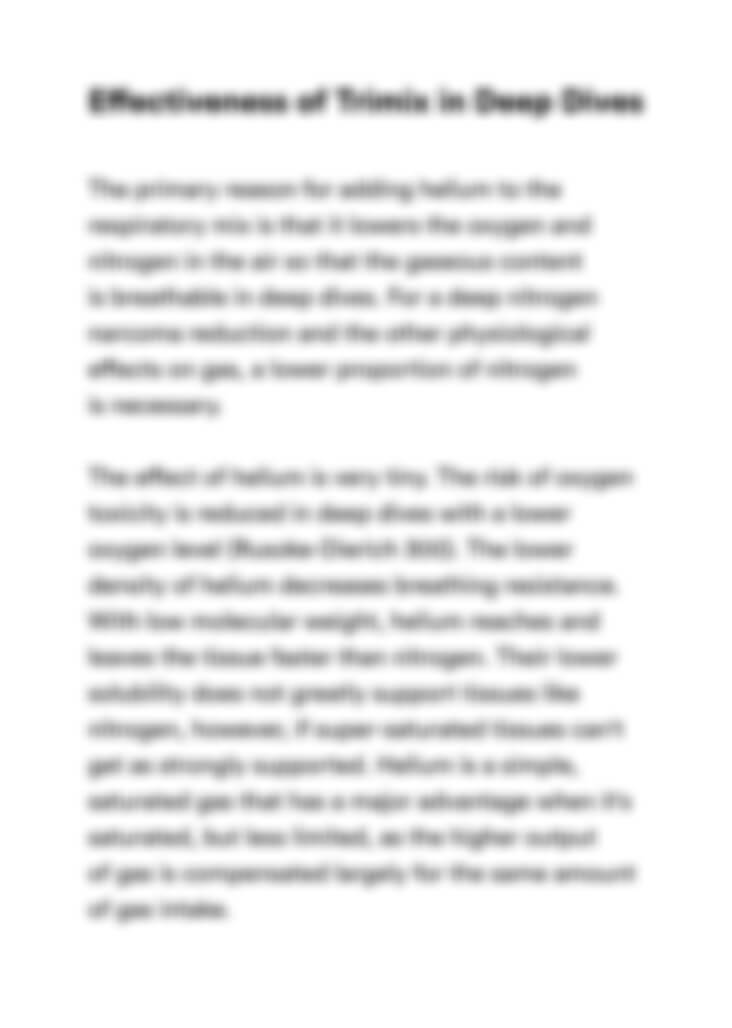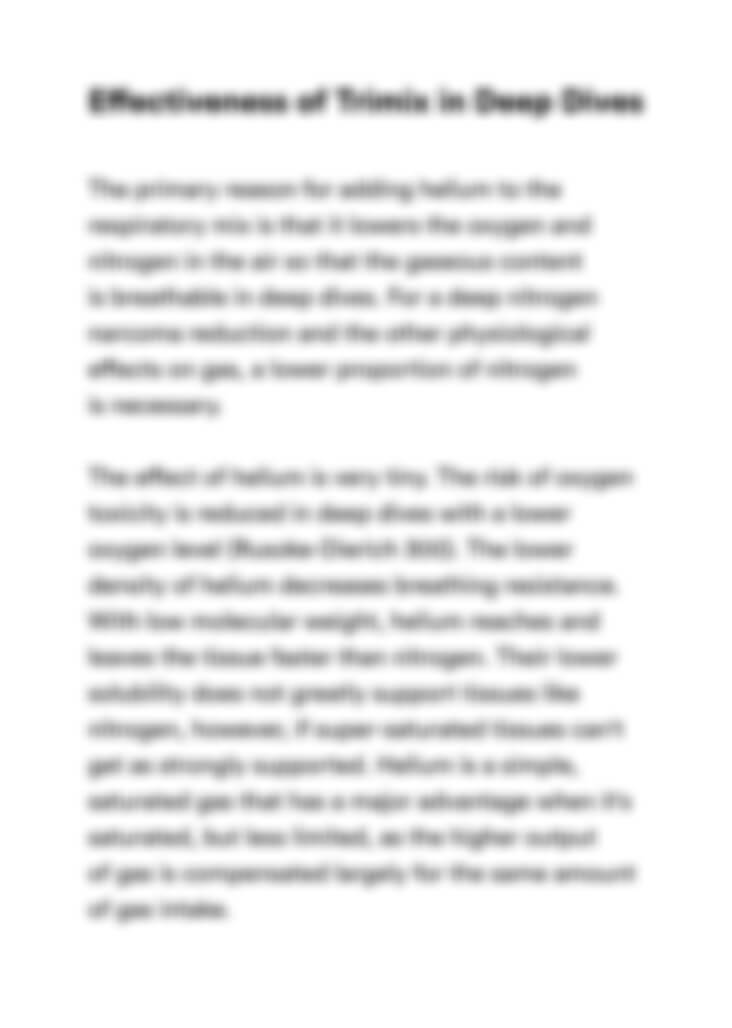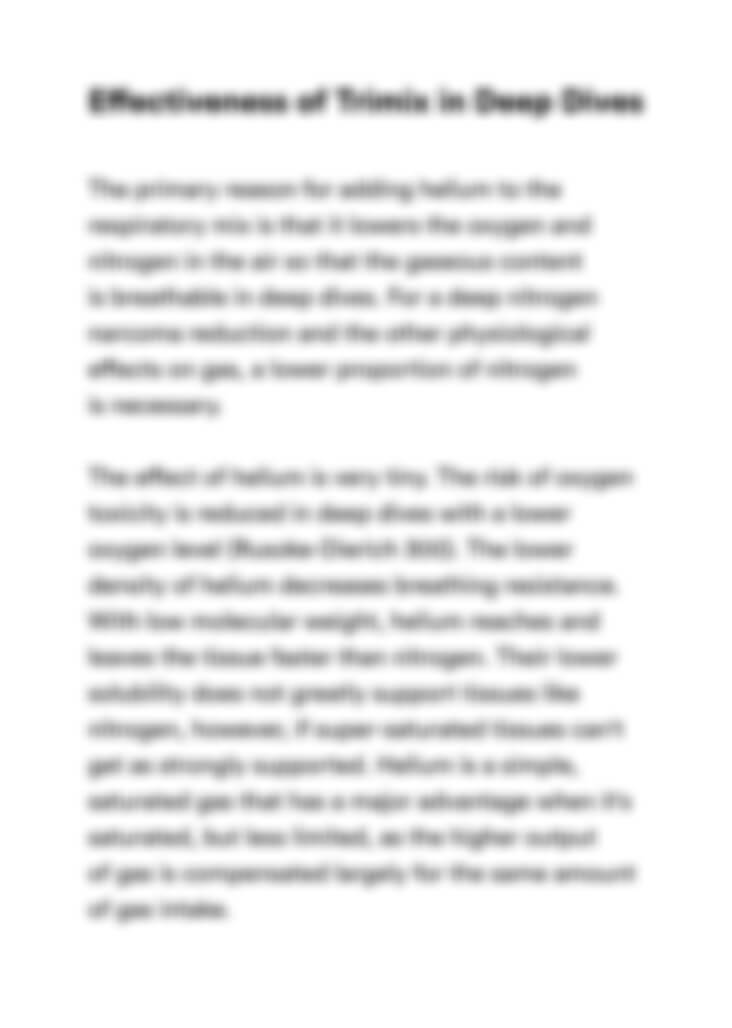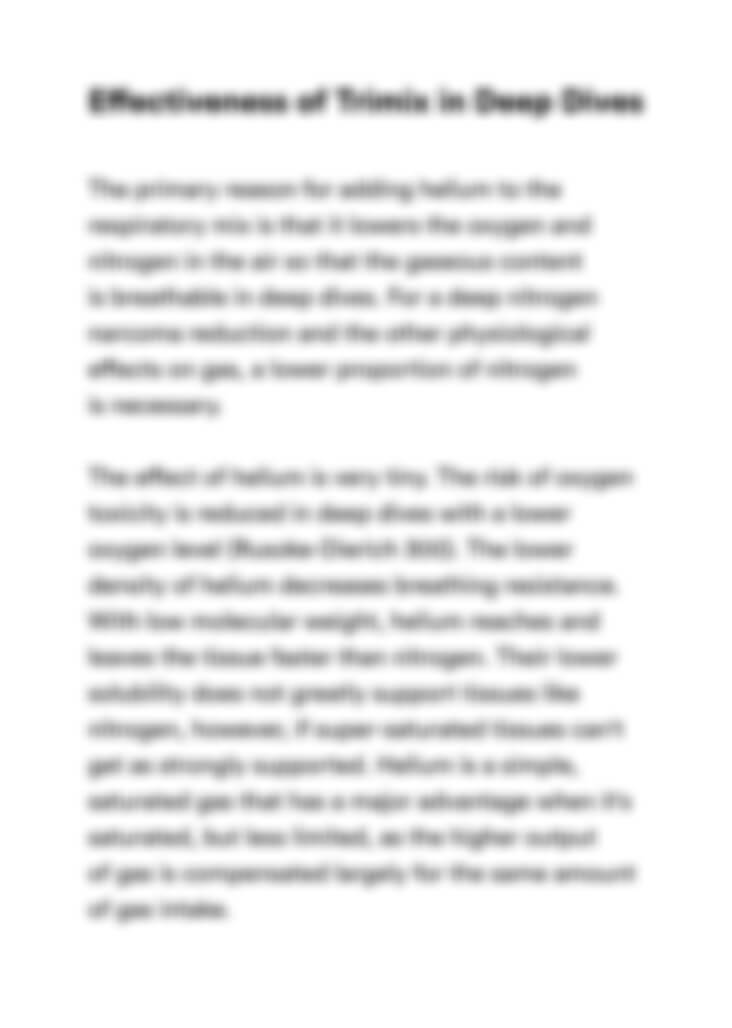 Can't find the right project?
Our experts can help you get one from scratch.