Hobbes "Leviathan"
Document preview:
Different theories including that of Hobbes Locke argue that an organized society is invested with the right to secure the mutual protection and welfare of its members. However, if morality does not exist amongst the community members, it implies that mutual benefits between the community members can hardly be achieved. On the other hand, Socrates who is Athenian philosopher encourages for a communal morality whereby he argues that adult citizens must abide by the city laws or pack their belongings and leave the city (Colaiaco, pg. Socrates claims show that if people will be able to abide by the city laws and work with integrity, community members would be able to secure their mutual relationship and welfare. This can be observed in the Socrates morality of behaviors whereby he stood for the city laws despite his friends' effort of making him escape the prison cells. Moreover, Socrates led as an example as to why imprisoned individuals should obey the law and wait for court's decision...
$25
"Hobbes ""Leviathan"""
This might be interesting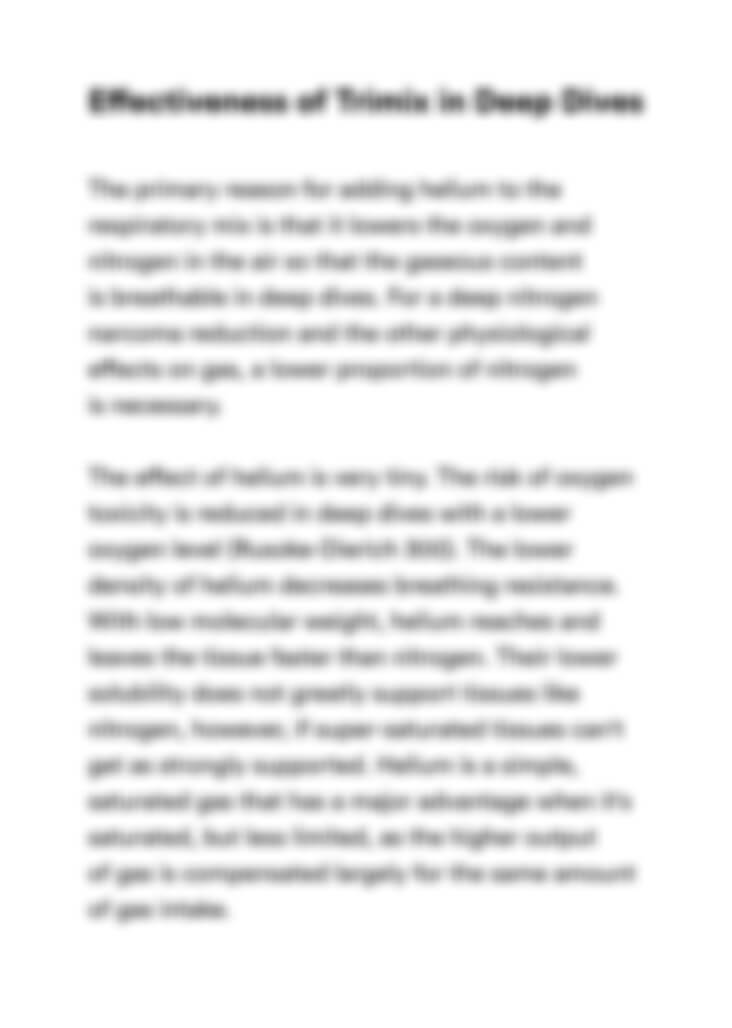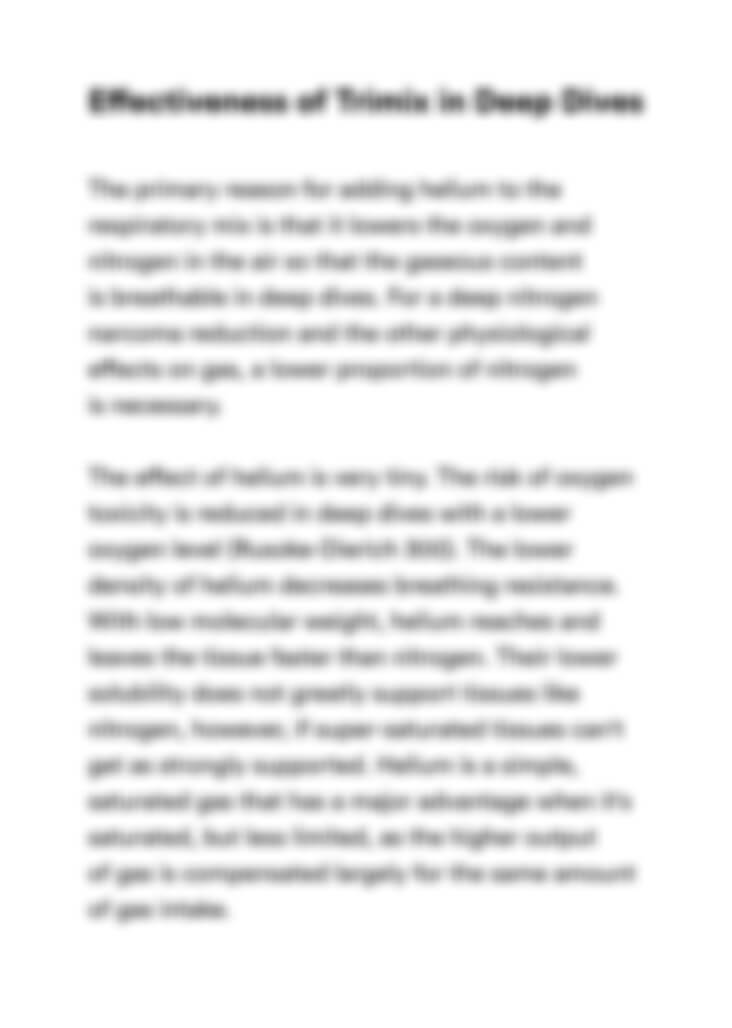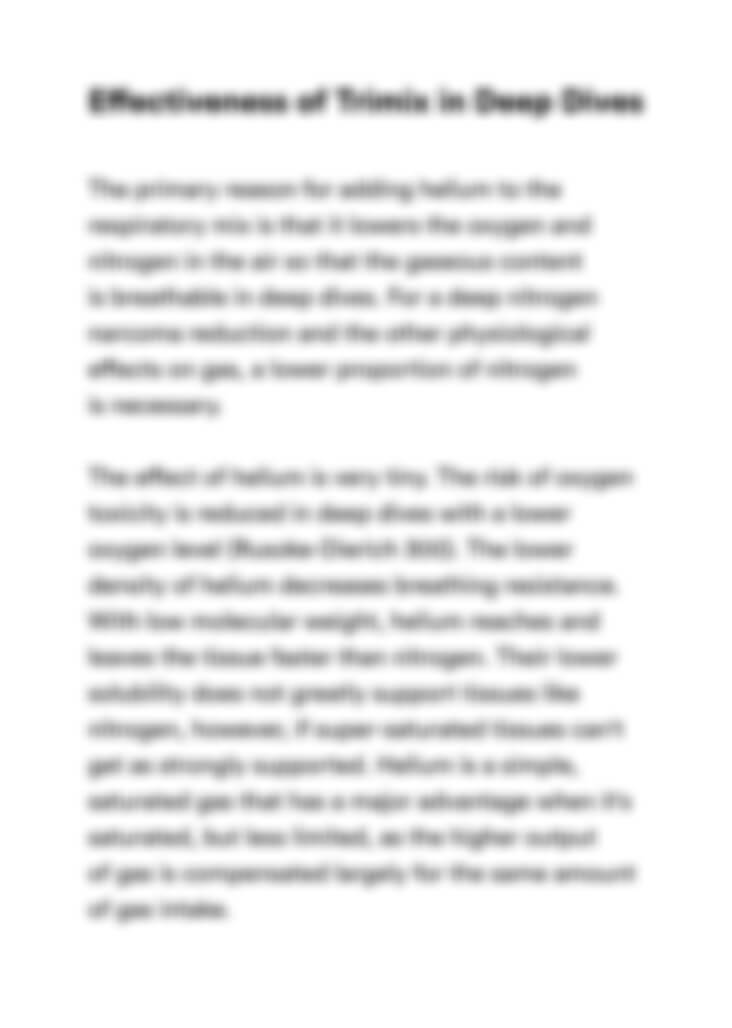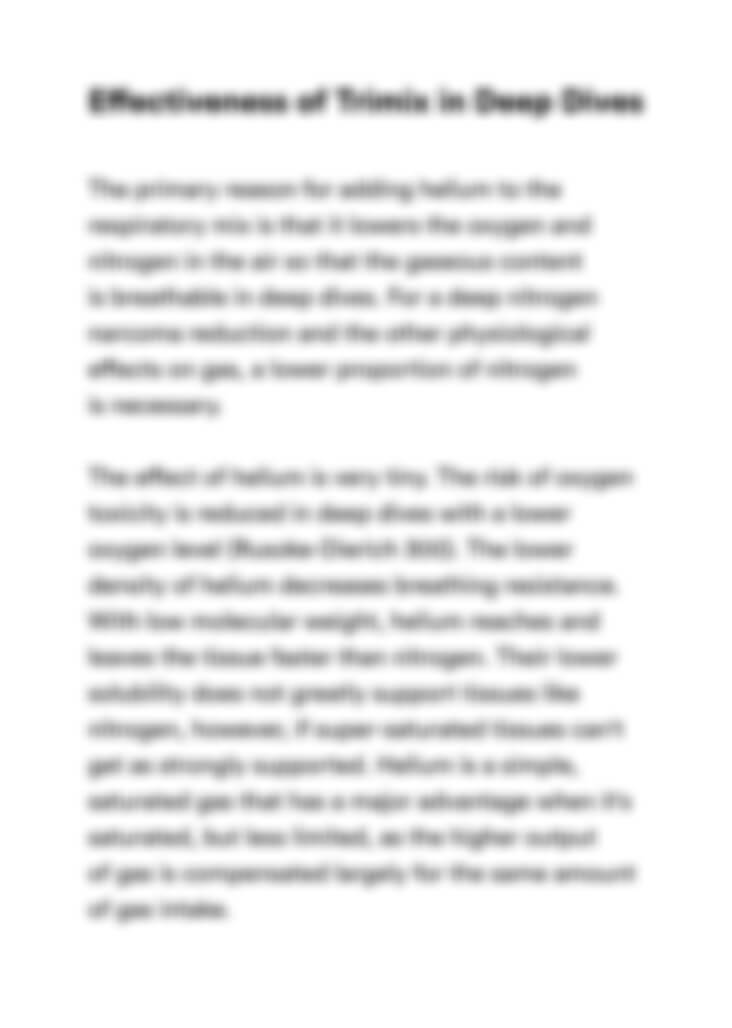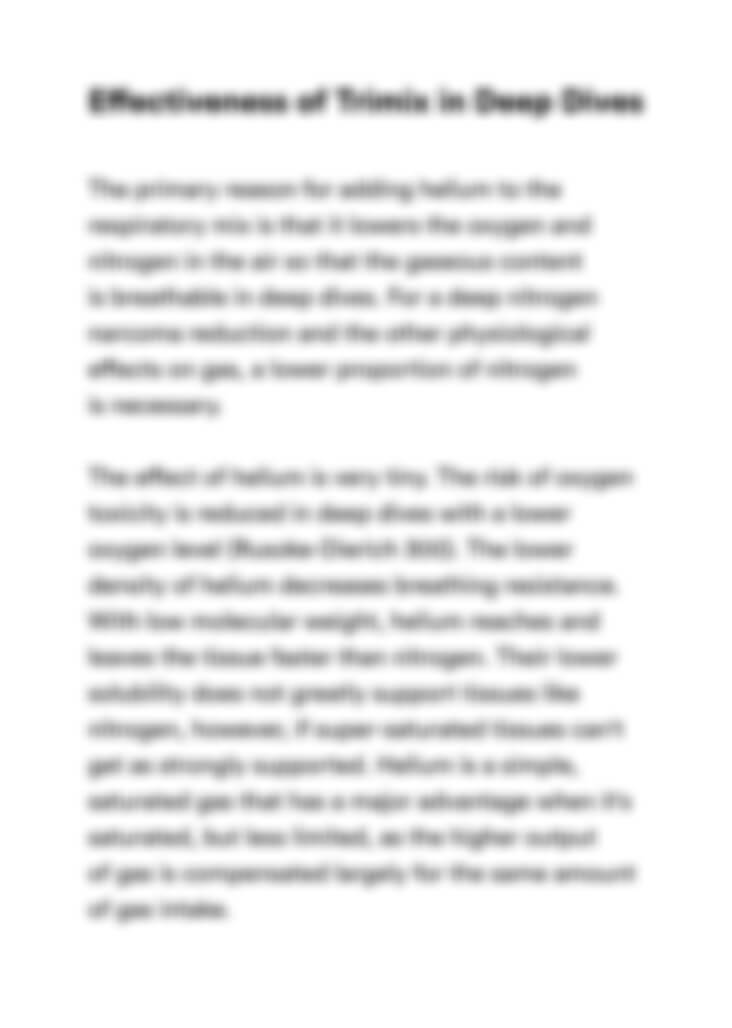 Can't find the right project?
Our experts can help you get one from scratch.