history of plumbing
Document preview:
Carlsbad, CA: Craftsman Book Co. The author of this book ran his plumbing business for 15 years and authored six mechanical plumbing books, two novels and one none-fiction book. In this particular book that was first published in 1998, Howard Massey notes that numerous variations in layout, design as well as installation methods pose a challenge to every competent skilled plumber. Even though the book is not a plumbing code, Massey emphasizes the minor differences in codes of model plumbing in the entire text. He provides a detailed background to the origin of plumbing, referring to necessity as the mother of invention. This book is among the few texts that have taken deep insights into the history of plumbing, though from a household point of view, something that makes it more exceptional if compared to other texts of its caliber.
This might be interesting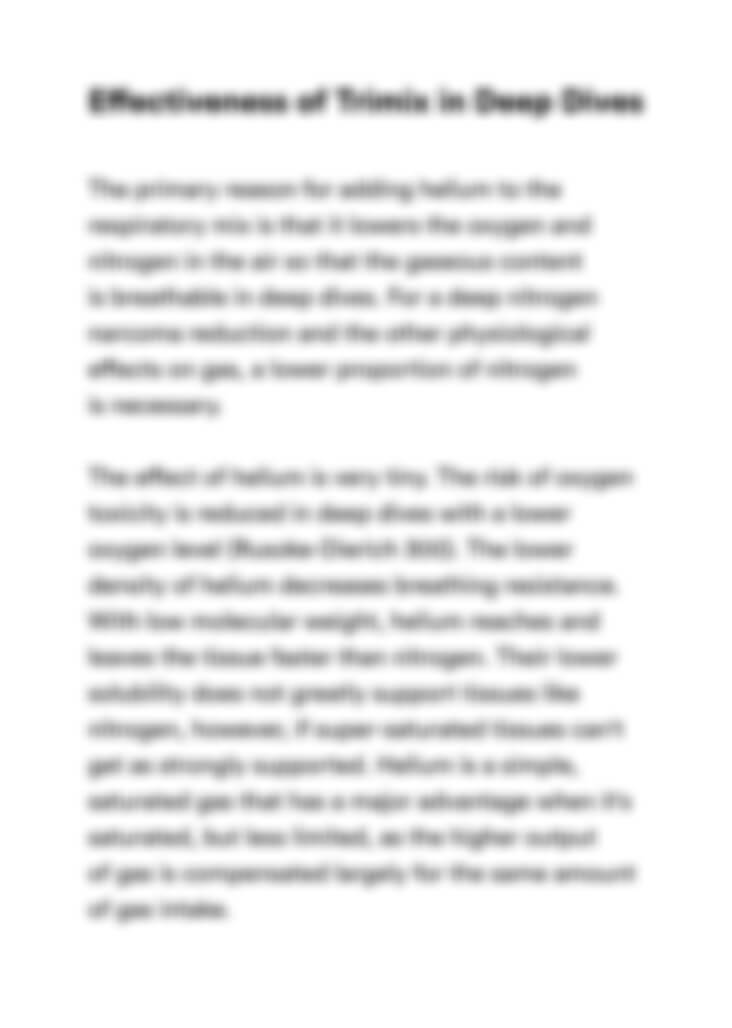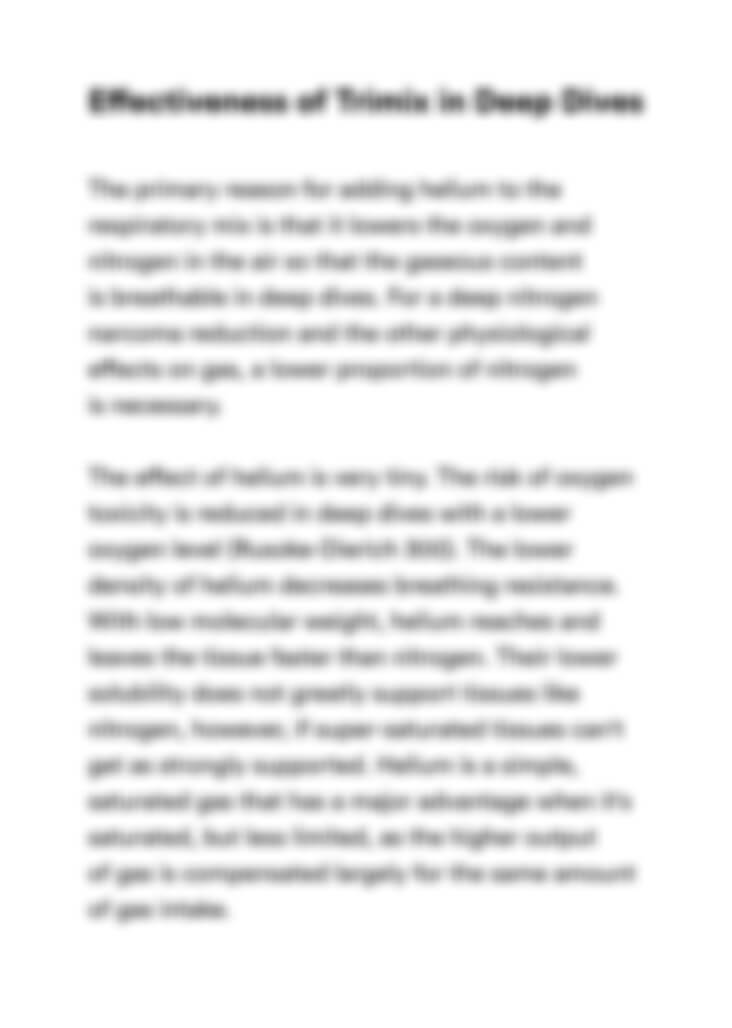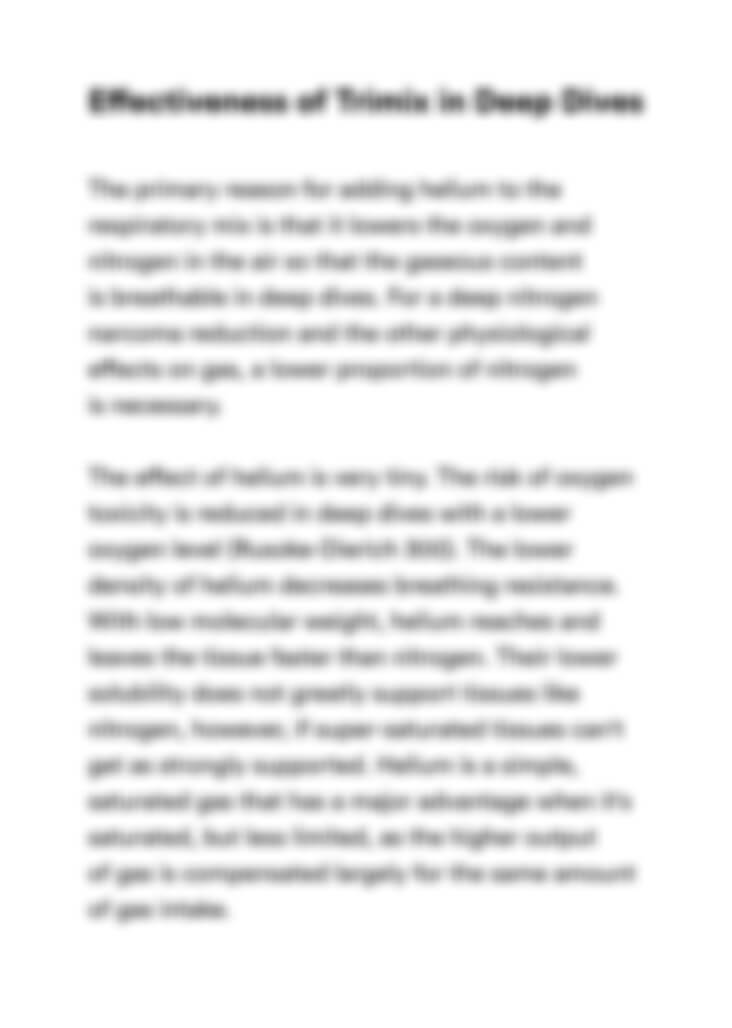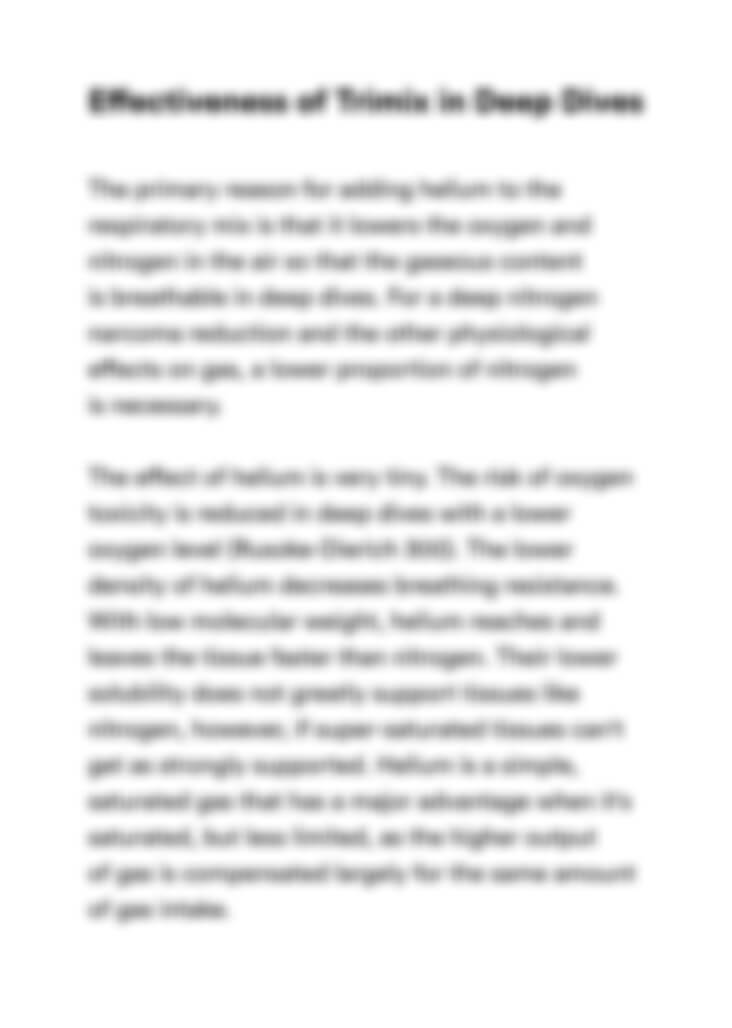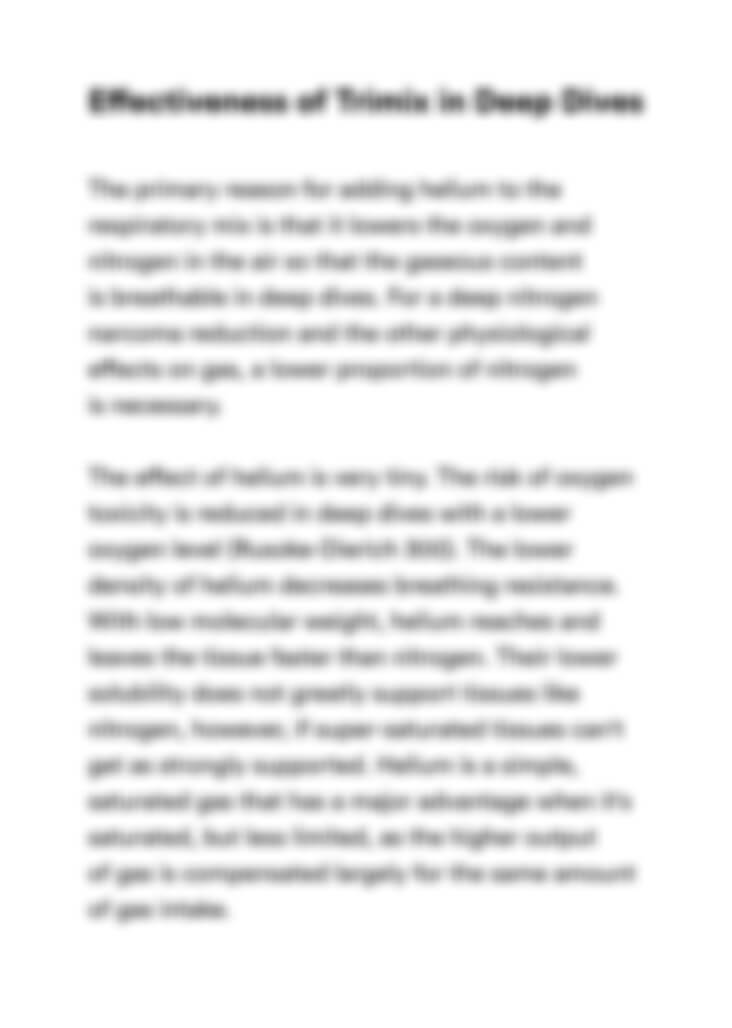 Can't find the right project?
Our experts can help you get one from scratch.