history
Document preview:
The factory system began in the era of industrial revolution. It came as a replacement of the domestic system. In the later, individual people utilized simple equipment throughout their work. After the adoption of the new factory system, power-driven machines were used in the production of large-scale commodities. As opposed to the early system, factory system saw workers working from the urban areas and cities. This is where children were given care whereas the parents were working. As a result of industrialization, there came large-scale production of items. There was the establishment of corporations. Due to the development of industrialization, capitalism came into existence. (Hudson, 2014). The provinces of Venetia and Lombardy were under the rule of Austria. The Spanish government ruled the kingdom of the Two Sicilies. (Kindleberger, 2015).At the same time, the Pope was in control of the Papal States. In the year 1832, a group to advocate for nationalism was formed – the Young ...
This might be interesting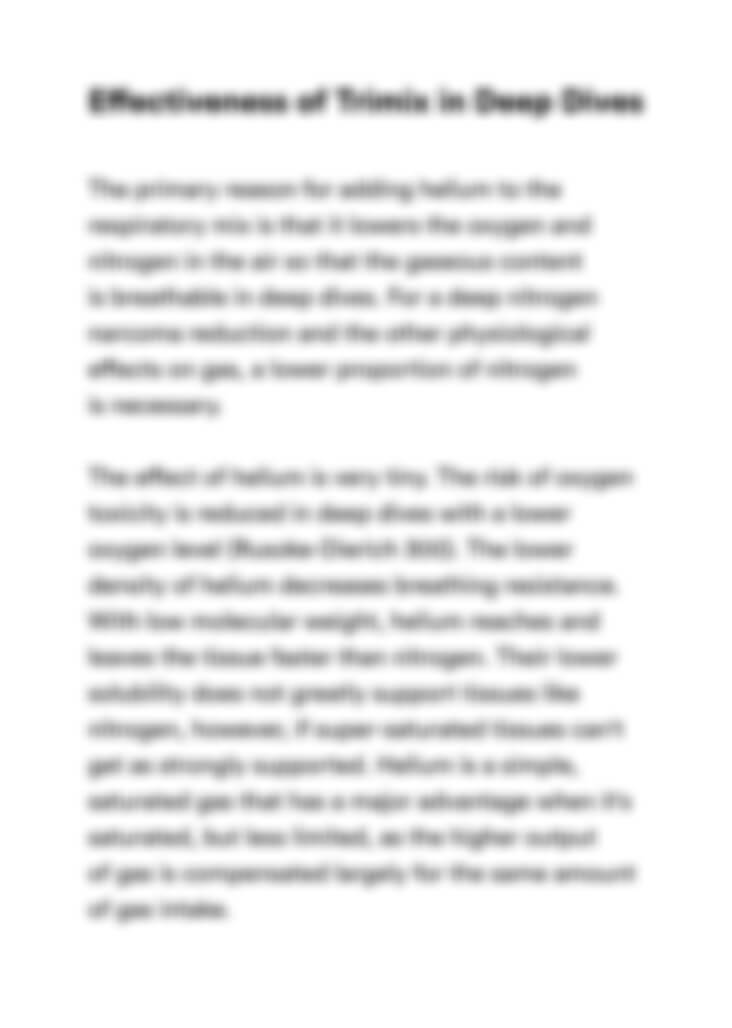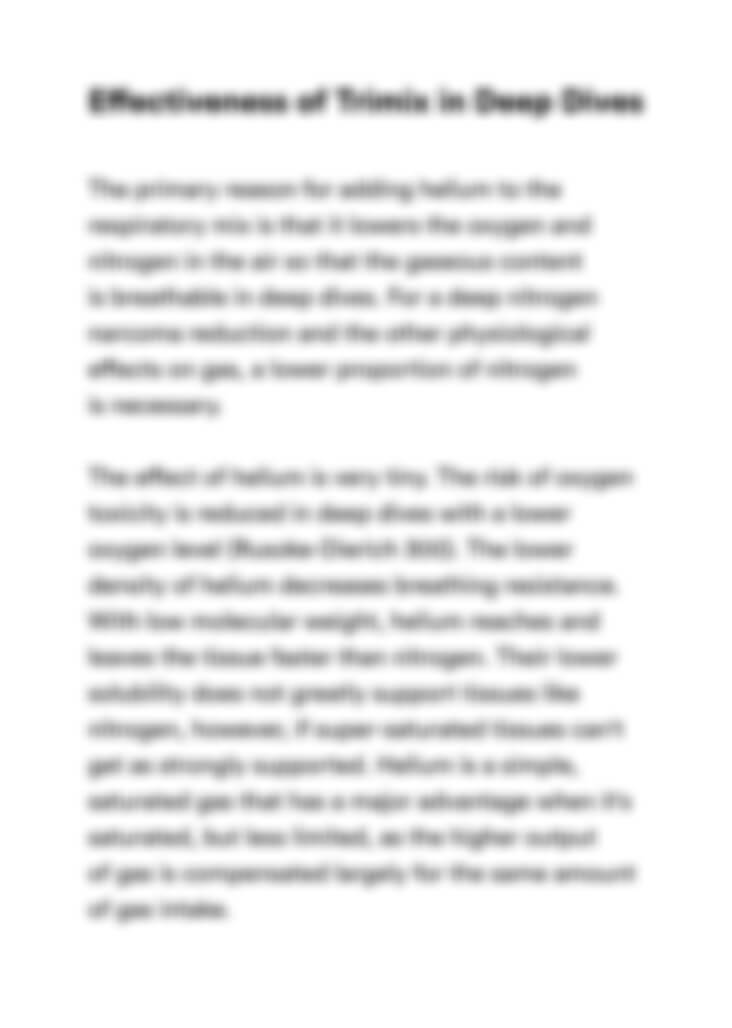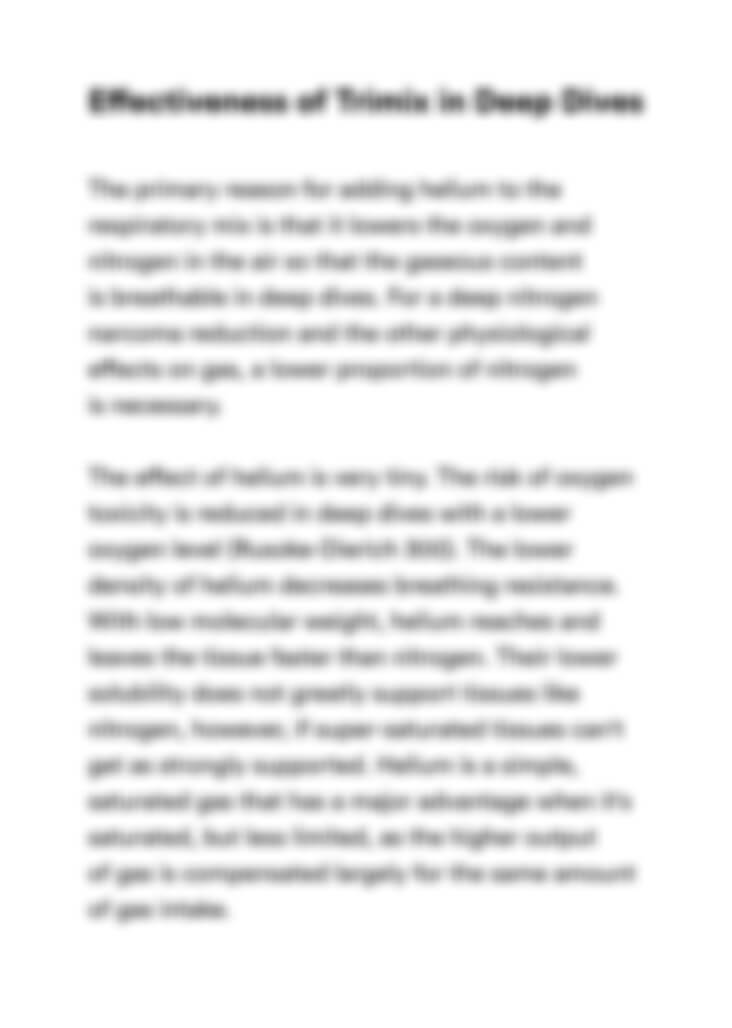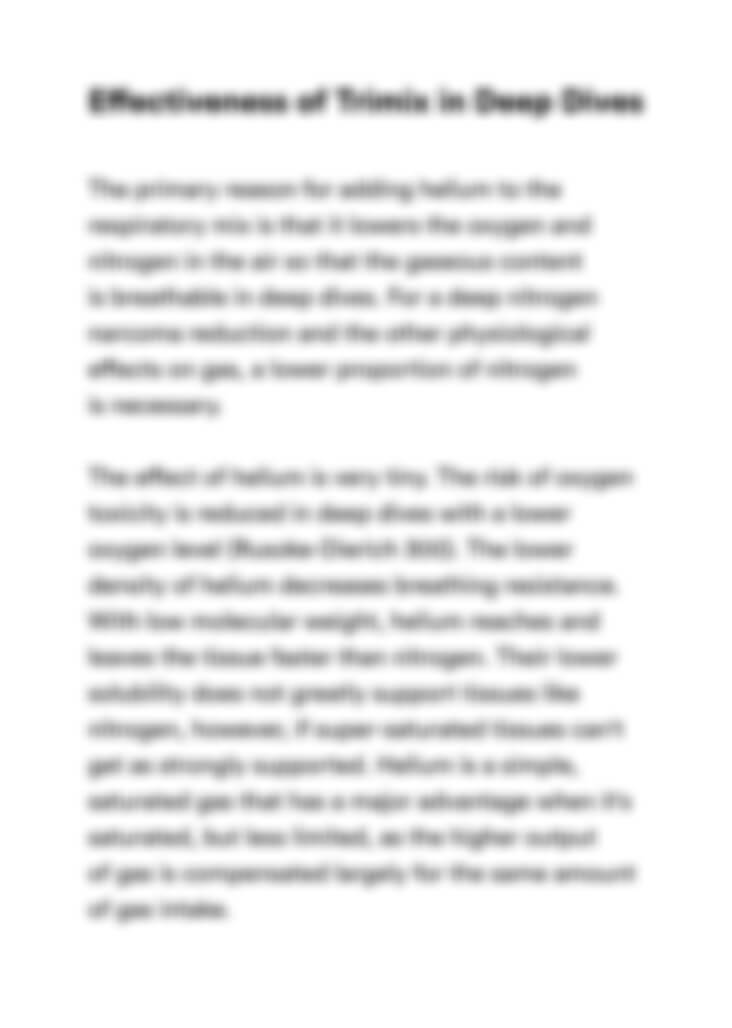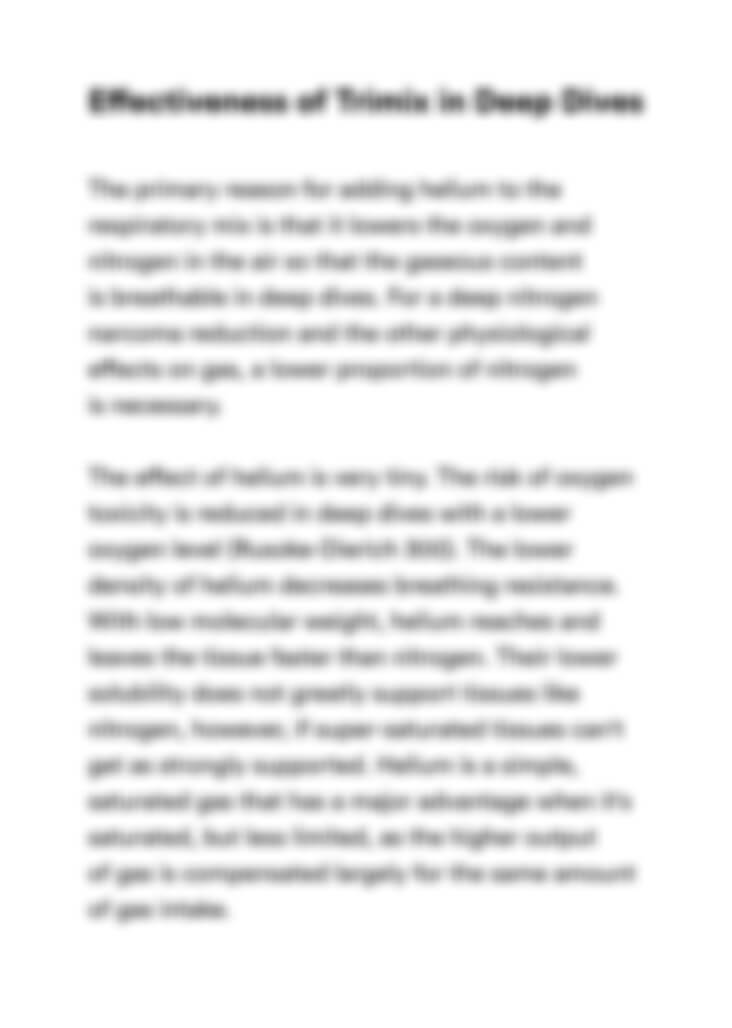 Can't find the right project?
Our experts can help you get one from scratch.