History 1302
Document preview:
The Declaration of Independence clearly stated that all people are in a similar way because of the institution of slavery. However, in the United States, the statement was to be reenacted in law after the occurrence of the Civil War. It was not fulfilled completely for some years after the Civil War. The ratification of the Thirteenth Amendment in 1865 eventually led to the end of slavery (Conaway 87). Furthermore, the Fourteenth Amendment of 1868 supported the rights of the slaves that were newly freed by stating that no state has a right to deny any individual of either the "equal protection of the law" or "due process of law". Plessy was therefore arrested for his action. He decided to fight for his rights at court arguing that the law in Louisiana state, which encouraged the discrimination on trains of the blacks from the whites was against the clause for equal protection in the Fourteenth Amendment to the constitution of the United States (Klarman and Micheal100). The case of P...
This might be interesting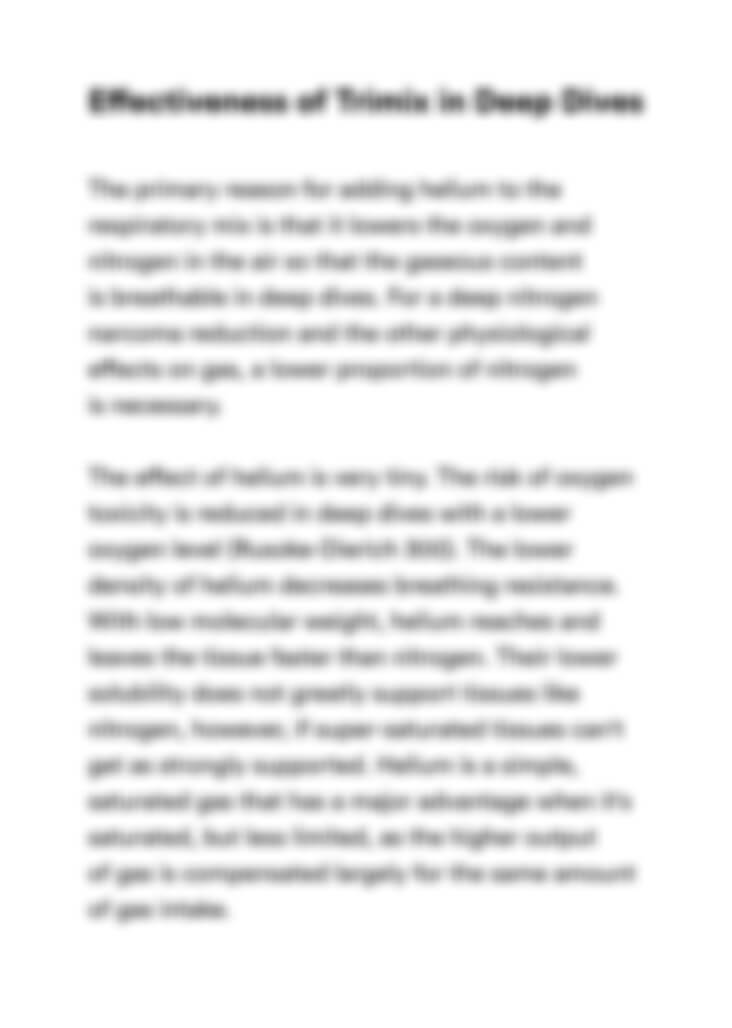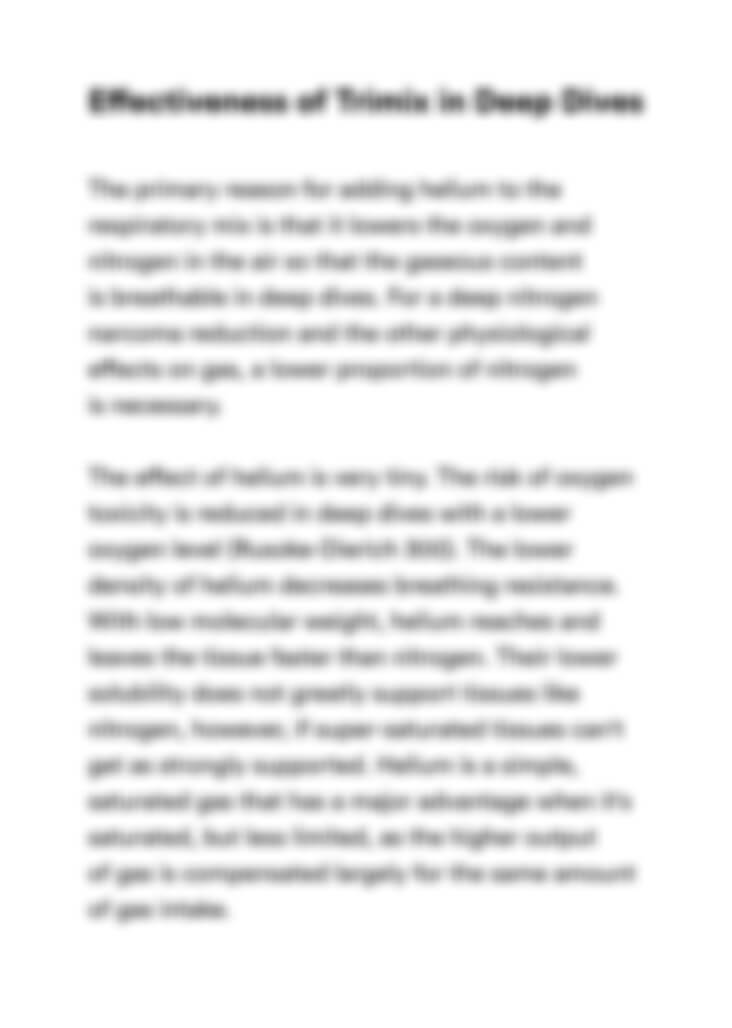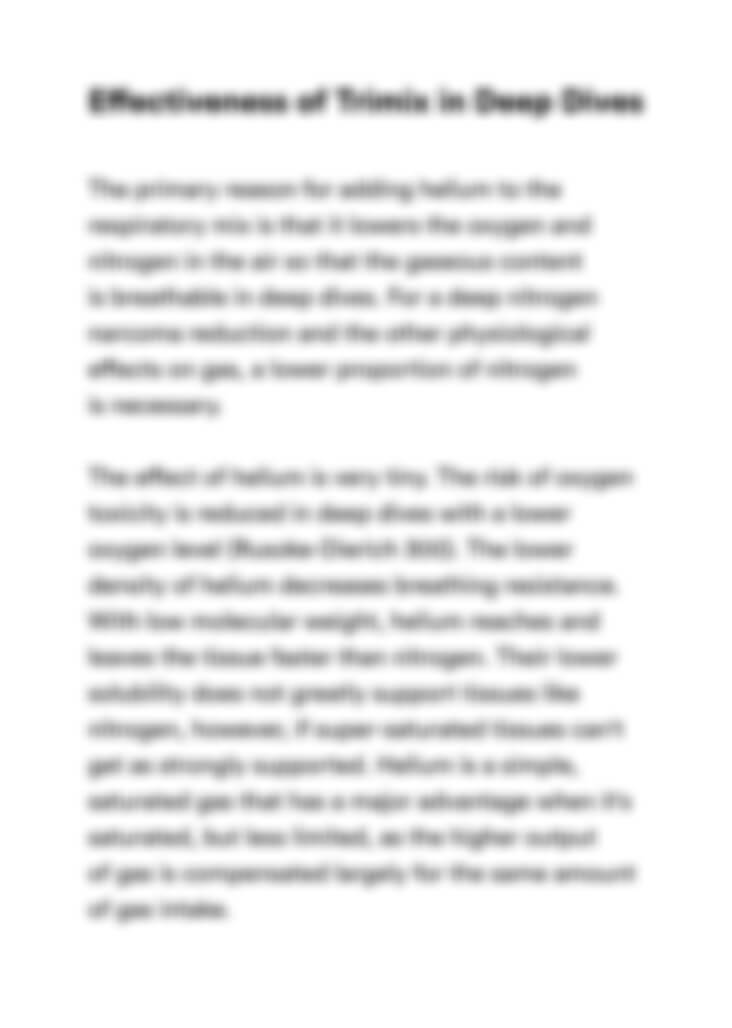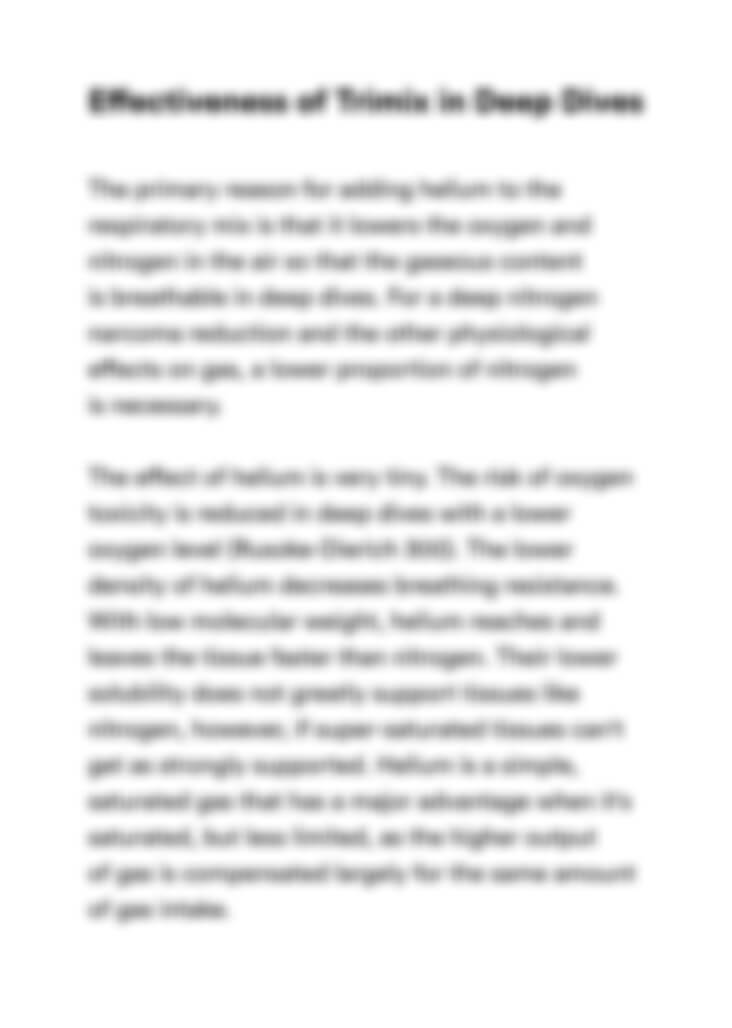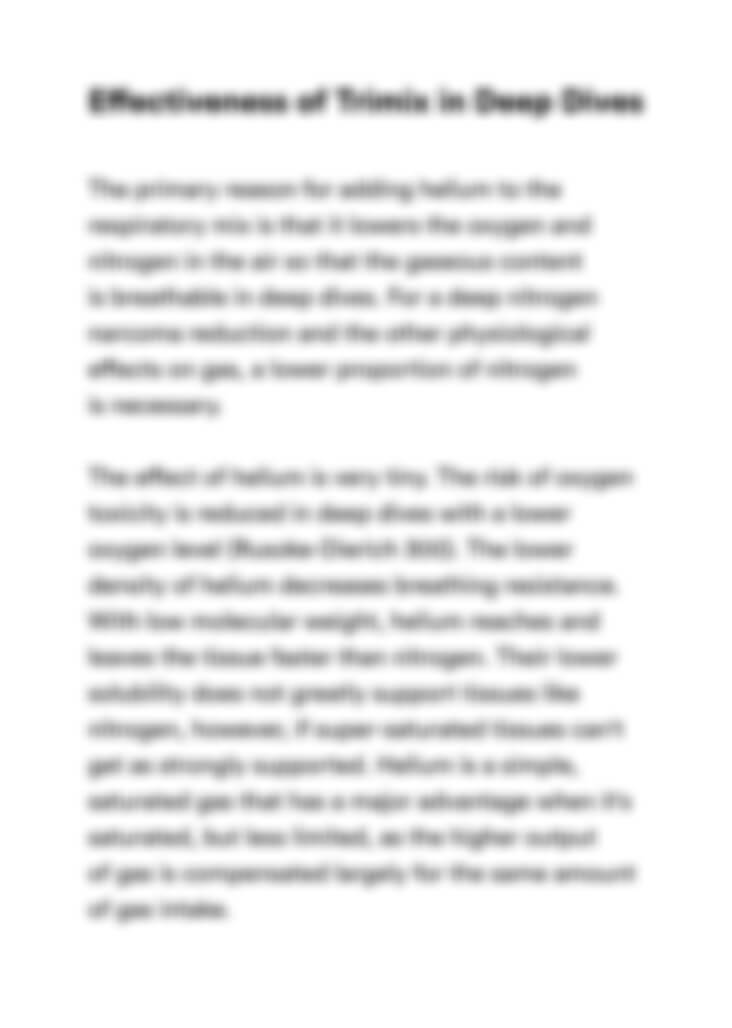 Can't find the right project?
Our experts can help you get one from scratch.