Helping others in need
Document preview:
This brought a big impact to my friends and my family. The effects of helping others are broad in a way that they extend to the family members and friends. It is likely to motivate family members and friend since when they see you giving out they are most probably likely to adapt the same value (Weyant, 1169). It can also promote the generosity in your children since when they see you donate they will grow up with the same mindset of giving. The other effect is that you help other people in need since despite the fact that even if the economy of a country is increasing and you donate the little you have, you still have helped the ones in need.
$25
Helping others in need
This might be interesting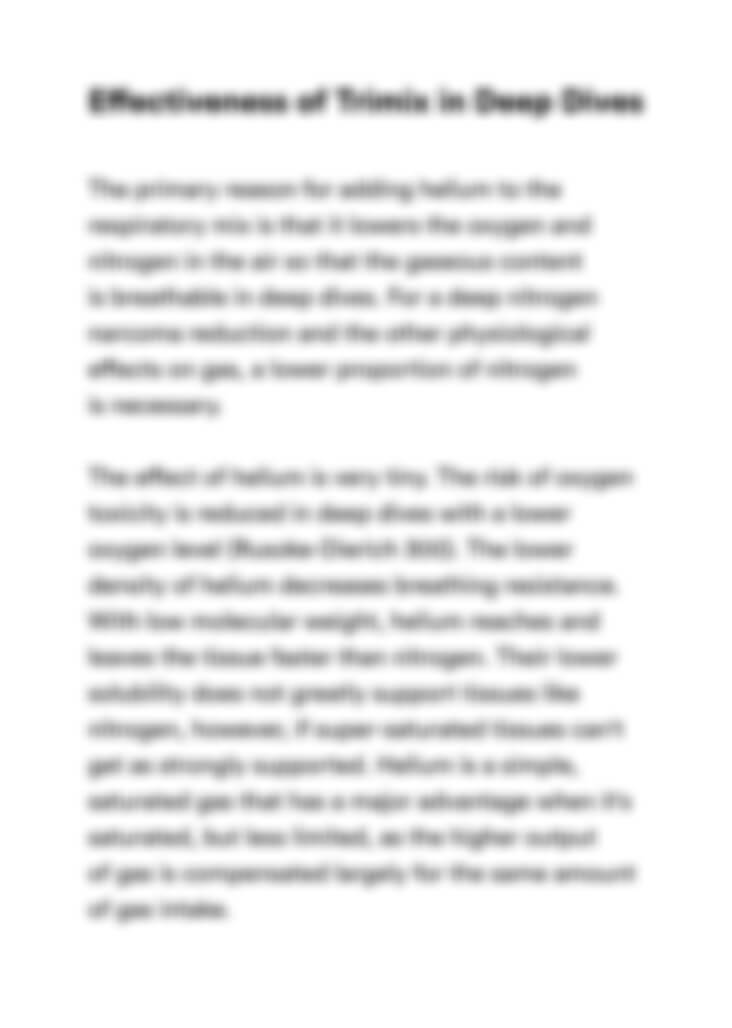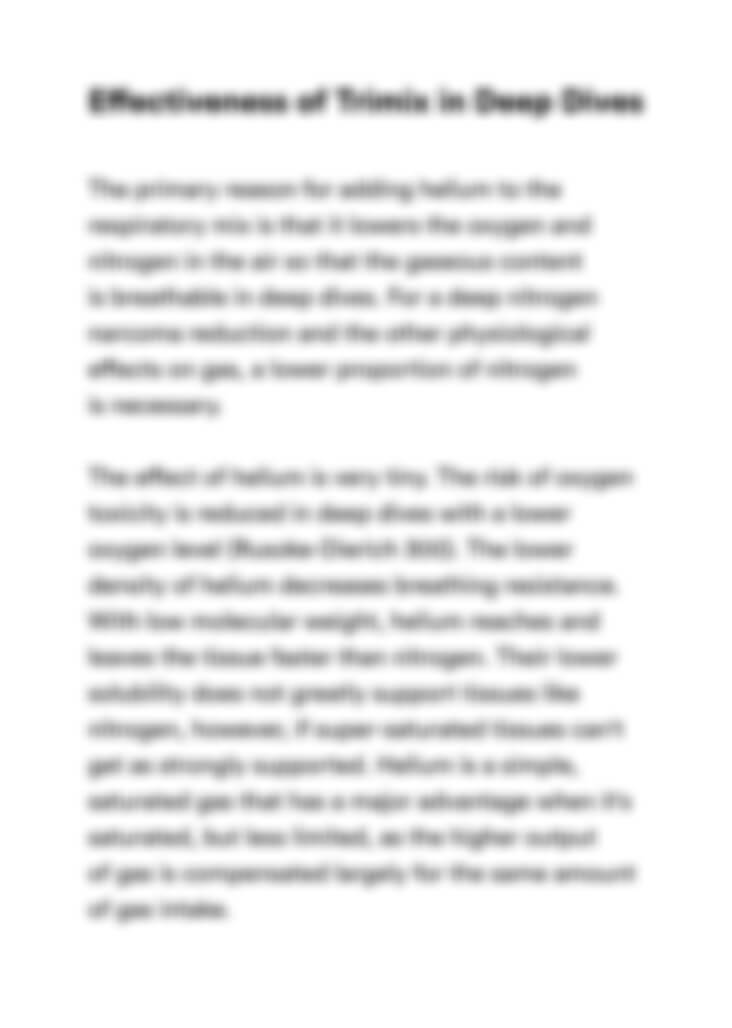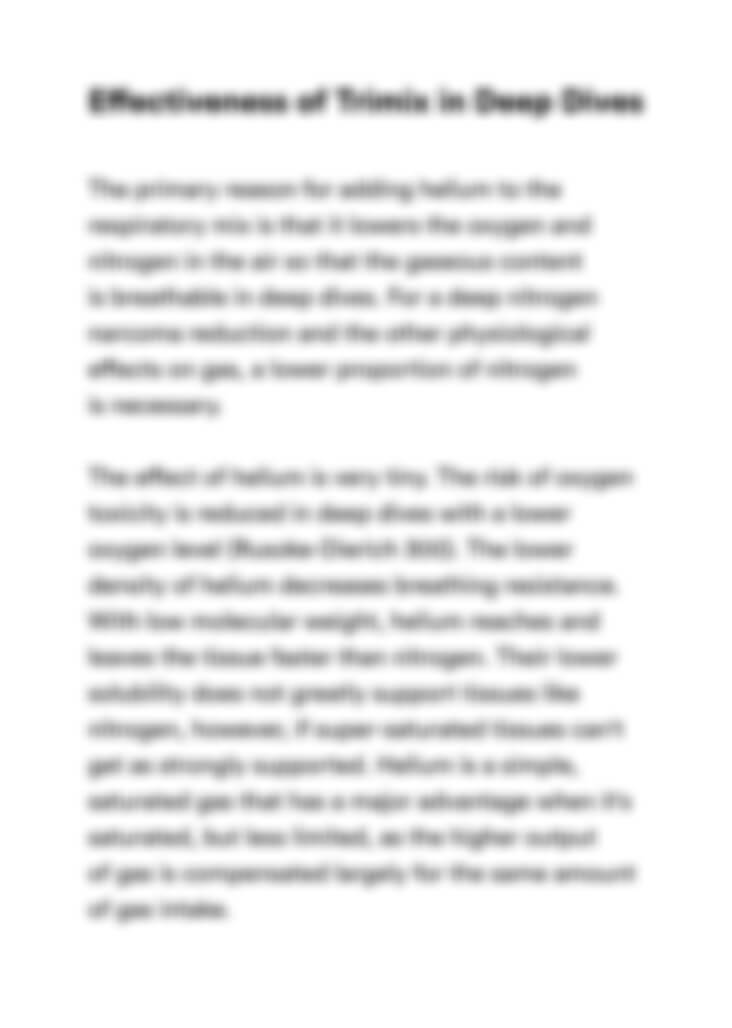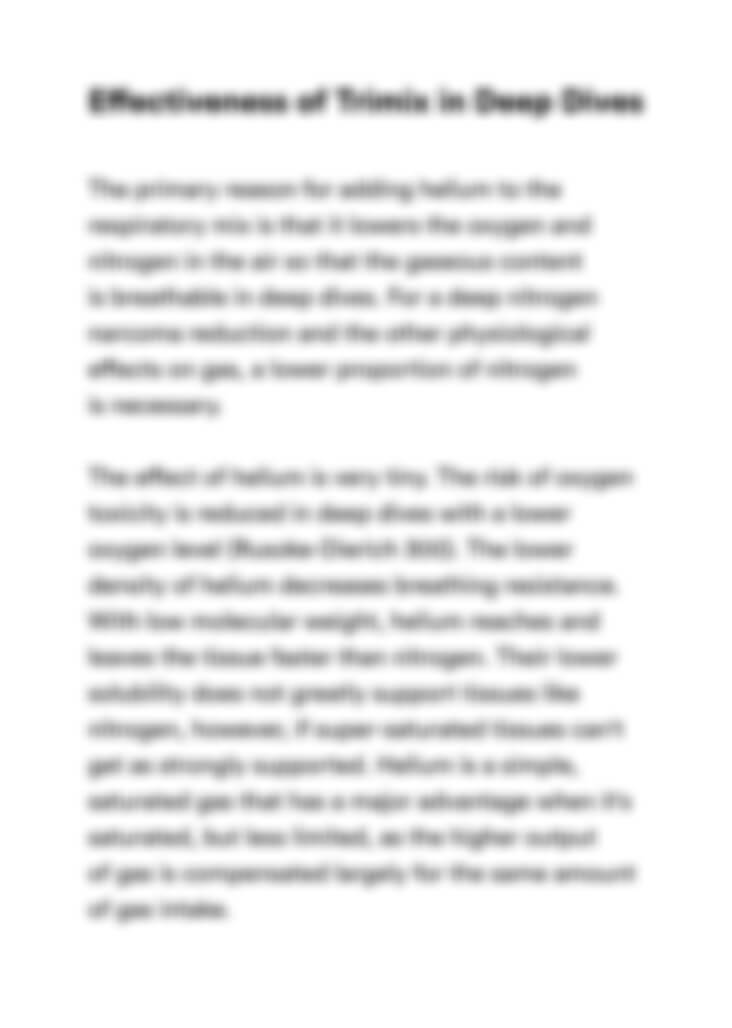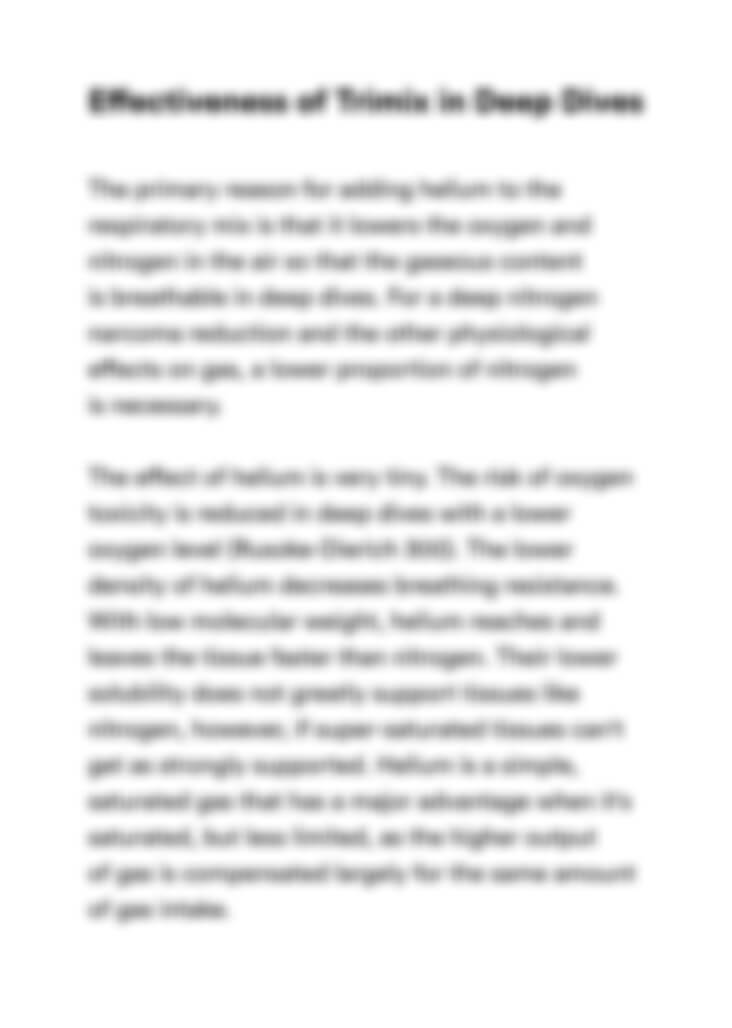 Can't find the right project?
Our experts can help you get one from scratch.