have today's school failed male students
Document preview:
Most of them were even subjected to genital mutilation which is very unhygienic; it was for this reason that the girl child has become more empowered than the boy child. According to the article "Have today's schools failed male students?" by Patricia Dalton that has been conducted, it shows boys as the fragile sex, where an estimate of 4 out of every five children are identified as having learning disabilities. The fact that boys are believed to take care of them leaves them vulnerable to drug and alcohol problems. When I was growing up, I was given the responsibility of looking after my younger sister who was only a year younger than me. I, therefore, had to make sure she was not bullied and I had to check up on her when it was time to go home.
$25
have today's school failed male students
This might be interesting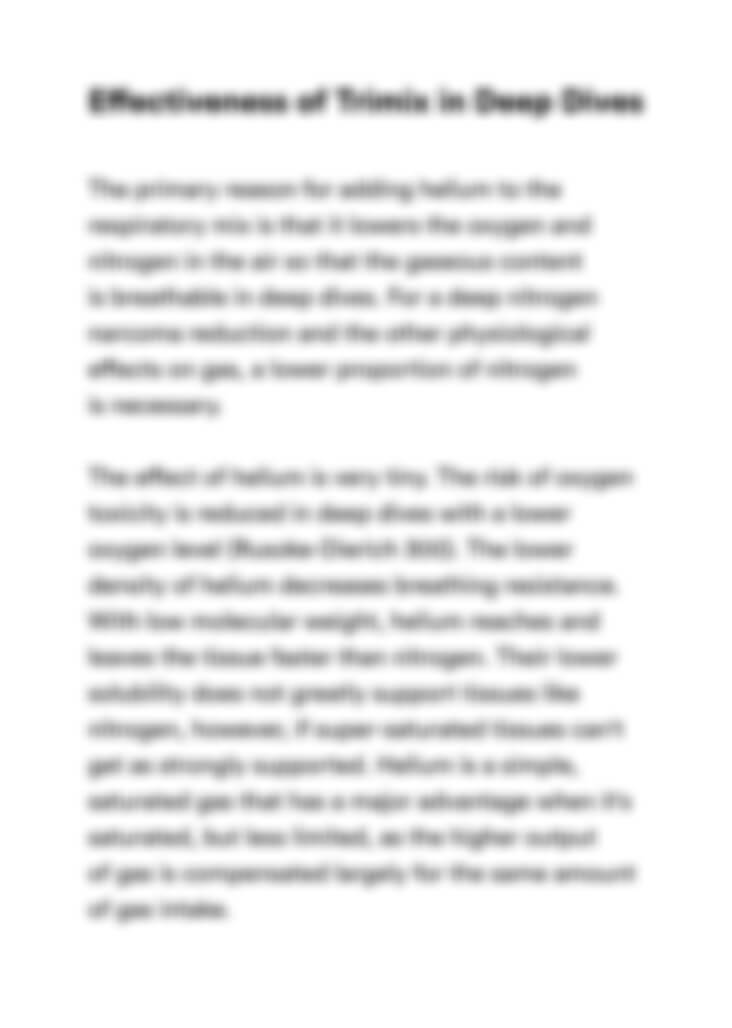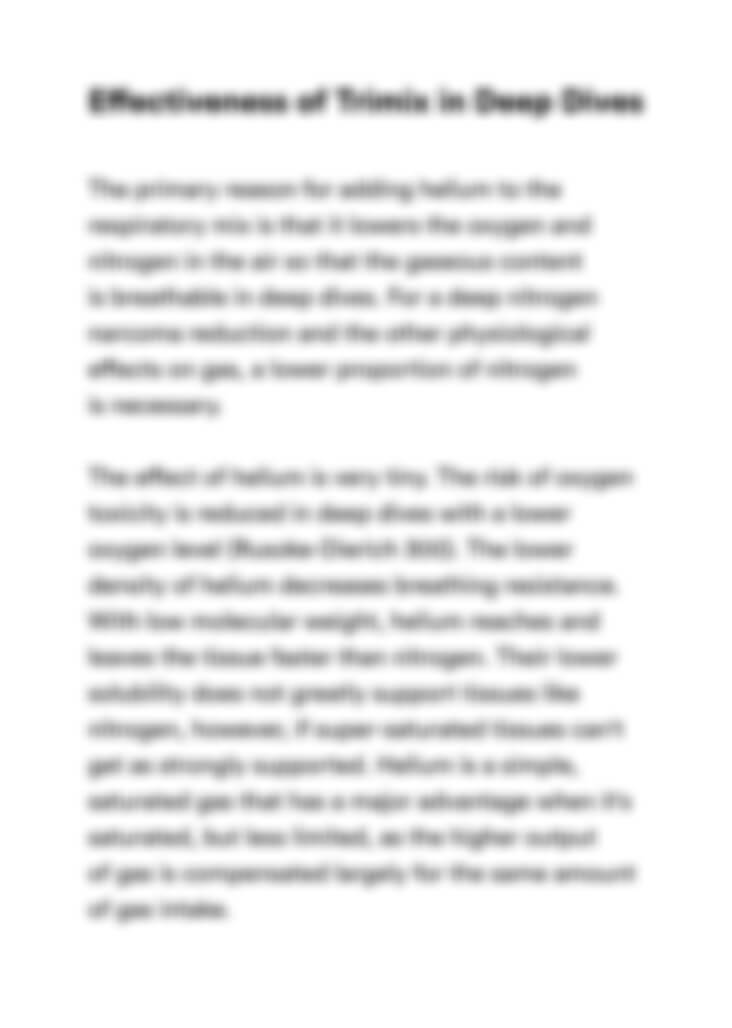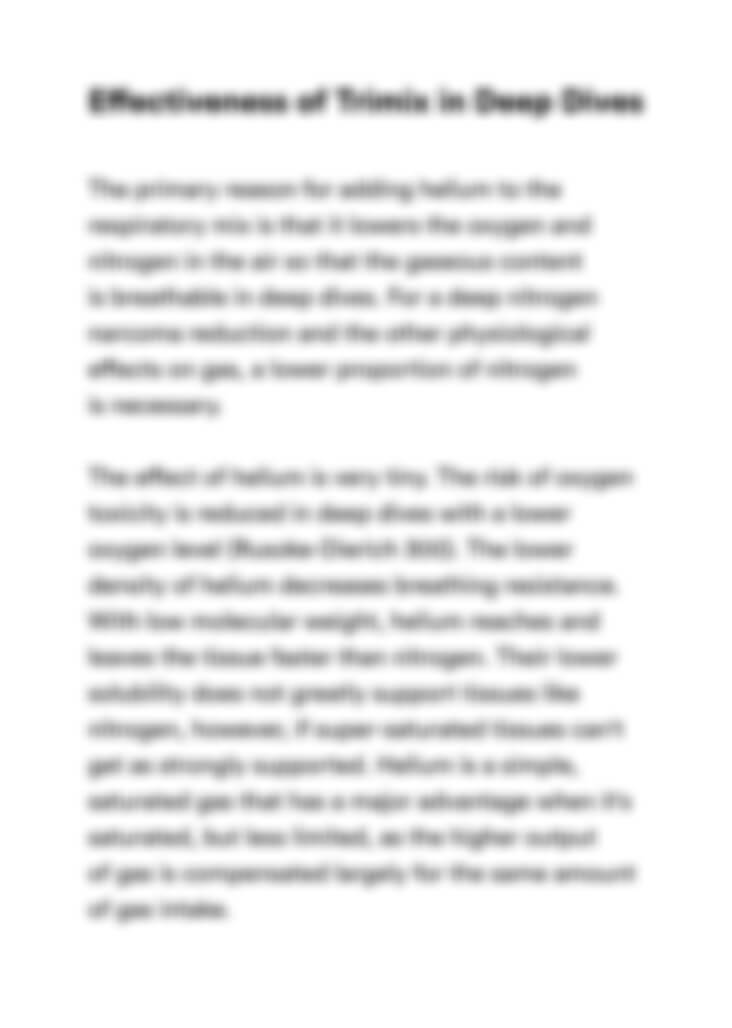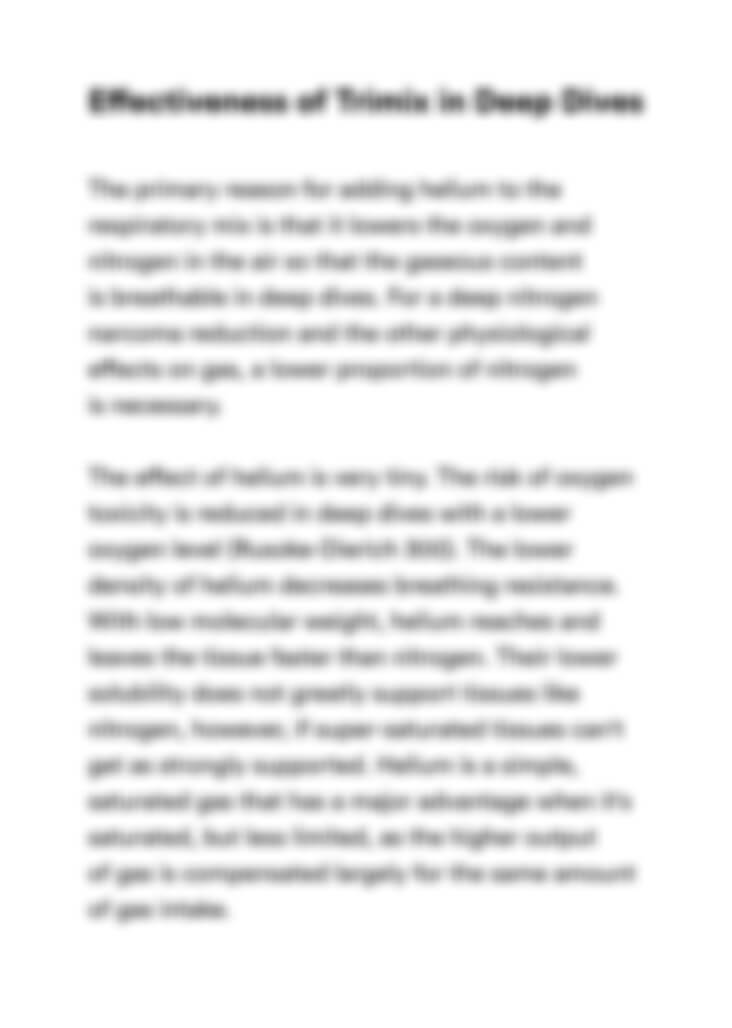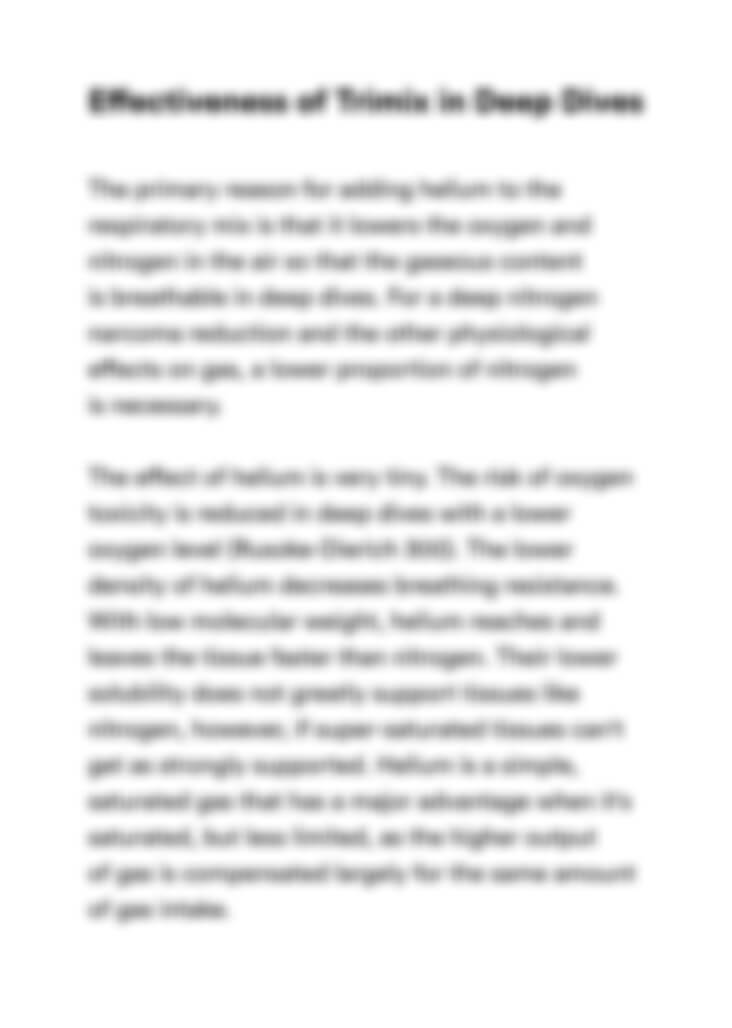 Can't find the right project?
Our experts can help you get one from scratch.