HA599 assignment healthcare
Document preview:
Historical Events that Made Marijuana Illegal According to Narconon (2010), in the 1500's marijuana was widely known as hemp. Hemp contained very low content of Tetrahydrocannabinol a chemical component that enriches marijuana with psychoactive powers. During the 1800's hemp was used to produce wax, paper and clothe. In 1611, the English introduced hemp where together with tobacco was the major commercial crop and source of fiber (Narconon, 2010). In the late 1800's cotton replaced hemp as the major cash crop. S. Richard Nixon lead to the establishment of Drug Enforcement Agency (DEA) whose main purpose was to enforce federal drug laws(Houser, 2014). According to Hauser (2014), many states have called for the approval of marijuana use for medication purposes. Many states have legalized the medical use of marijuana.The states include; Nevada, Arizona, California and Oregon (Hauser, 2014). These laws allowed individuals who are above 21 years old to possess, transport, process, use and...
$25
HA599 assignment healthcare
This might be interesting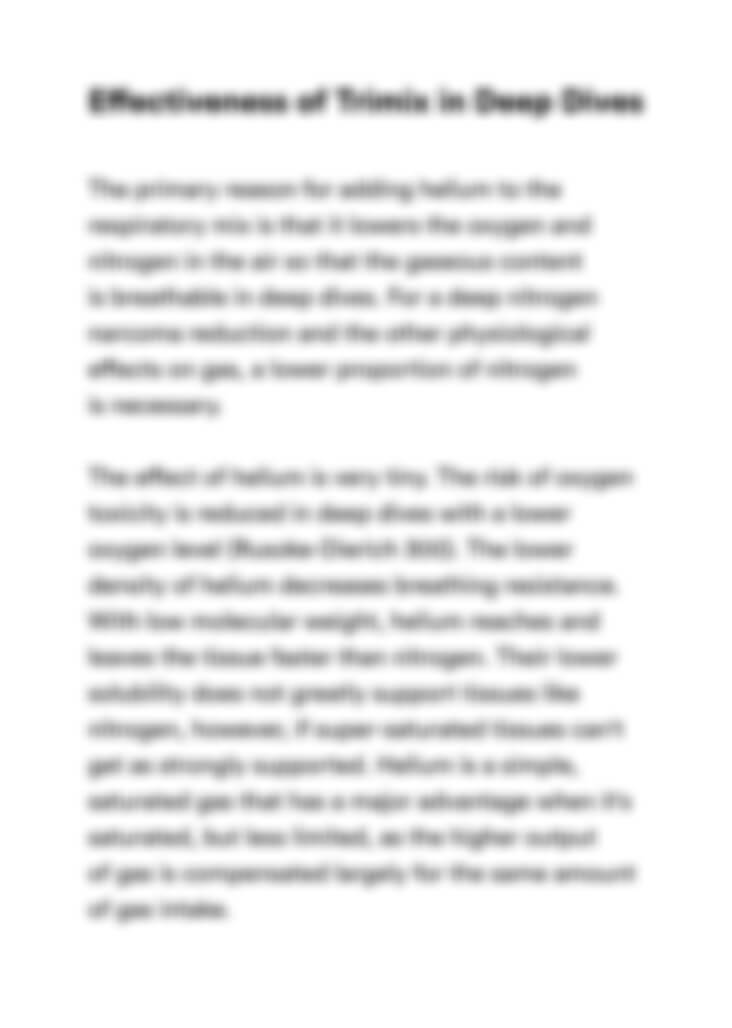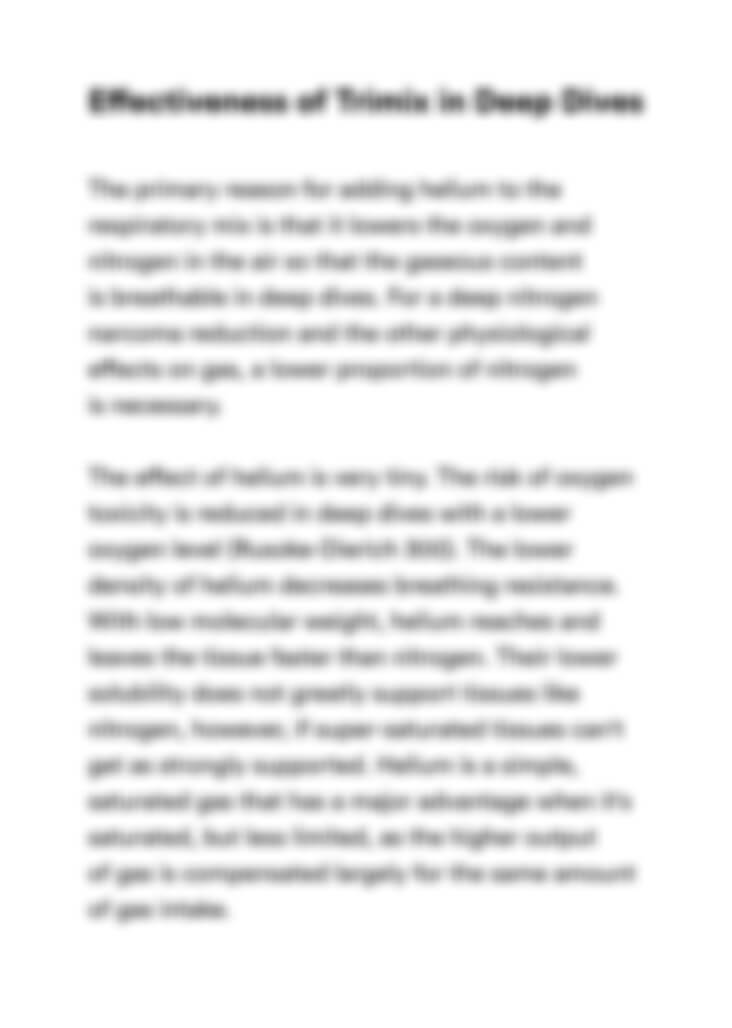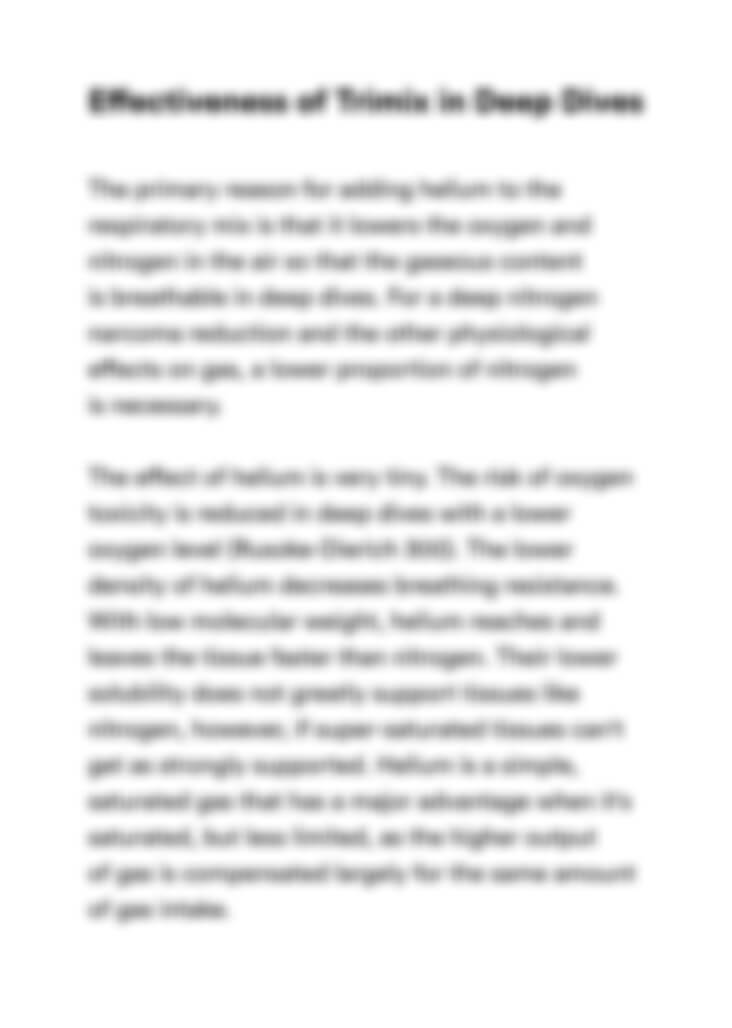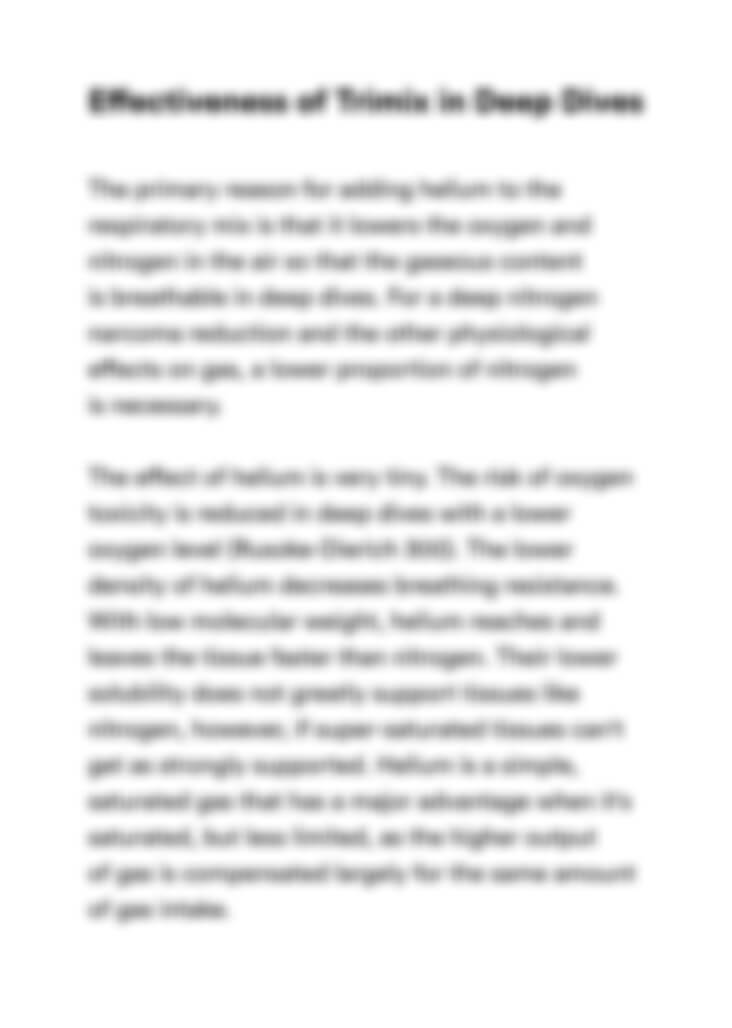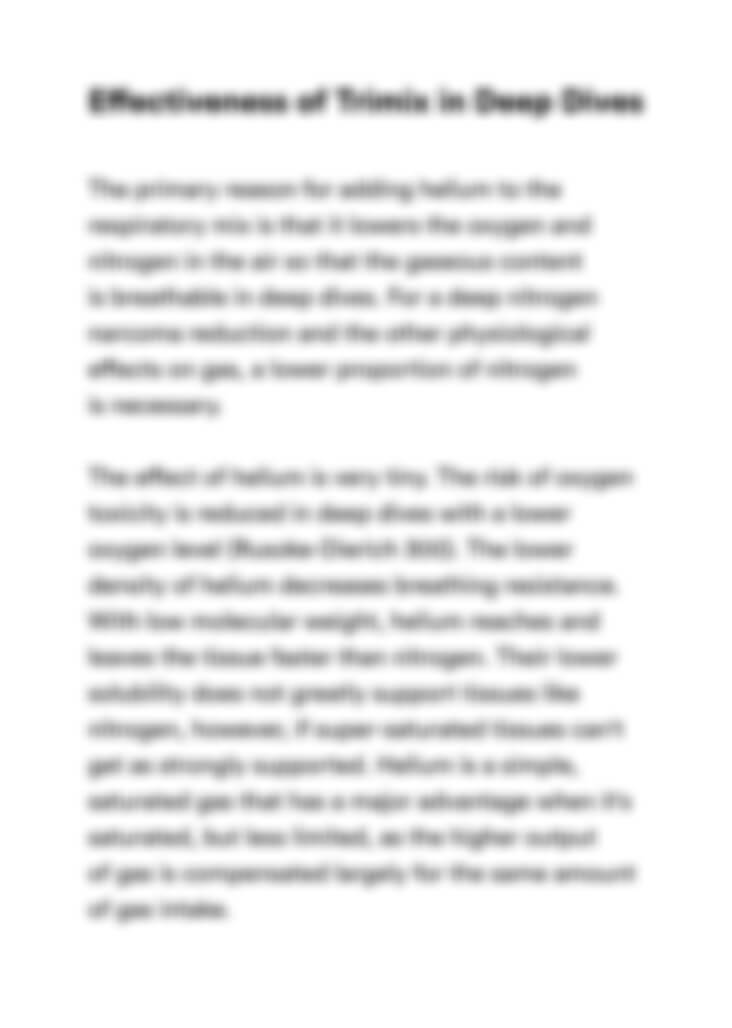 Can't find the right project?
Our experts can help you get one from scratch.