Gun Control
Document preview:
the mental health facilities. As a matter of fact there are no laws stated that should control gun violence. It is important to note that the American citizens apparently want stern actions taken against this vice as soon as possible if not immediately. Evidence in support of this can be derived from the president's speech and I quote ``… if even one child's life is saved then we need to act now. Now is the time to do the right thing for our nation's children our communities and the country we love.''(President Barrack Obama 2013) The constitution's Viewpoint in Ownership of guns Despite the criticisms the popularity and legality of owning and using guns are undiminished. Evidence in support for this can be found in the constitution which allows individuals to own and use guns without being affected by the law. However us citizens or more importantly we as a nation we do need to take stern and immediate actions to protect our children and communities better. Protect from brutally tragi...
$34
The gun control has come up recently as an important issue in the United States. Many people think whether guns are a helpful tool that we need or guns are rather killing machines. This is especially important as their numbers in the public grow.
This might be interesting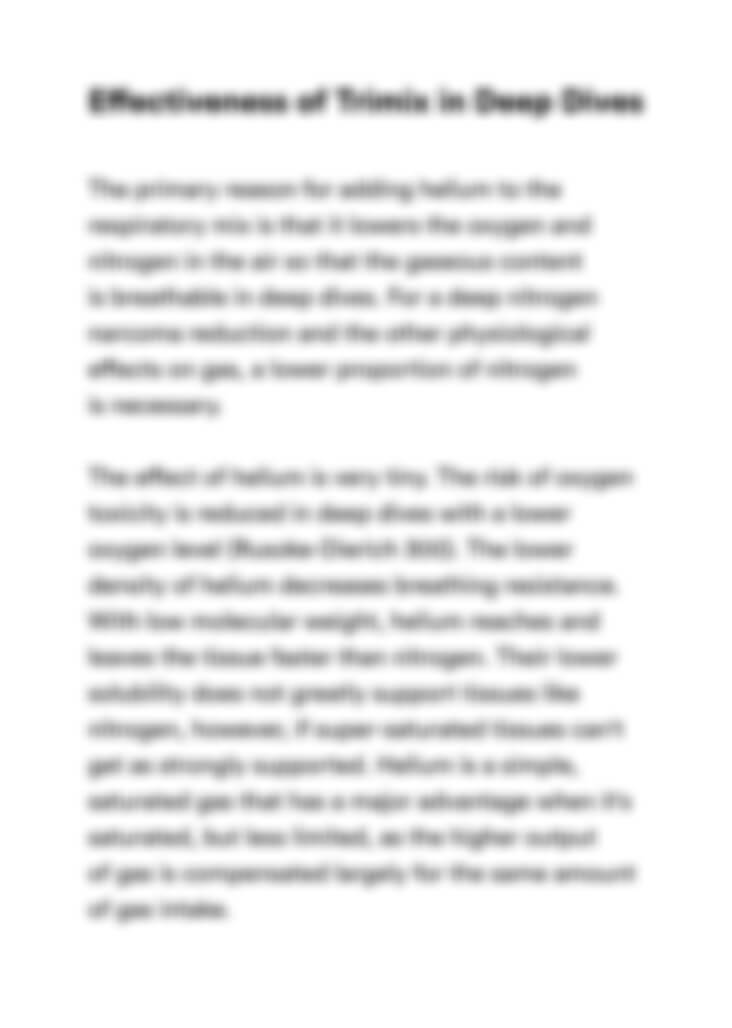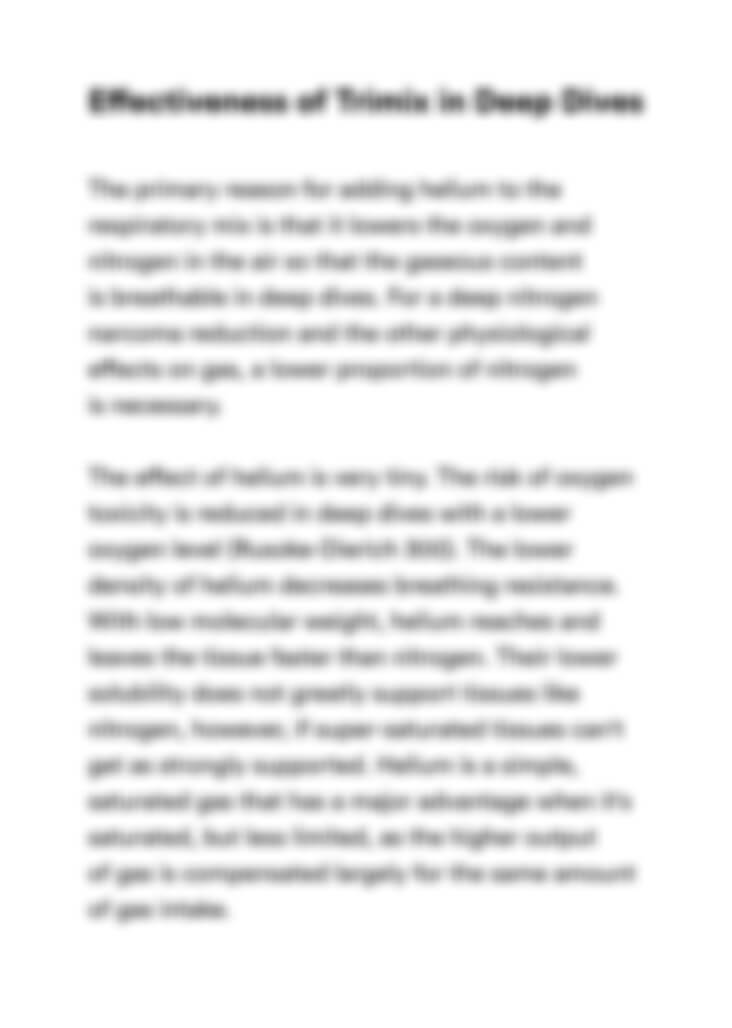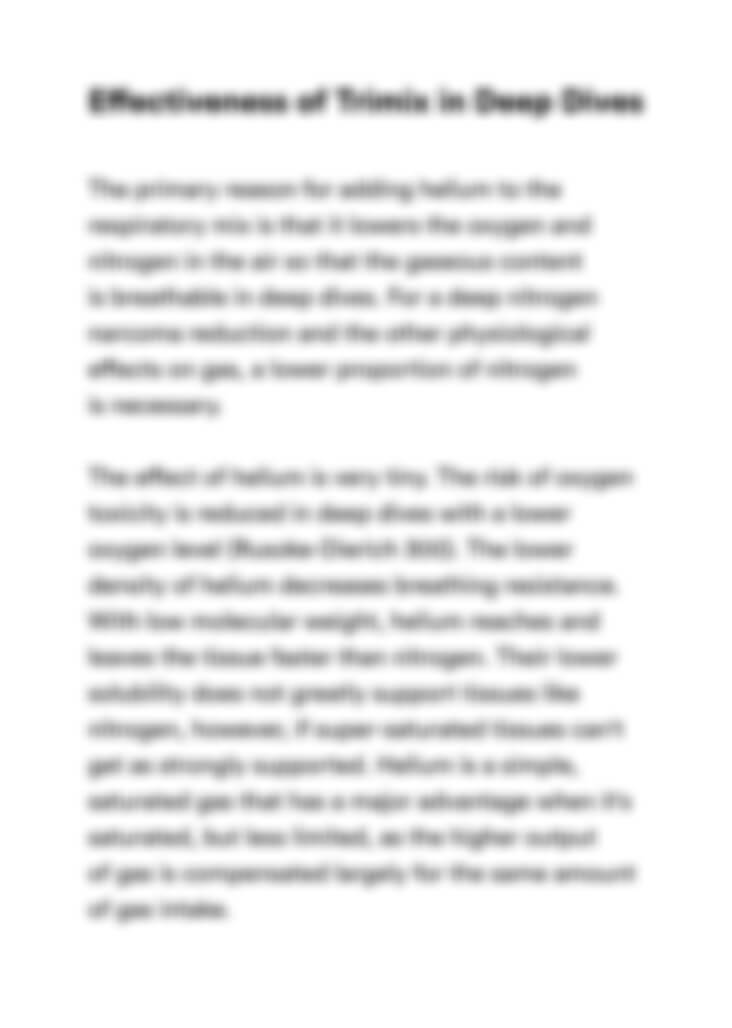 Can't find the right project?
Our experts can help you get one from scratch.