GoFundMe
Document preview:
Therefore, users are capable of explaining their cause, upload videos or photos and also state their target amount of funds (Freedman & Nutting). After the finalization of the website the project can be shared with the public through email or integrated social sites like Facebook. Donations can then be made via the website by the use of only a credit card or debit card (Kailyn et al. This can be due to the fact that it is difficult to make the funders long-term enthusiasts of an ongoing project since their motivation priority is to offer to offer support to family members and friends in most cases (Rovner, 2013). Therefore the real cause is most of the times the second motivator. Aspects of Crowdfunding that represent an improvement of current alternatives The process of selecting the most suitable solution to finance a company should be conducted in consideration of various aspects. The application of crowdfunding for a commercial venture has both its advantages and disadvantag...
$35
Crowdfunding: Go Fund Me
This might be interesting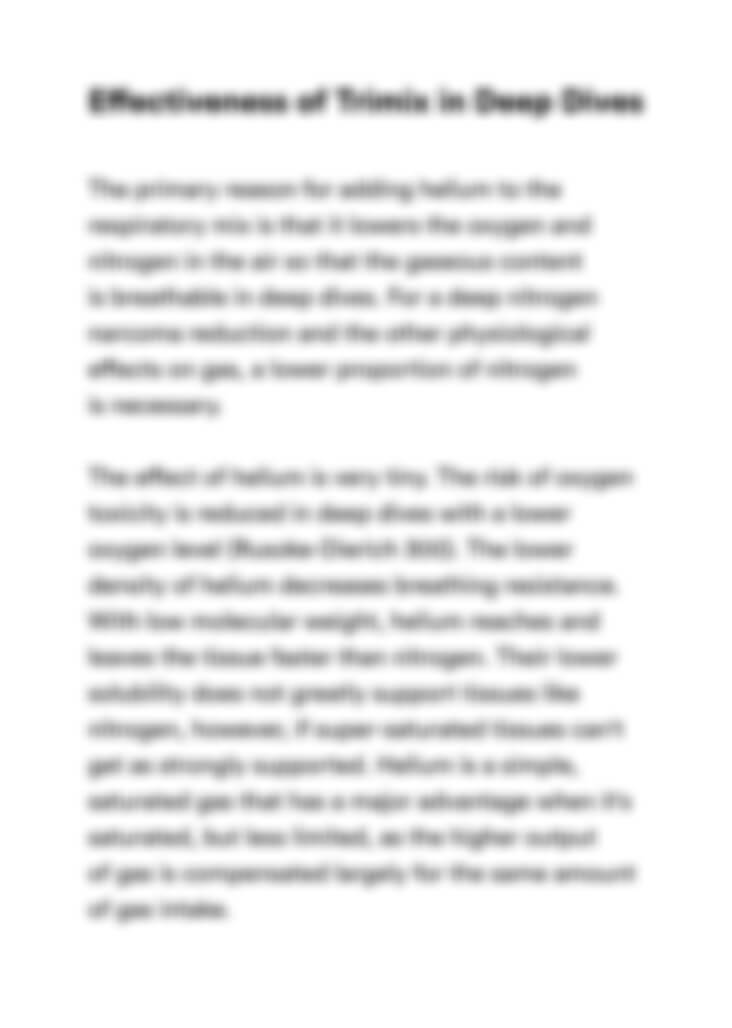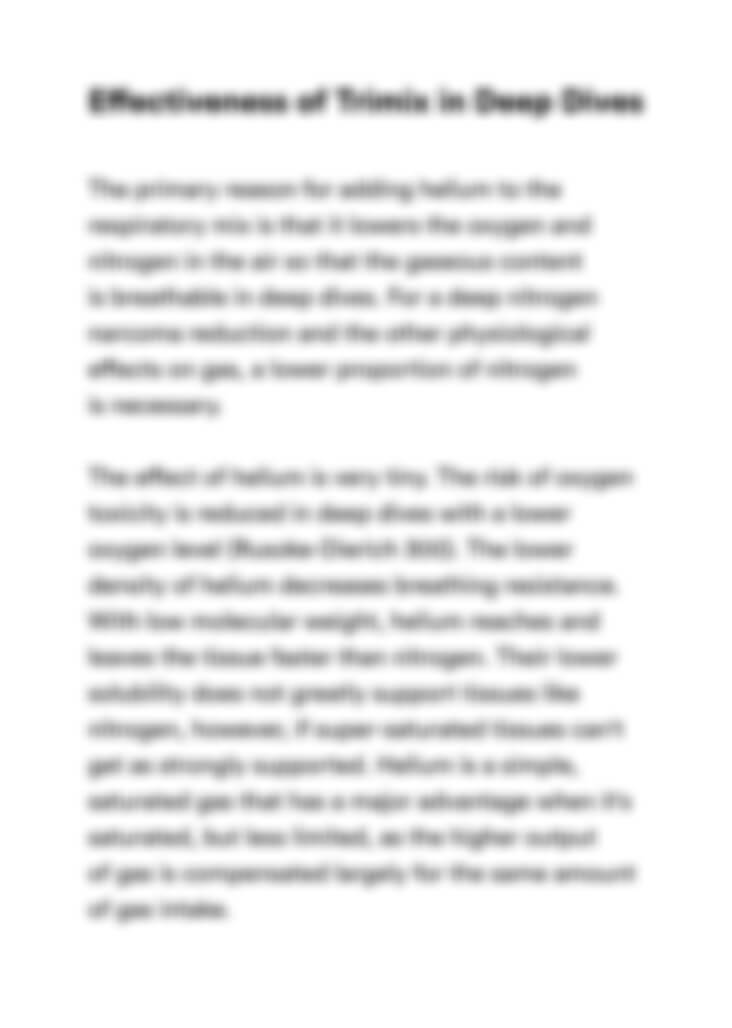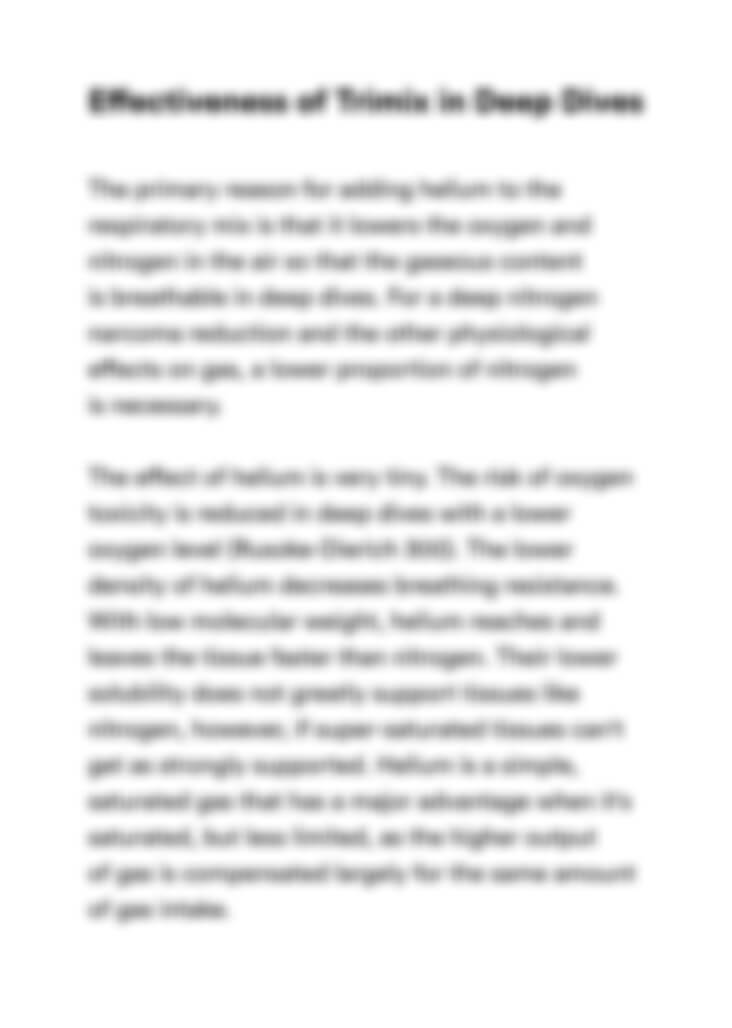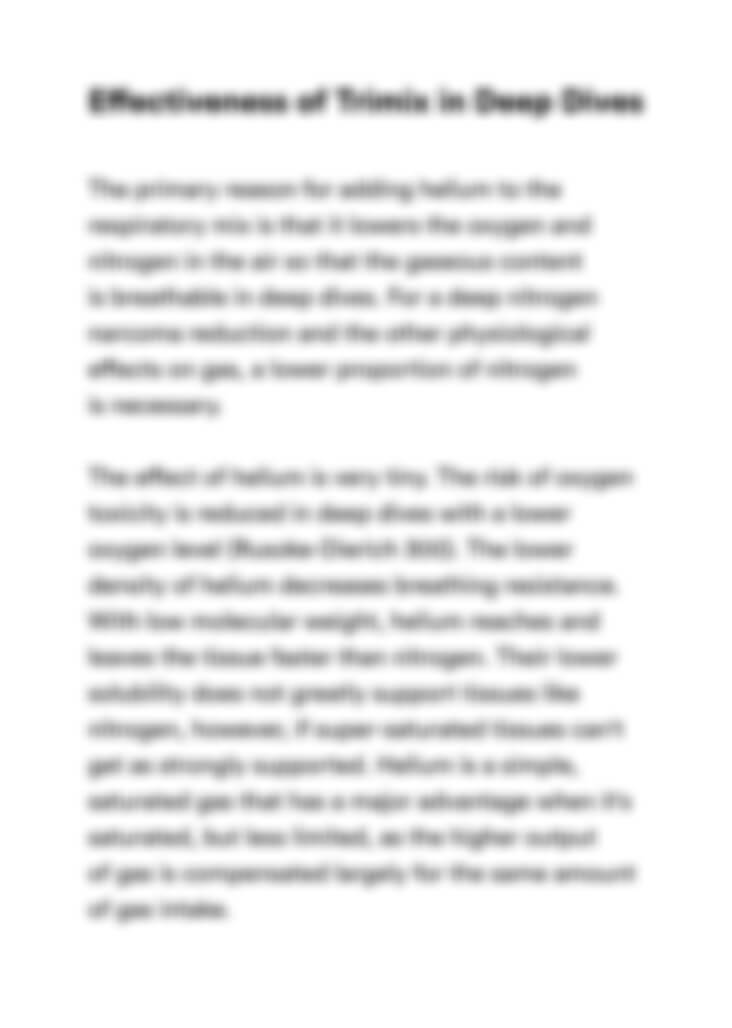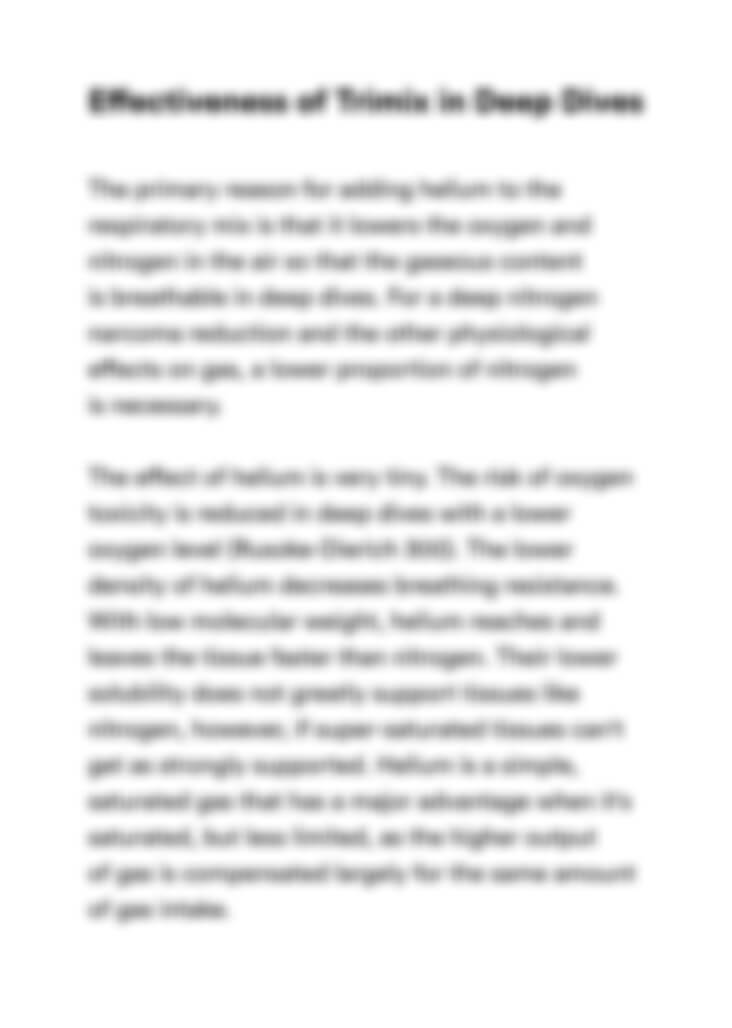 Can't find the right project?
Our experts can help you get one from scratch.