Georgia Unrest 1850s
Document preview:
Anti-abolitionists proposed that the United States should have a mandate over whether to hold or release slaves, illustrating a power conflict (Rael 48). Georgia's standpoint on slavery incited abolitionists to spearhead anti-slave trade activism. Slavery issues sparked tensions in Georgia on the power of the state and federal system. The slavery laws and the national position on Georgia's situation as a member of the union, therefore, led to the constitutional and political unrest in the state of Georgia. Georgia conflicted with the free states over the slavery issue and urged states' allegiance, which became a national political discussion in elections campaigns by two major parties (Rael 45).
$15
The paper discusses the constitutional and political conflict in the 1850s Georgia in the United States. A perfect paper for political science aspirers.
This might be interesting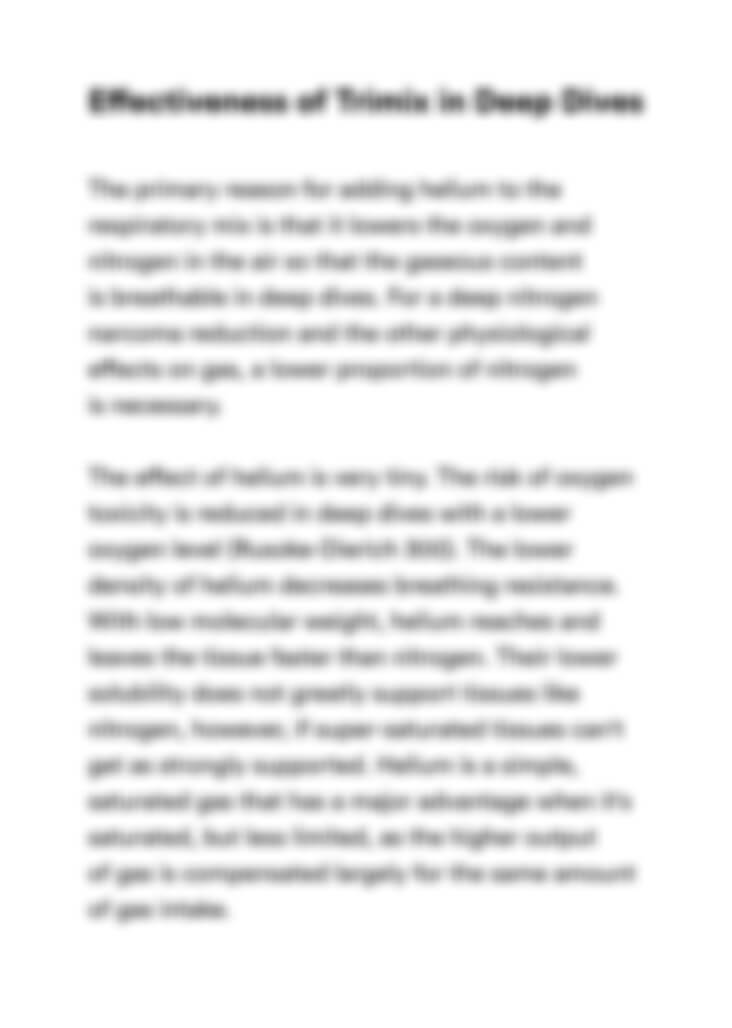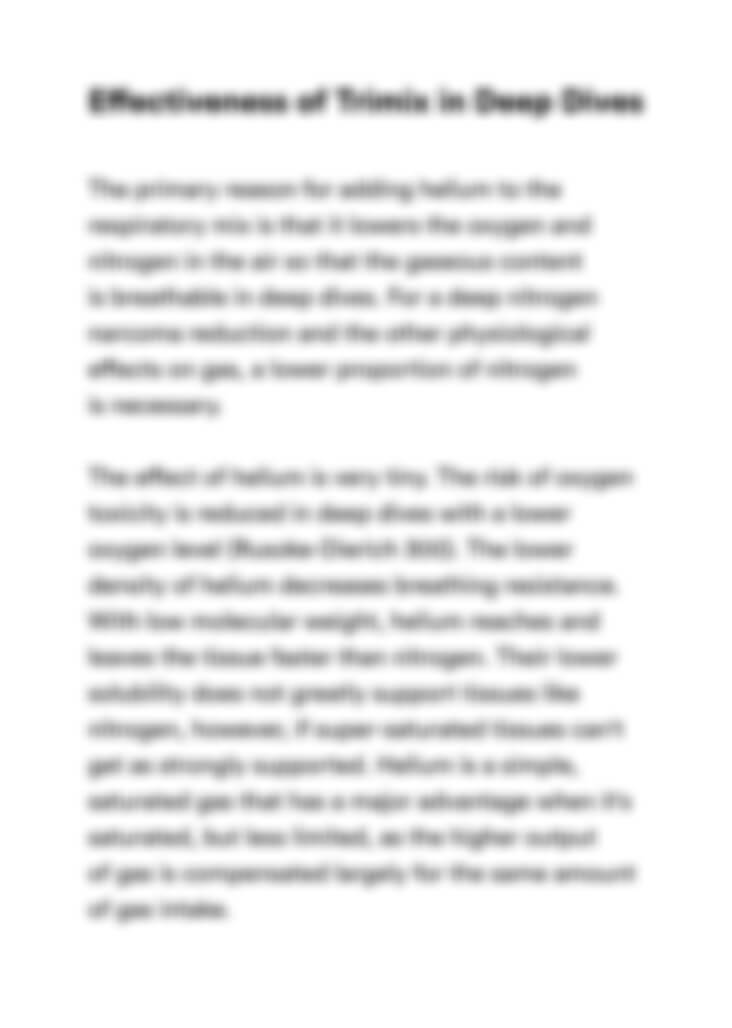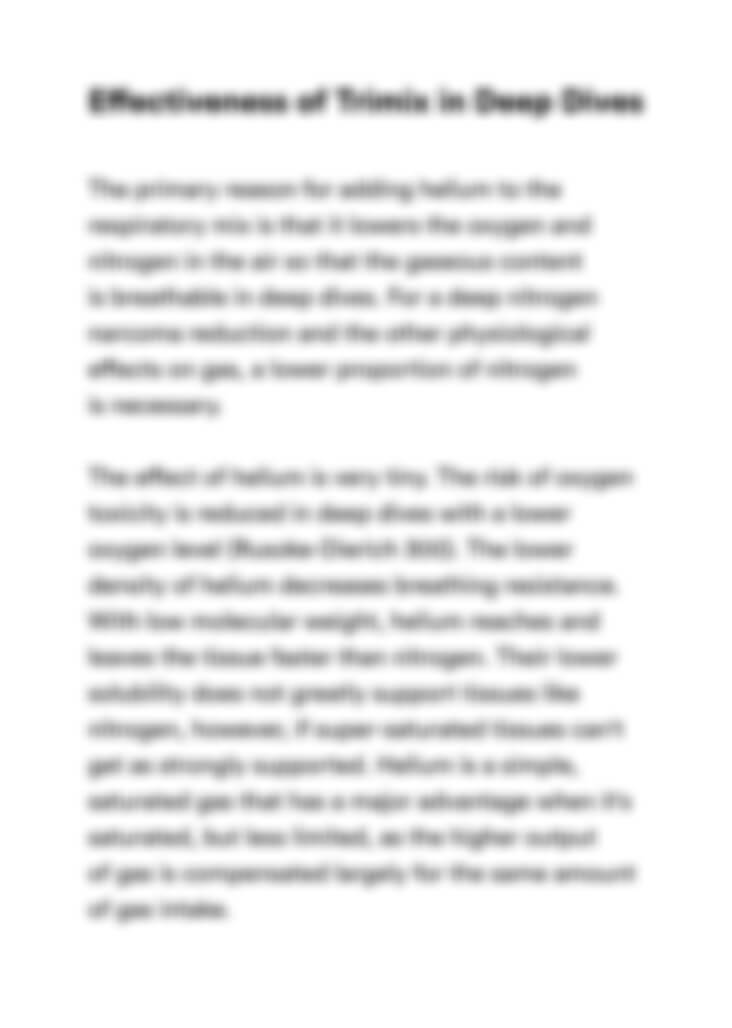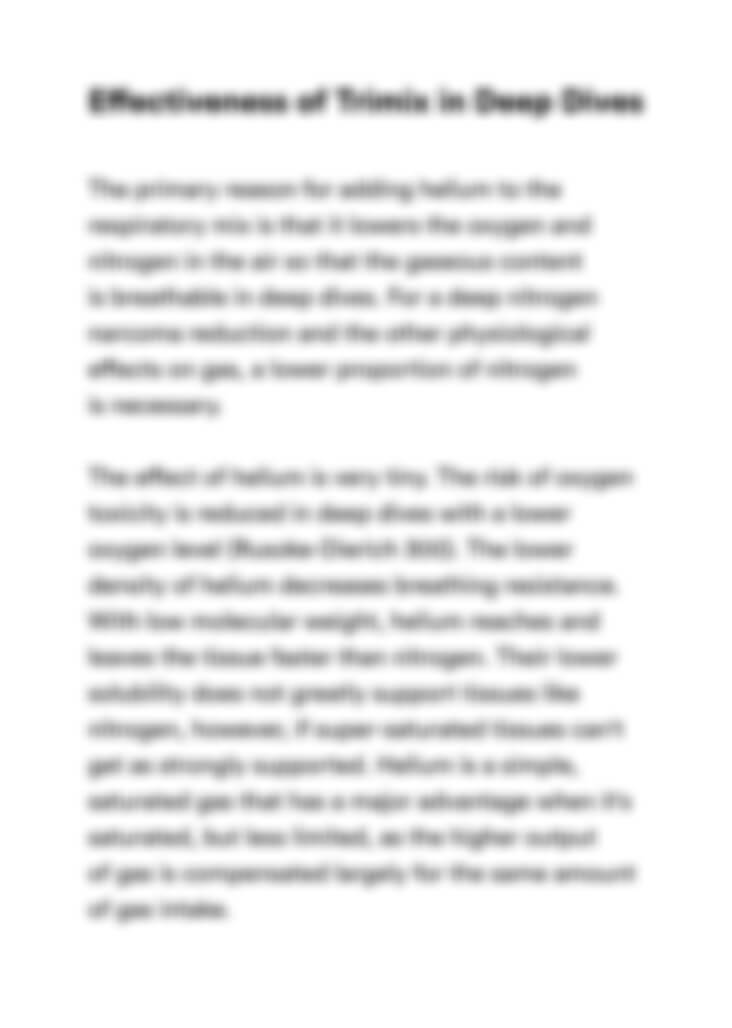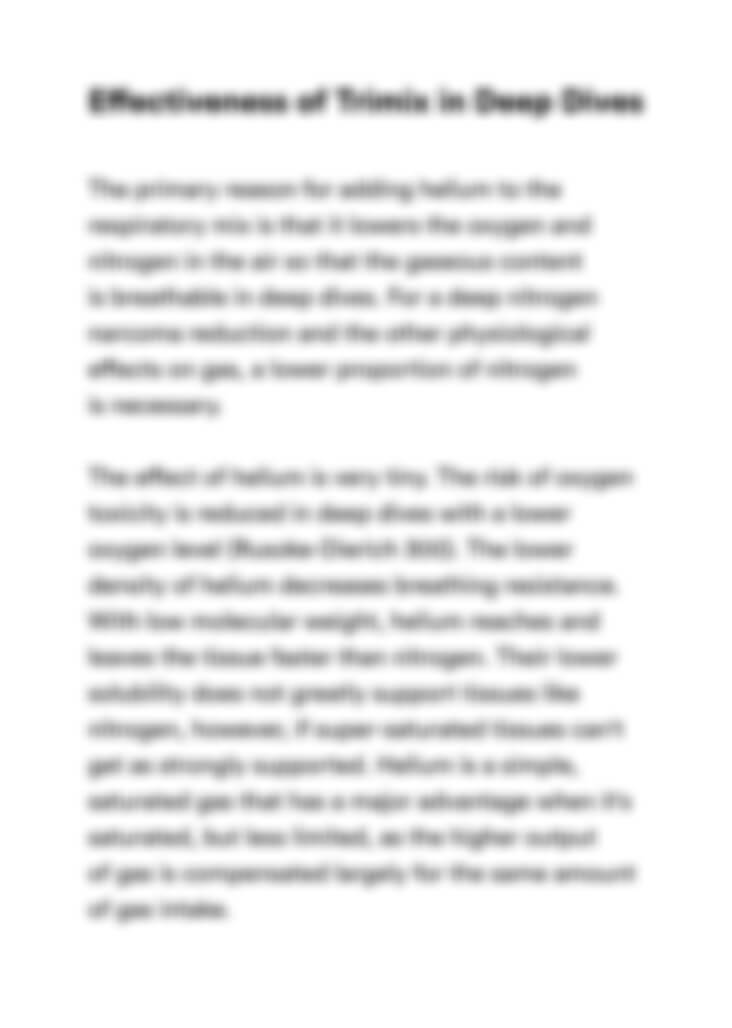 Can't find the right project?
Our experts can help you get one from scratch.