Geography of Latin America Essay
Document preview:
Import-substitution industrialization was perceived as a principal method which could achieve economic growth and modernization. However, in most countries that possibility had disappeared and there was increased slow industrial growth rate, job opportunities were scarce, income distribution had remained unchanged which subsequently led to over urbanization (Cohen, Isaac, 2000). The ISI wave in Europe and United States occurred in the middle of the nineteenth century, and the government performed a significant role in encouraging and protecting the development of infant industries. The policies employed to stimulate industries have often been prejudicial to the functioning of the more traditional sector, critics have also pointed that the detrimental results of neglecting exports some stress the negative impact of the policies on the production and exportation of traditional goods. Since World War II, The countries experienced the population explosion and migration from the countrysi...
$25
Geography of Latin America Essay
This might be interesting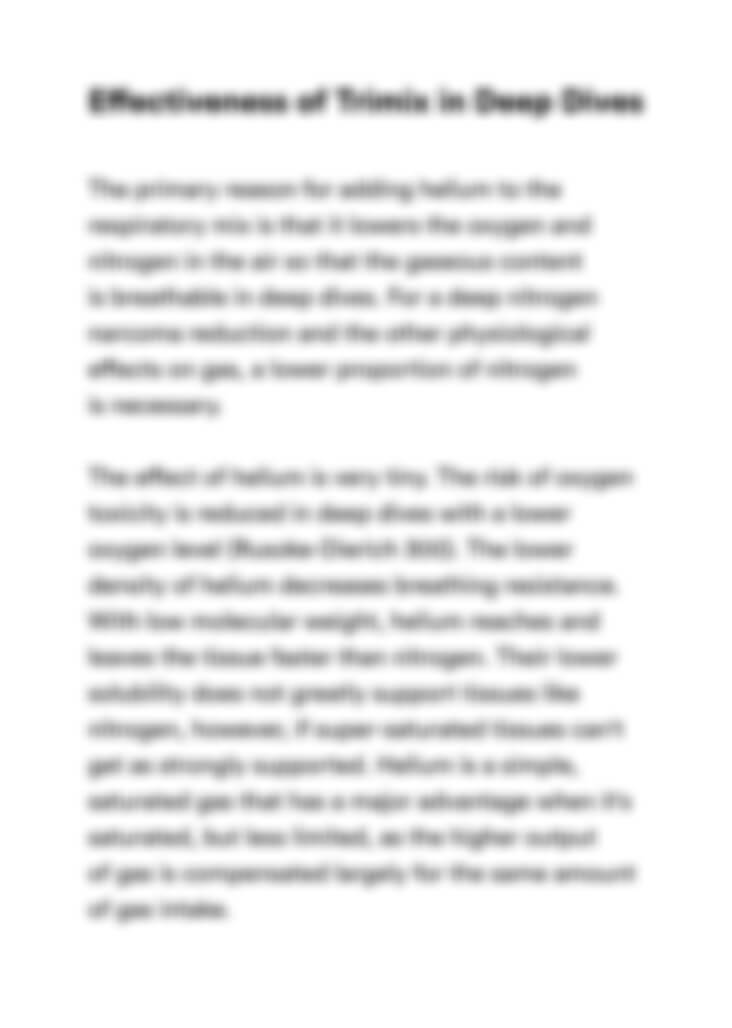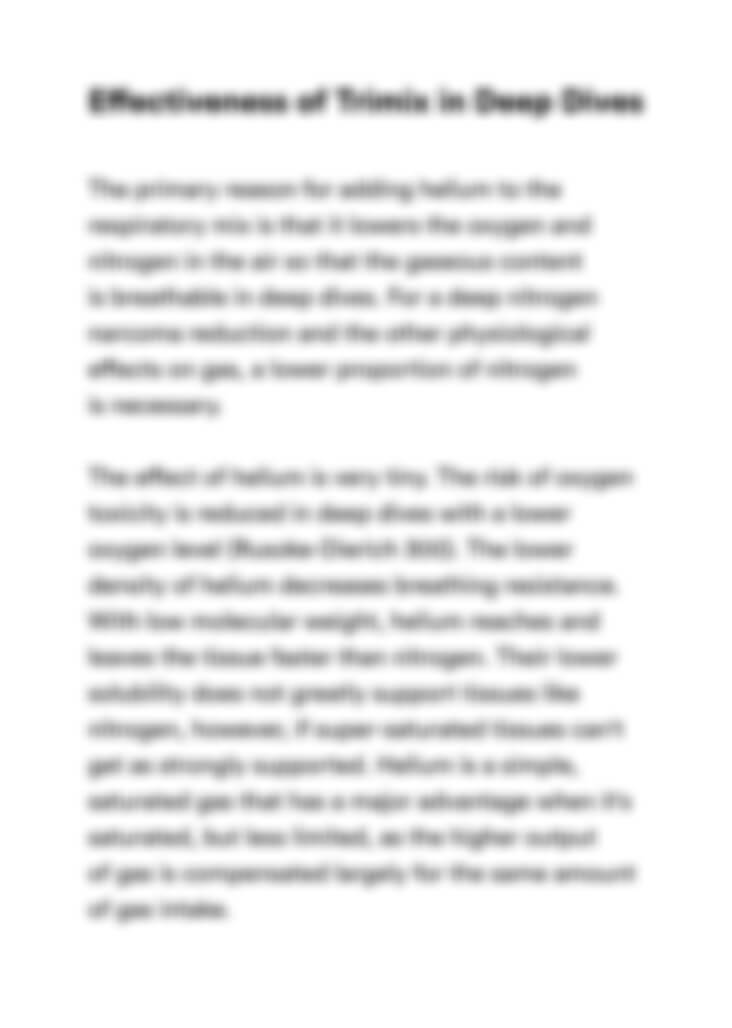 Can't find the right project?
Our experts can help you get one from scratch.