Fraud risk
Document preview:
Fraud Risk Ownership To what extent has the organization created "ownership" of fraud risks by identifying a member of senior management as having responsibility for managing all fraud risks within the organization and by explicitly communicating to business unit managers that they are responsible for managing fraud risks within their area? Score from 0 (process not in place) to 10 points (process fully implemented, tested within the past year and working effectively). Management is responsible for ownership of fraud risk throughout the organization. The policy does not however explicitly identify the 'persons' or concise offices or managers that communicate to the respective business unit and own the policy. Other issues such as ethical and moral issues are dealt with at human resource levels 3. Fraud Risk Assessment To what extent has the organization implemented an ongoing process for regular identification of the significant fraud risks to which it is exposed? Score fro...
This might be interesting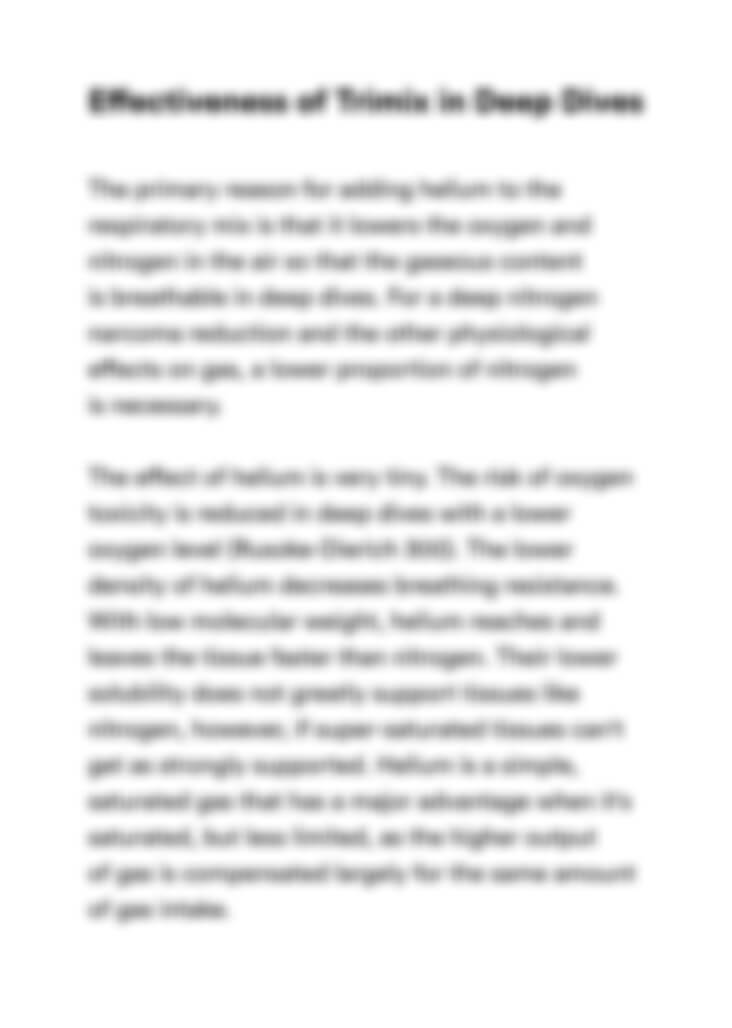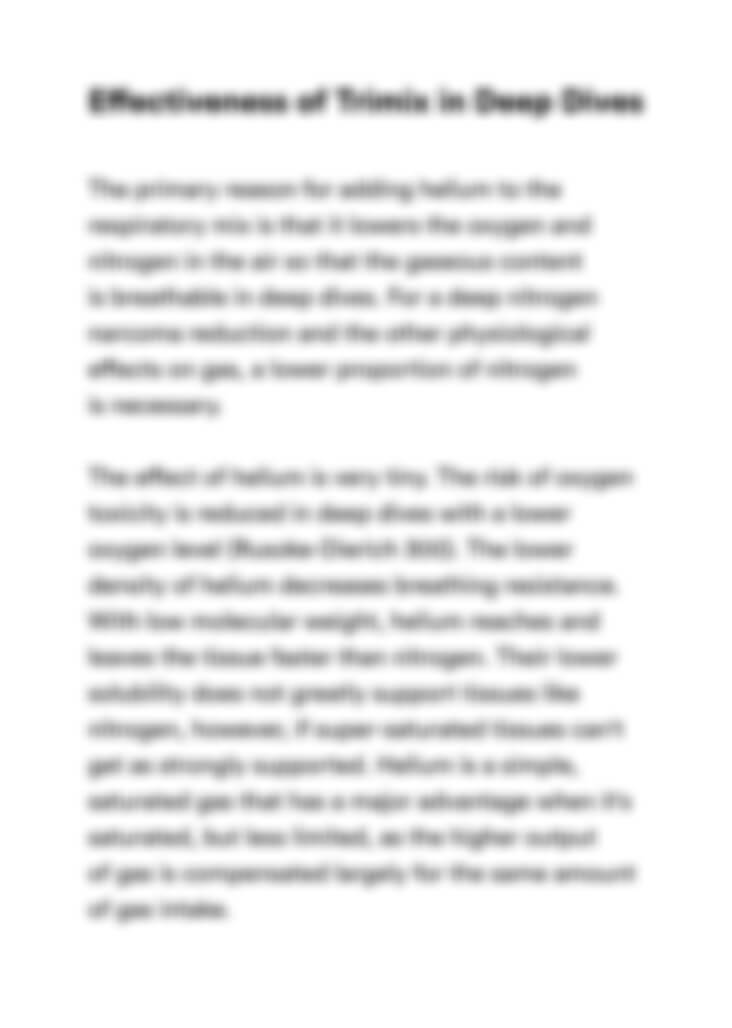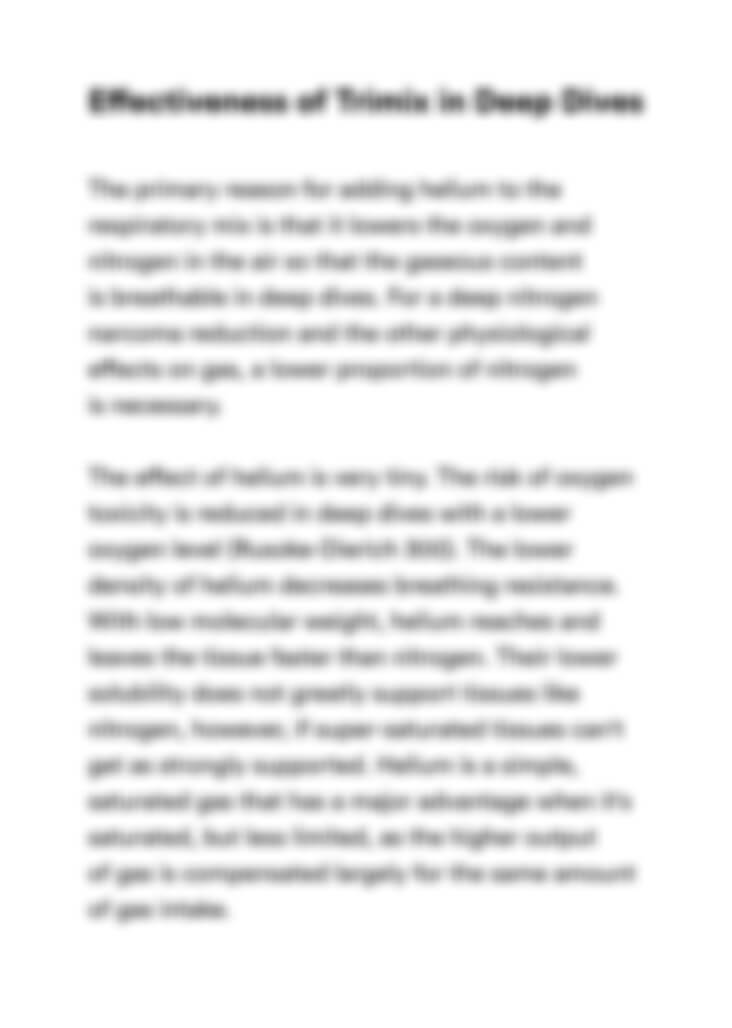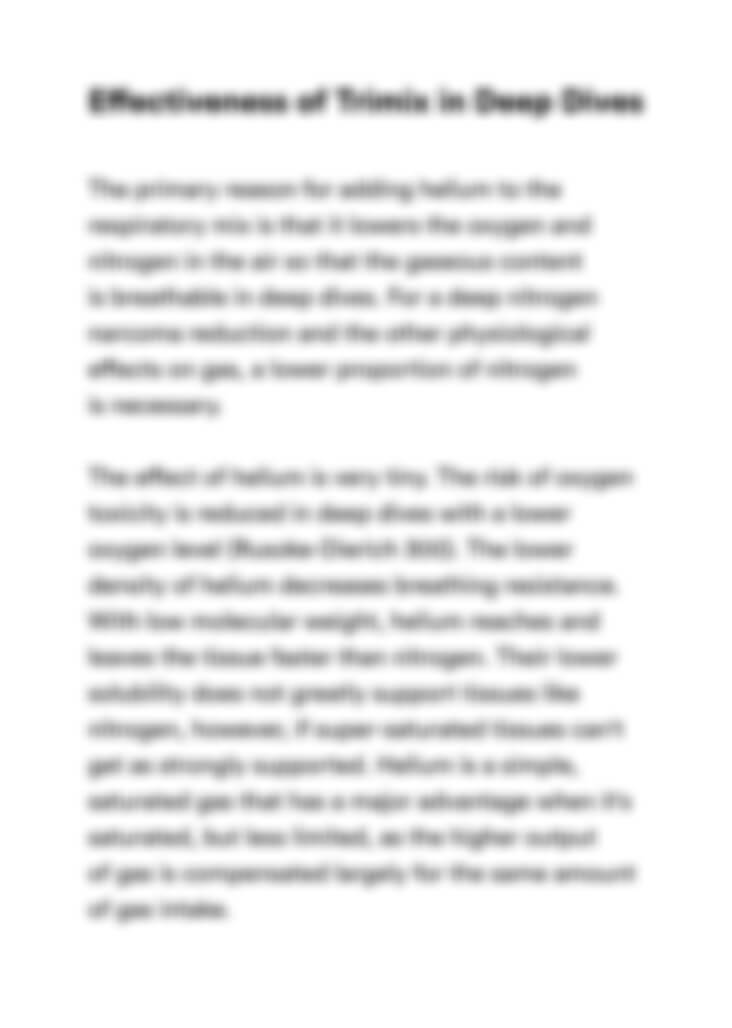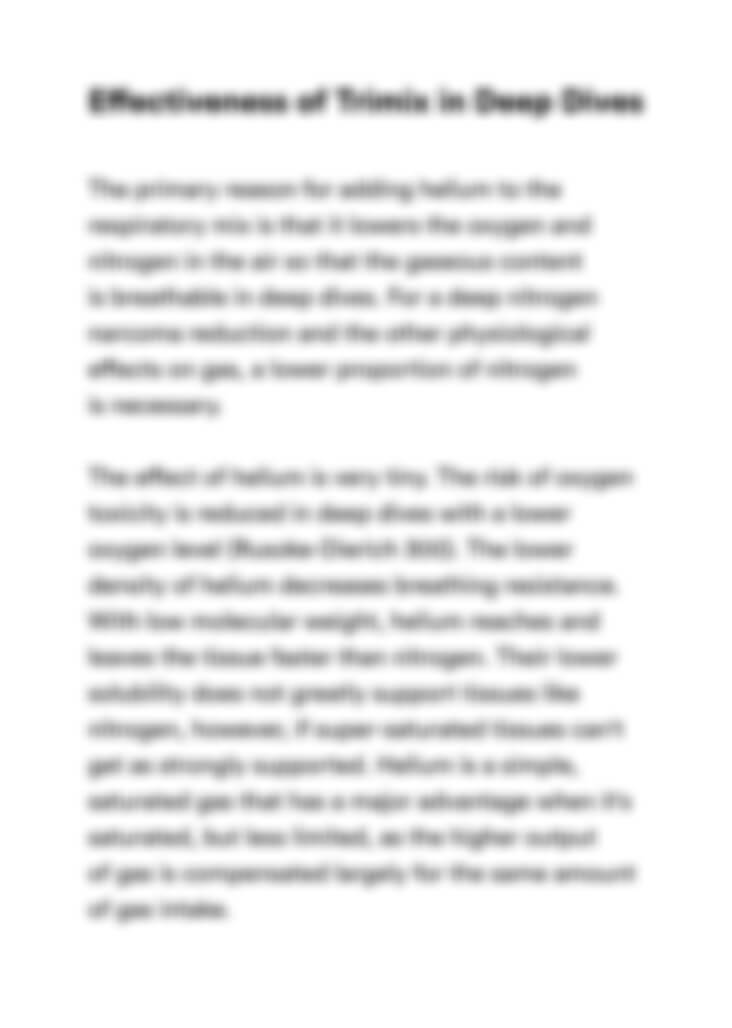 Can't find the right project?
Our experts can help you get one from scratch.