Four Math Episodes
Document preview:
Each episode contains 2-4 scenes with questions to answer. There are 16 total questions. Episode 1: The Case of the Missing Puppies Episode 2: The Case of the Noontime Robbery Episode 3: The Case of the Caribbean Criminals Episode 4: The Case of the Stolen Chemistry Exam The star of the show is Patty Madeye, shown to the left. Patty is a crack detective with quite a bit of experience in solving crimes. Based on your knowledge of mathematics, you will be providing research and background information that will make the script more interesting. Patty is asked to help find the puppies. Episode 1, Scene #1: This Postnet barcode was found on the floor next to where the puppies were last seen. Patty knows that Postnet (Postal Numeric Encoding Technique) is a barcoding system used by the United States Postal Service to direct mail. As each piece of mail is processed, a barcode is printed on the envelope indicating the zip code to which the mail is addressed. The barcode ...
This might be interesting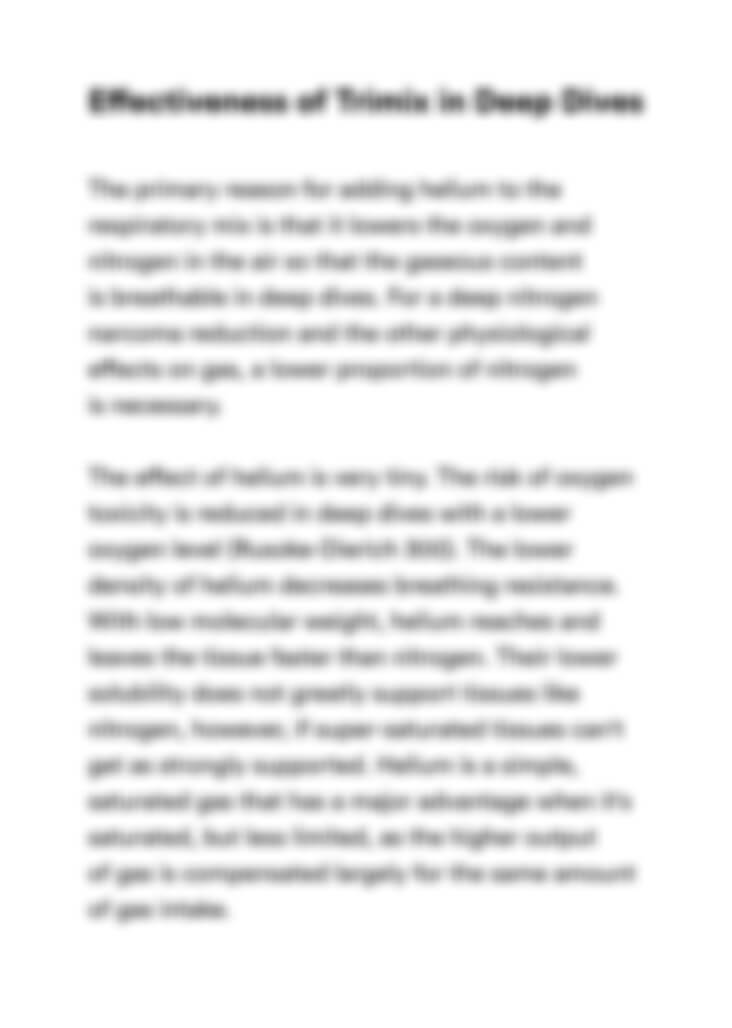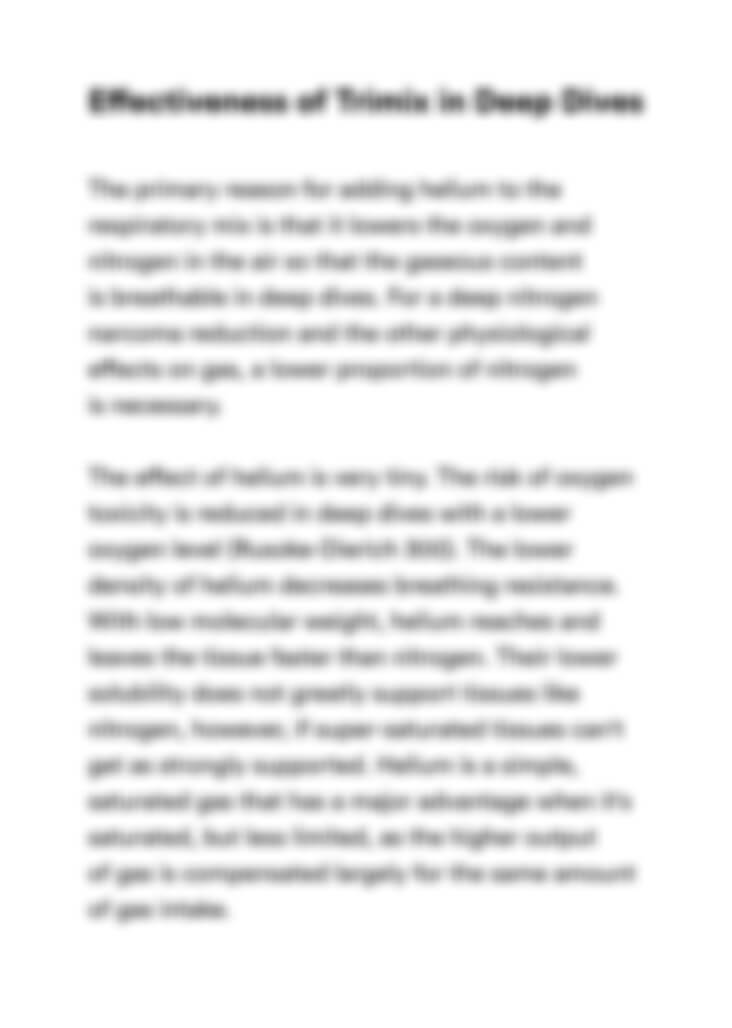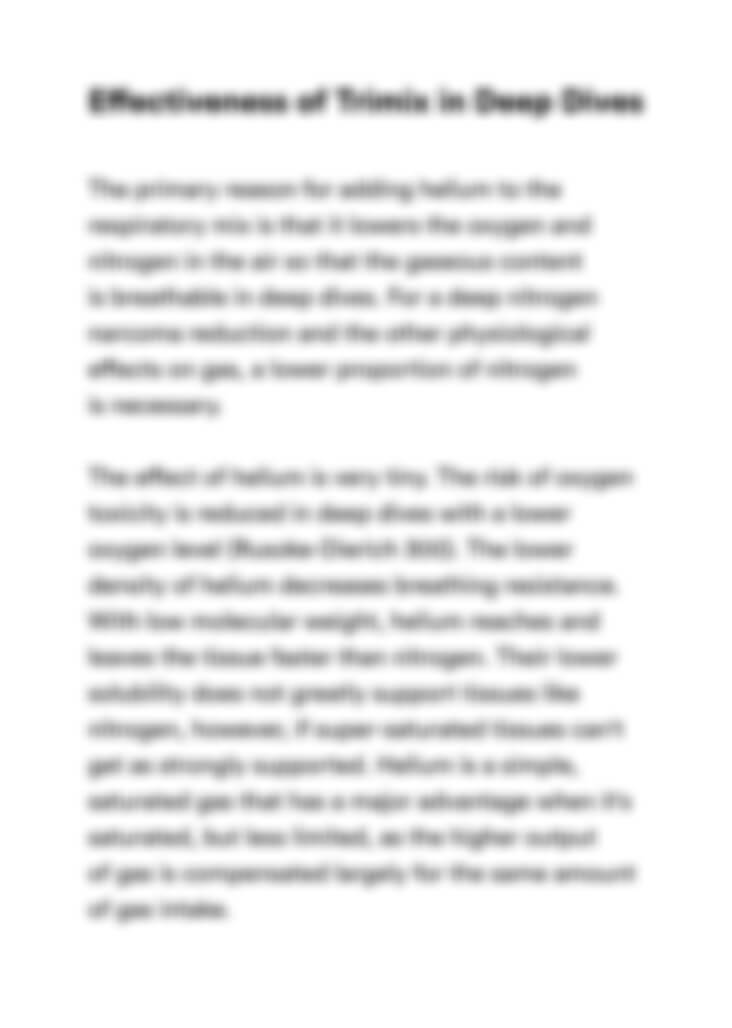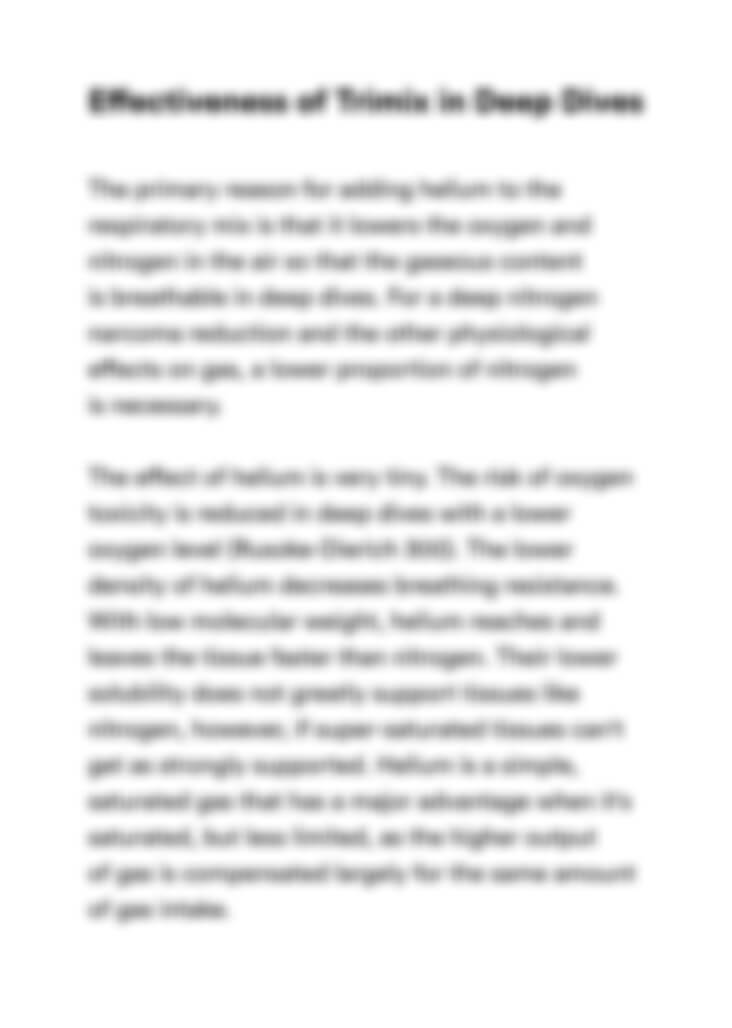 Can't find the right project?
Our experts can help you get one from scratch.