Forest and Society
Document preview:
This may be linked more to the advantages and disadvantages of both of which trees have far more advantages than grasses and all other shrubs. The trees for instance, apart from the advantages, there are also other beliefs and psychological advantages that human beings have attached over the years. Religion has been one thing that has contributed to psychological importance of trees. Some trees and grooves were used as centers of worship and divinity by traditional societies. This has made the trees to have so much care and respect attached to them. Edensor, (2016) argue that grasses are known to grow on unfertile ground that is relatively flat. The soils in these places are too poor for cultivation; the places are also relatively flat and prone to flooding on the onset of rains. Dangerous animals such as lions, leopards, poisonous snakes, tsetse flies, mosquitoes and other dangerous insects are also known to inhabit the grasslands. These conditions have made human life difficult on...
This might be interesting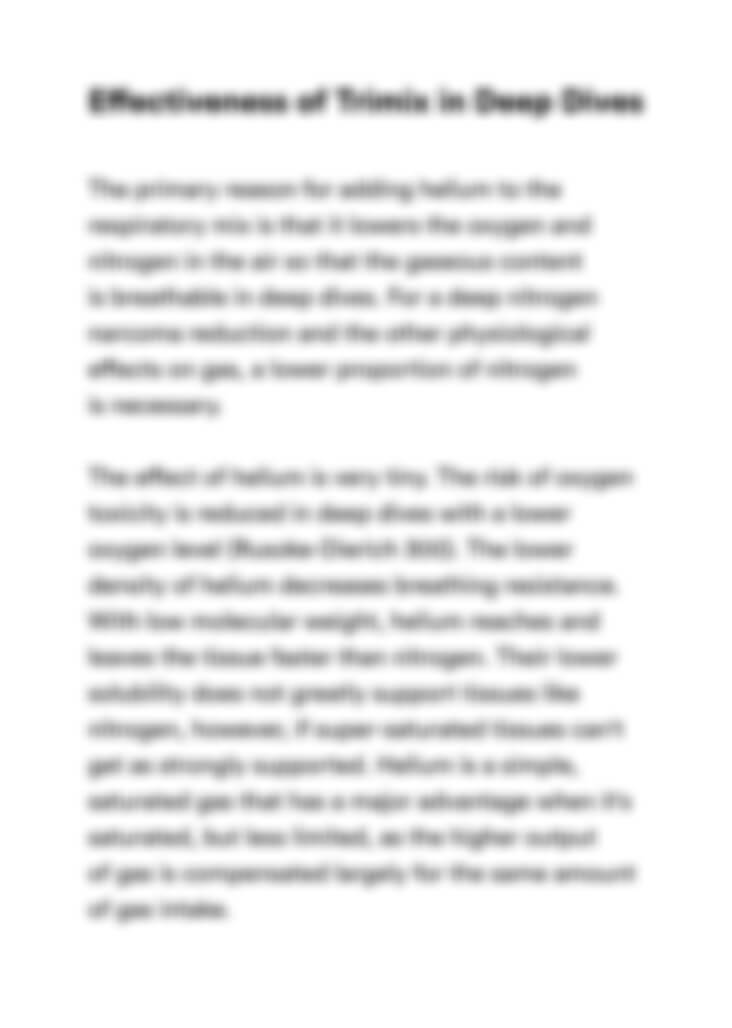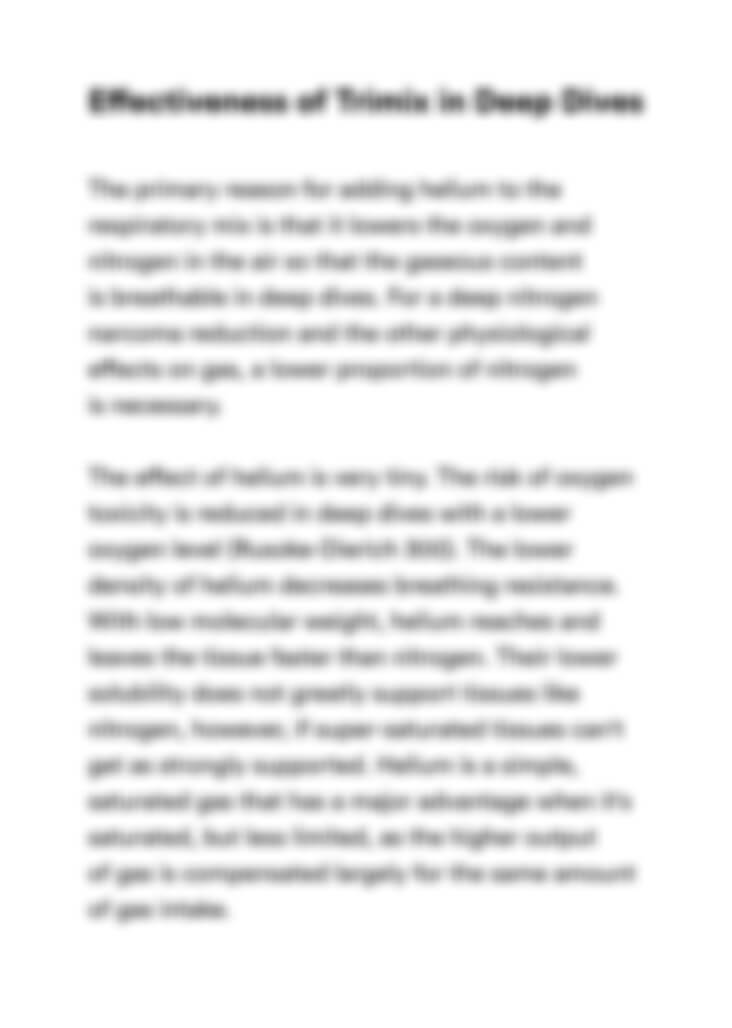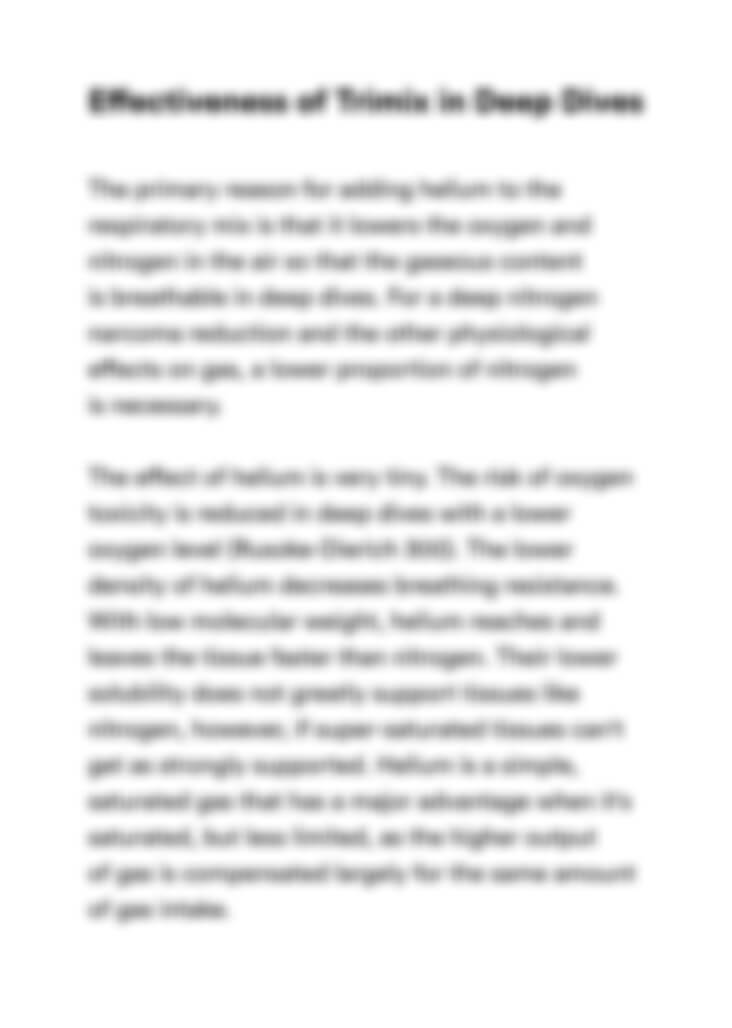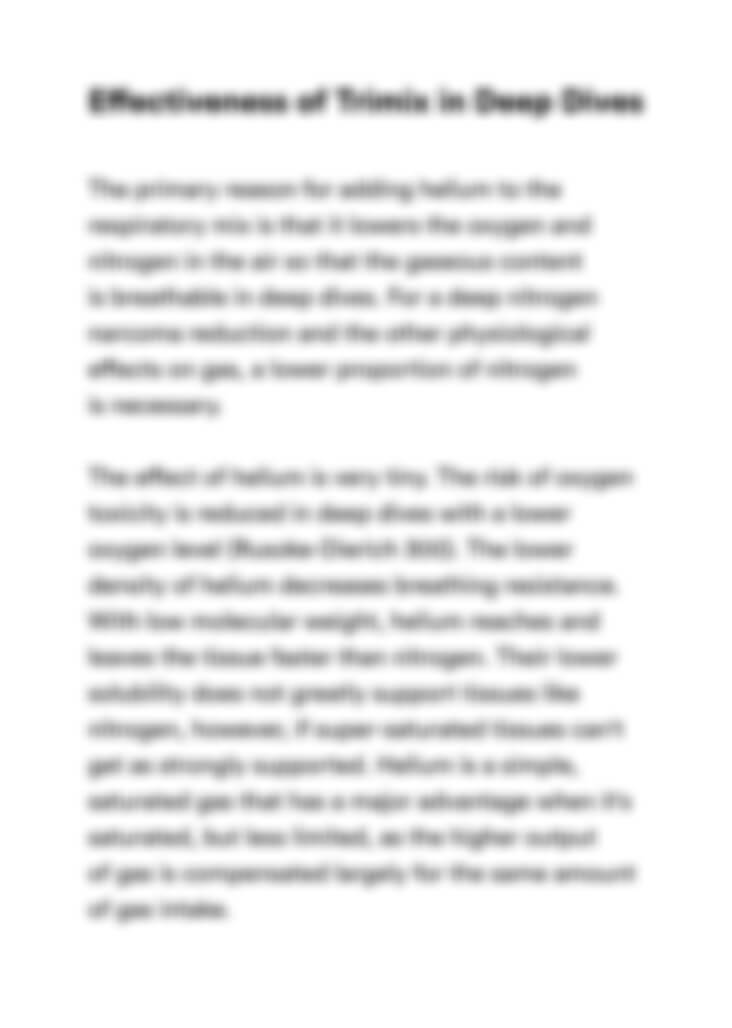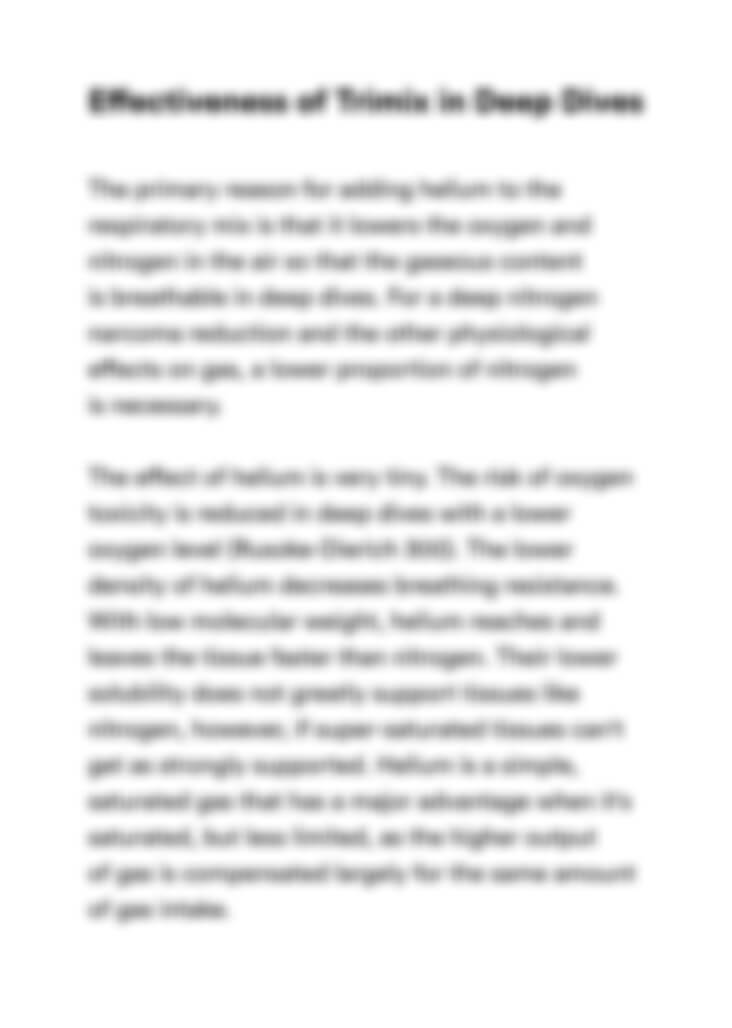 Can't find the right project?
Our experts can help you get one from scratch.