FINAL ESSAY: Rewards and Challenges I Will Face as a Teacher
Document preview:
7). Many people want to have a feeling that the work that they are doing are having an impact both on the world as well as themselves. Teaching also offers occupational status. Contrary to the common beliefs research has revealed that teachers enjoy a high status in the society. About 70% of the public views teachers as ethical and honest and therefore give them a lot of respect (Kauchak and Eggen 8). Teachers also receive extrinsic rewards. These are rewards that come from the outside and they include vacations and job security. Teachers have a higher job security than many other professionals. People in other professions especially the business profession have their contracts terminated more often than in the teaching professional. In addition in teaching there are long vacation breaks. These breaks are important in recharging one's batteries and also in exploring other ideas and places. In addition teachers have attractive work schedules. The working schedules of the teachers are si...
$25
Challenges and Rewards of Teachers
This might be interesting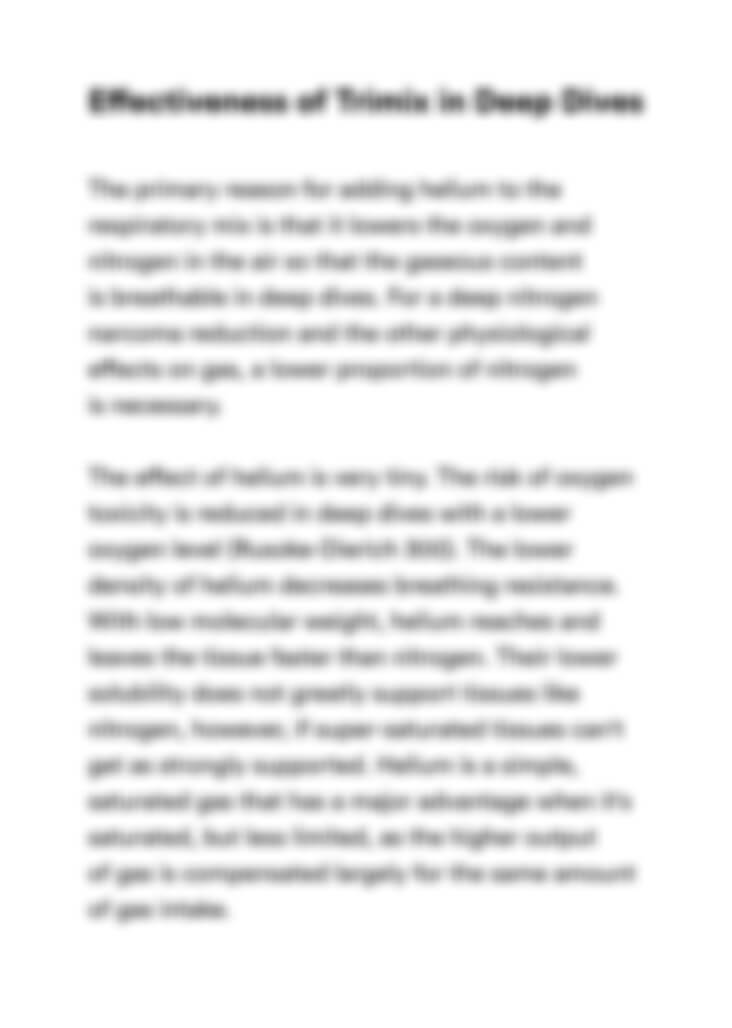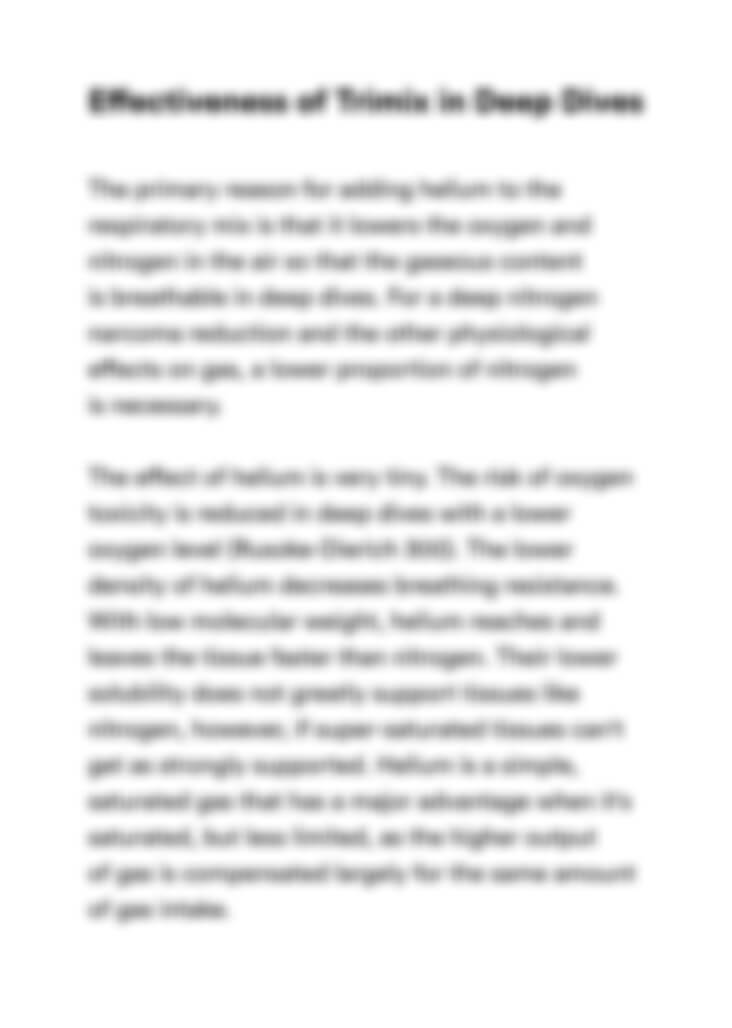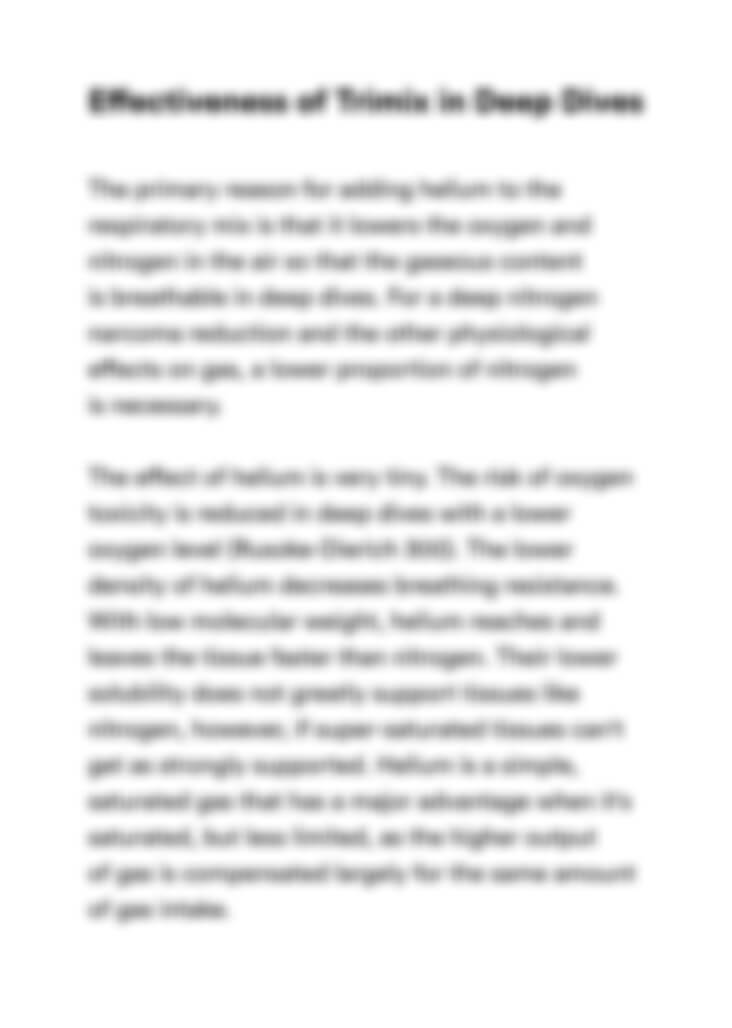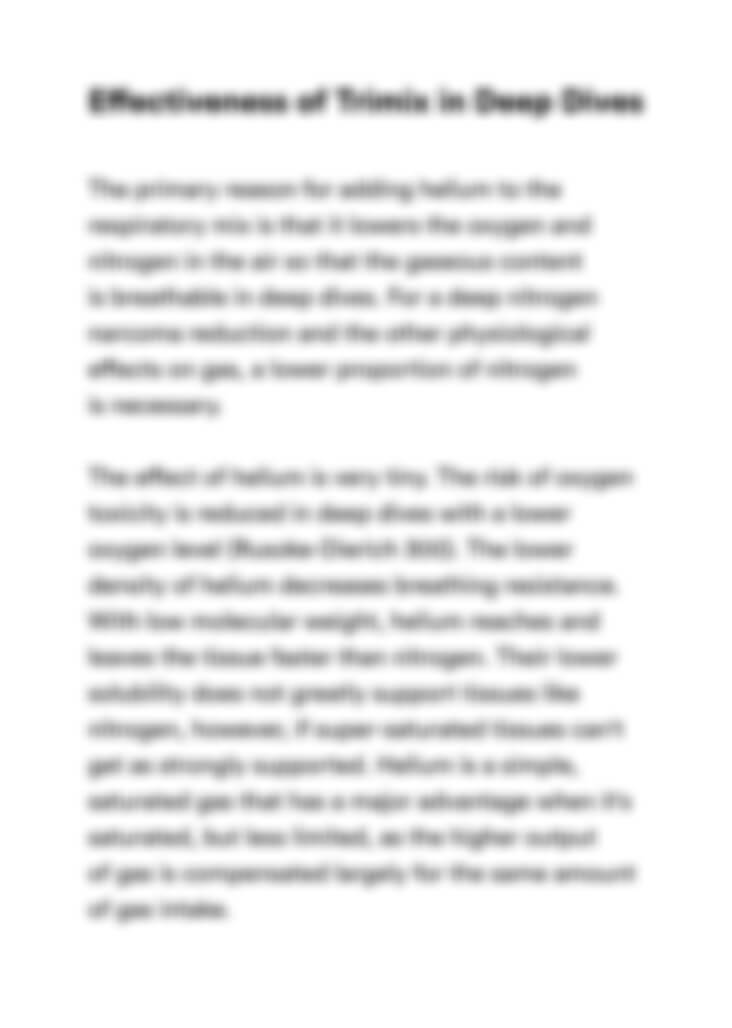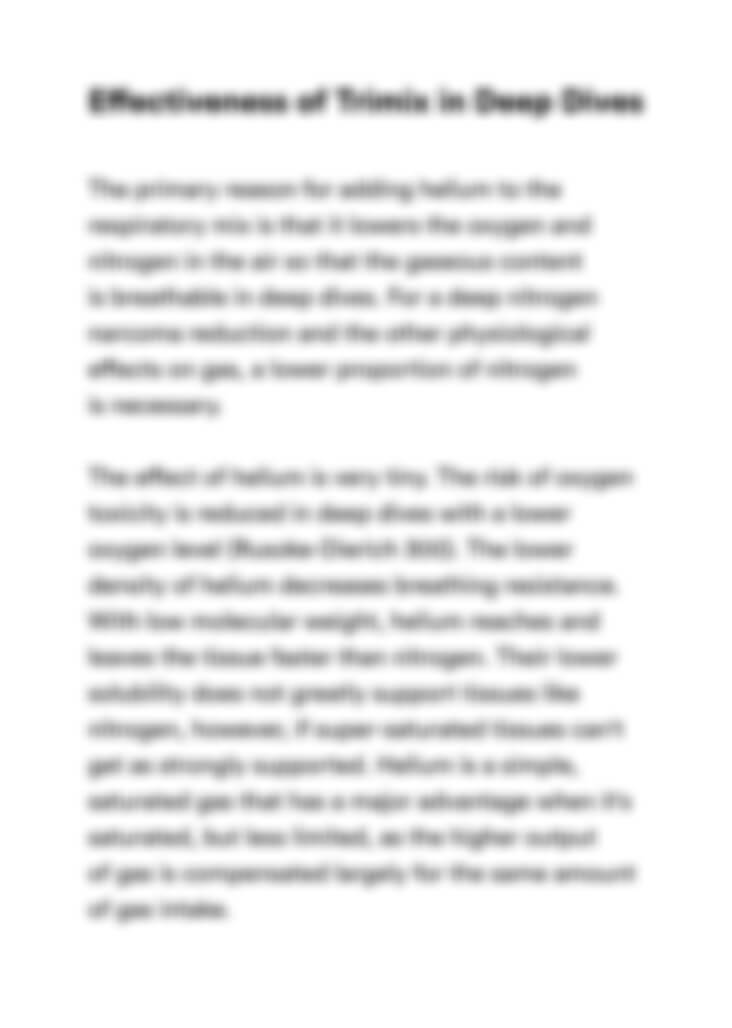 Can't find the right project?
Our experts can help you get one from scratch.