Film Response Paper: Rabbit Proof Fence
Document preview:
The following discussion outlines the techniques that the film uses to portray the various issues that surrounded the Stolen Generation, as well as their impacts. First, the film effectively uses juxtapositions. The film describes the Aboriginal life in a positive manner. For instance, Molly, together with her community are depicted playing, laughing and hunting together harmoniously. Such a representation paints the laws and practices of the Western Society as being destructive impositions. The filmmaker manages to effectively establish a more standard and generalized account of the experiences of the Stolen Generation, thus shading more light into historical issues that are often overlooked.
$12
Subject: Write about one of the three films that have been assigned for the course and analyze what you believe to be the filmmaker's goals in making such a film. Consider the genre and the use of interviews and historical information.
This might be interesting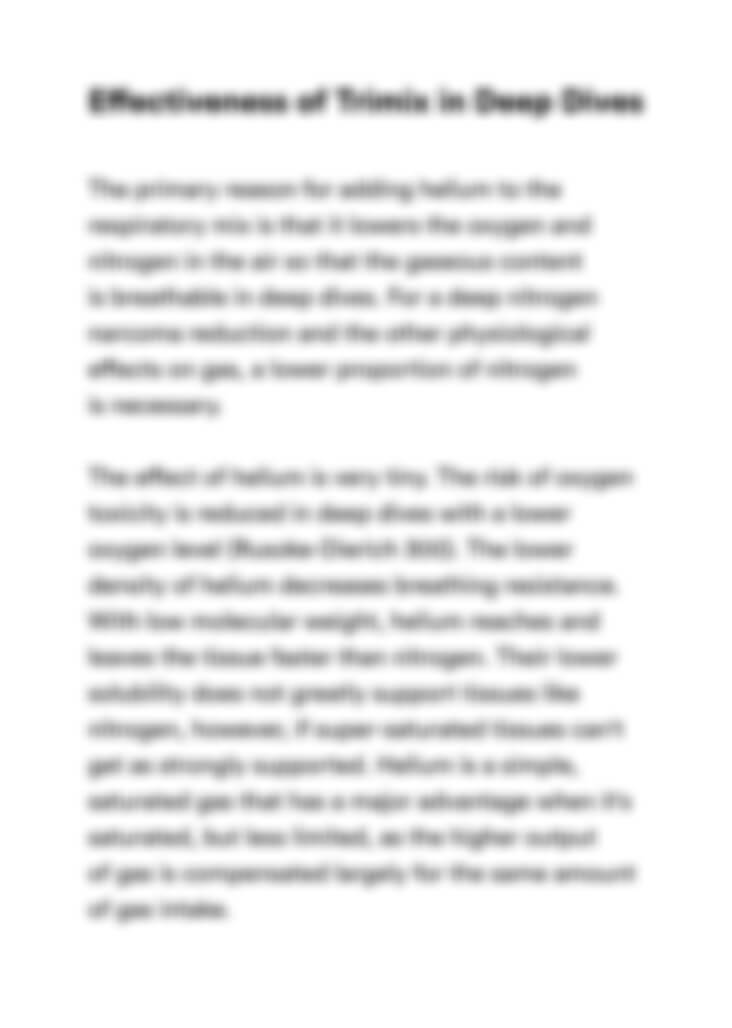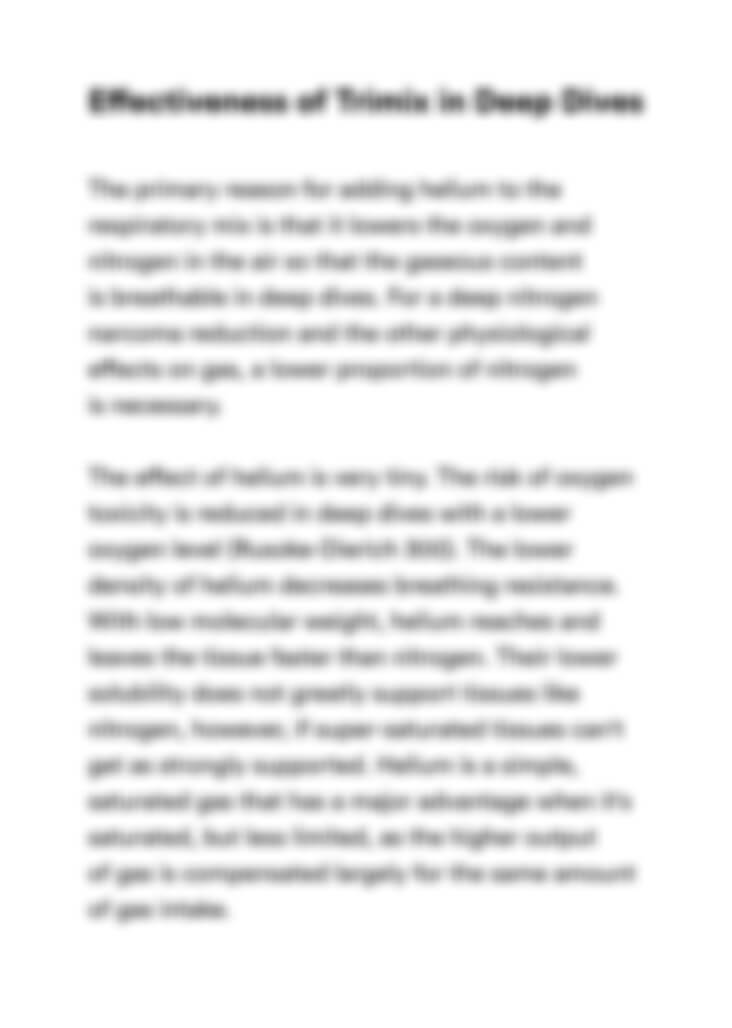 Can't find the right project?
Our experts can help you get one from scratch.