Fetal Abnormality
Document preview:
Several theories are used by the couple, Maria and the doctor to determine the moral status of the fetus: The conflict model theory Proposed by Janis and Mann, the theory suggests that faced with conflicting decisions to make, people will always to try to weigh the risks of each option available before reaching a decision (Horan, 2015). This theory is used by Marcus when he feels that the doctor should not break the news to Jessica right away and that he be the one to break the news to his wife when she is emotionally ready to make the right choice. This also puts Dr. Wilson in a dilemma since it is his responsibility to break the news. The dual concern model This theory was propelled by Blake and Mouton regarding the concern for people and concern for production (Viaconlict, 2012).
$10
This is a case of a Couple who visits a prenatal clinic. A scan indicates that the child had not developed arms and worst fears are confirmed when Dr. Wilson suggests that the arms are not likely to develop at all and that there a chances that the fetus may suffer from downs syndrome.
This might be interesting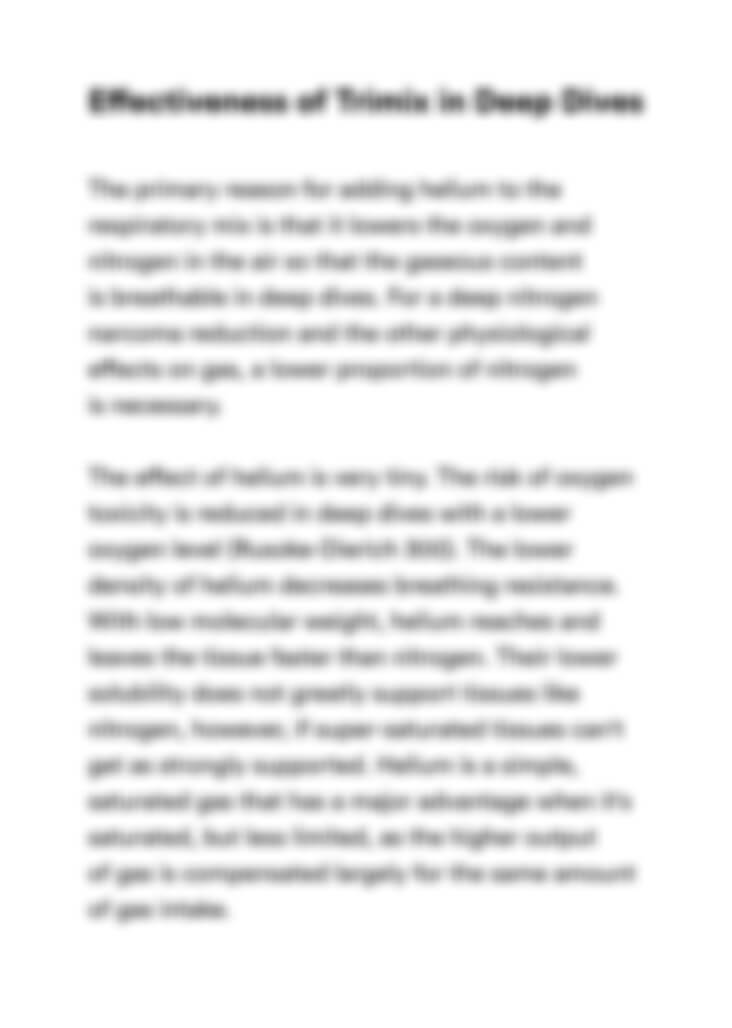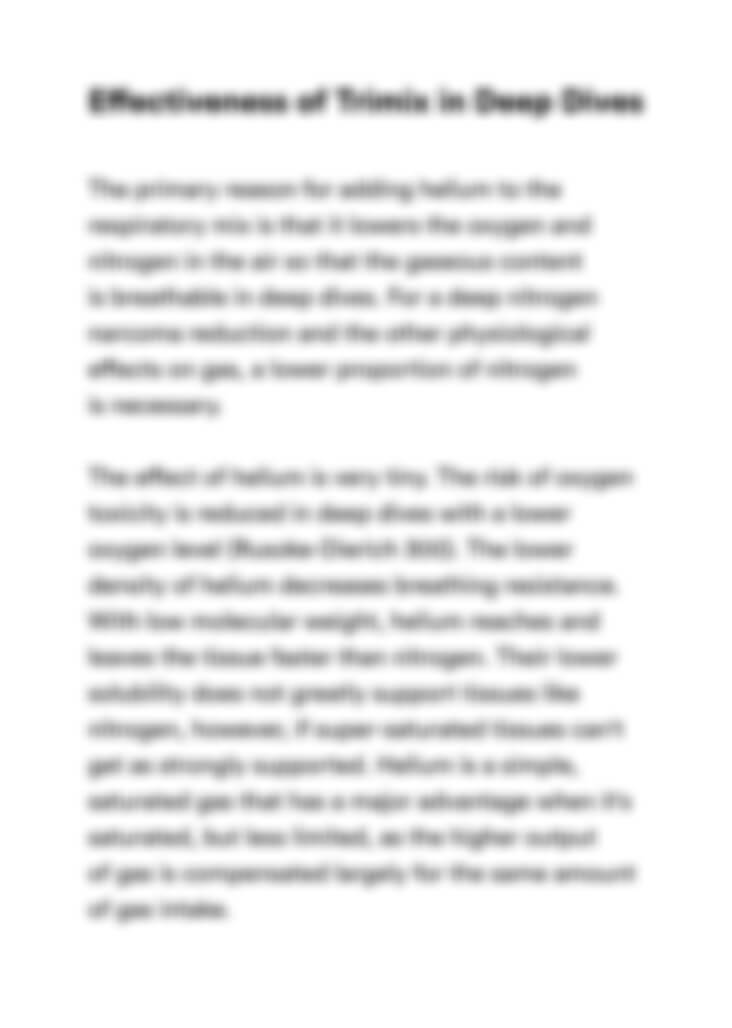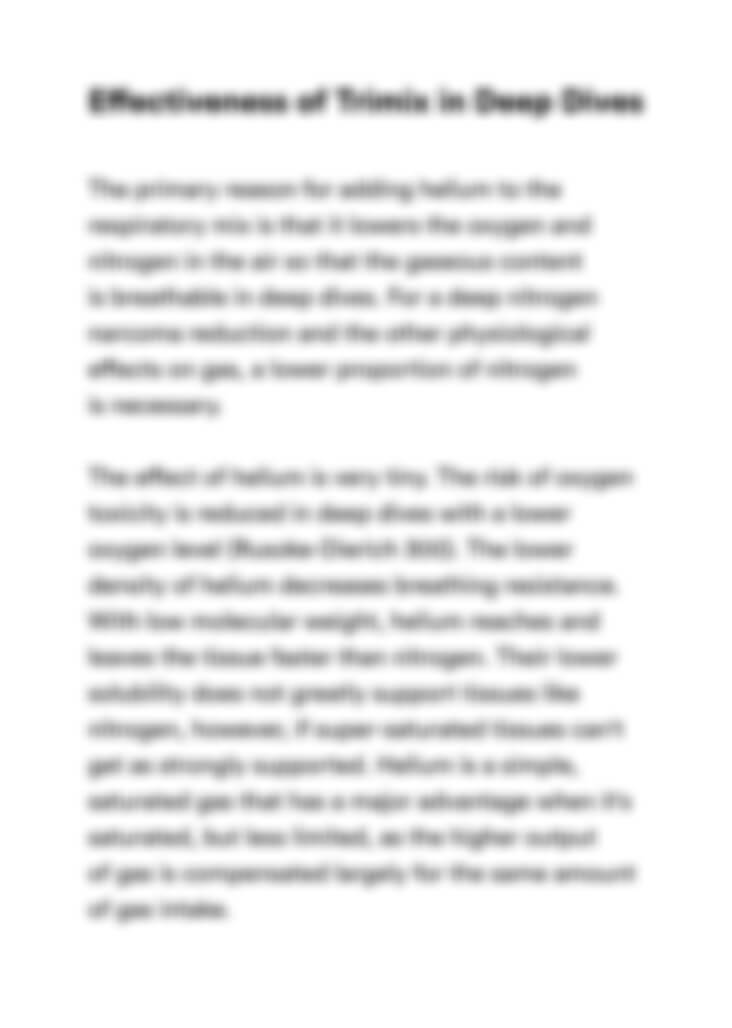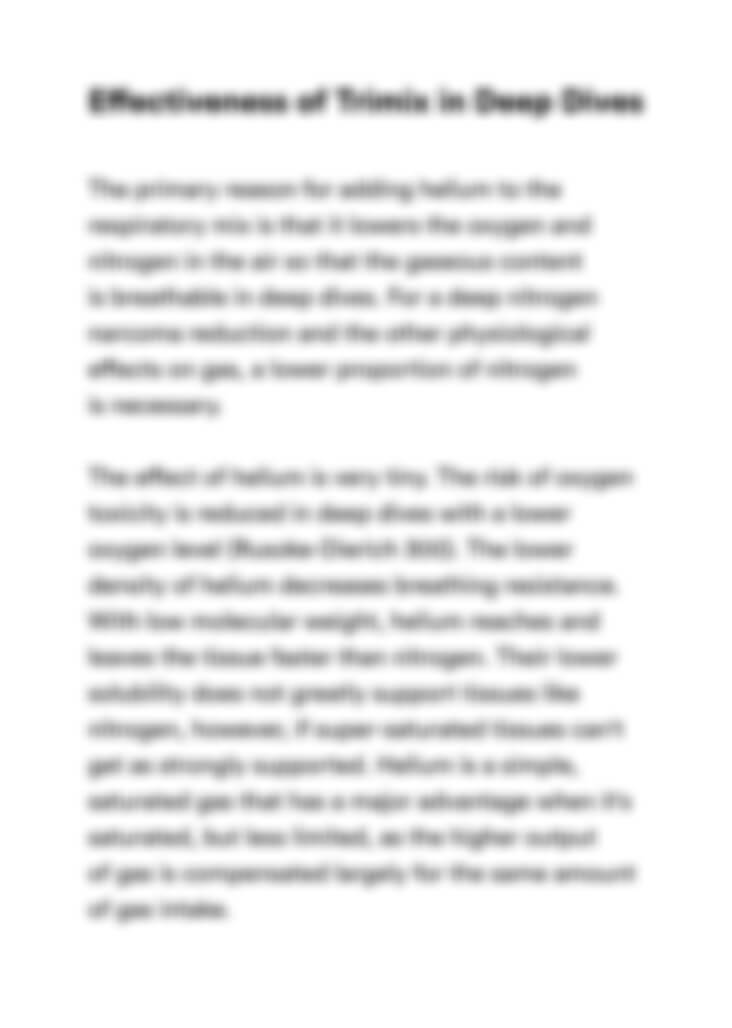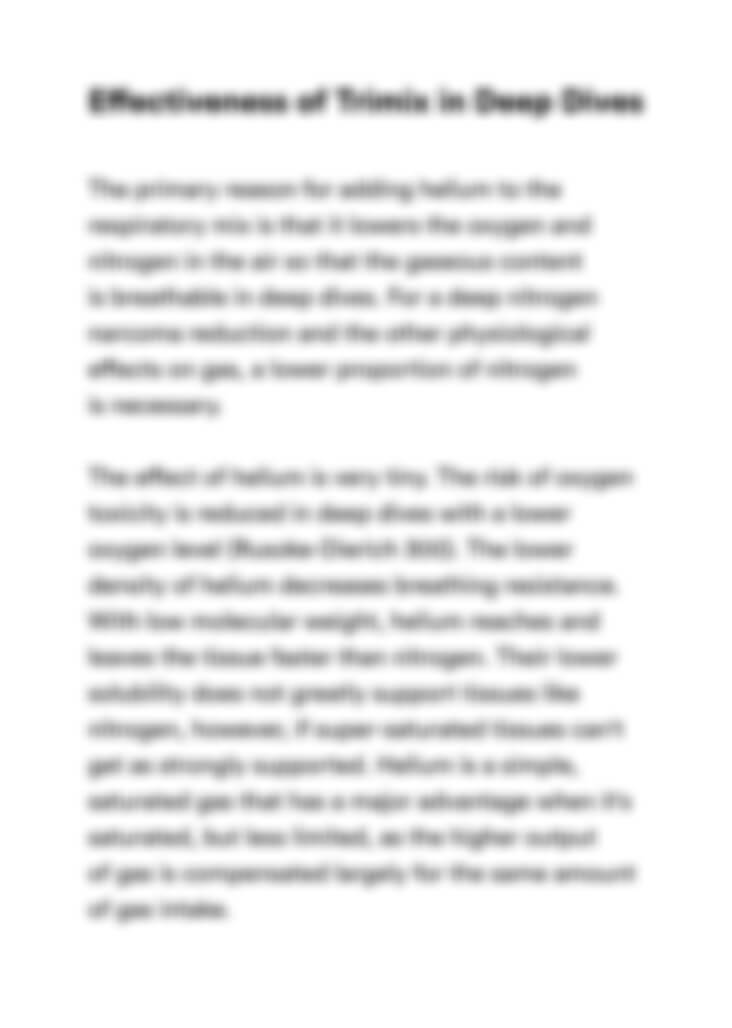 Can't find the right project?
Our experts can help you get one from scratch.