Extra Credit Essay
Document preview:
Imagery and the setting of any short story provide the backdrop of the story. They aid in the establishment of the place, time and the context of the story. There are a variety of reasons as to why an author may select a particular setting or form of imagery; it can be to create the mood of a story, to bring about a conflict based on the story, as a metaphor or as a motive within the plot. The manner in which the writer describes a passage is of great importance to the reader since it helps them a great deal understand the story more. The reason as to why Lord Dunsany uses imagery to an extensive extent in "The Field" is to give a good image of the field and to set the mood for the readers. Just along the stream, there is a little wood of osiers. He used to rest there, beside the stream before he embarked on the long journey to the hills" ("The Field, By Lord Dunsany"). The vast use of imagery plays a pivotal role in the story. Lord Dunsany successfully described the fields to his r...
This might be interesting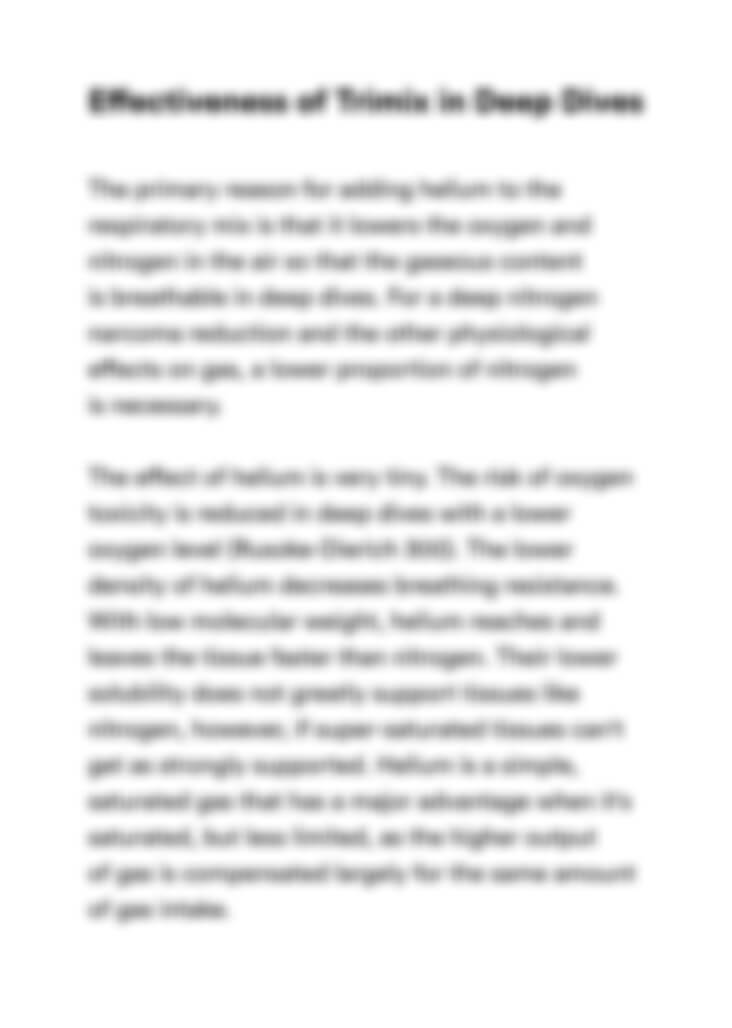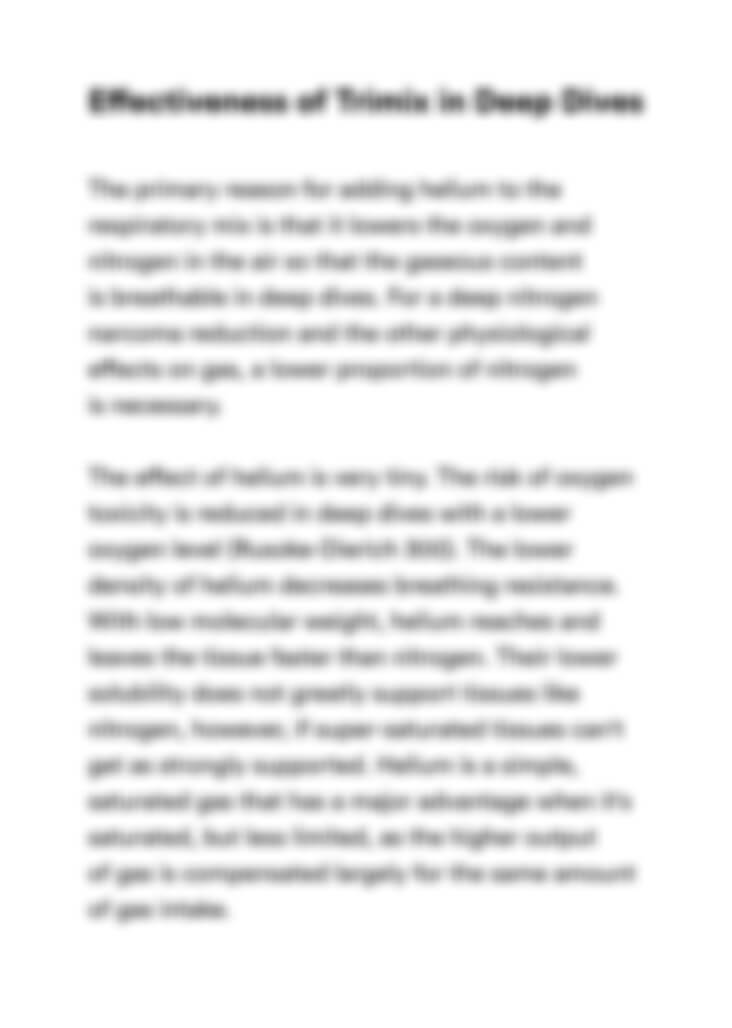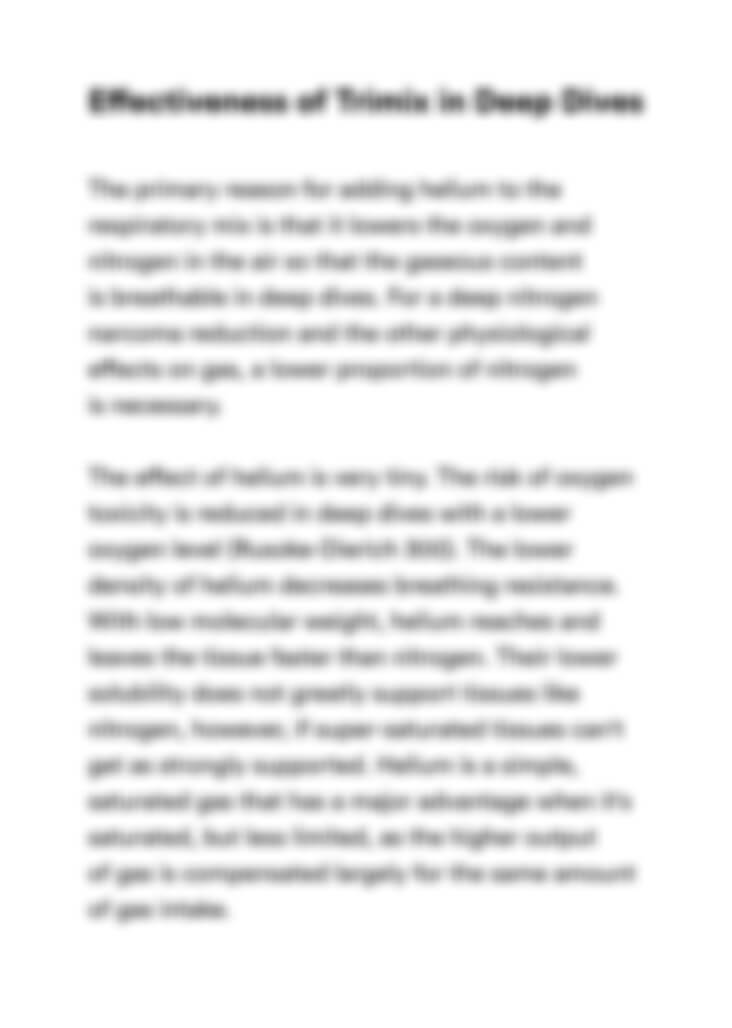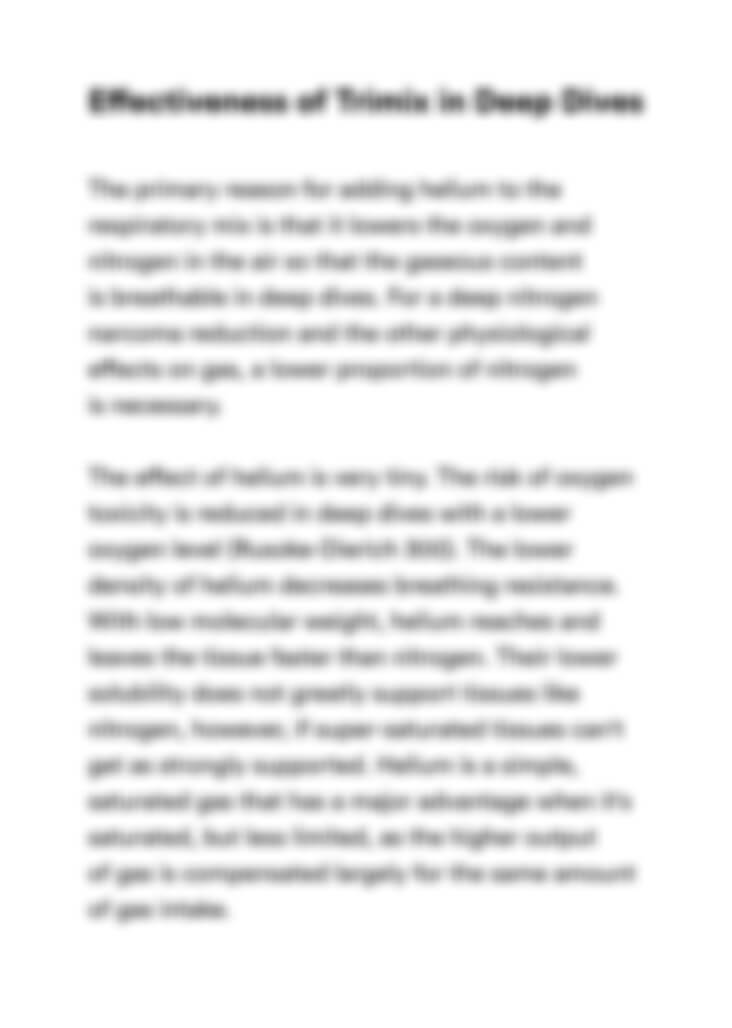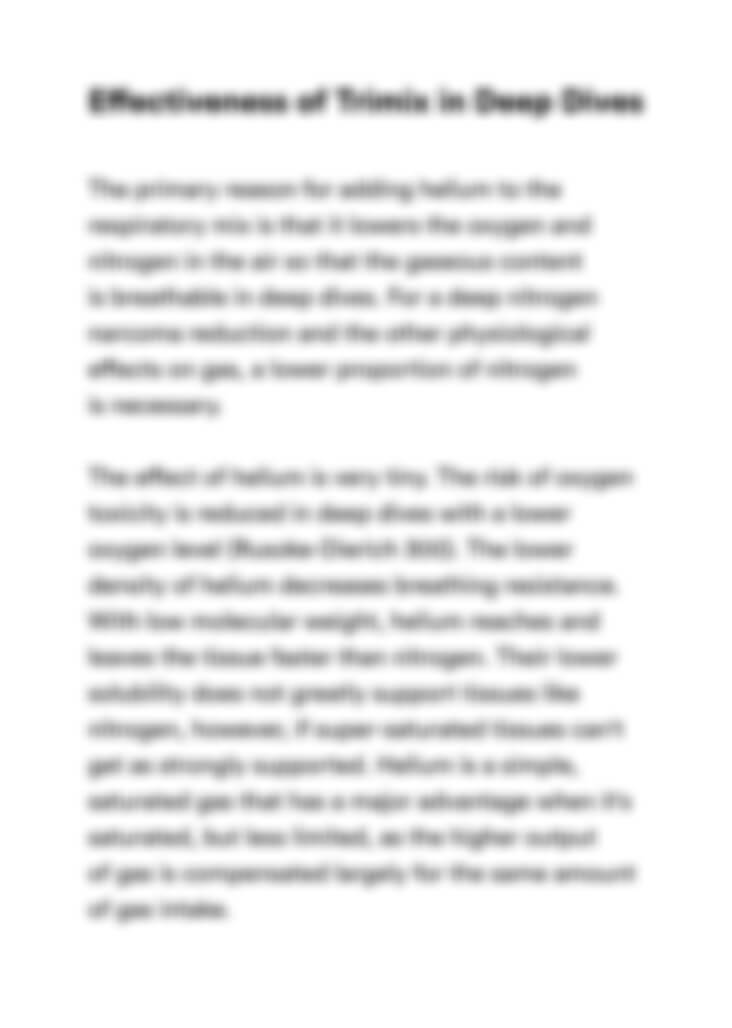 Can't find the right project?
Our experts can help you get one from scratch.