Explain the Pancreas
Document preview:
Further, the paper examines data from John Hopkins University and the Columbia University Medical Center Websites on the location, function, shape and diseases with the principal aim of responding to the thesis statement. EXPLAINING THE PANCREAS 3 Introduction The human body composes of various organs wherein each organ performs a precise function (Rettner, 2016). Consequently, one organ cannot function alone, but they work in a system known as the organ system. Rettner (2016) further asserts that the organ system has diverse organs that function collectively to carry out a common purpose. The body of a human contains ten primary organ systems. There are important blood vessels that surround the pancreas that include the mesenteric artery, the mesenteric vein, the portal vein, and the celiac axis that supplies blood to the pancreas and other organs.Almost 95 percent of the pancreas contains exocrine tissue responsible for producing pancreatic enzymes that aids in digestion. Converse...
$25
Explaining the Pancreas
This might be interesting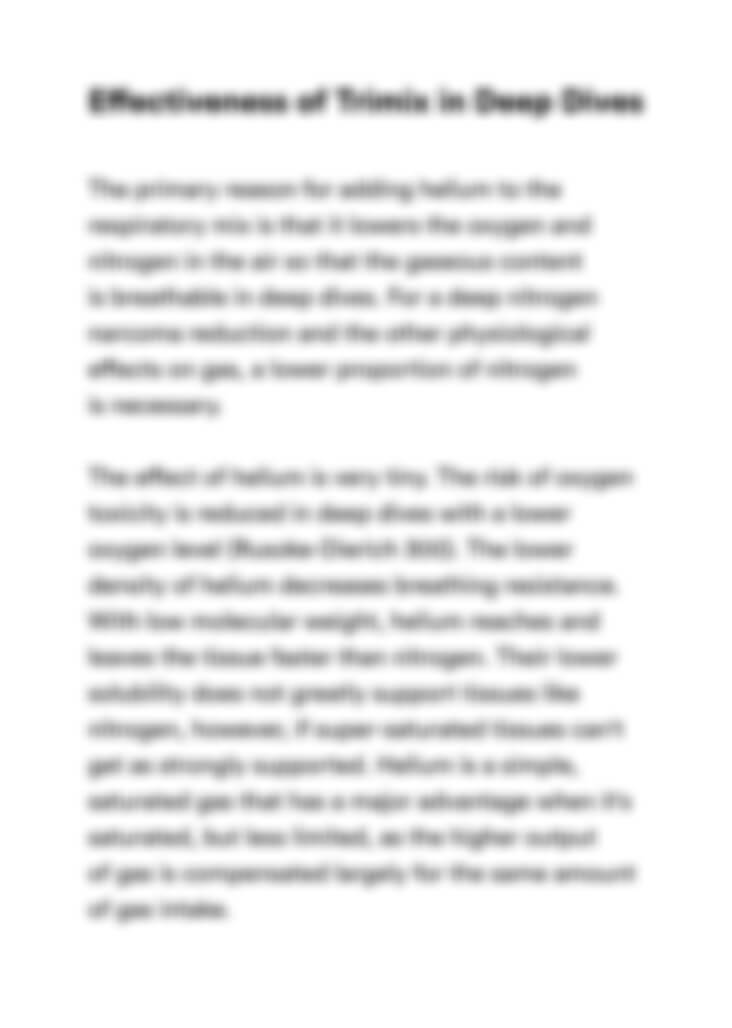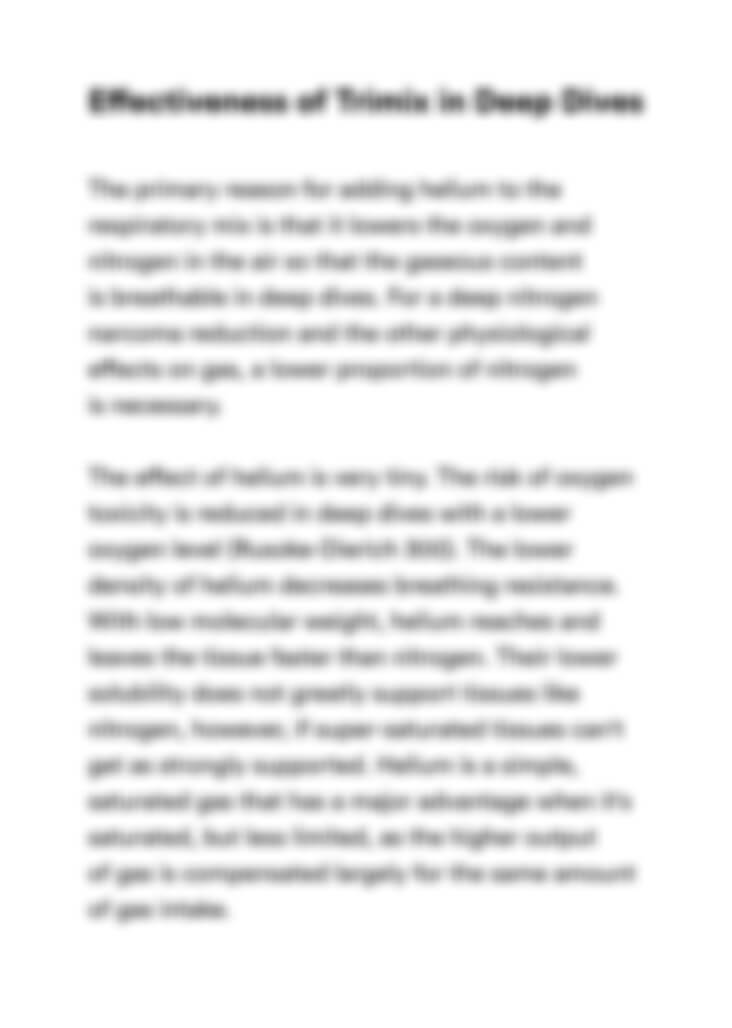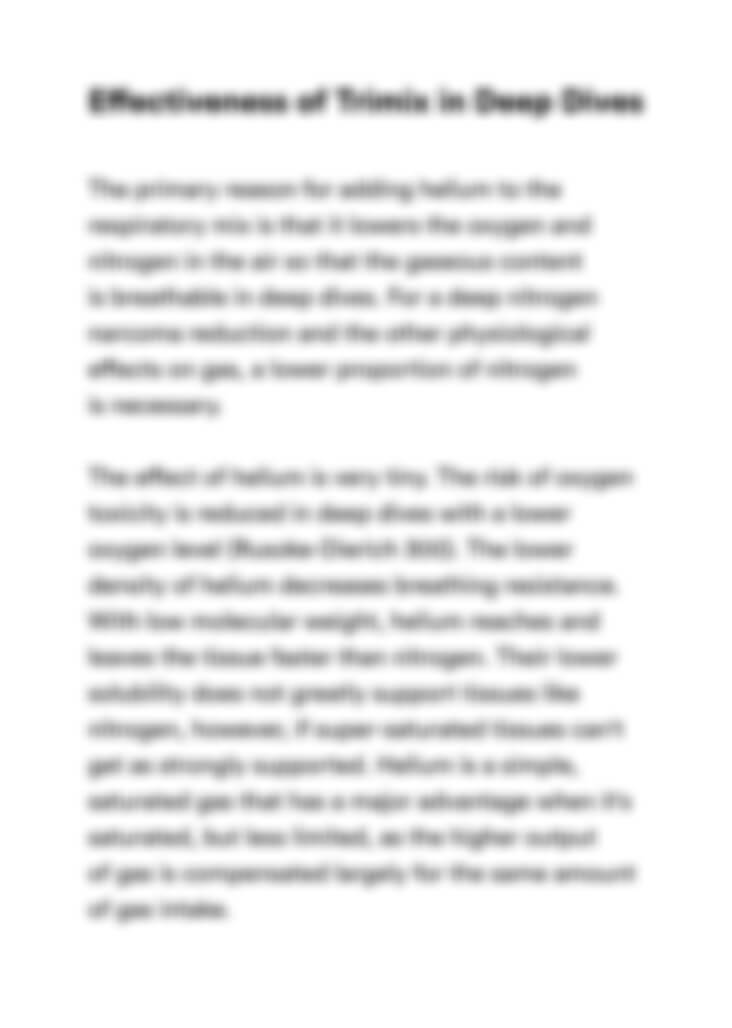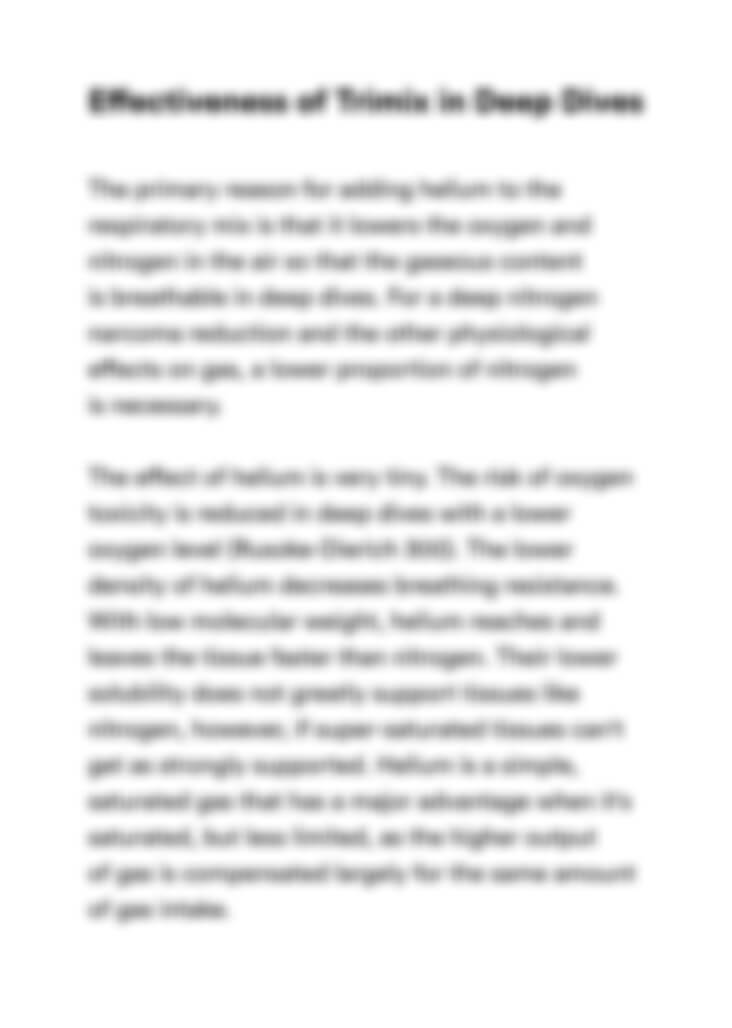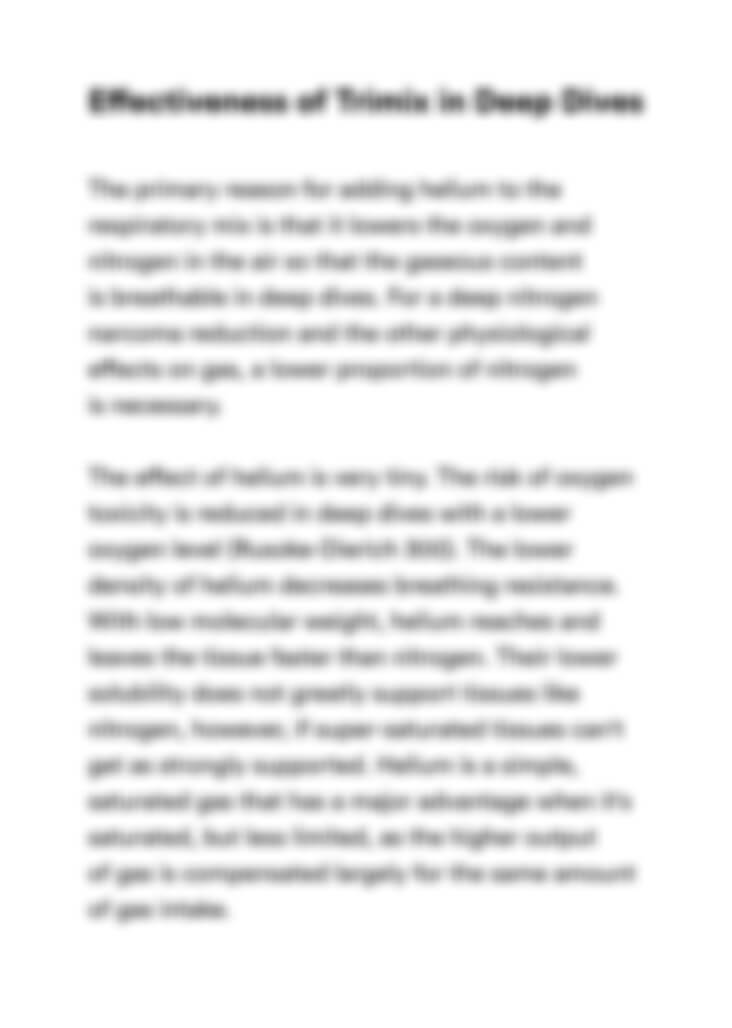 Can't find the right project?
Our experts can help you get one from scratch.