Excel
Document preview:
S travelers to foreign countries increases linearly.That of foreign travelers to U.S increases continuous as opposed to that of U.S travelers to foreign country.The straight line equation is y=1. Feature 2 is data scattering.It is evident that data is not clustered in a straight line but in a curved line. (d).Already done. (e).I have a lot and enough faith in the prediction. Using my predictions for 80,000 and 87435 U.S travelers in foreign countries,it is very clear and justified that the data varies linearly.This drives and leads to final conclusion that the data always varies linearly and directly guided by the straightline equation.
This might be interesting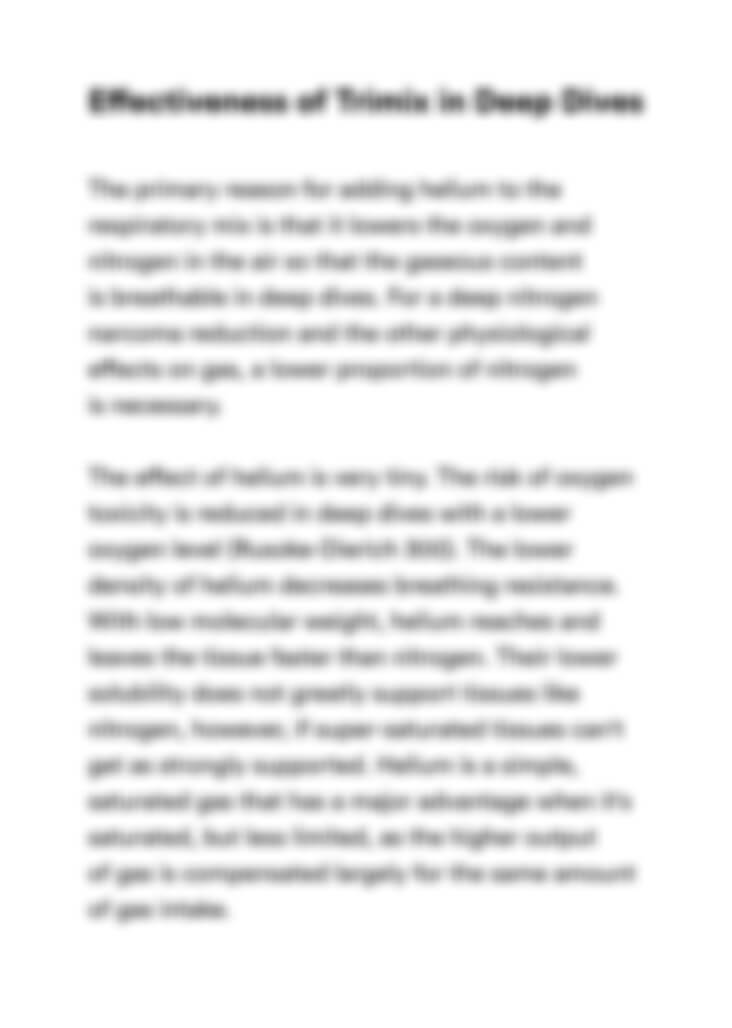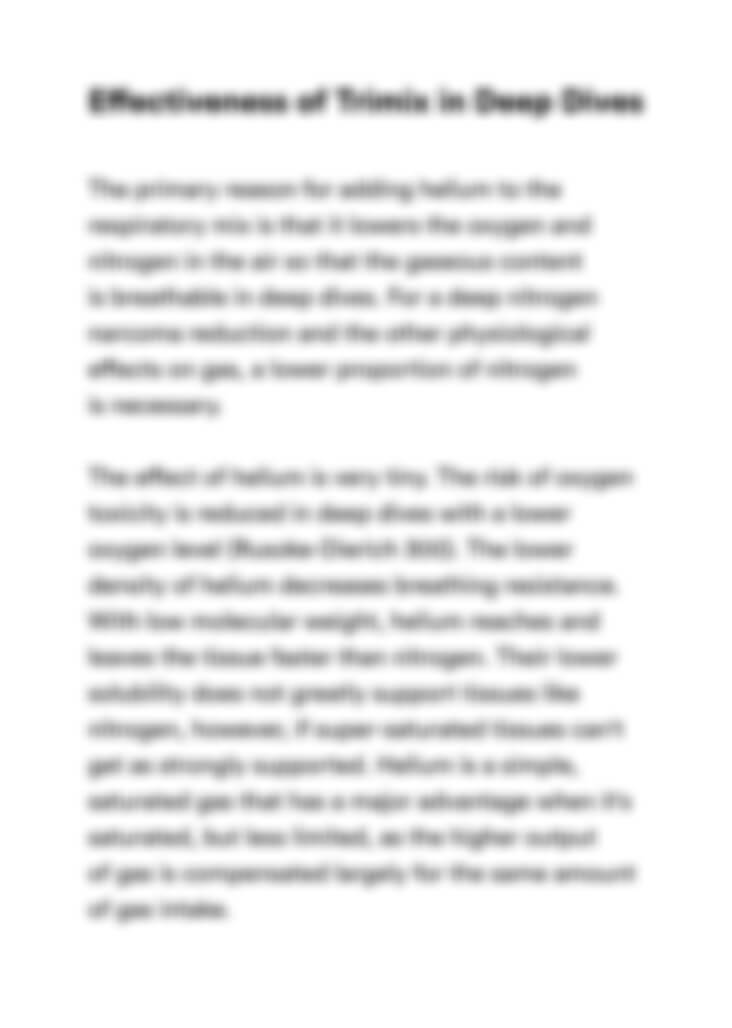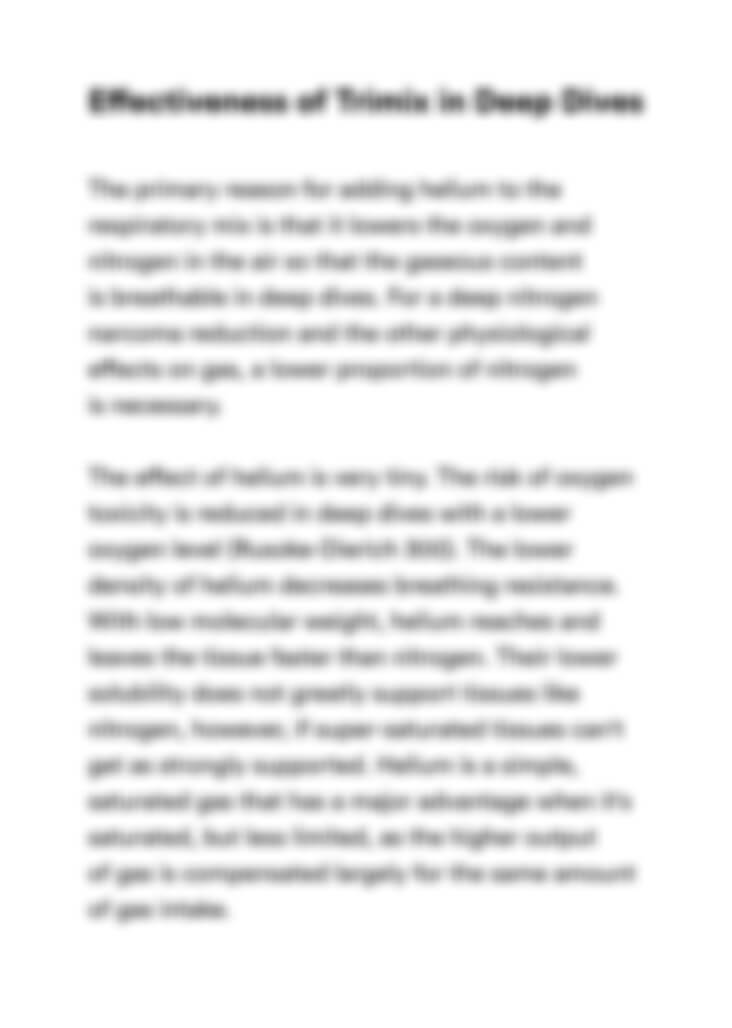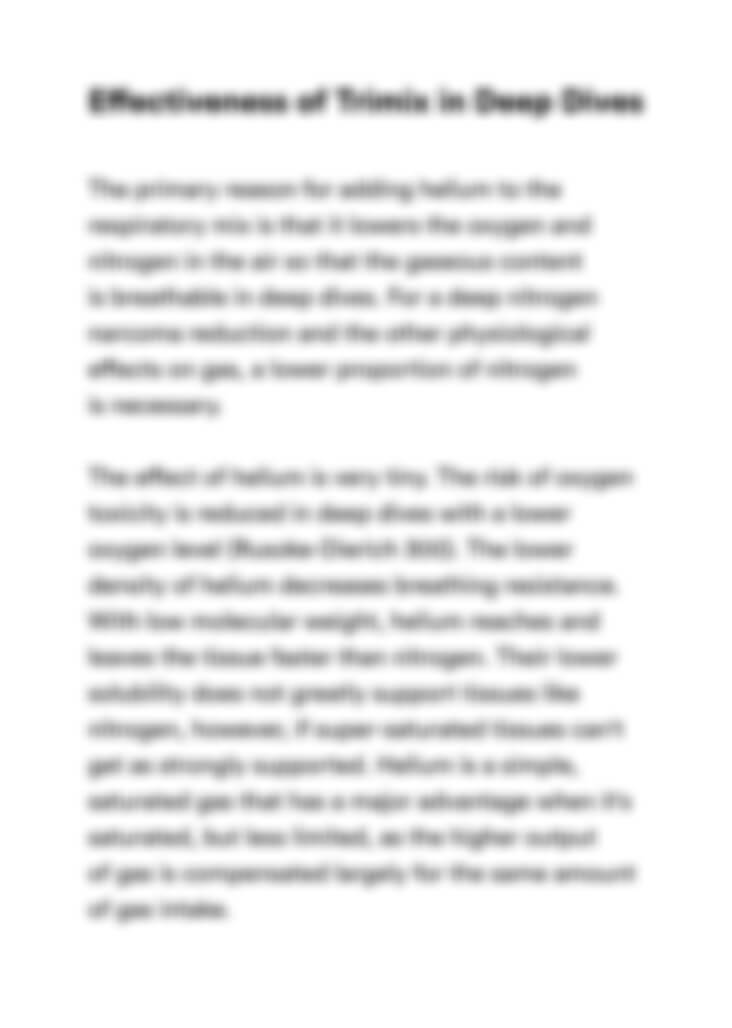 Can't find the right project?
Our experts can help you get one from scratch.